Best service, luxury category companies
Undoubtedly … Iceland aboard the Viking Jupiter! The crew members have been consistently proven to be incredibly efficient, considerate, and able to remember you, what you like (or what you don't!), And often get ahead of your every request. So many reasons to be surprised, again and again.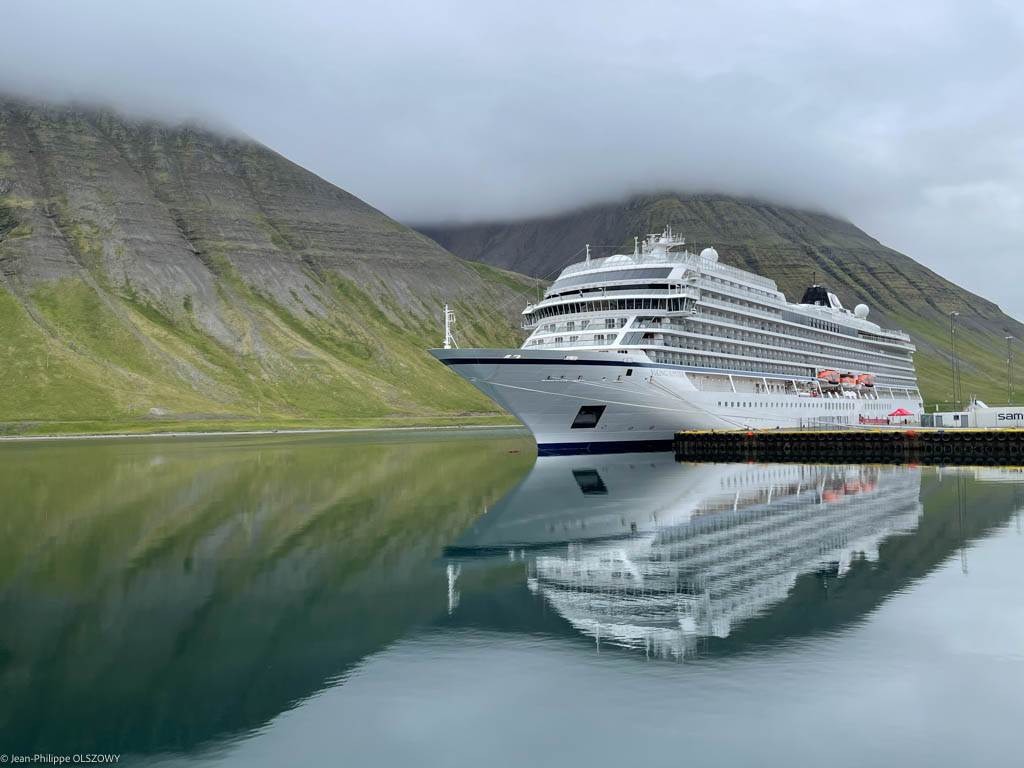 Their "Welcome back" is also astonishing when they tell you "weren't you with us on such a cruise?" … no doubt helped by a little IT technique and therefore excellent management of their customers, that has the merit of surprising … pleasantly!
Best service, standard category companies
The standard of service aboard the Celebrity Apex, during my cruise from Athens to the Greek Islands, was also excellent. The fact that I was in a suite of course helped as you get a butler and this one (it was woman) was excellent, so caring, and if a question arose it was never long to see her come back with all the necessary explanations.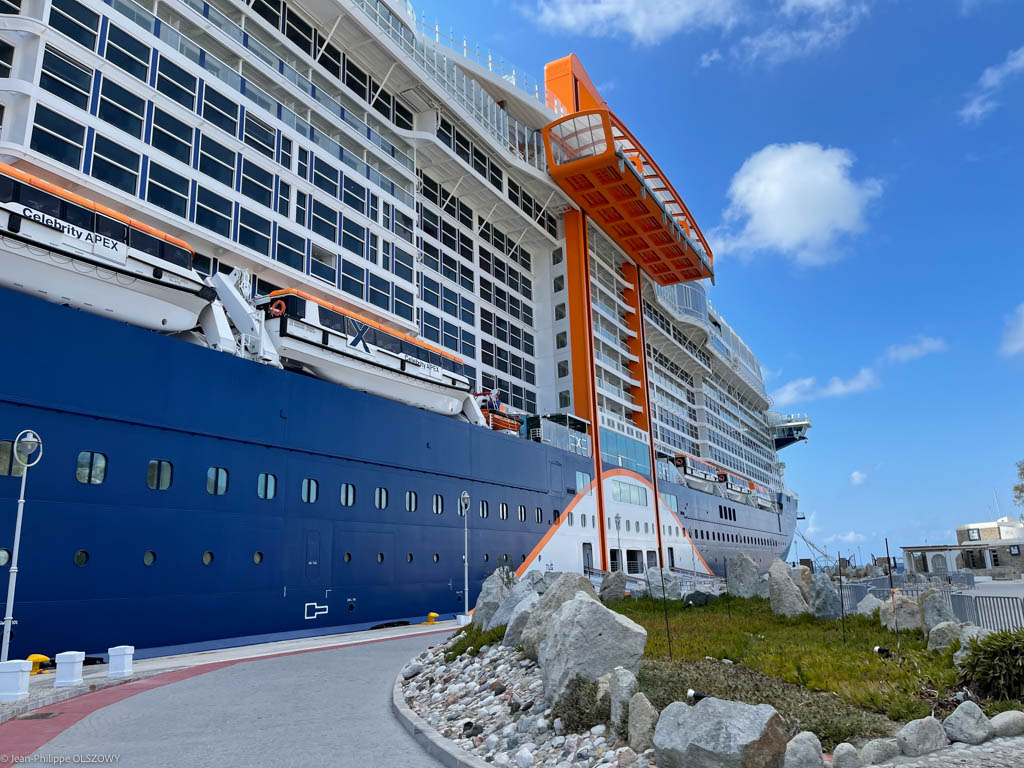 It's a bit the anti-thesis of the service on MSC or Costa …
---
I often read comments from passengers who were very happy with the service because the staff were friendly with a smile. This is not a sufficient criterion to qualify the good quality of a service. It is necessary to take into account the handling of non-standard requests, the reactions to unforeseen events, the response to the questions asked, and even, if applicable, the way to distinguish loyal customers, who regularly return to the company's boats. .
As bad behaviors, I would give 2 examples:
The permanent poor organization of companies like MSC or Costa, which when it comes to explaining how to do this or get that, or simply informing passengers about their upcoming excursions, are by far the worst. Added to this is that you should not count on answers to questions asked, because if they do not know the response (which is the case in general), they answer that they will come back to you… but do not never come back!
Another example, while one can be very satisfied with the service on board, the company Norwegian Cruise Line does not know how to manage its loyal customers. They doesn't seem to be able to distinguish, under any conditions, first-time passengers on board from those who have more than 30 cruises with them (if you know what I mean!). It is all the more obvious that during my 2nd cruise on Viking (a company which does not have a loyalty program, unlike NCL), not only did I have the right to many "welcome back", "thank you for cruising again with us ", but above all, they knew perfectly well when and where I had already traveled with them …