Among all the cruises that I have been able to take since 2005, here are the ones that have my preference, from a general point of view (that is to say all criteria combined, service, food, entertainment, itinerary …) . This small classification could be turned upside down by future cruises!
Disclaimer: this classification, totally subjective and personal, only takes into account the companies and ships on which I have actually cruised. None of these cruises were offered to me or even offered at a reduced price: I paid for them all out of my own funds … which gives me complete freedom of judgment and writing. For reference, a list of all my cruises can be found on my About page.
First place: Iceland onboard the Viking Jupiter (7 nights, August 2021)
Undoubtedly the most significant cruise of recent years. Decided at the last minute (reserved on Sunday for a Tuesday boarding …), it was the combination of exceptional service, surpassing anything I had known until then, a breathtaking itinerary around Iceland, and meals that surprised me with their variety and quality. A reference, therefore, from now on for me! For more details, read my article on this cruise.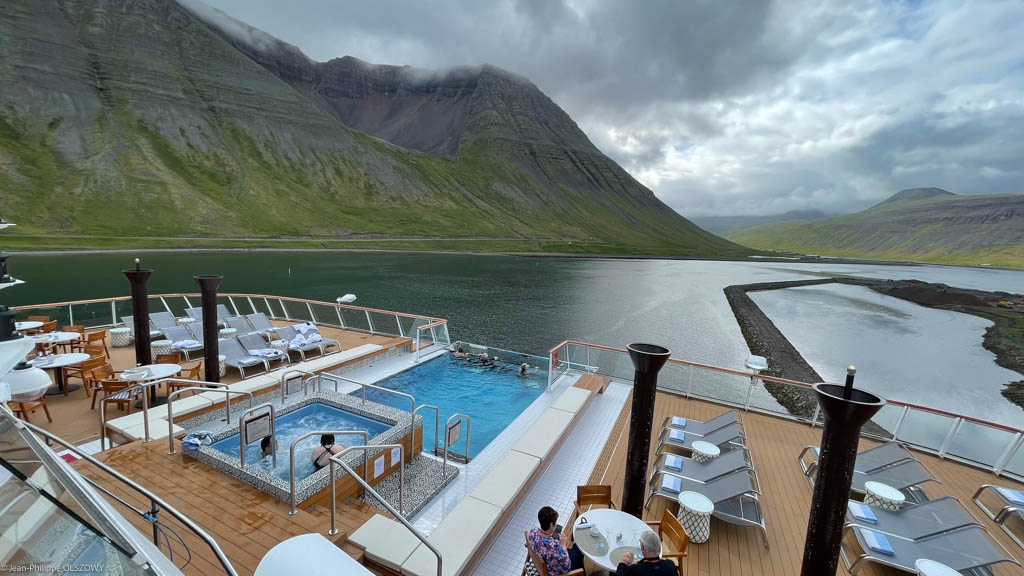 Second place: Northern Europe onboard Royal Princess (28 nights, September 2014)
This was my longest cruise: 28 nights onboard Royal Princess. It was in fact made up of 2 "back2back" cruises, one circling the Baltic Sea, the other the British Isles followed by a transatlantic cruise to New York. An exciting route, part of which followed the route once taken by the Titanic, littered with museums and places of commemoration.
Another special feature of this cruise is that I traveled with a bicycle! A foldable mountain bike that the company allowed me to take on board and that I could take out at every ports of call. I never imagined the additional freedom that this would give me, allowing me to move further, faster, in complete independence.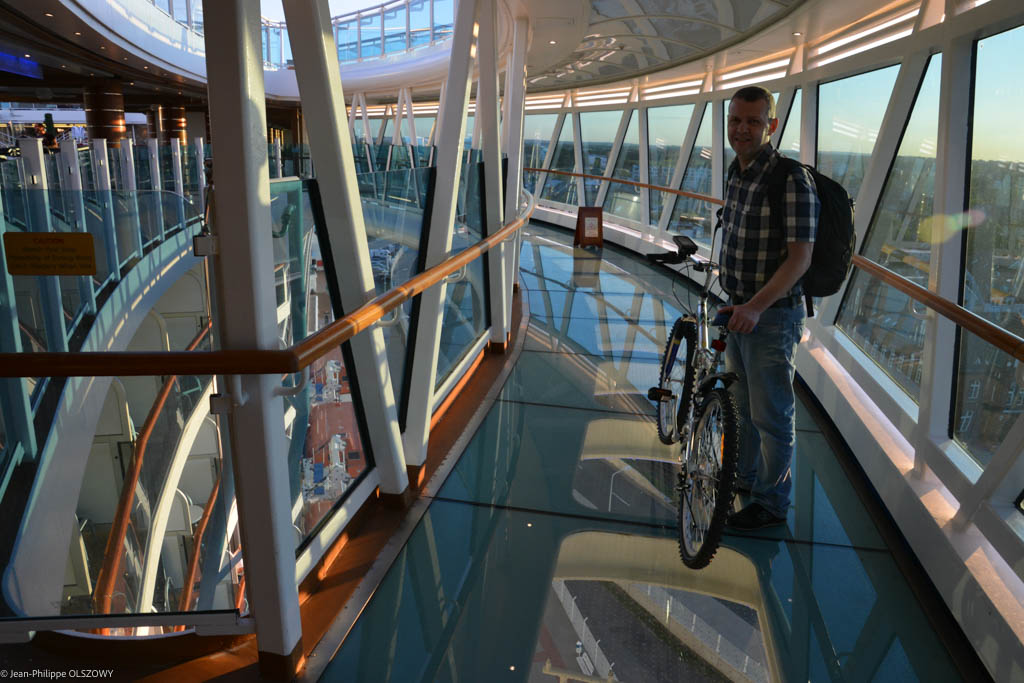 Princess Cruises imposes a certain classicism on its cruises, without however being too restrictive. Although the standard is dinners at a fixed time for example, it is possible to choose a free time, and therefore to dine at the time you want.
These 28 days have passed easily, without length or weak moment. An incredible adventure where time no longer counted.
Third Place: Panama Canal onboard Norwegian Bliss (15 nights, May 2018)
When you look at the places that you can visit thanks to a cruise, there is of course the Panama Canal, this passage full of history and technical prowess. In 2018, the new channel, wider than the previous one, opened. And the Norwegian Bliss was going to be one of the first ship of its type and size to use it. And I was on board. Exceptional memories and a journey full of exciting discoveries.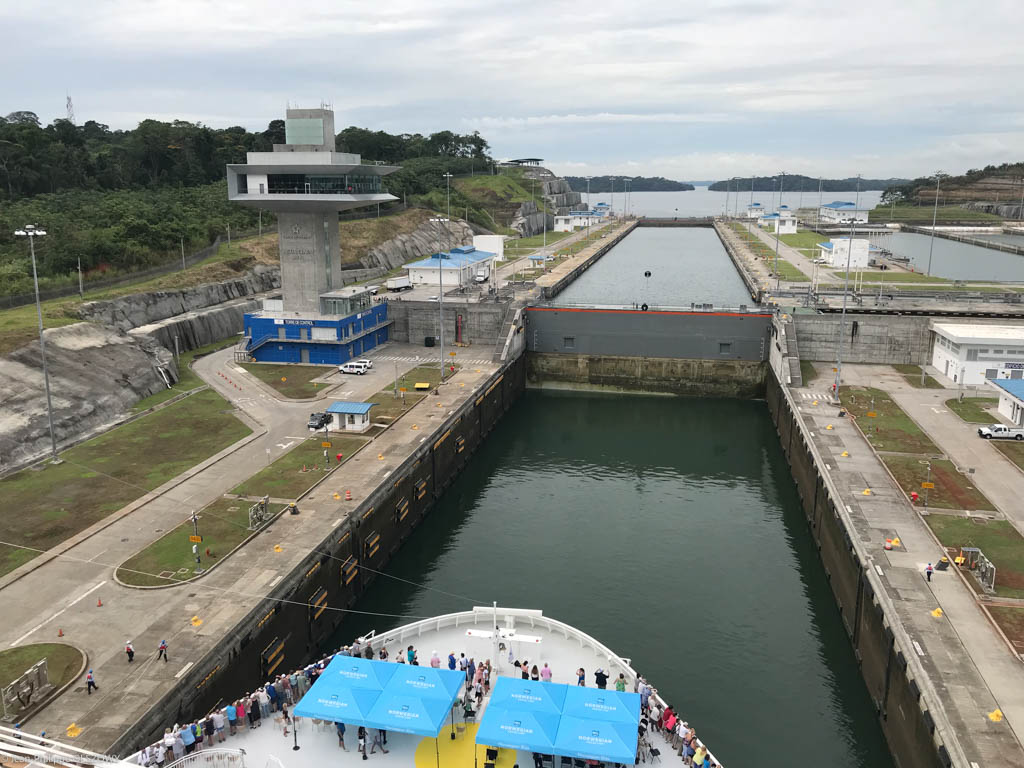 The latest in a long line of Breakaway Plus class boats, the Norwegian Bliss also offers an impressive range of activities, whether in terms of shows or entertainment like its famous kart track on the upper deck! Impossible to be bored.