The Italian restaurant on Norwegian Cruise Line (NCL) ships has undergone a deserved facelift several times. First modernized, the Cucina has recently found a replacement: Onda by Scarpetta. And it's a good surprise as the level of dishes offered has risen.
Specialty restaurant not included in the cruise package, it is a "à la carte" venue and can be part of the possible dinners with a meal package (Ultimate Dining Package). First tested on the Norwegian Encore (November 2019), it was on the Norwegian Spirit, following her upgrade (2020), that we were able to confirm the good level of this recent addition of the brand.
Located at the aft of the boat, the setting is modern and sumptuous. A good surprise on the Spirit, which does not have a Waterfront, the Onda benefits from an exterior part, reserved in the evening for passengers dining here. Marble and wood stand in stark contrast to NCL's previous style.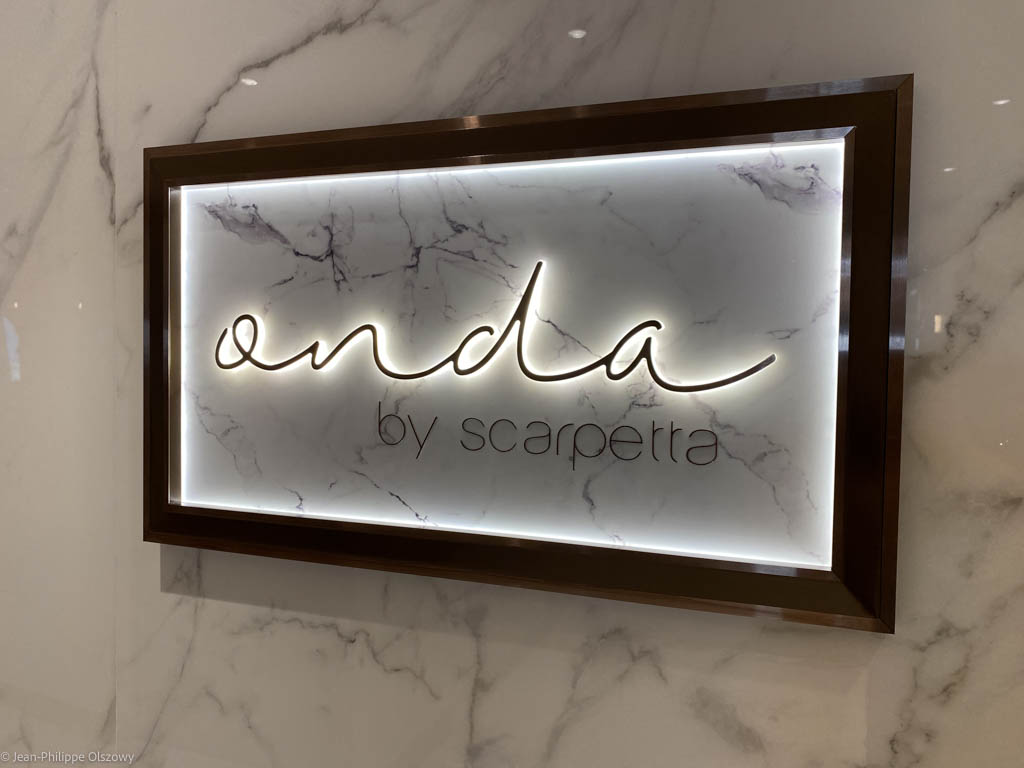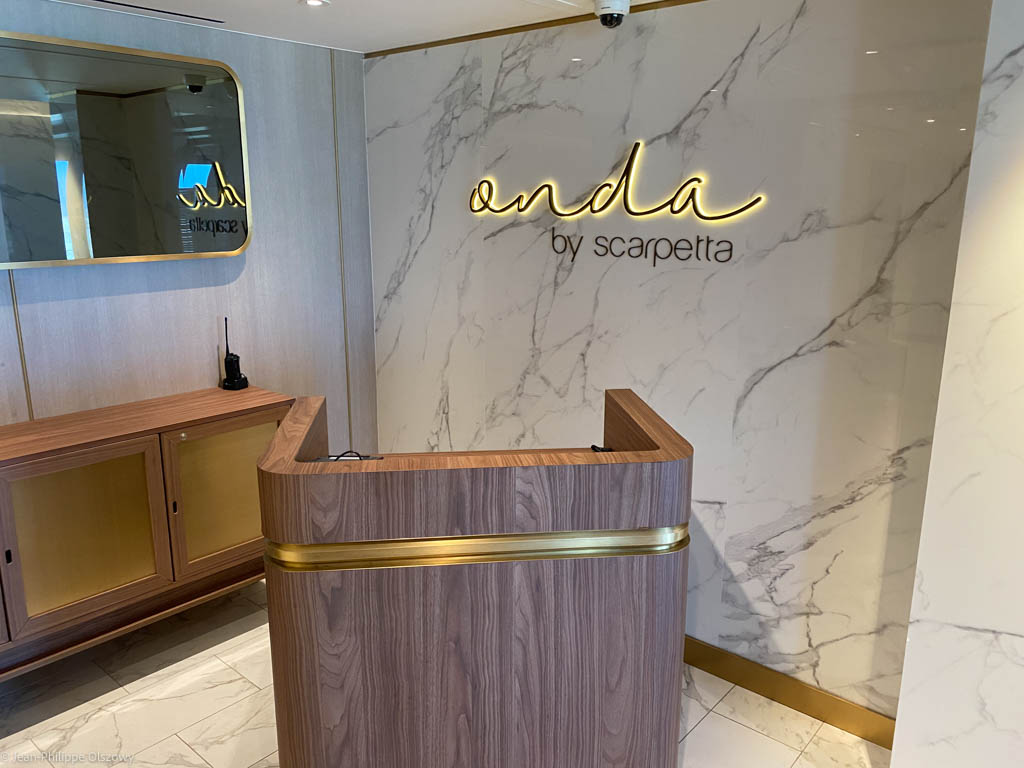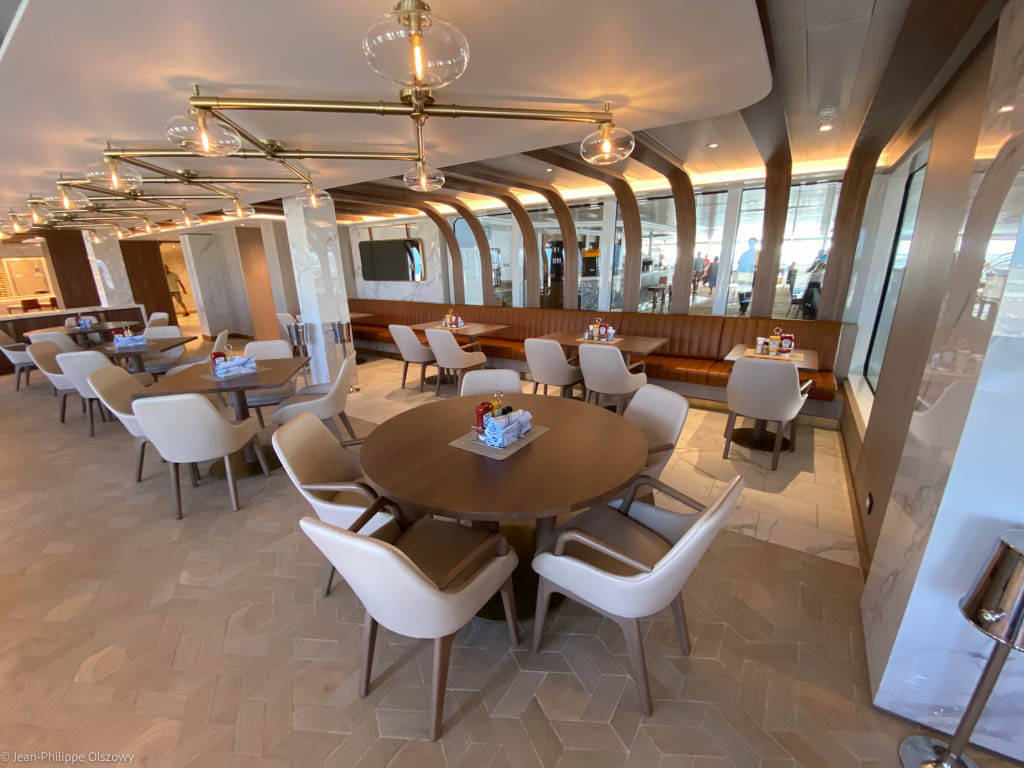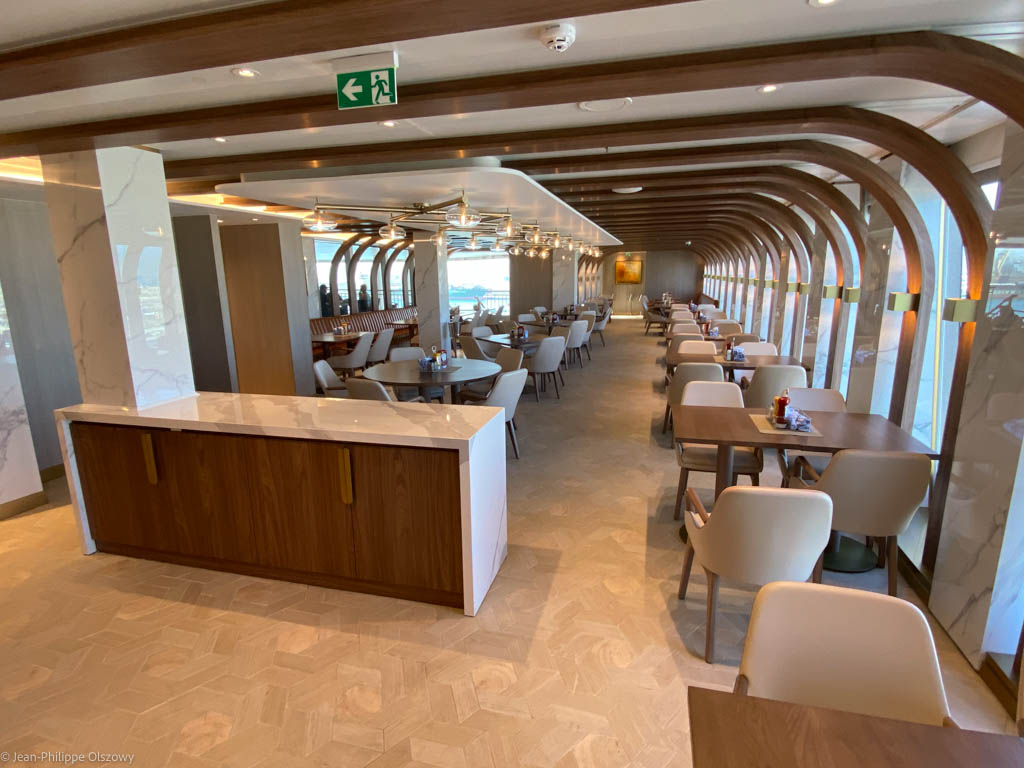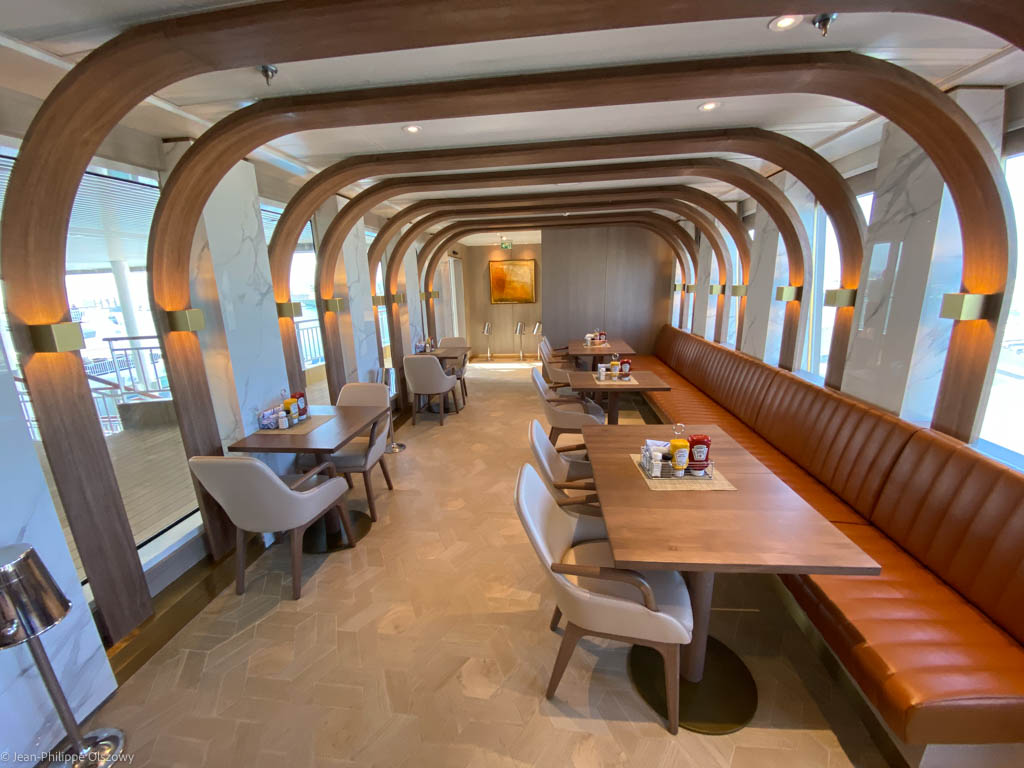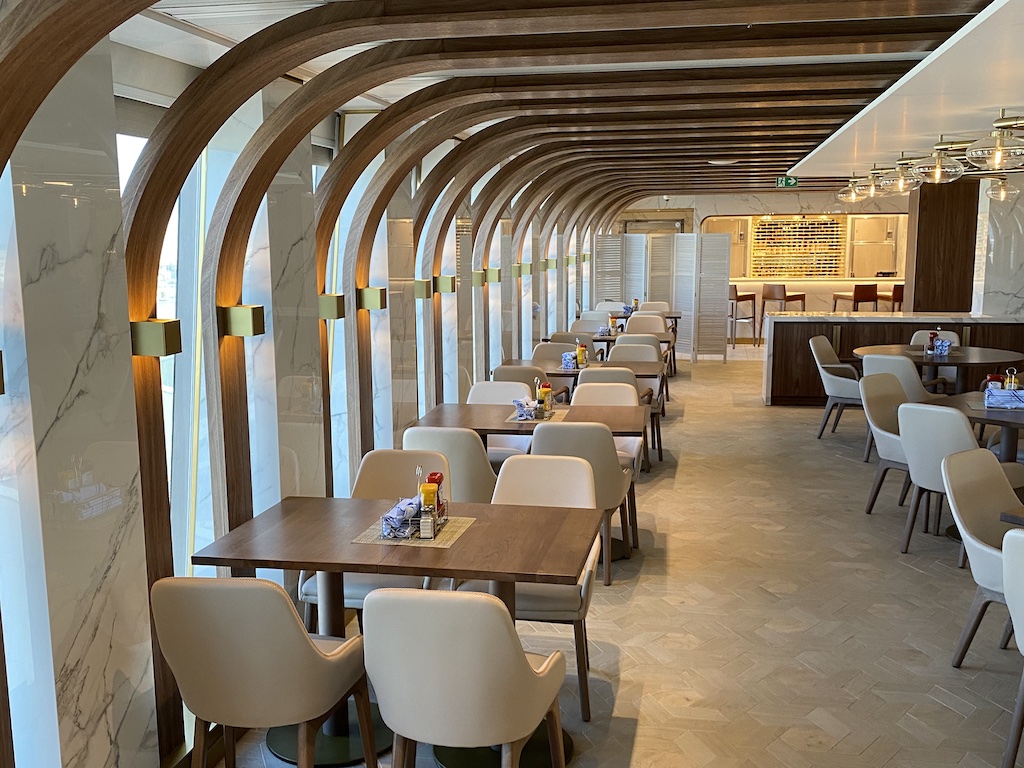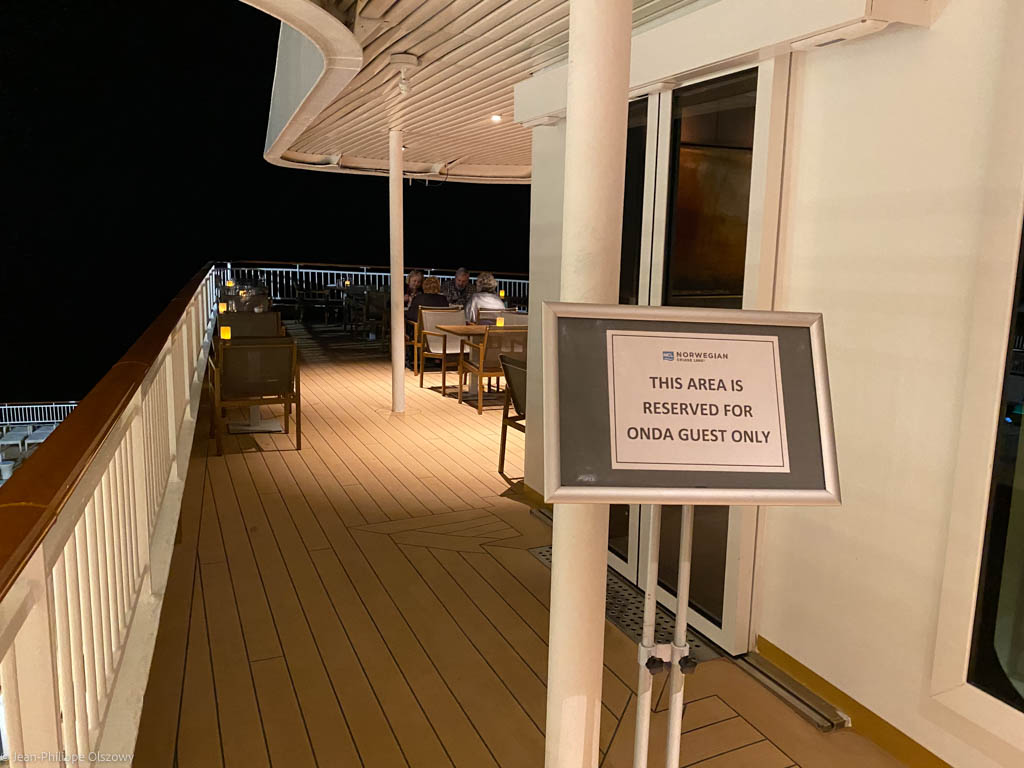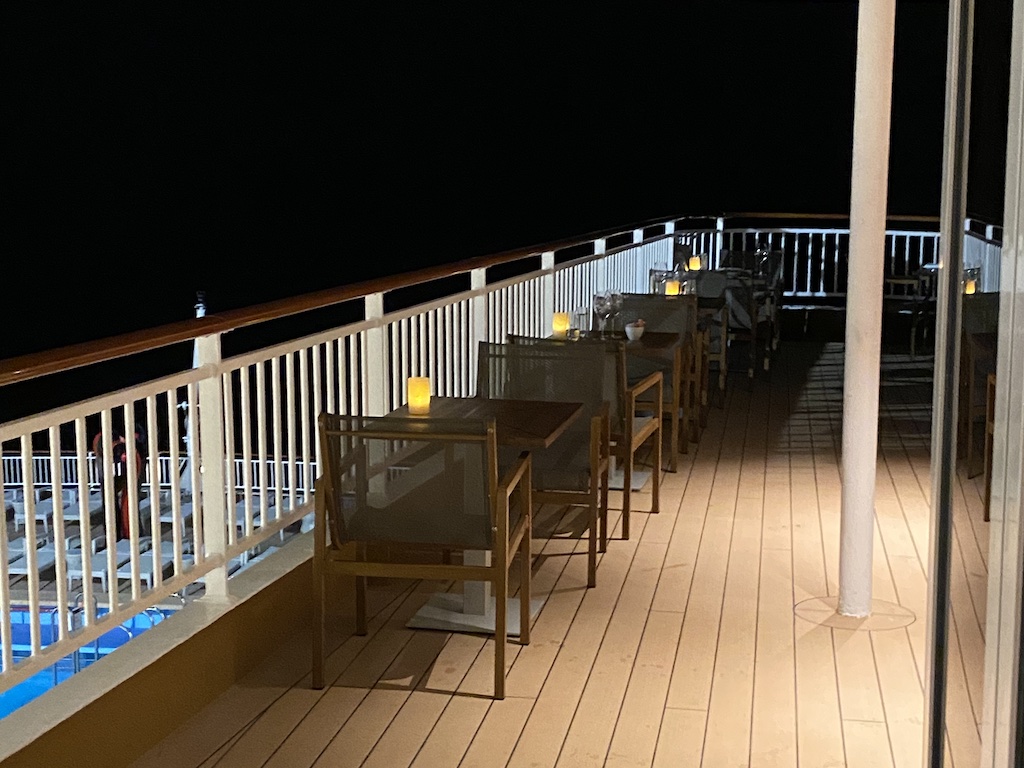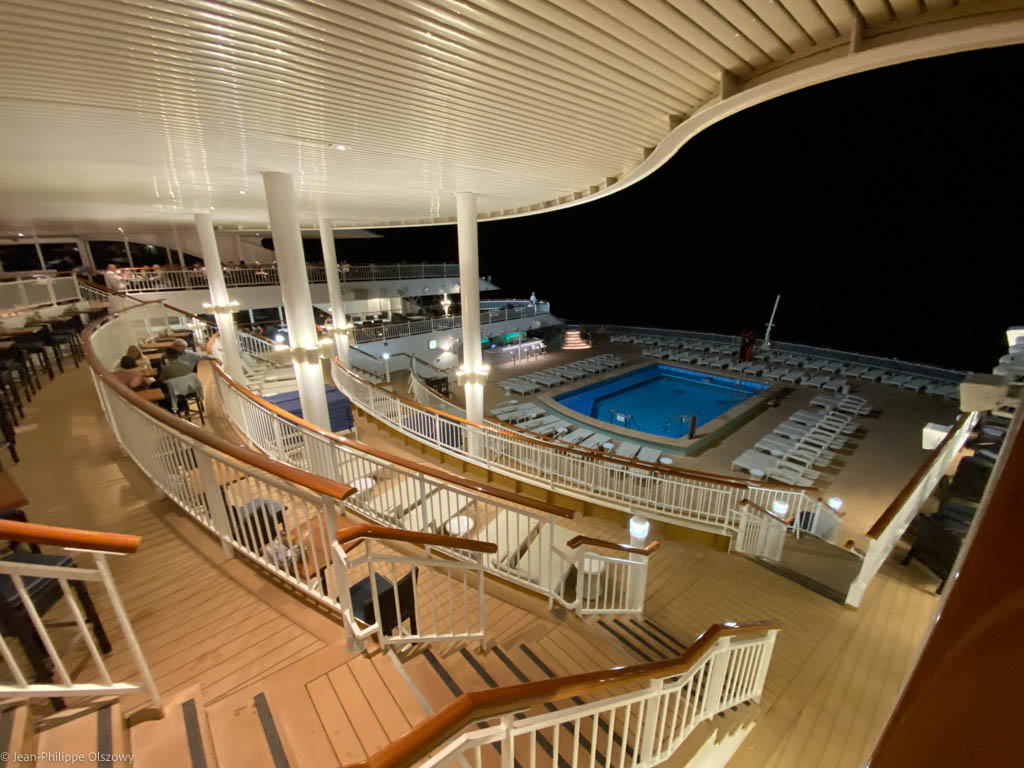 The menu list classics of Italian cuisine, such as pizzas, tomatoes and mozarella, fried calamari, seafood pasta, tagliatelle, ravioli, Milanese veal cutlet, fish … and tiramisu! All of these dishes are good. A little favorite for one of the pizzas, in the shape of a star.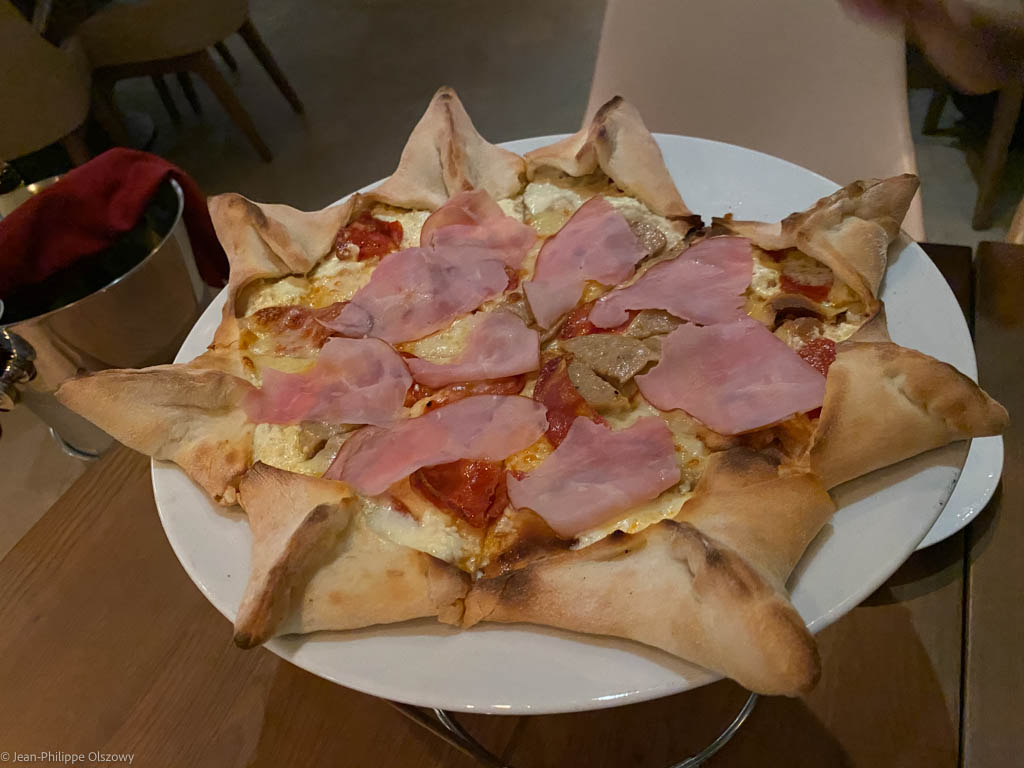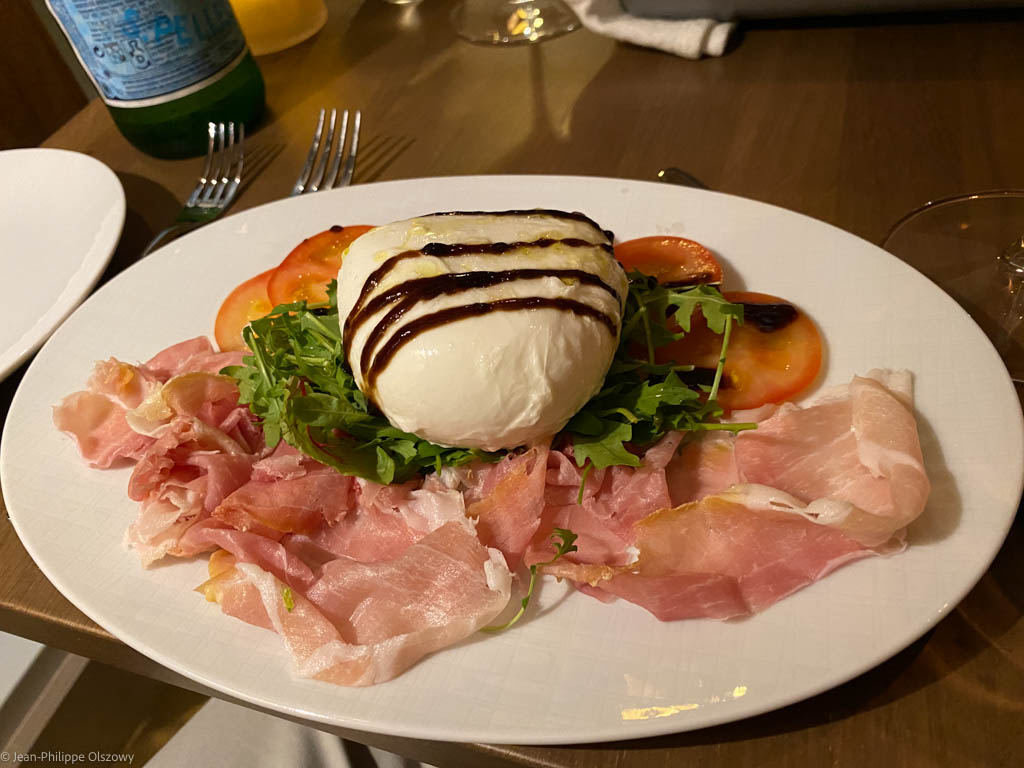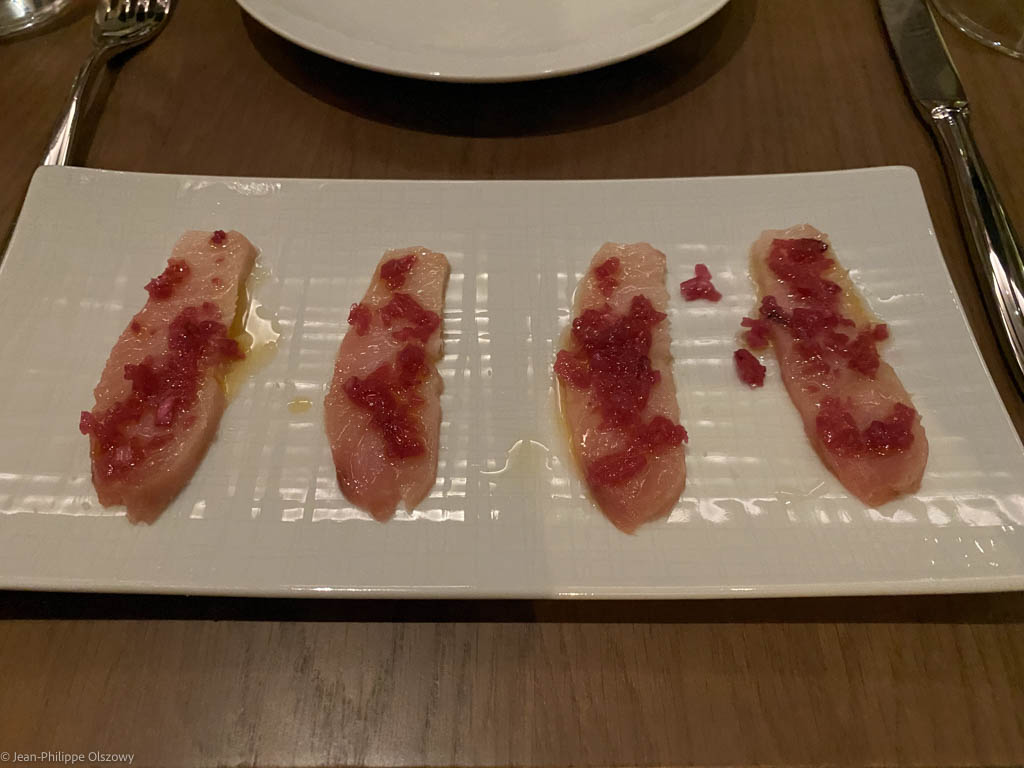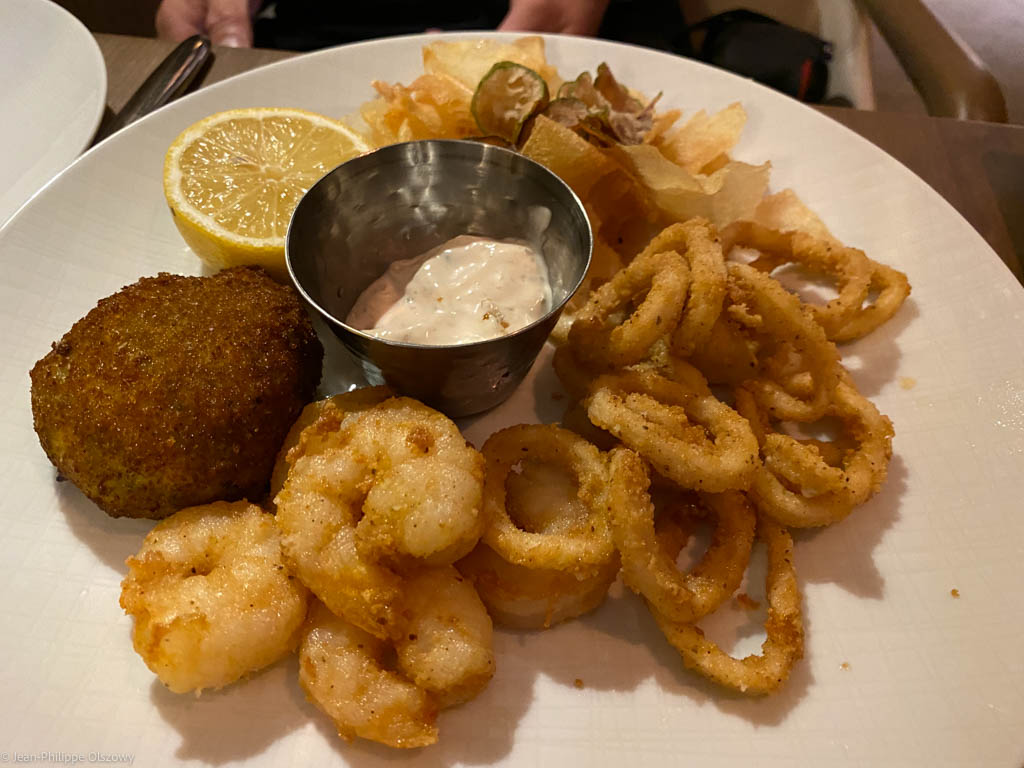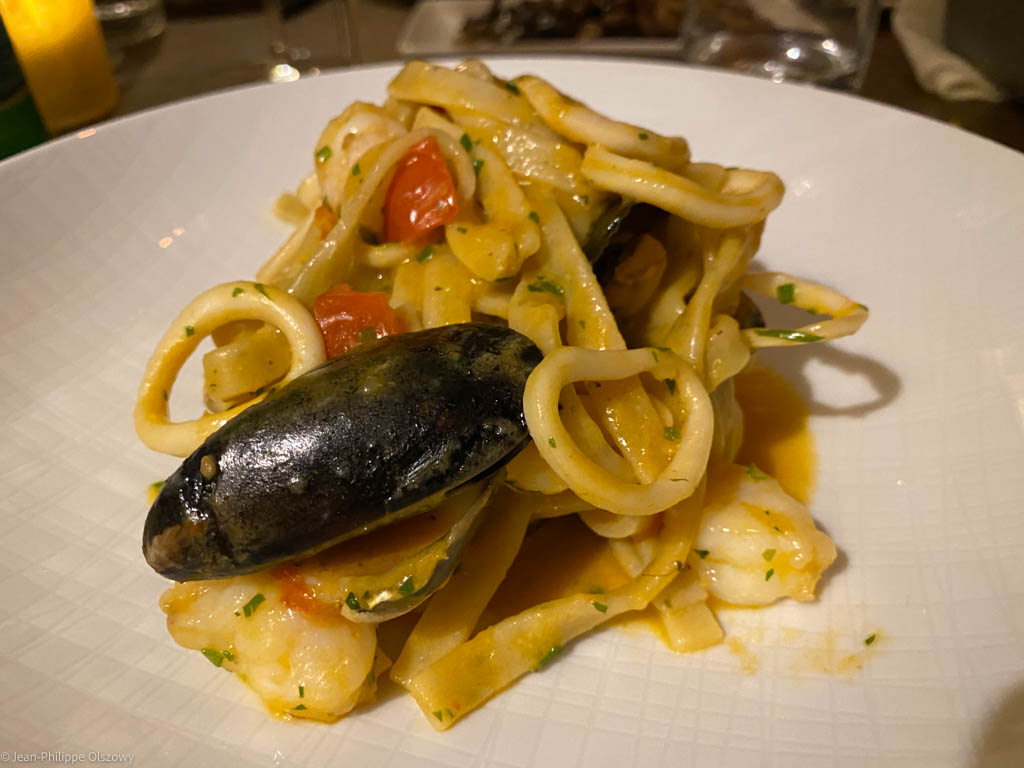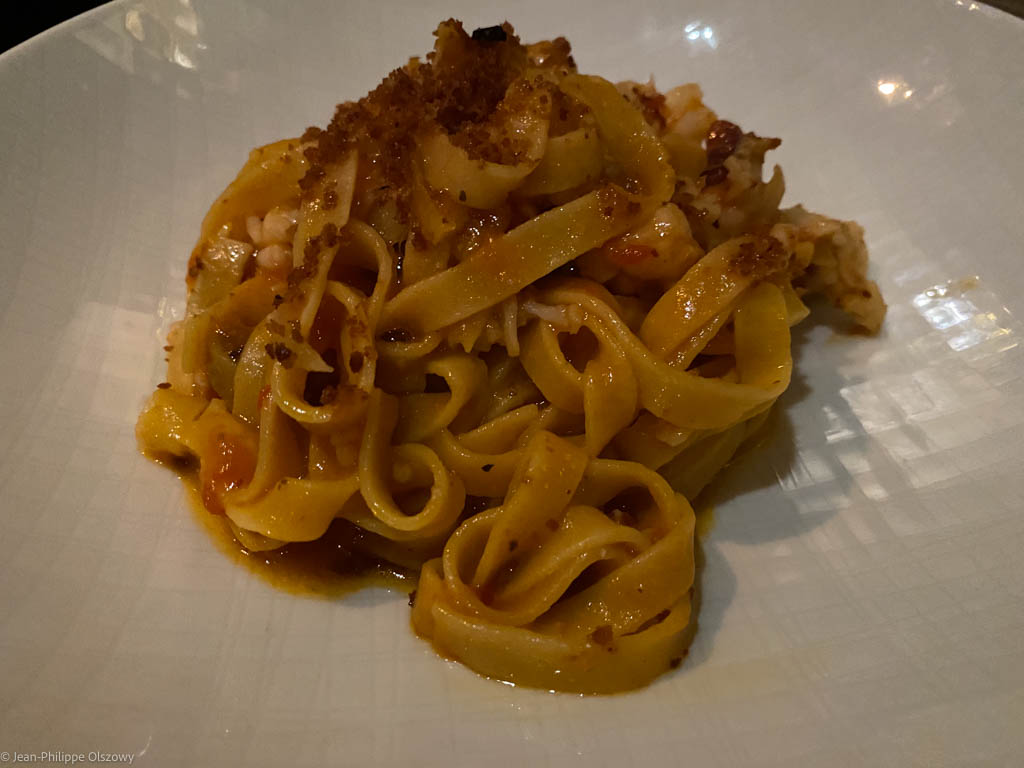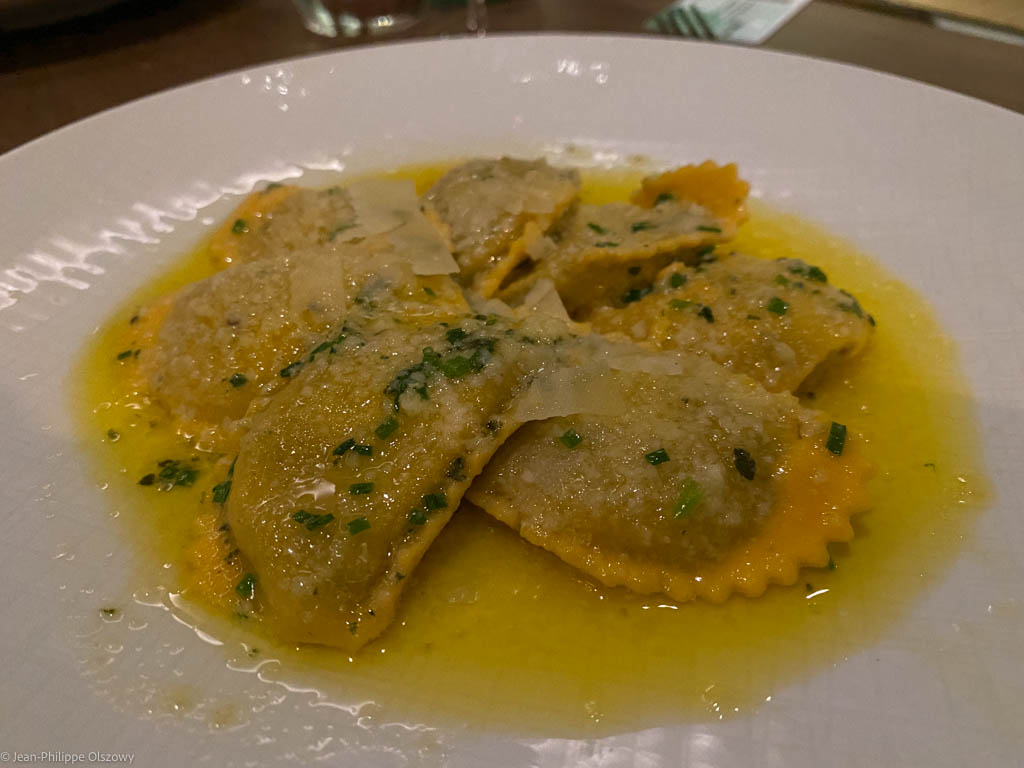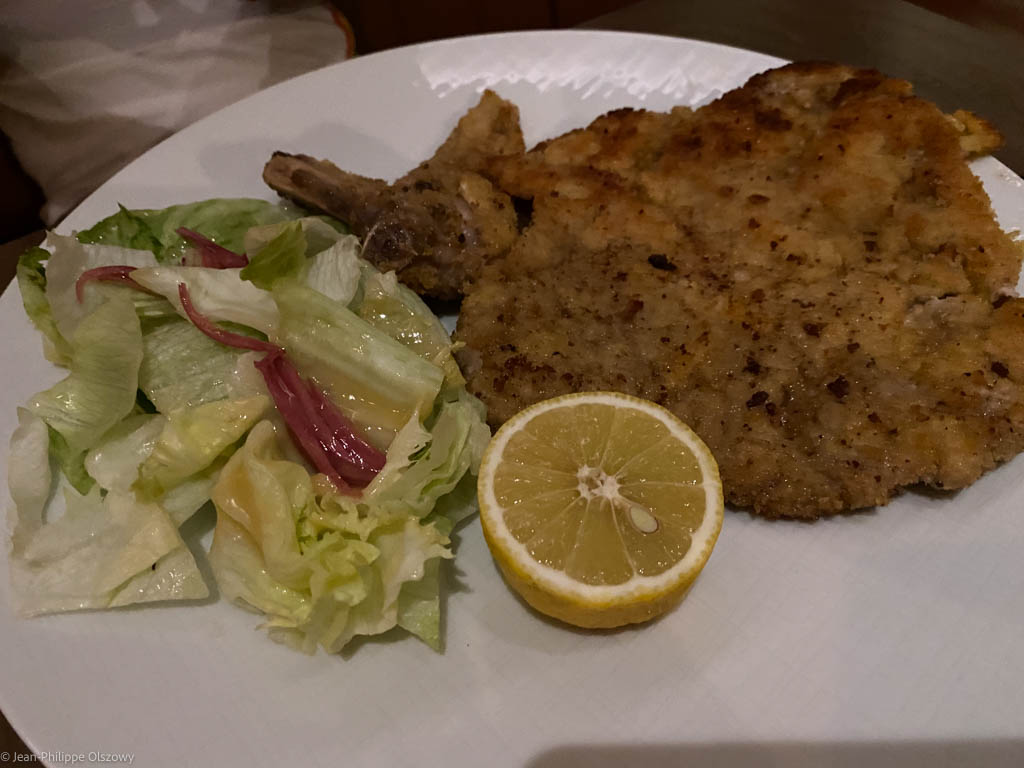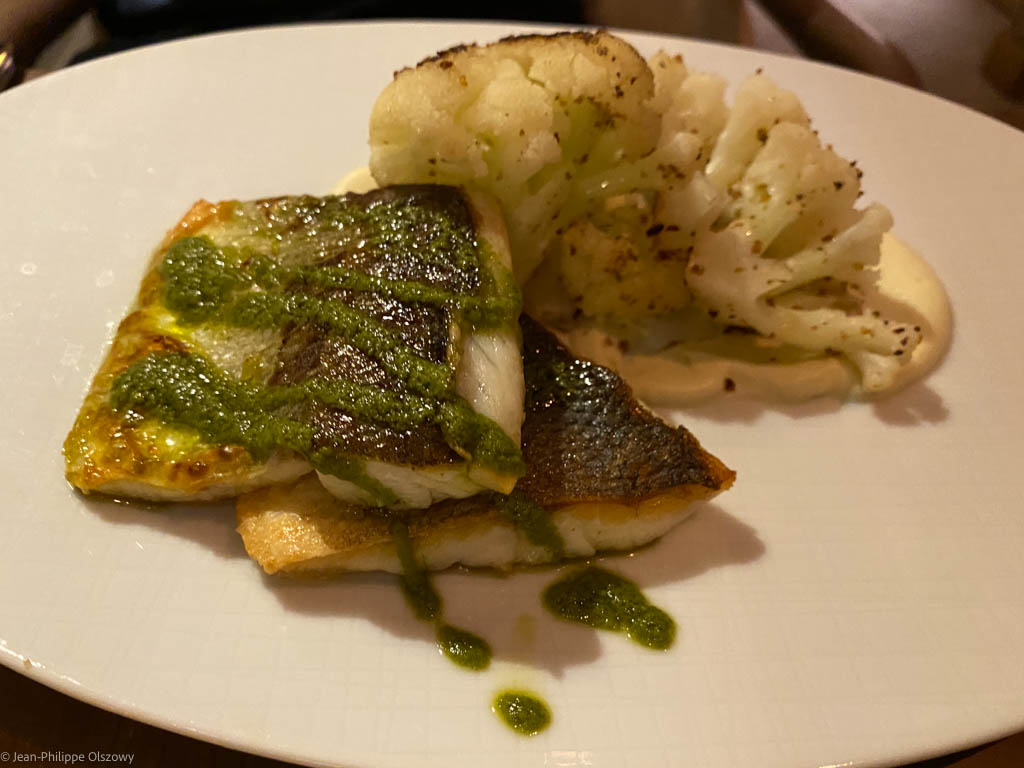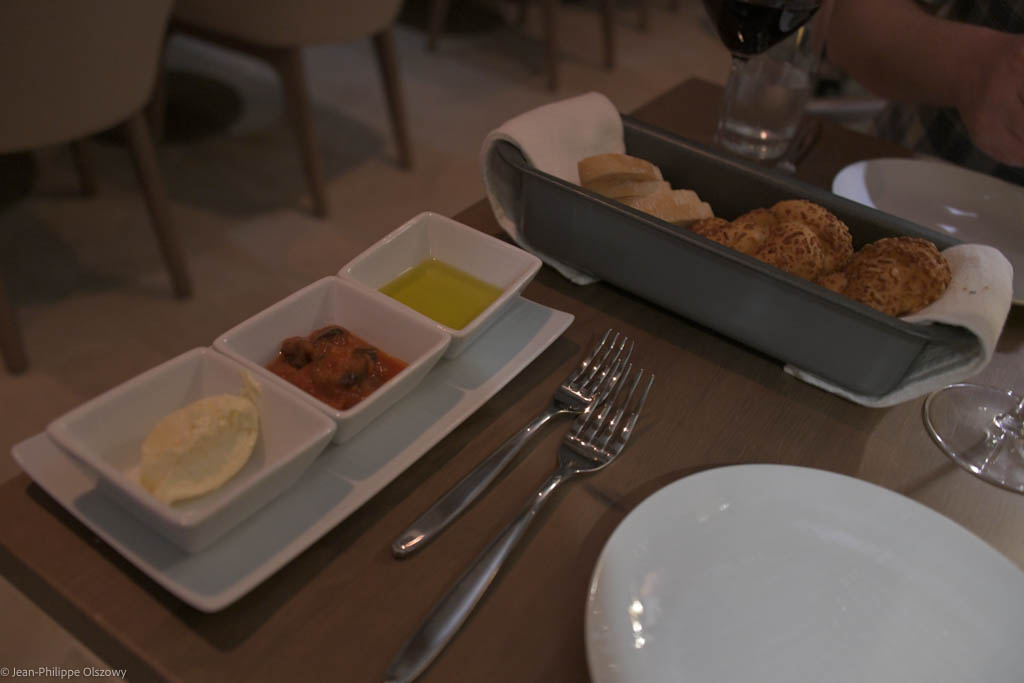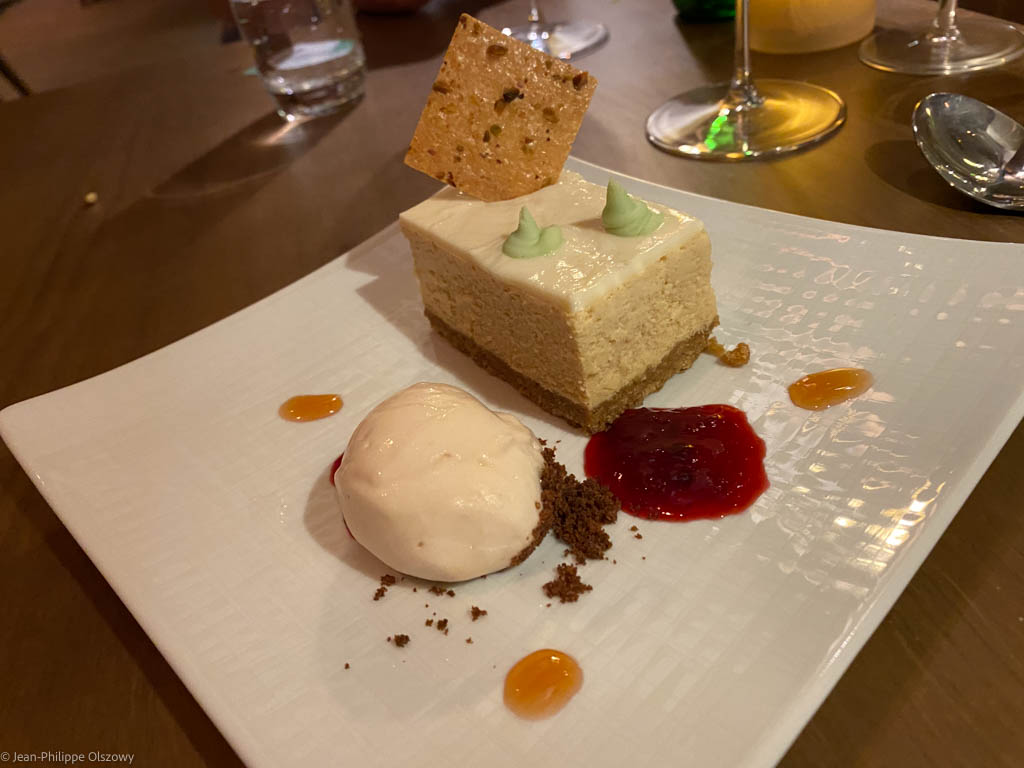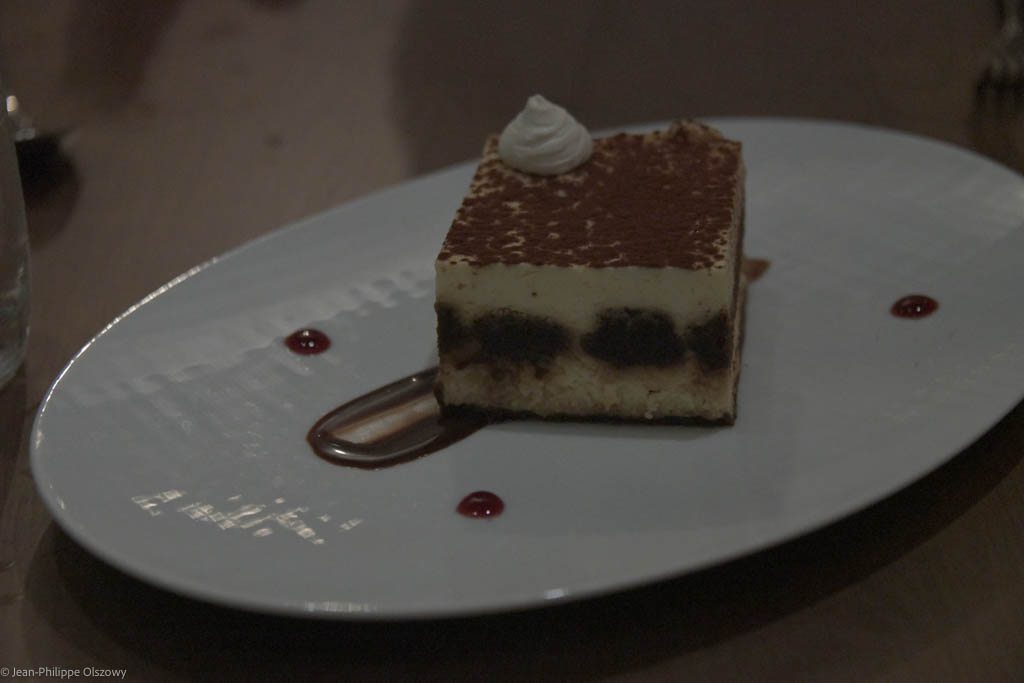 A quick glance at the menu, with limited choices, but quality here takes precedence over quantity. The prices are a bit high, and this is a confirmed trend at NCL: the recurring improvements in their offer do not go without the regular increase of all their prices …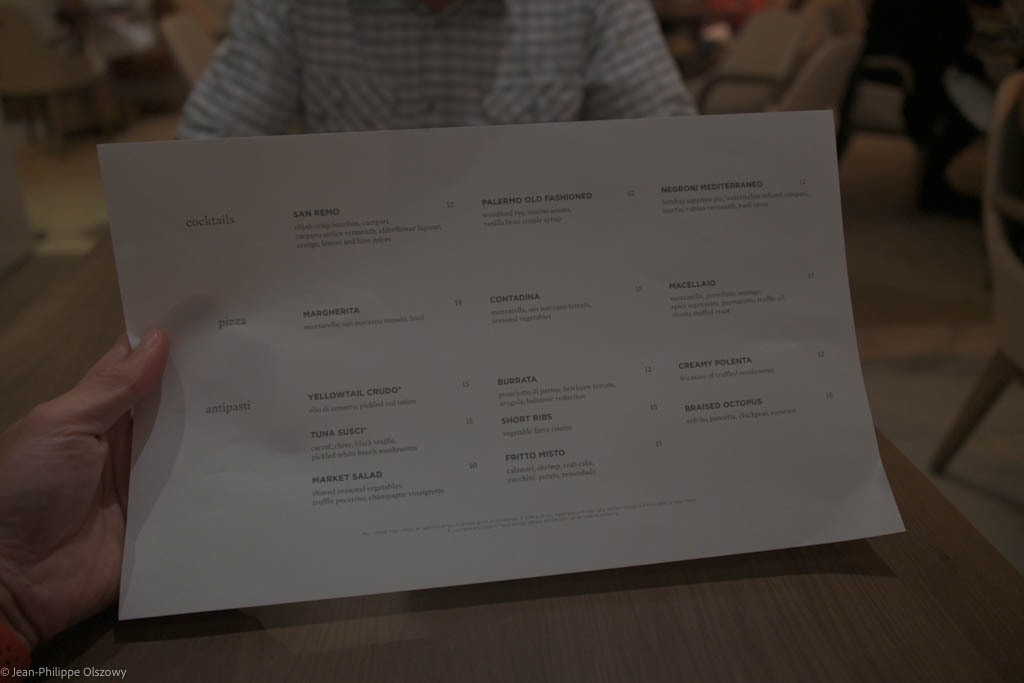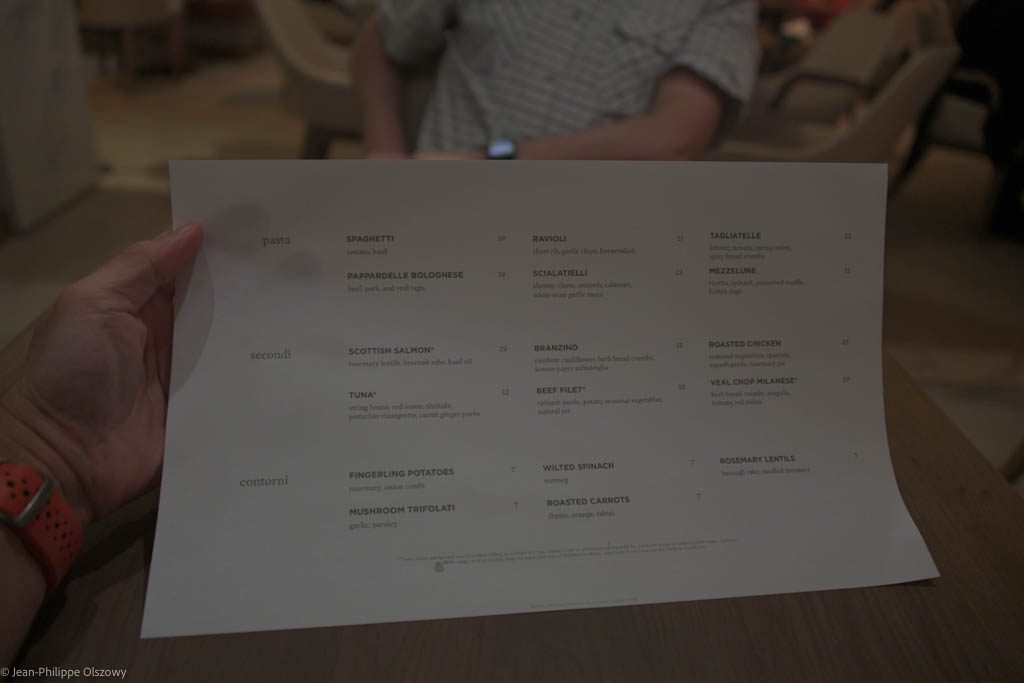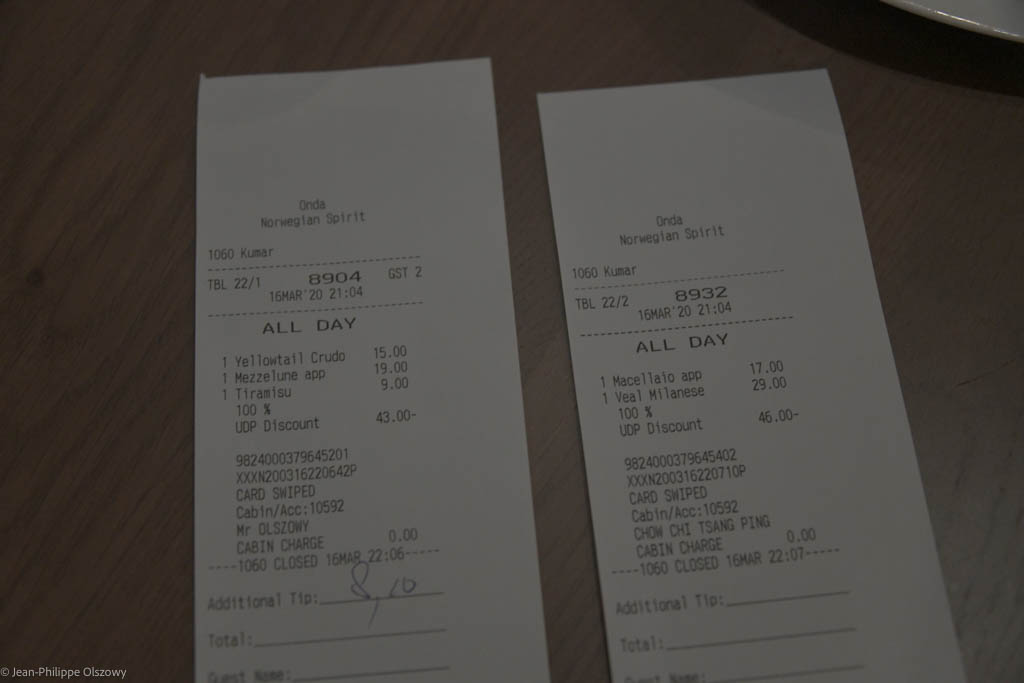 You can dine at Onda by reserving a table (if you are careful), but once the madness of the first days of the cruise has passed, you can also come on a whim and have a good table. Long live the Freestyle or now "Free at Sea" of Norwegian Cruise Line.
This moment is part of a March 2020 cruise on Norwegian Spirit … which didn't exactly go as planned. The photo album of this trip can be found here on Flickr.