End of February 2020. Eagerly awaited new cruise (number 47 for me). 20 nights from Dubai aboard Norwegian Spirit, completely refurbished and renovated a few weeks earlier. And so many comments around me …
"Are you really going to leave ?"
"Aren't you afraid of this virus ?"
"You will find yourself blocked, you will not be able to return !"

Some friends and colleagues
The news about the coronavirus is worrying, but no one realizes what is about to happen around the world. We left anyway, and the cruise was not exactly what we expected. Scheduled to visit the Seychelles, Reunion, Mauritius, Madagascar and several ports in South Africa, over the 20 days of the trip, we finally spent 16 consecutive days at sea. But we still have very good memories.
Boarding, as if nothing is happening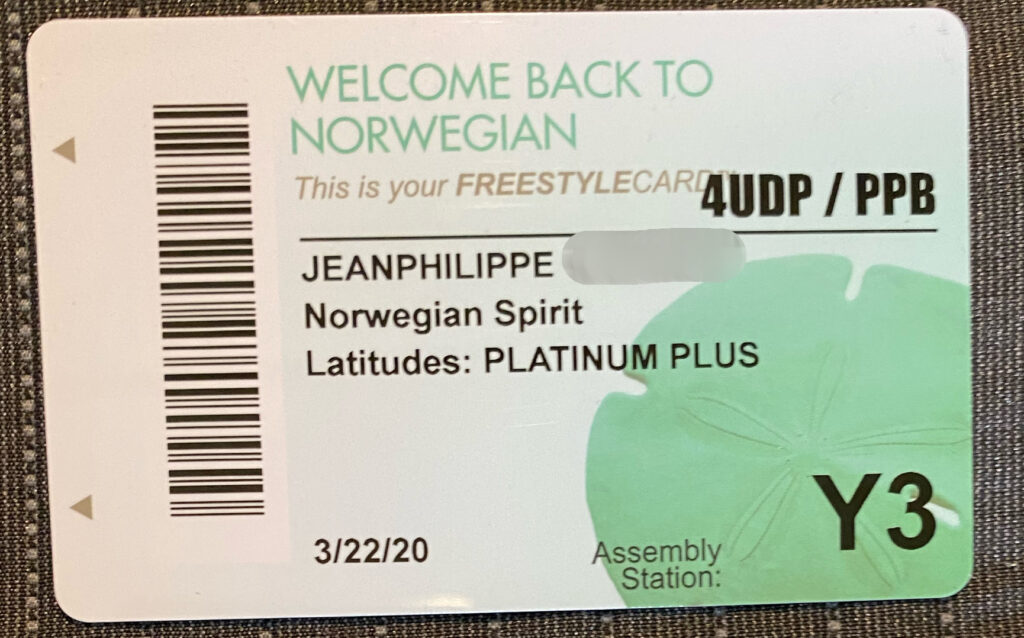 After a few days spent in Dubai, boarding goes smoothly. We take advantage of the priority of our Platinum Plus status and everything is fast, without surprise, even access to our cabin is already possible when it is only 12:30 pm. The Norwegian Spirit, just like new, is magnificent.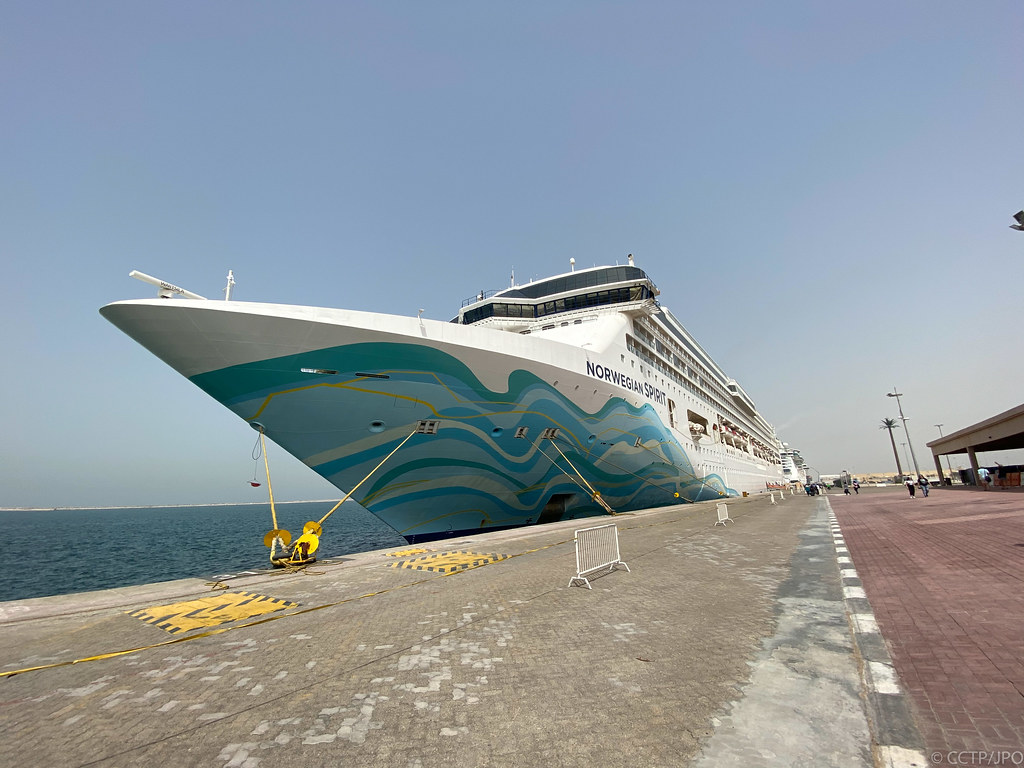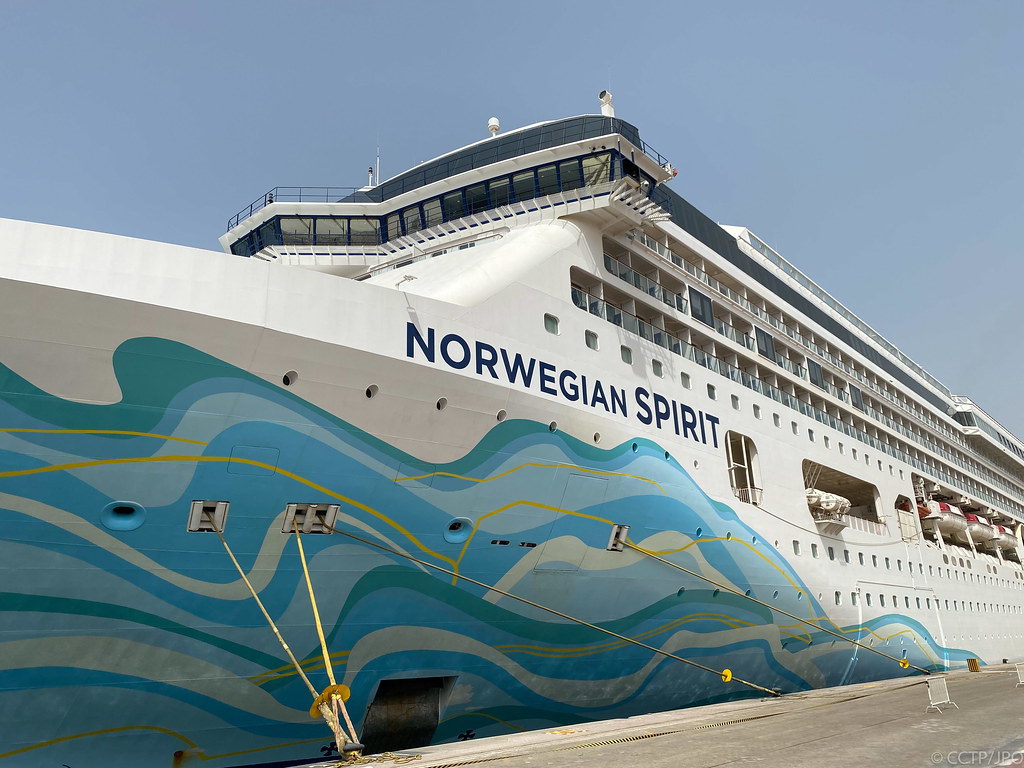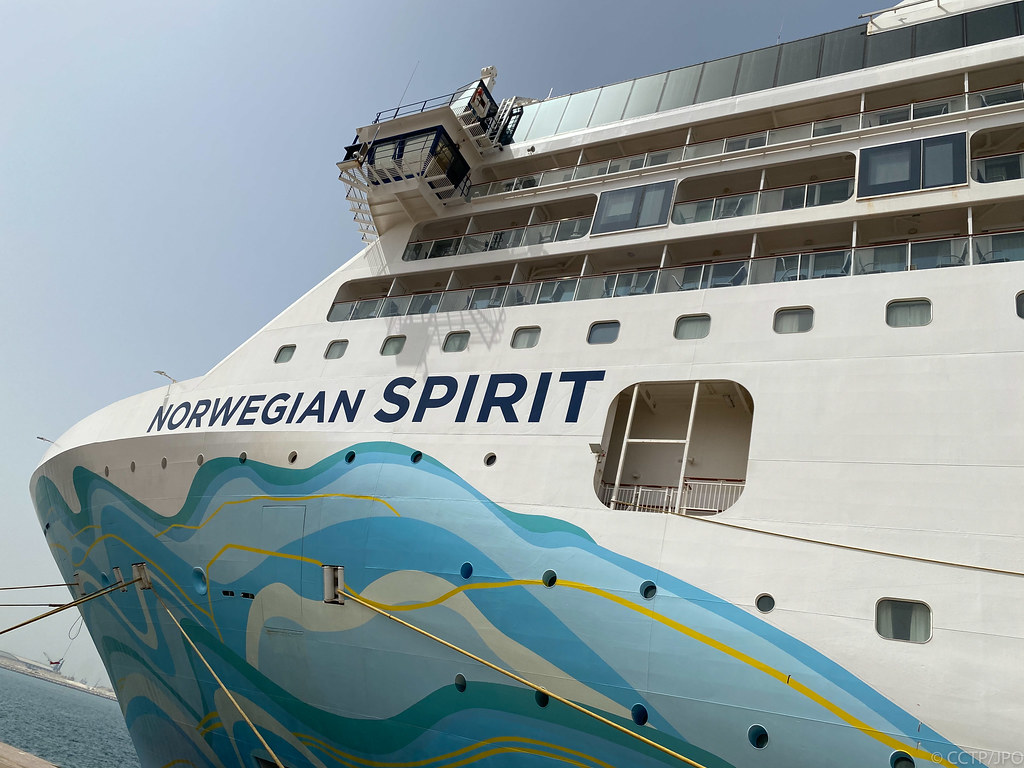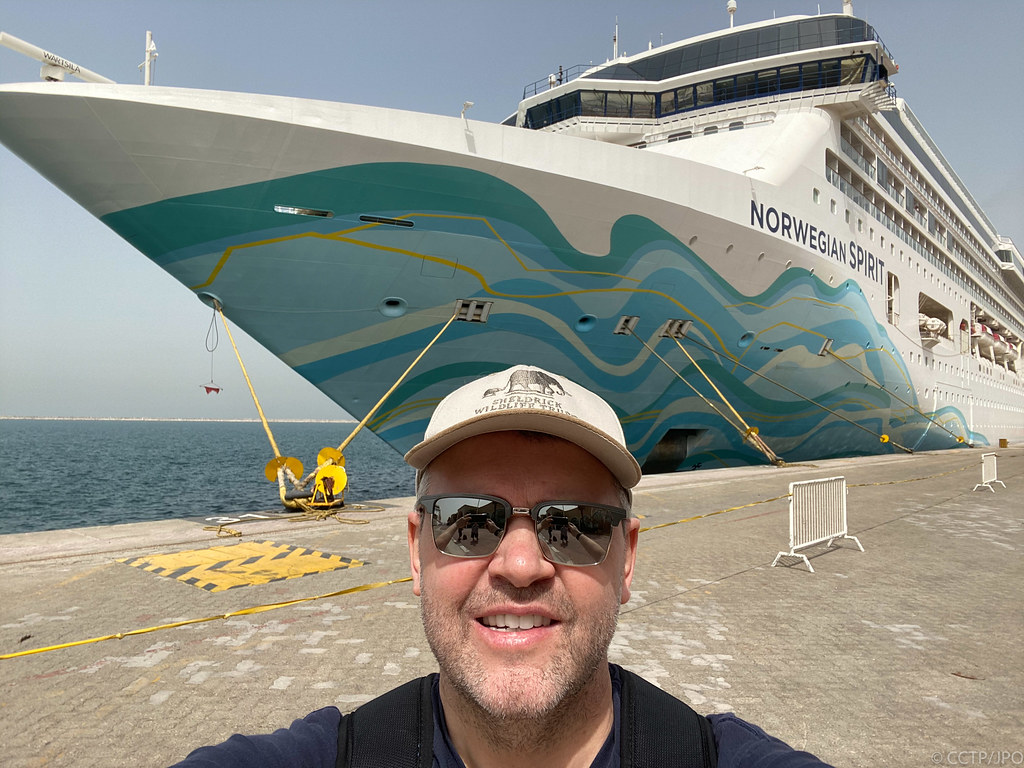 No particular alert is given to us upon boarding. Information from other cruises (like what's happening on the Diamond Princess) is circulating but seems so far away from us.
The new Spirit is beautiful
We therefore serenely discover the ship which has undergone a fairly impressive makeover which was not limited to a simple paint job. Bye bye the original decor way too flashy and old-fashioned!
Norwegian Cruise Line's desire to modernize their "old" Spirit to bring it closer to the brand's latest ships changes everything. Gone are also the games dedicated to children around the swimming pools, the new style seems rather to reserve the places for adults in peace!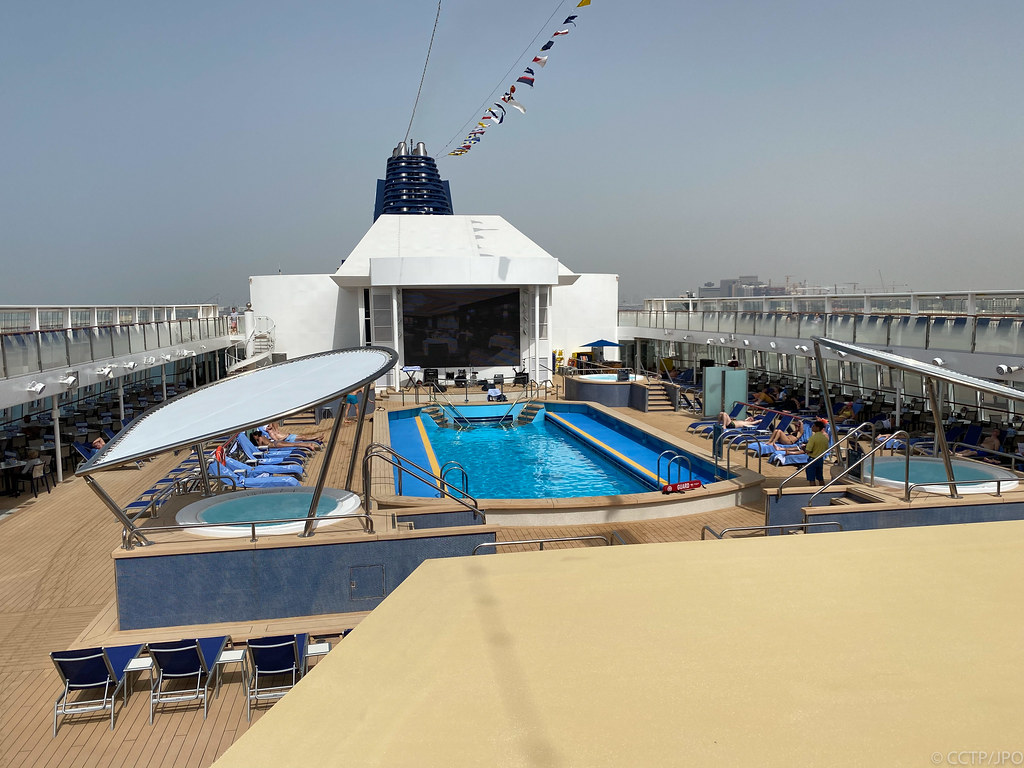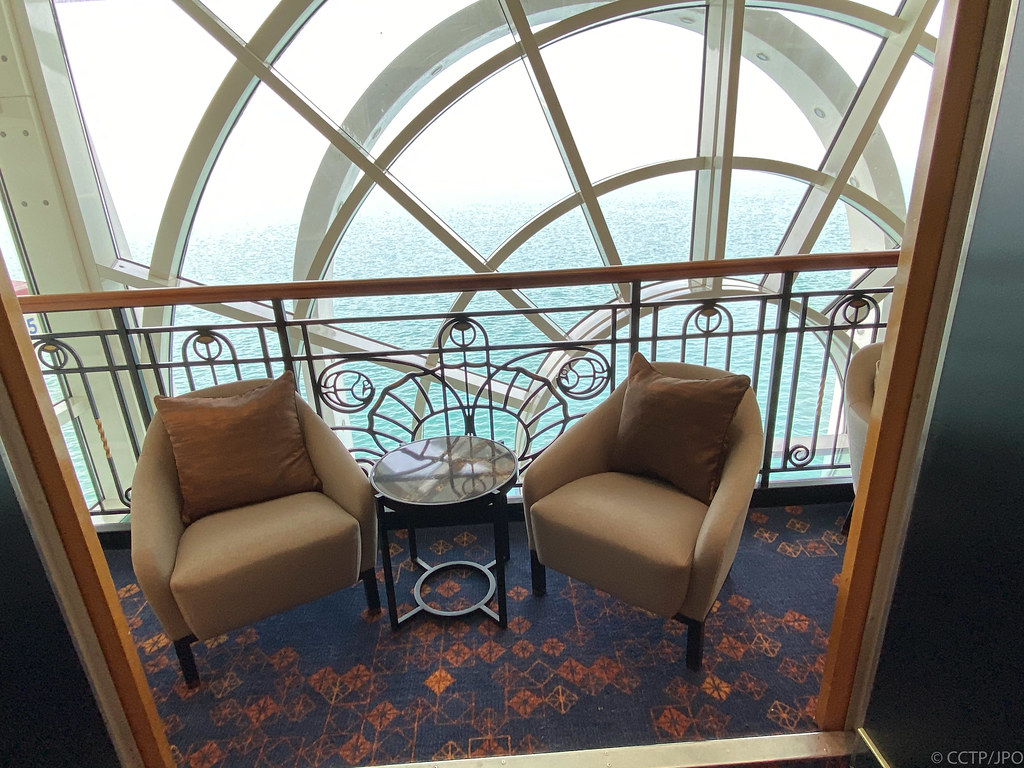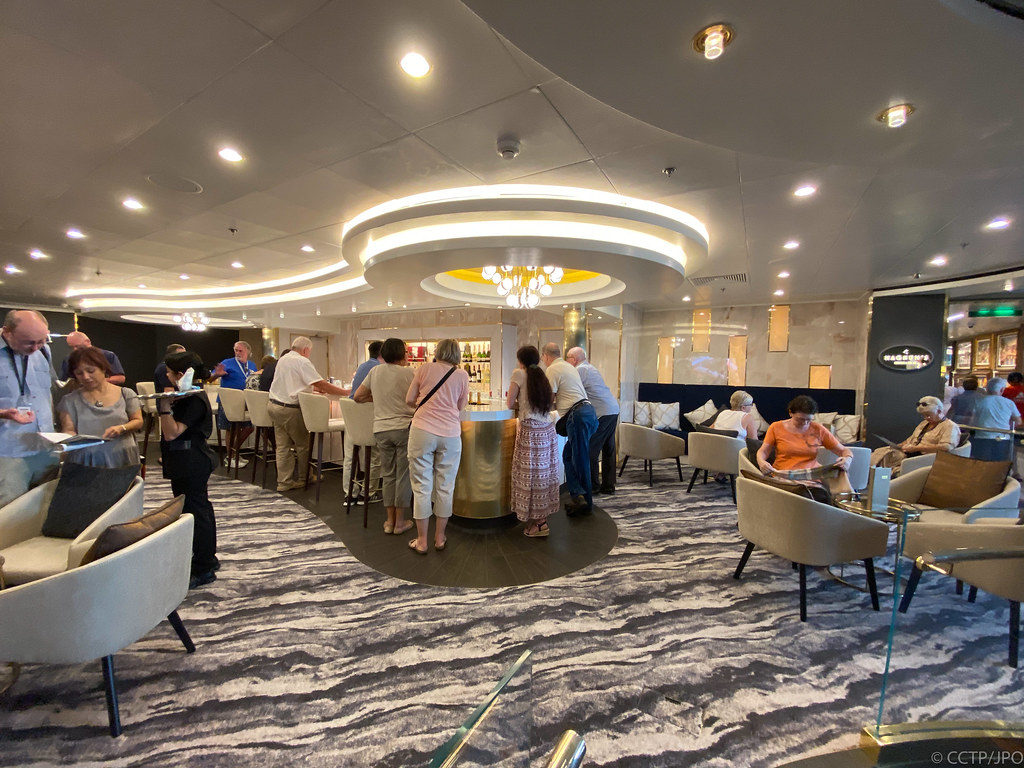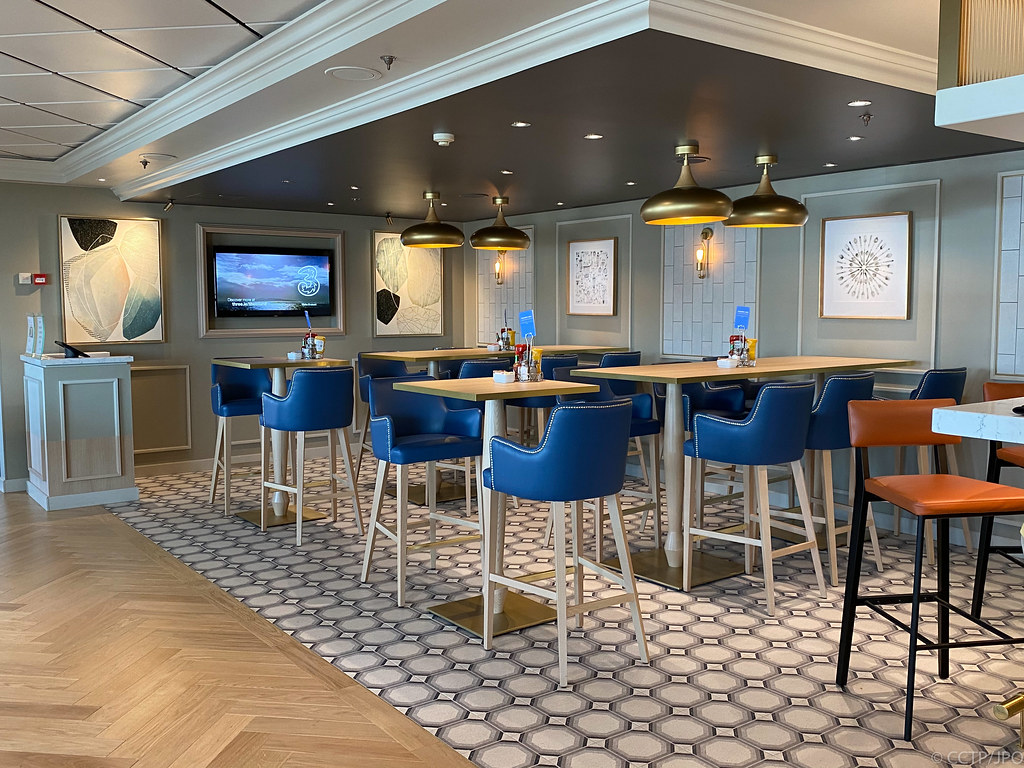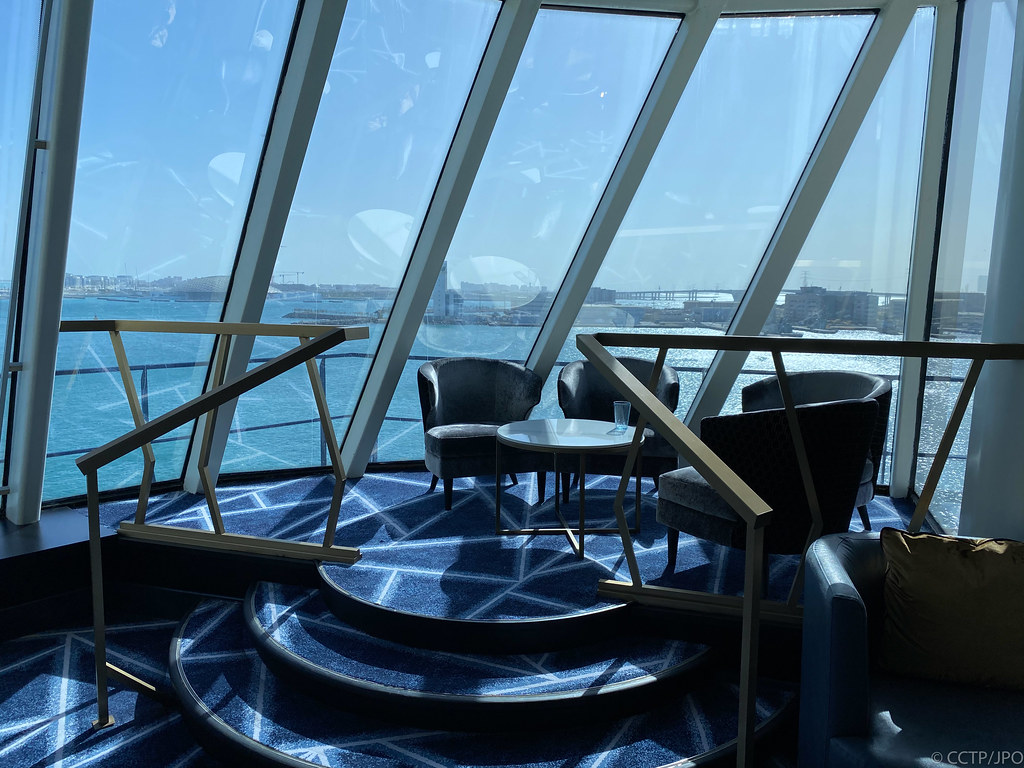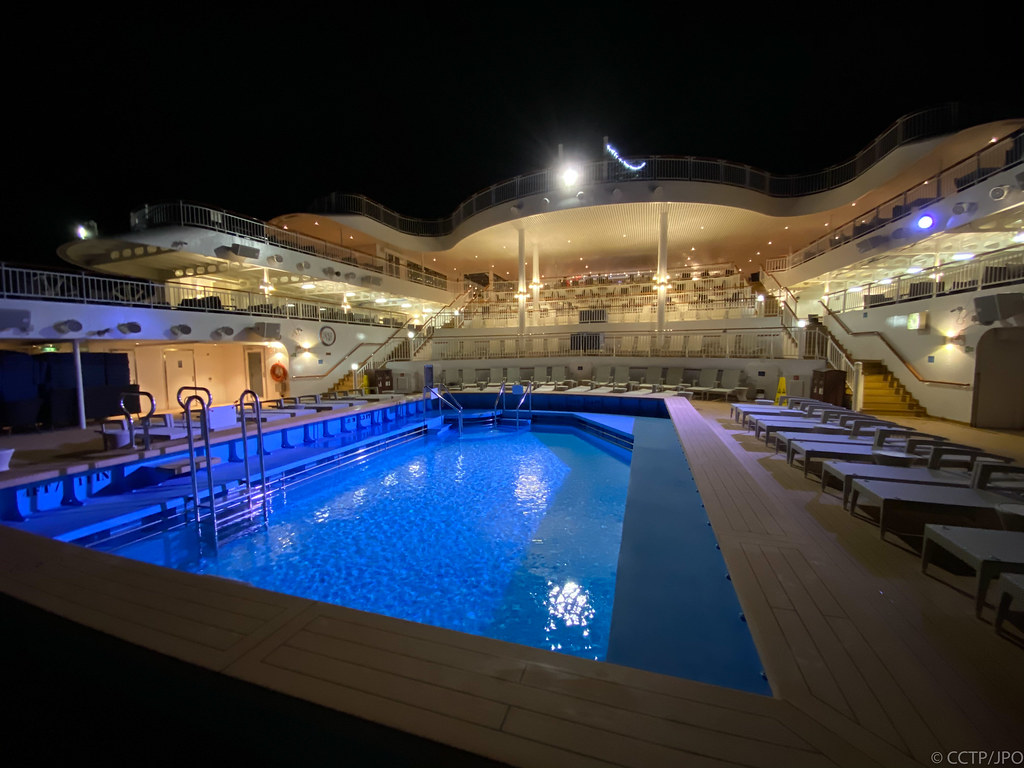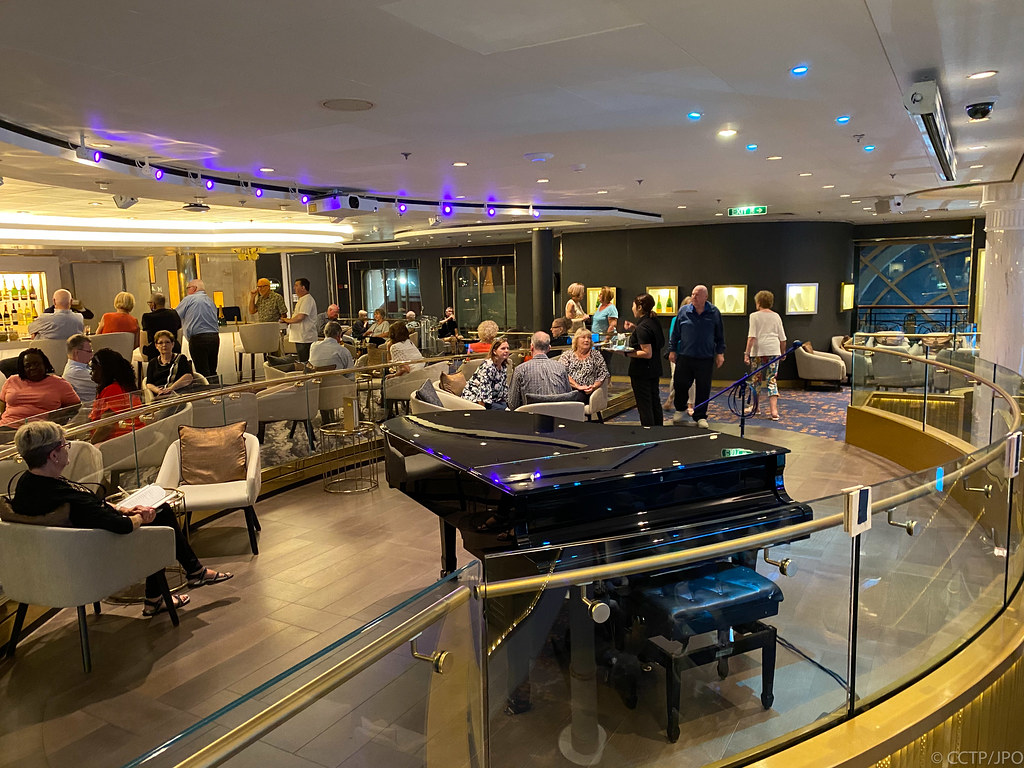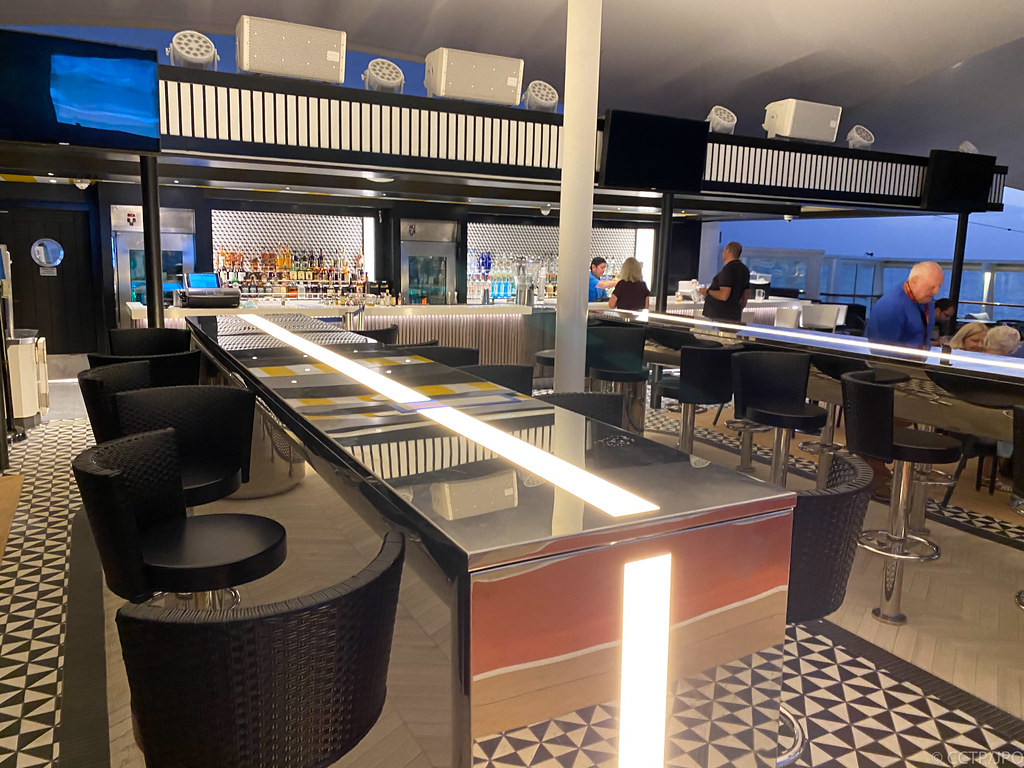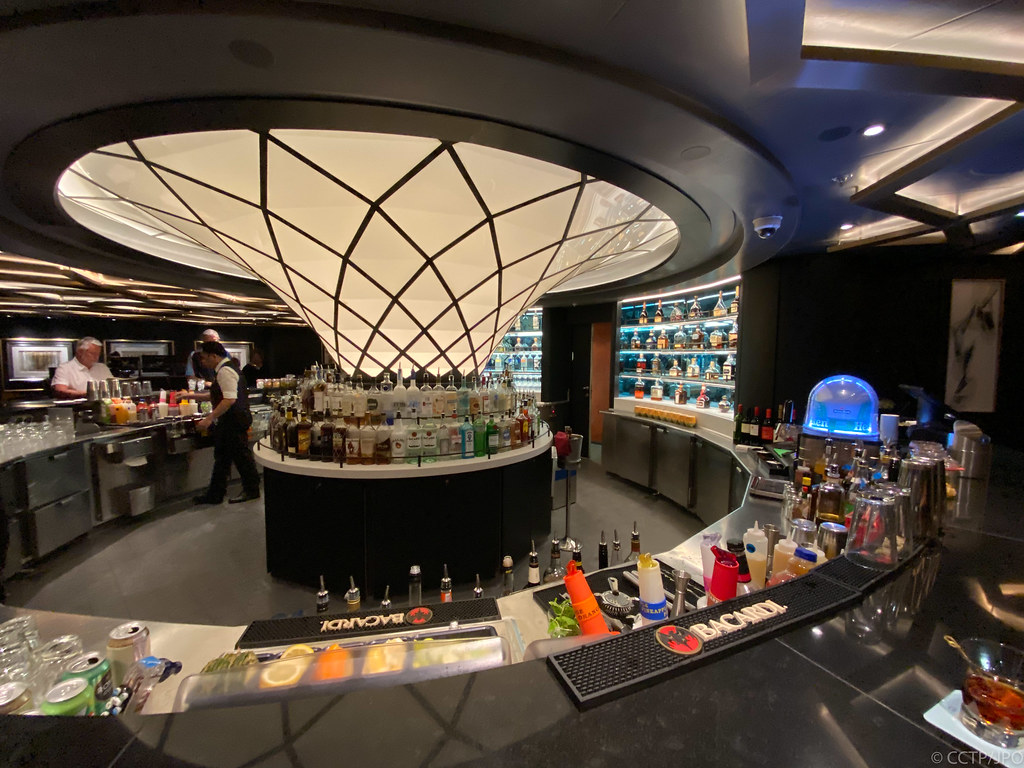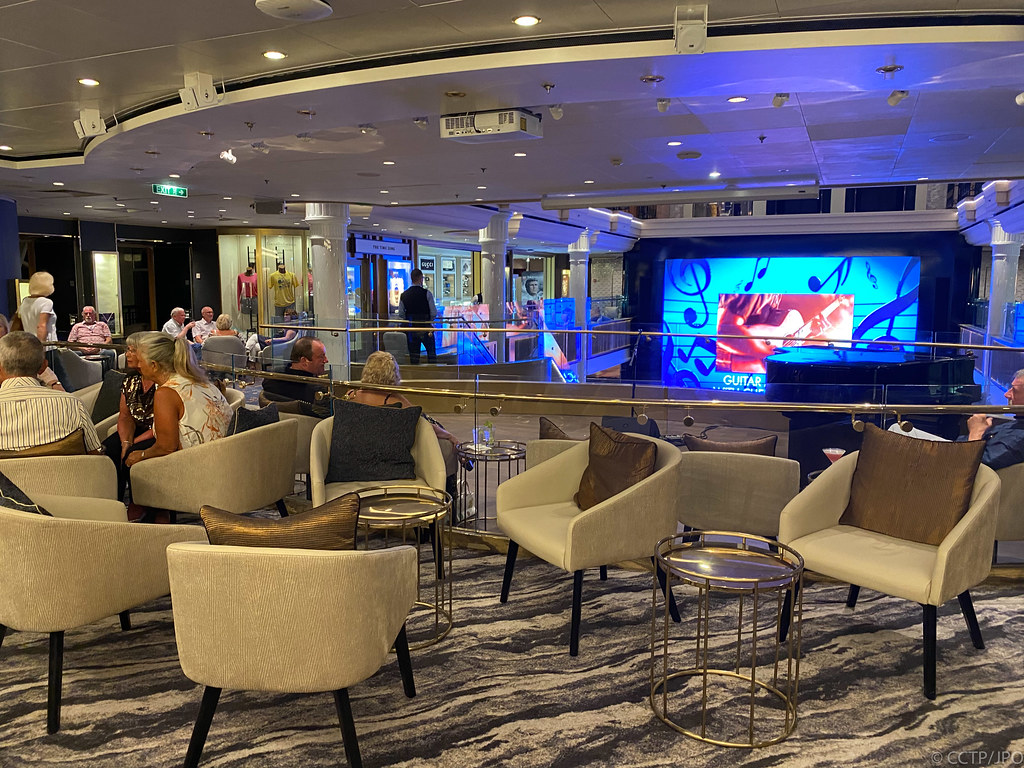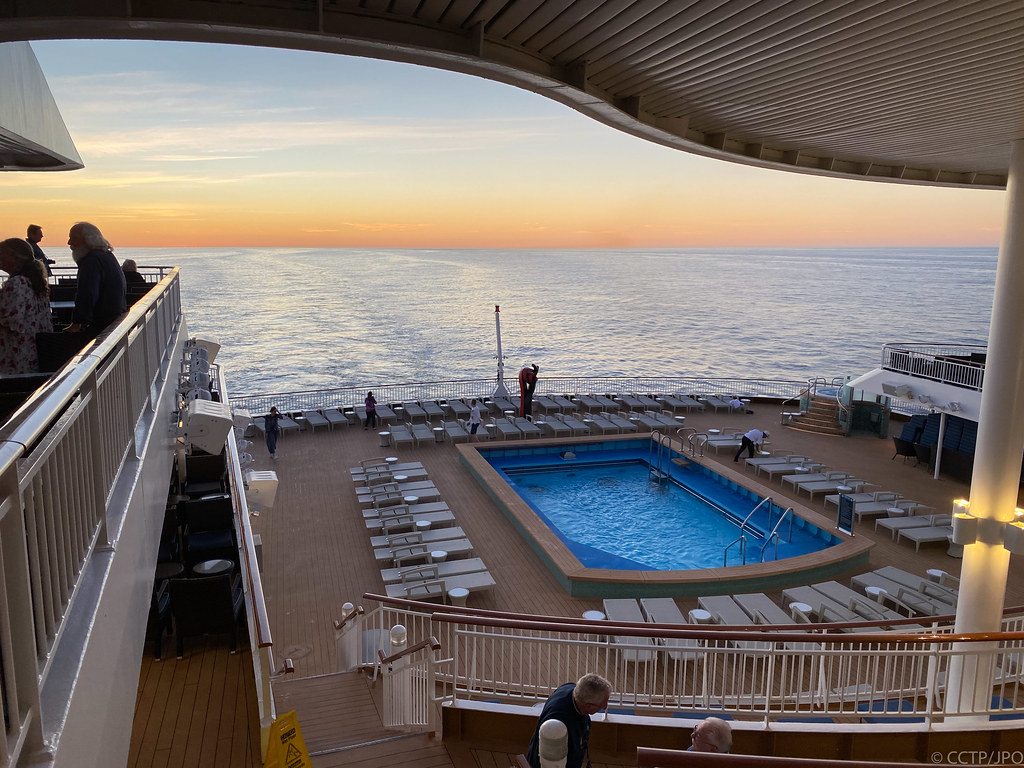 The first days, ports of call, as planned !
So let's go for 20 days of cruise with idyllic ports of call. Obviously, we were caught up by the effects of the coronavirus and quickly some ports refused us their access. First, the Seychelles, but from there, even if we are assured that things will work out, no more port accept our passage, even sometimes after tough negotiations from the company which blows the heat and the cold day after day. All passengers are screened one by one on several occasions, and we are told that no case of COVID-19 has been detected on board. It doesn't change the case. Ultimately, the boat will be a coronavirus-free bubble, protected from the outside world since no contact takes place.
At least we will have visited Abu Dhabi (and its impressive Louvre museum), Fujairah and Muscat.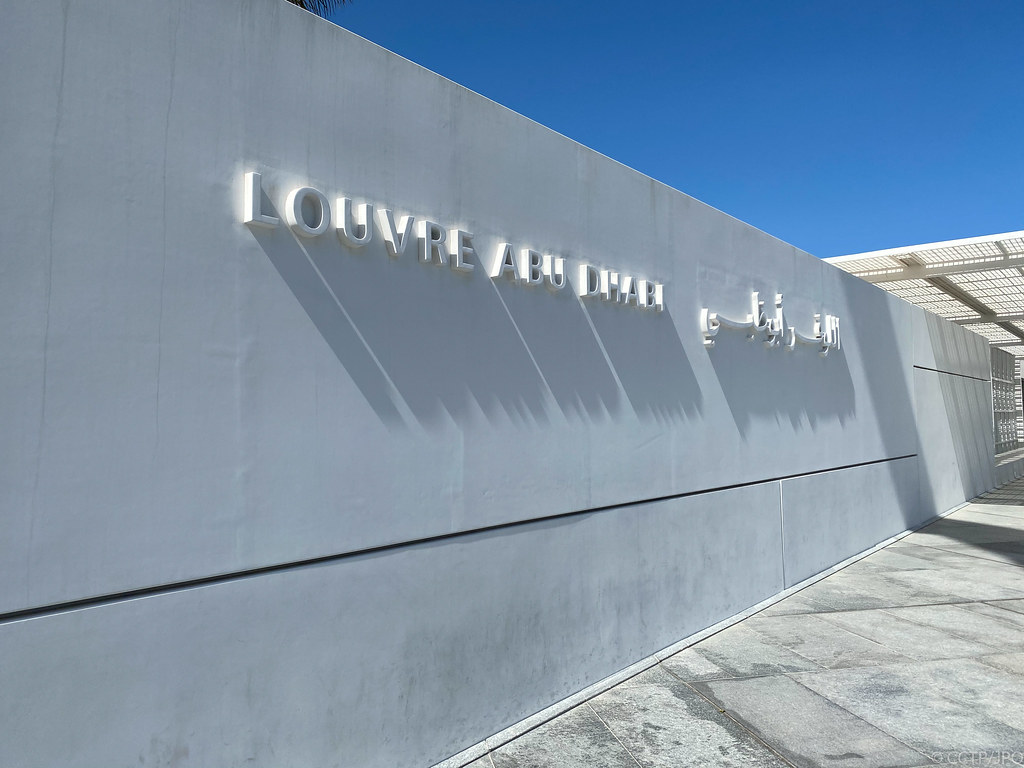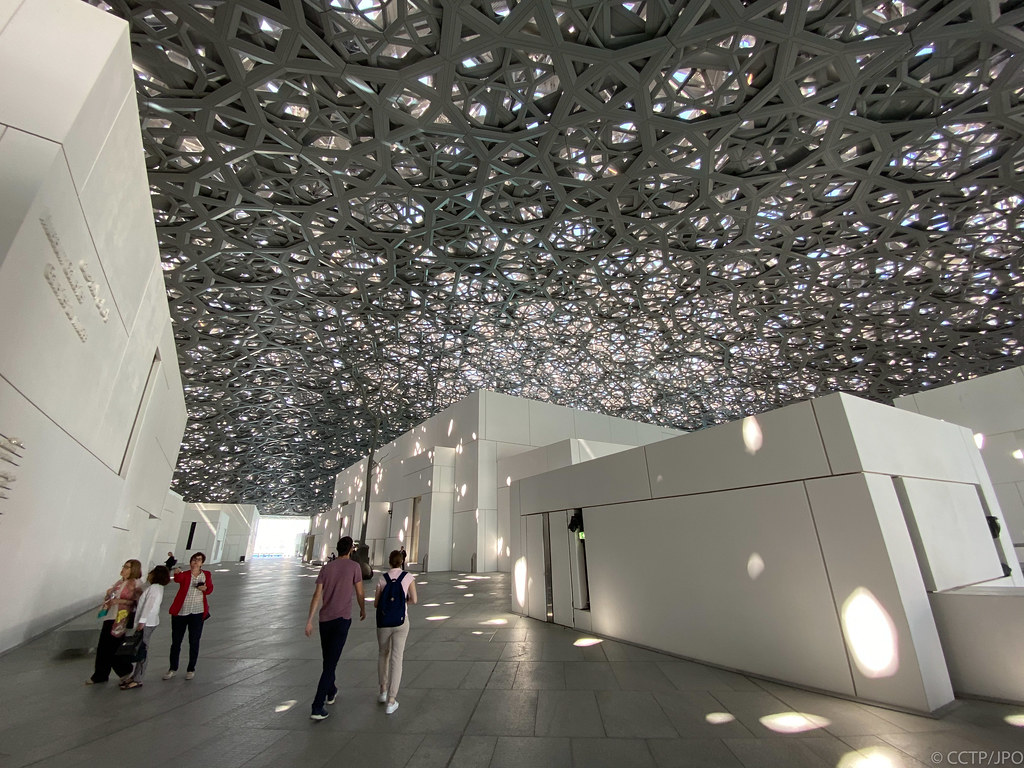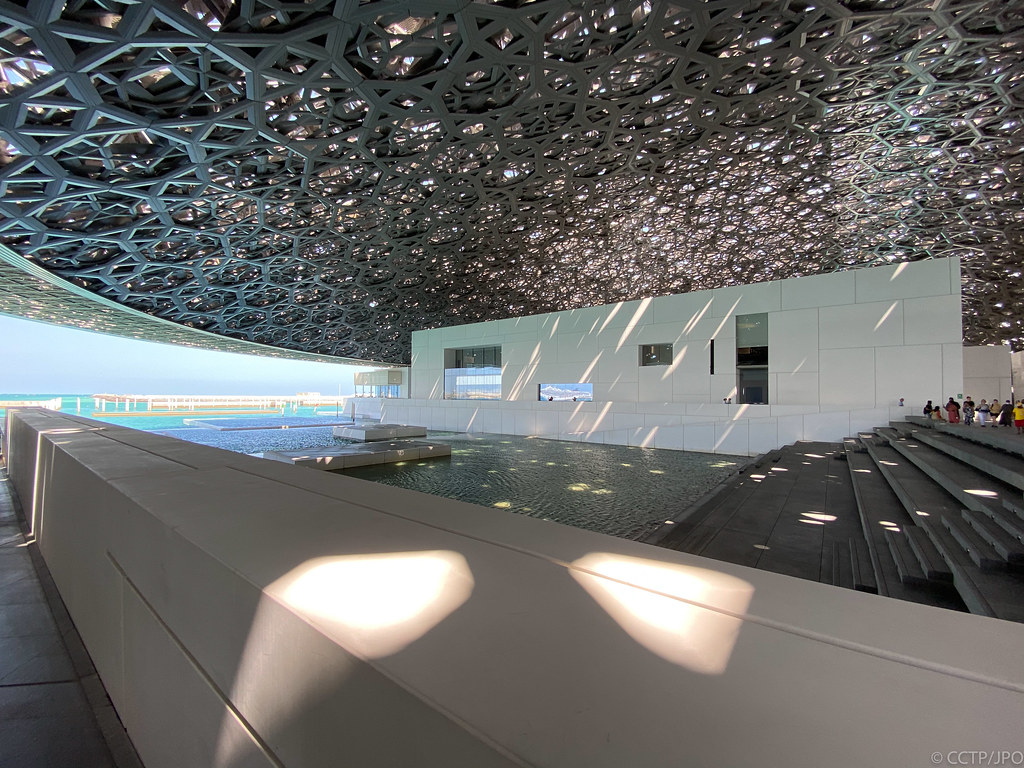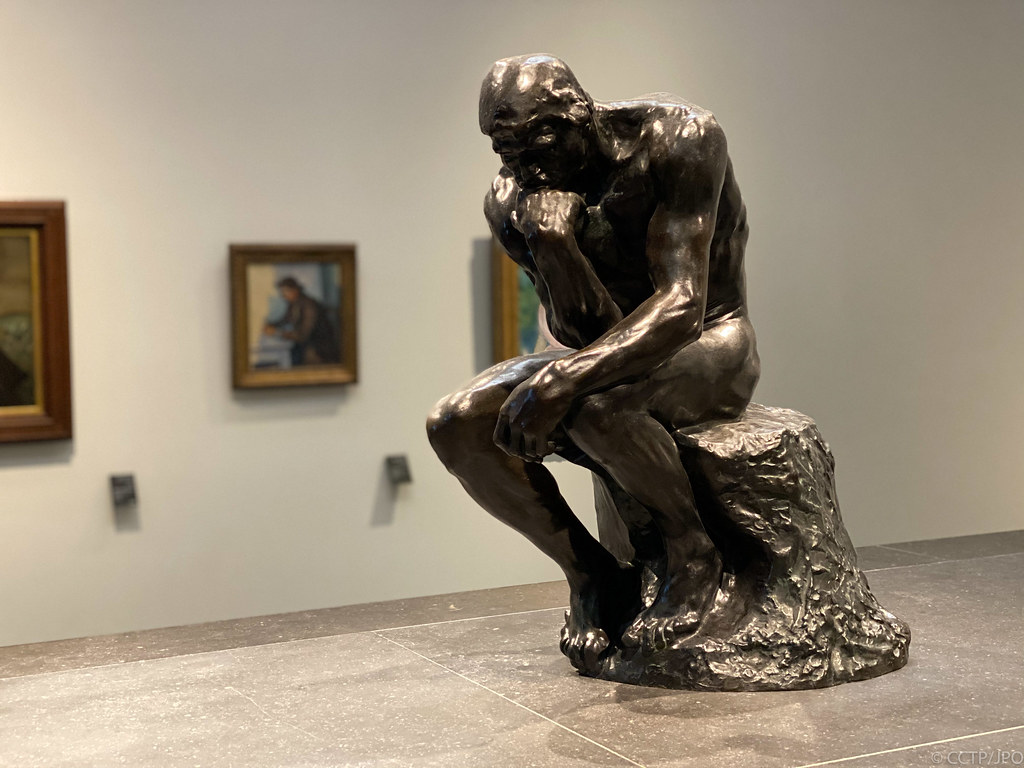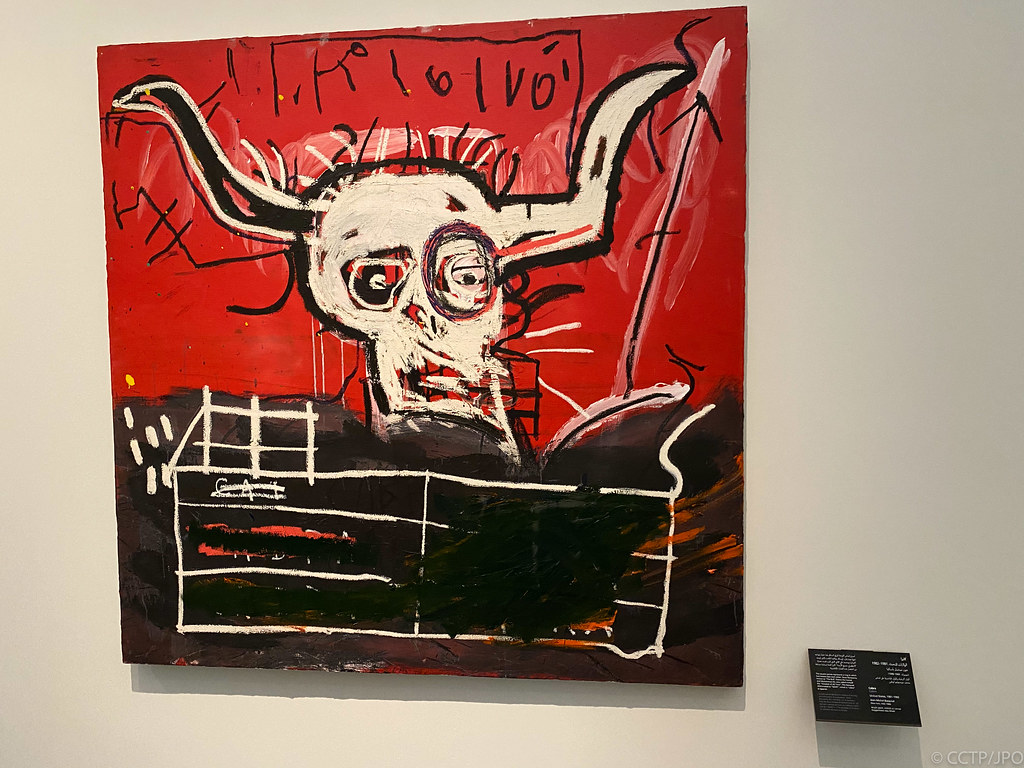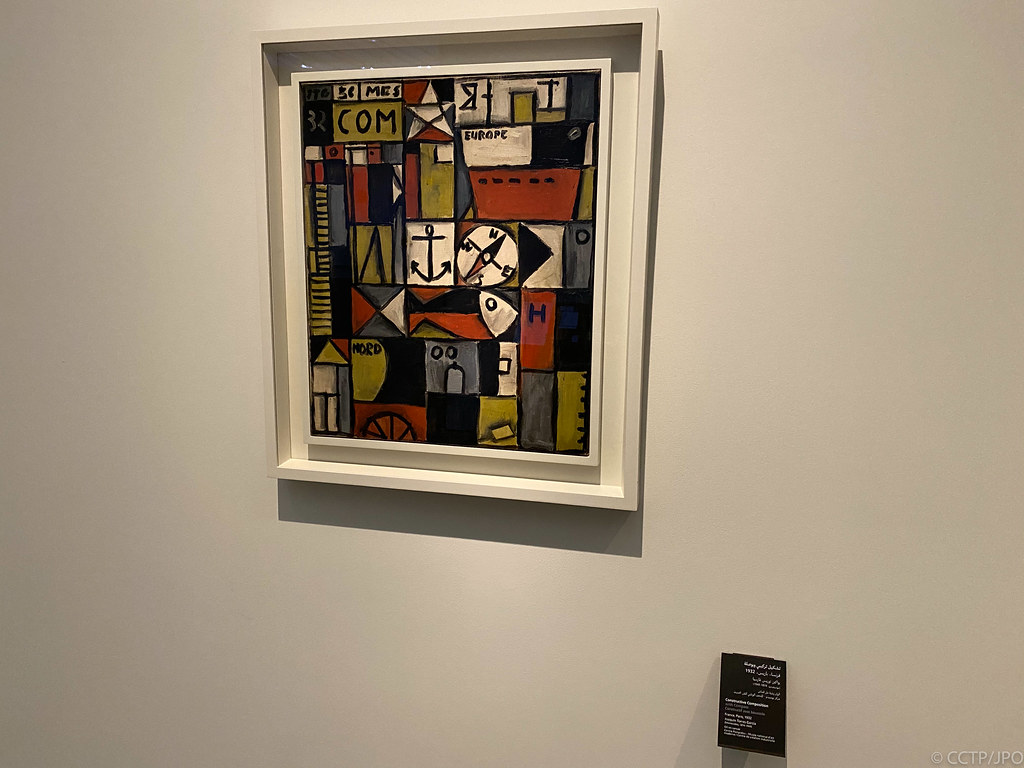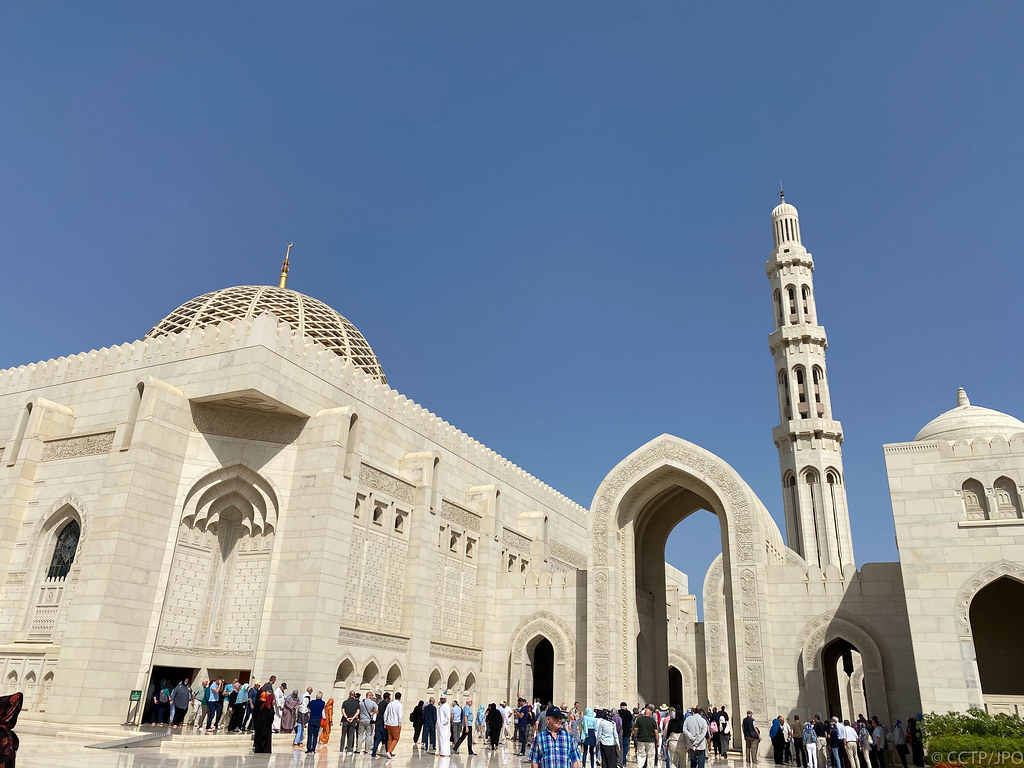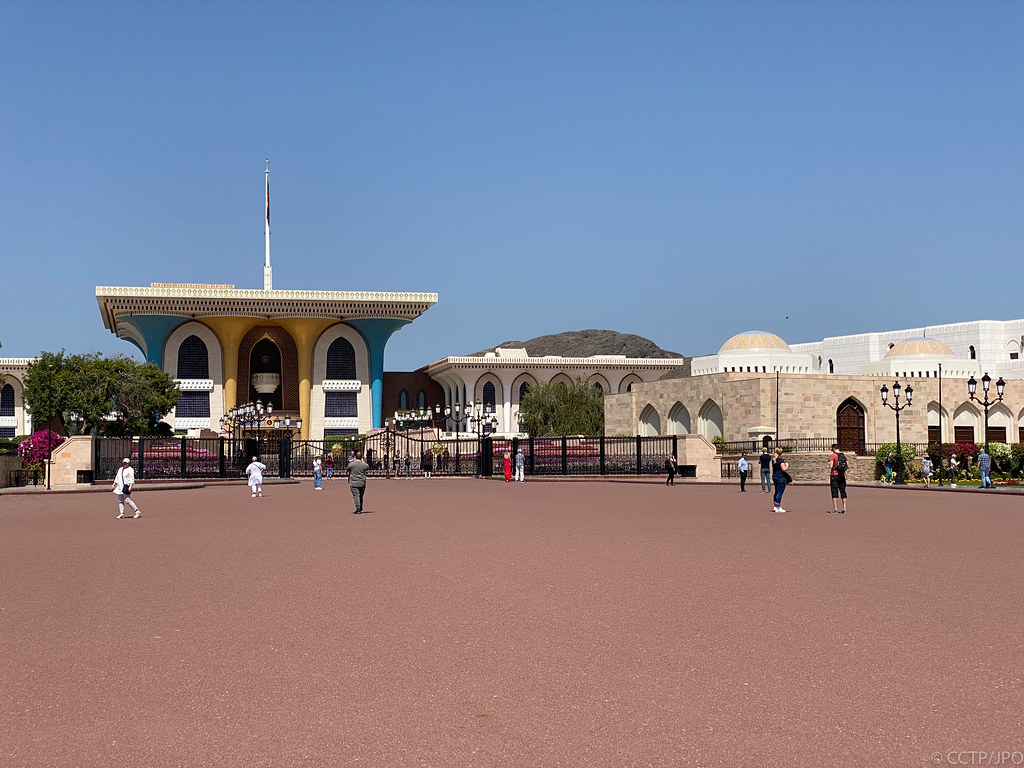 Here is a small comparison between what was planned and what really happened in terms of port of call. On arrival, over 20 days, we will have spent 16 days in a row at sea!
What was planned
What really happened
DUBAI, UNITED ARAB EMIRATES
DUBAI, UNITED ARAB EMIRATES
ABU DHABI, UNITED ARAB EMIRATES
ABU DHABI, UNITED ARAB EMIRATES
FUJAIRAH, UNITED ARAB EMIRATES
FUJAIRAH, UNITED ARAB EMIRATES
MUSCAT, OMAN

MUSCAT, OMAN

AT SEA
AT SEA
AT SEA
AT SEA
AT SEA
AT SEA
PORT VICTORIA, SEYCHELLES (OVERNIGHT)
CANCELLED => AT SEA
AT SEA
AT SEA
NOSY BE, MADAGASCAR

CANCELLED => AT SEA

AT SEA
AT SEA
PORT LOUIS, MAURITIUS

CANCELLED => AT SEA

POINTE DES GALETS, REUNION

CANCELLED => AT SEA

AT SEA
AT SEA
AT SEA
AT SEA
RICHARD'S BAY, SOUTH AFRICA (OVERNIGHT)
CANCELLED => AT SEA
PORT ELIZABETH, SOUTH AFRICA
CANCELLED => AT SEA
MOSSELBAY, SOUTH AFRICA

CANCELLED => AT SEA

CAPE TOWN, SOUTH AFRICA

CAPE TOWN

(straight to the airport)
Change of program : days at sea
What an experience which ultimately went well because we were able to fully enjoy the boat. We could have run out of food, but we got supplies on Reunion Island. Shuttles were able to make round trips on land, and without contact, load enough to feed the 2,000 passengers and 1,000 crew members.
With a Premium Plus drink package in hand, a few meals offered in specialty restaurants and a good internet connection, as well as access to the spa and swimming pools… we had a good time, punctuated by the announcements from the Captain who finally decided not to attempt each port of call and to go directly to the port of arrival, Cape Town, where we arrived several days in advance, but where we had to wait long days before have permission to dock and have confirmation of being able to disembark.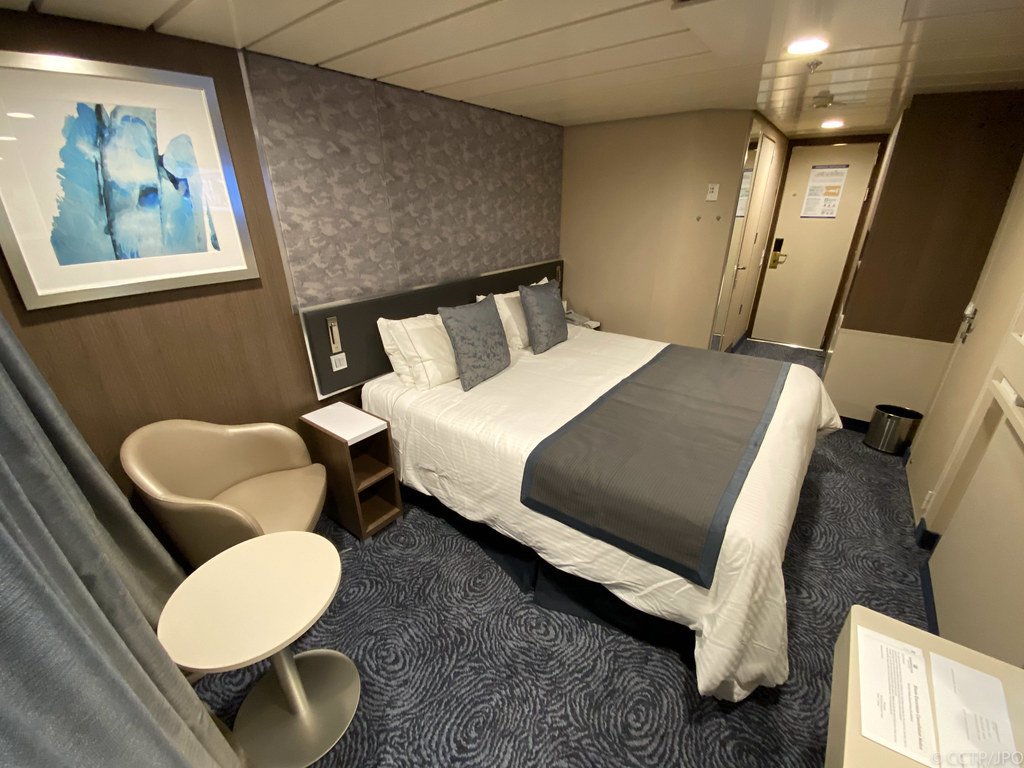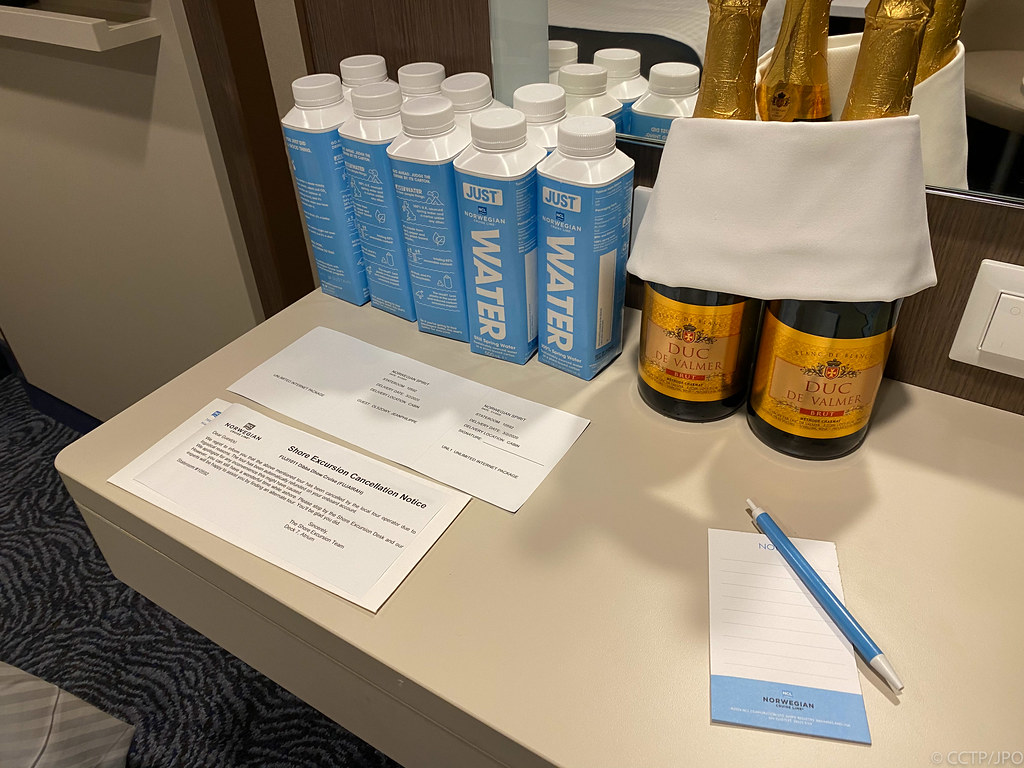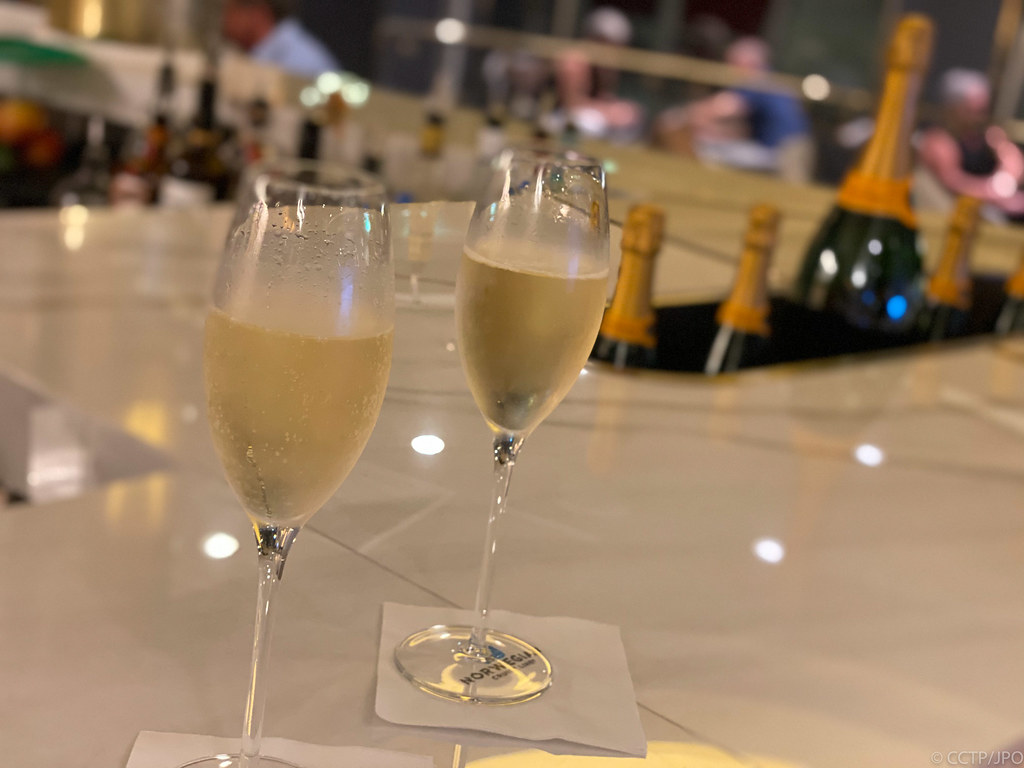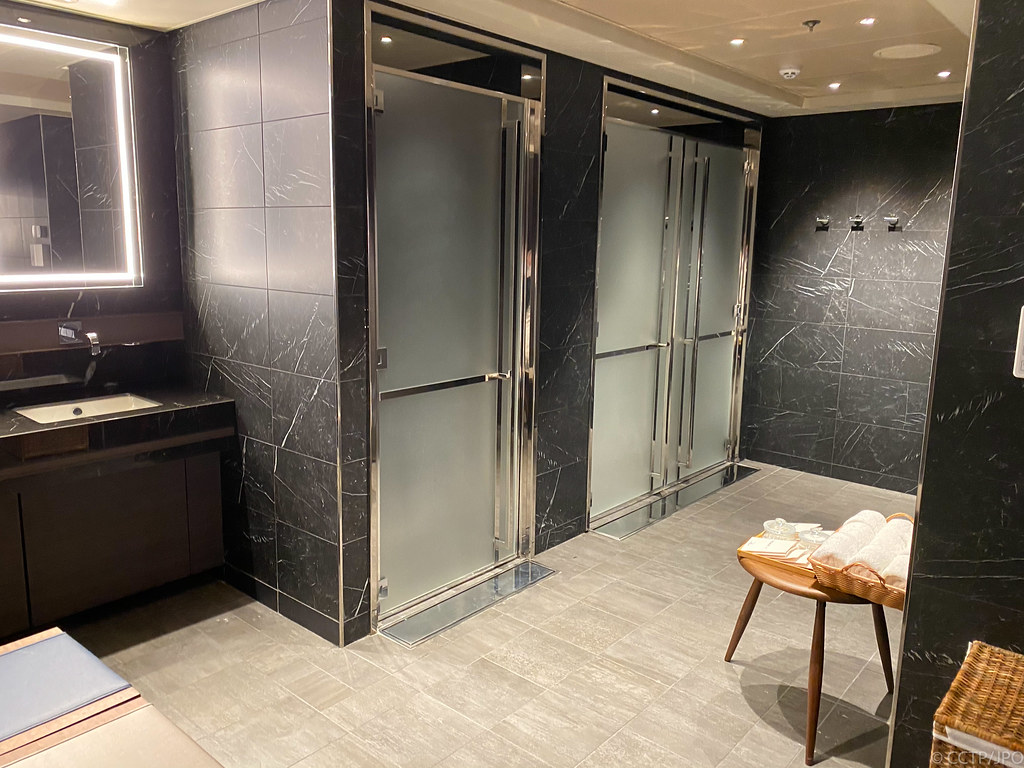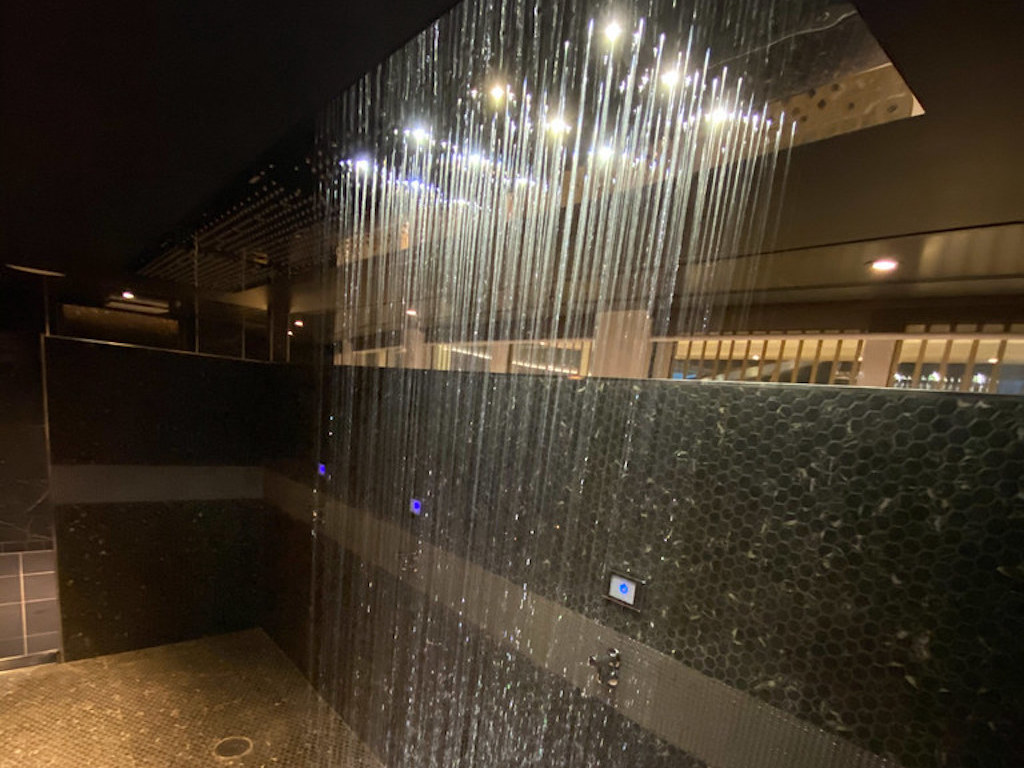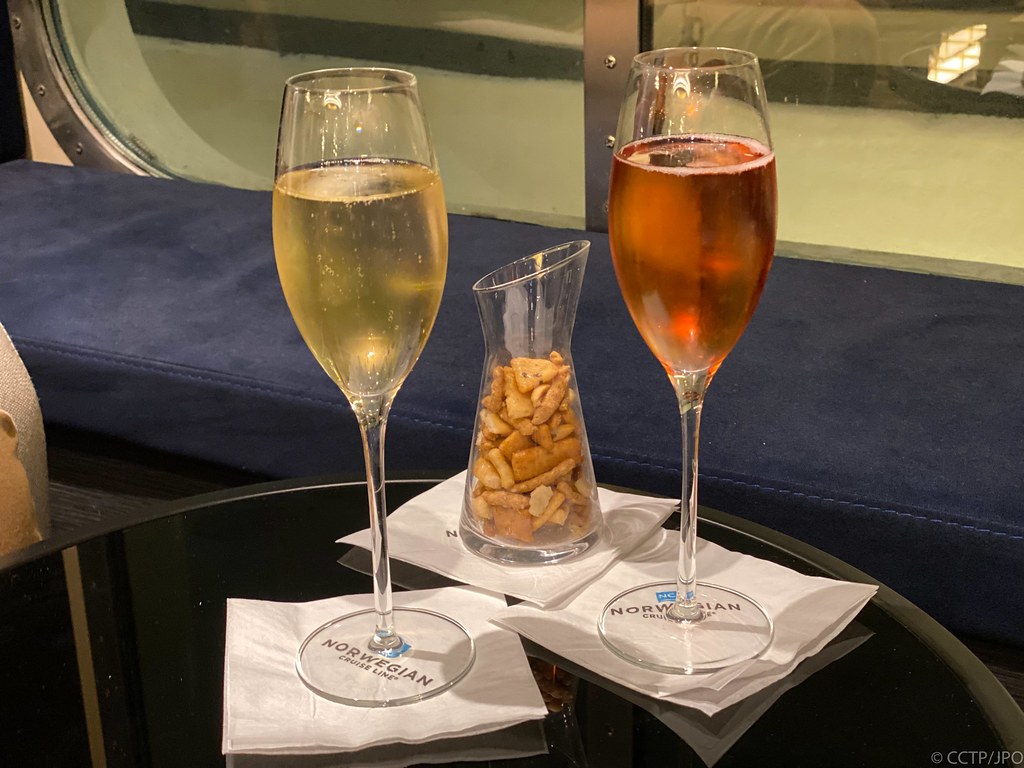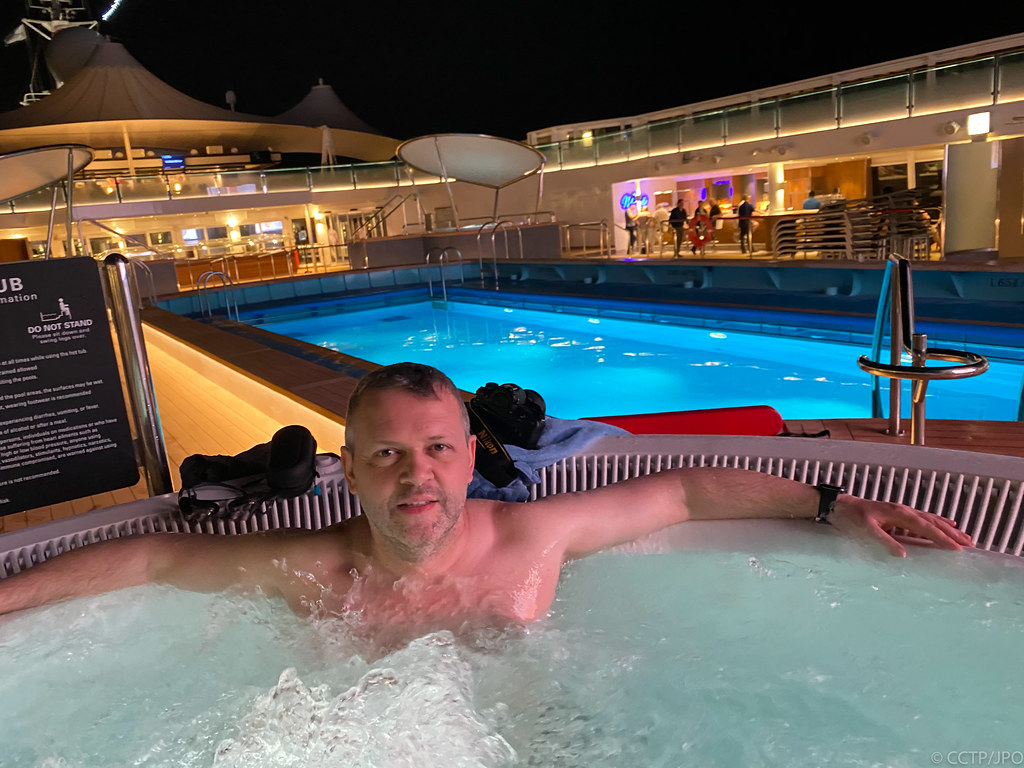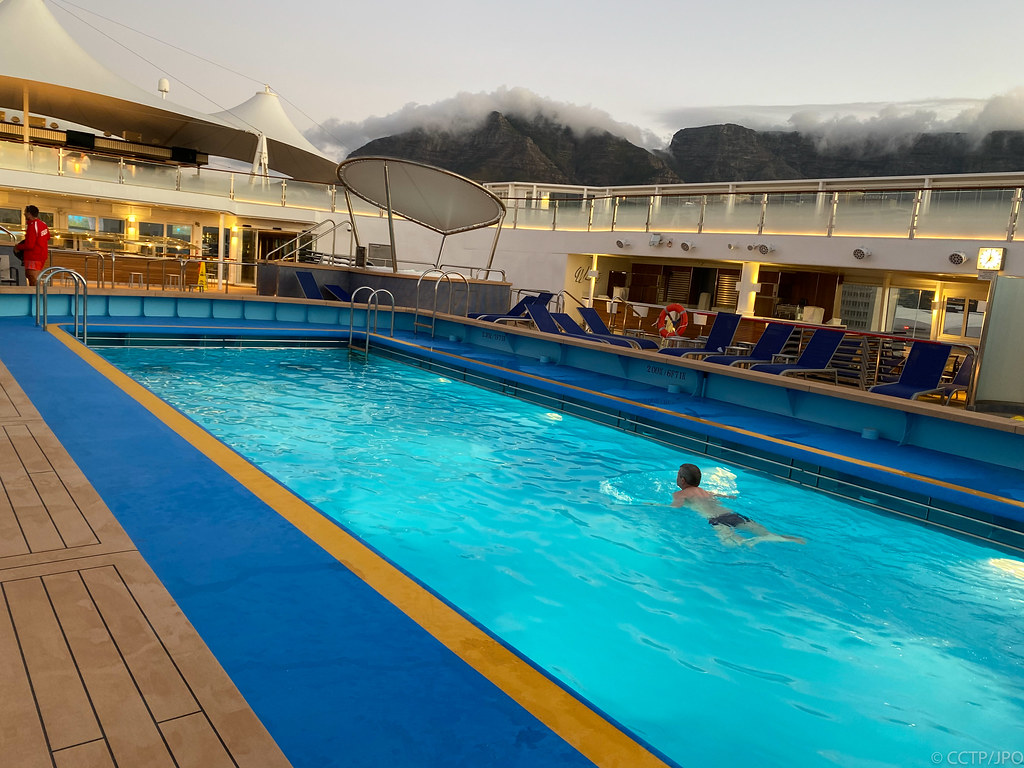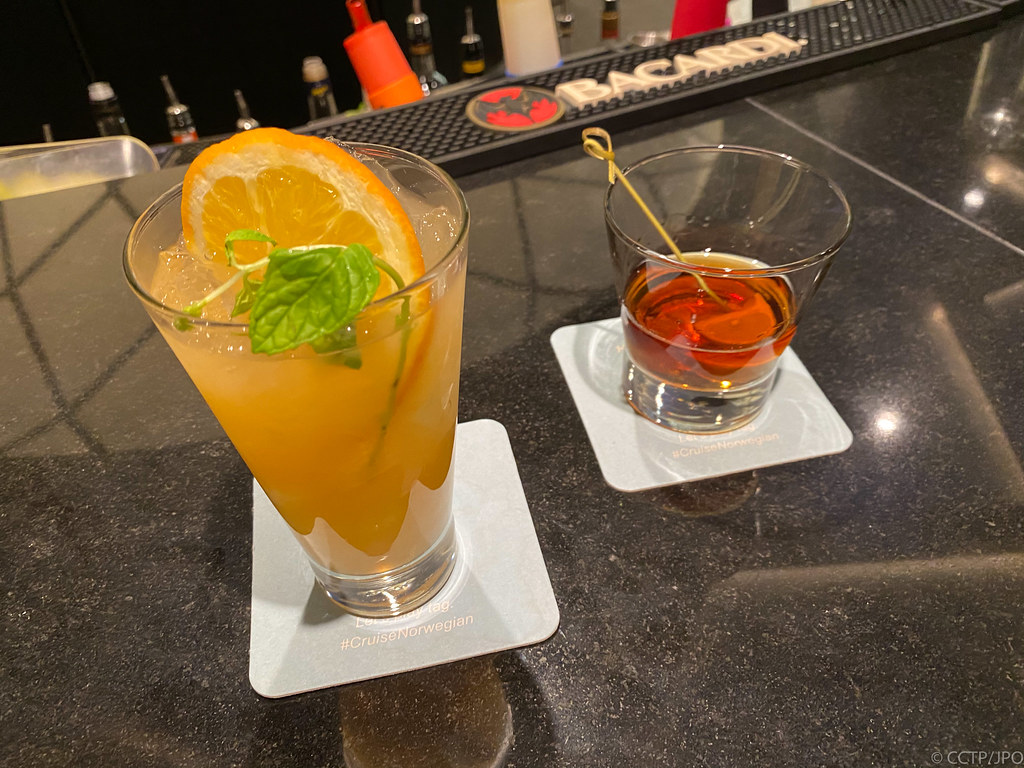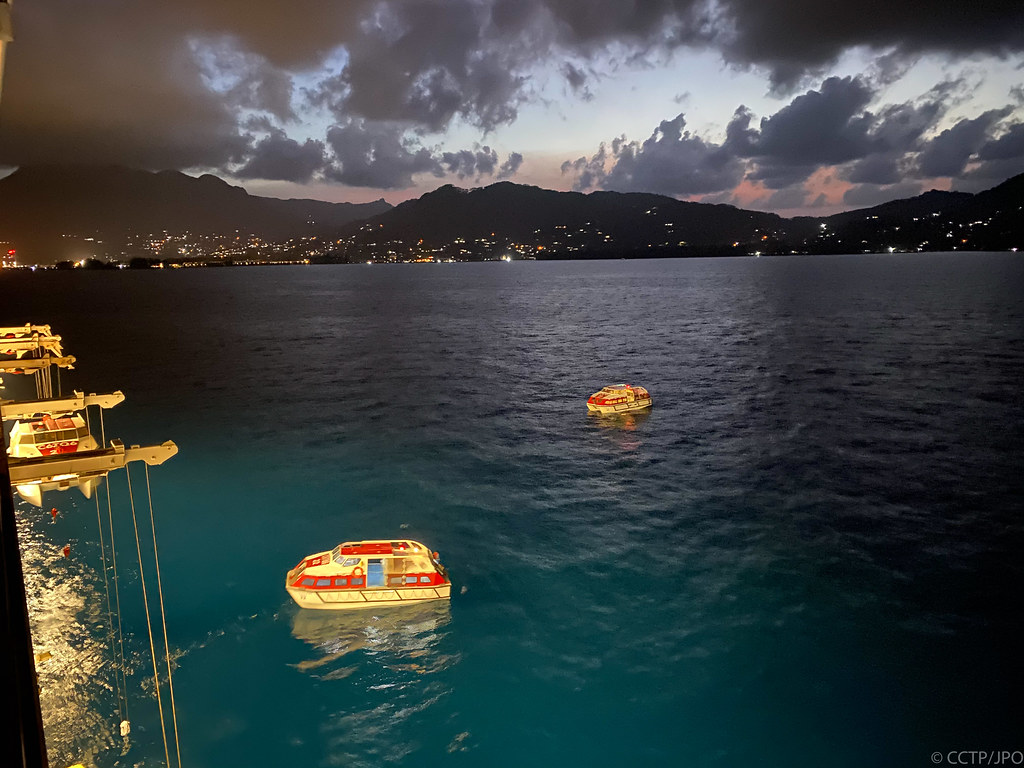 Consolations
The return flight we had booked from Cape Town to Paris was canceled, and no Air France flights were scheduled from Cape Town anymore. Forced to find a plan B as fast as possible. Finally, a local flight dropped us off in Johannesburg from where the penultimate flight provided by Air France brought us back to Paris … in full confinement.
Norwegian Cruise Line refund us with 50% of the price of our cruise and offered us a 75% discount on a future cruise of our choice. Not bad.
Last little bonus, in the chaos of boarding the plane for Paris, in which many travelers wanted to get on, we found ourselves upgraded to Business!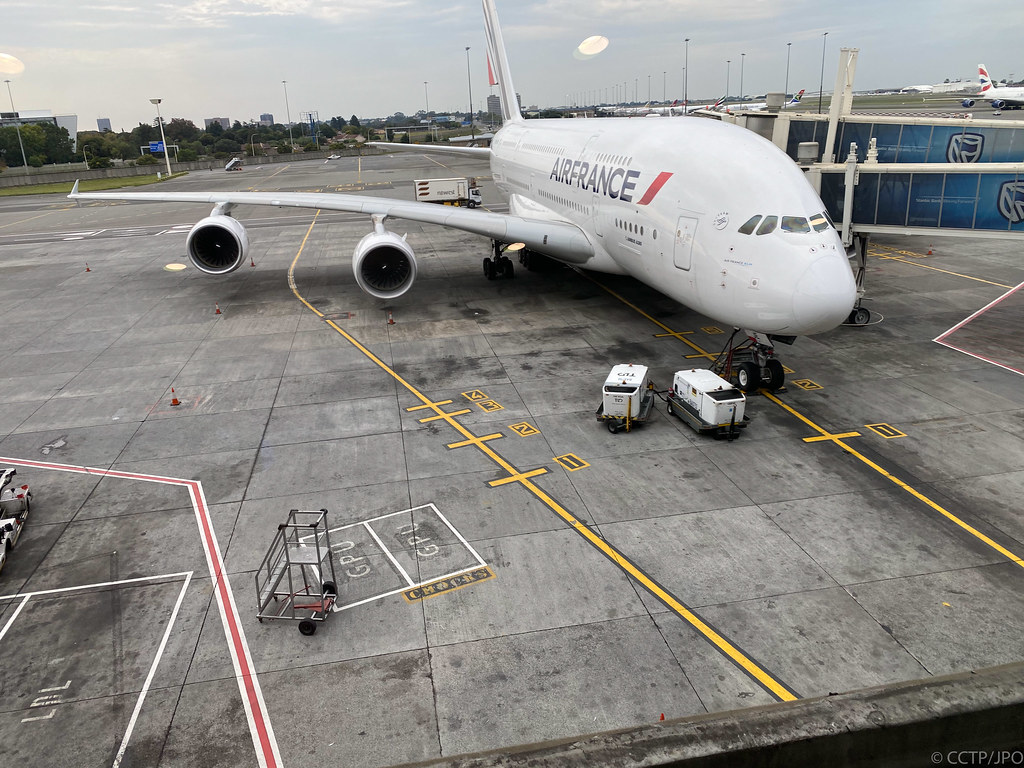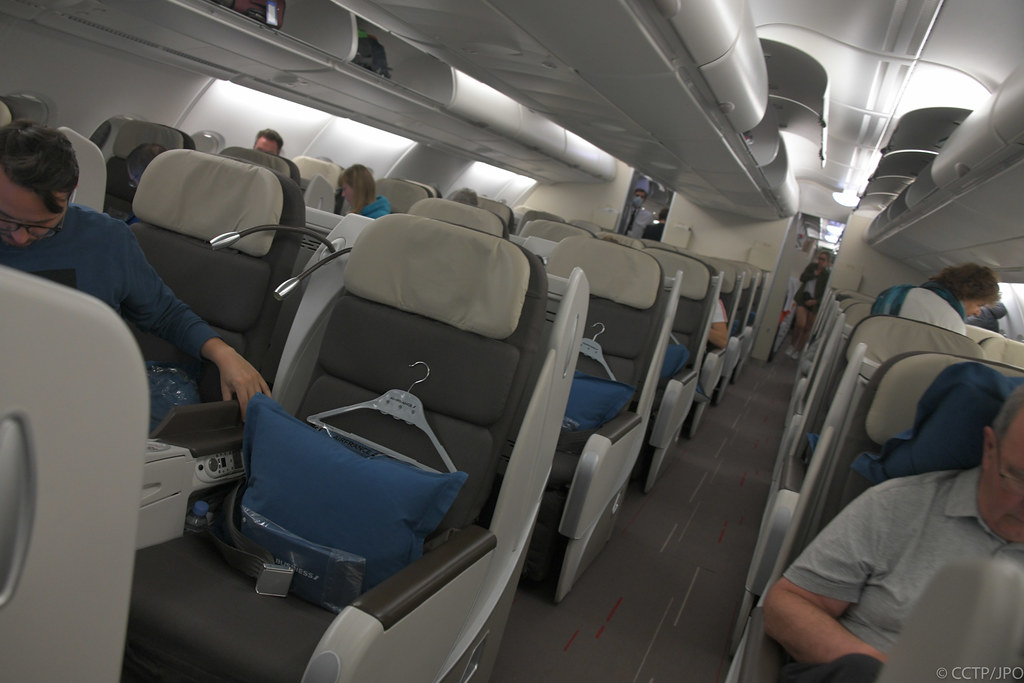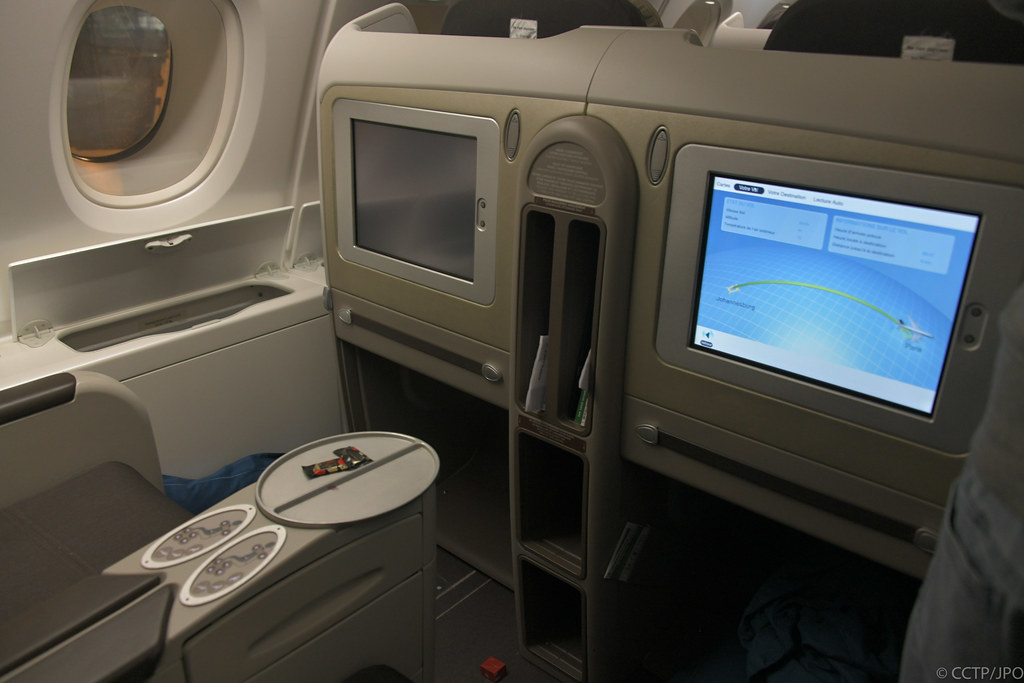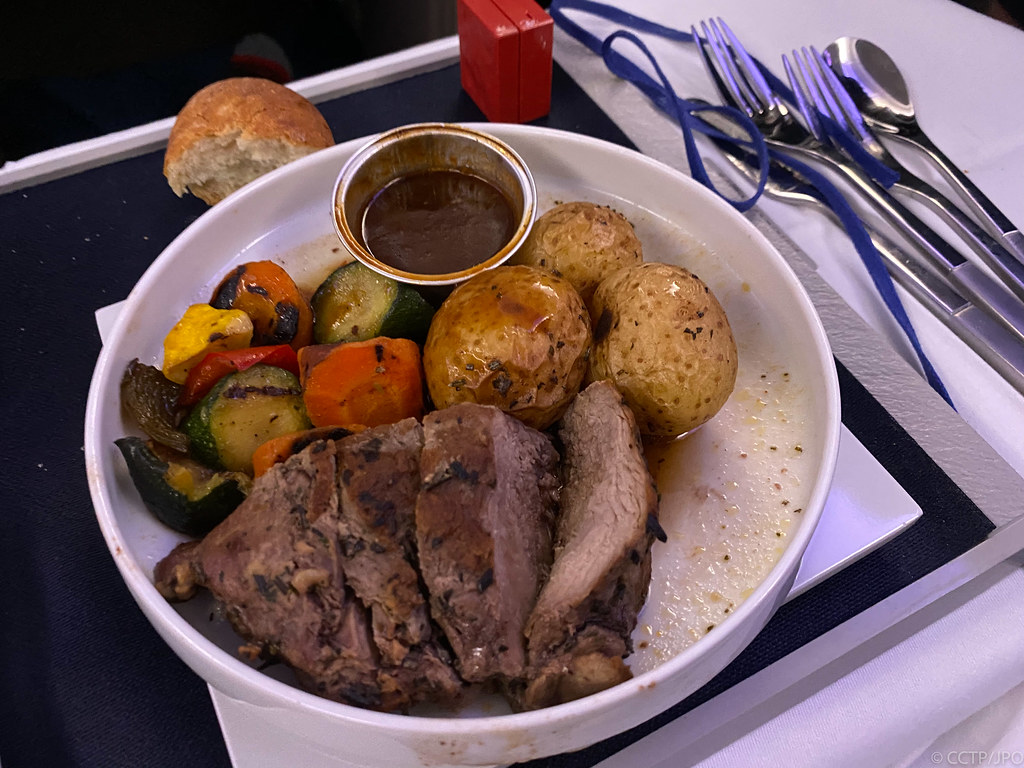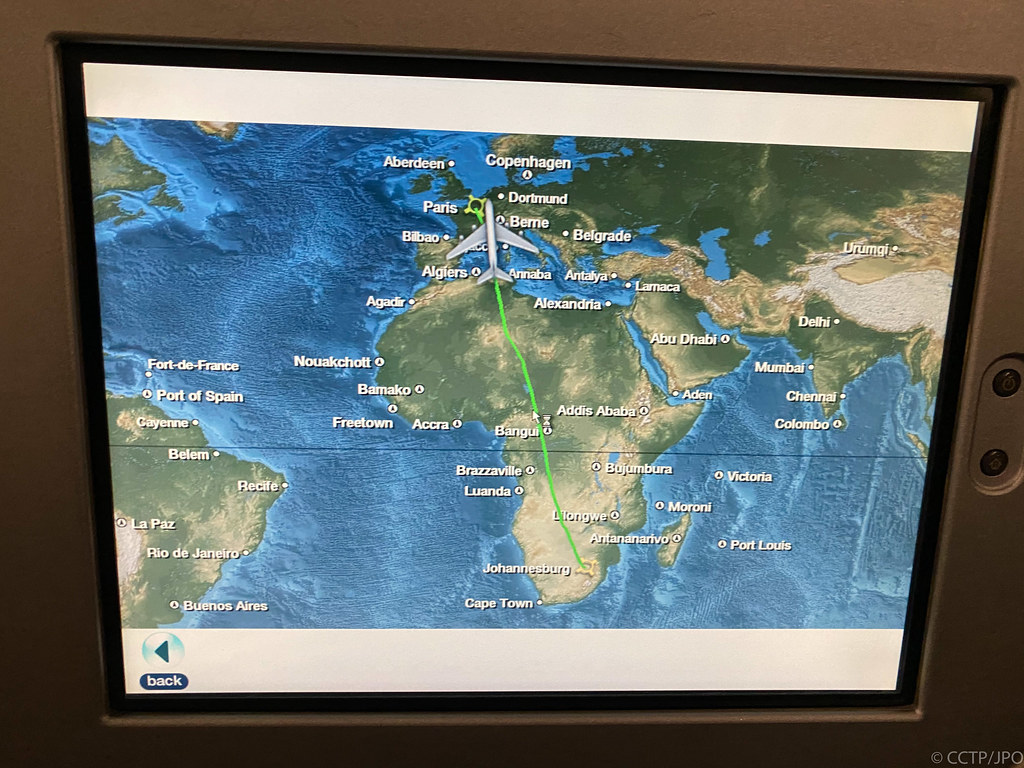 And I had my second crossing the equator certificate !😁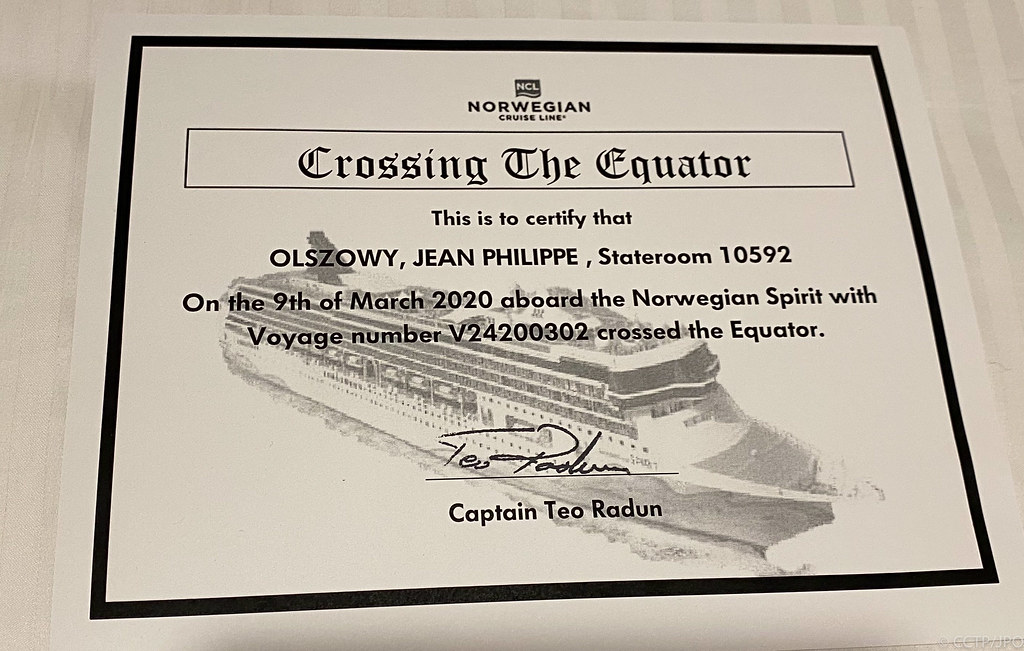 The photo album for this cruise can be found here on Flickr. Before boarding we spent some time in Dubai (Hotel and visit).