Also on the upper decks of the ship is the buffet, called Oceanview Café, where you can help yourself, like in a cafeteria [it was before the pandemic …]. Lots of choice. Very nice place, with a wide view of the sea, and a few tables outside.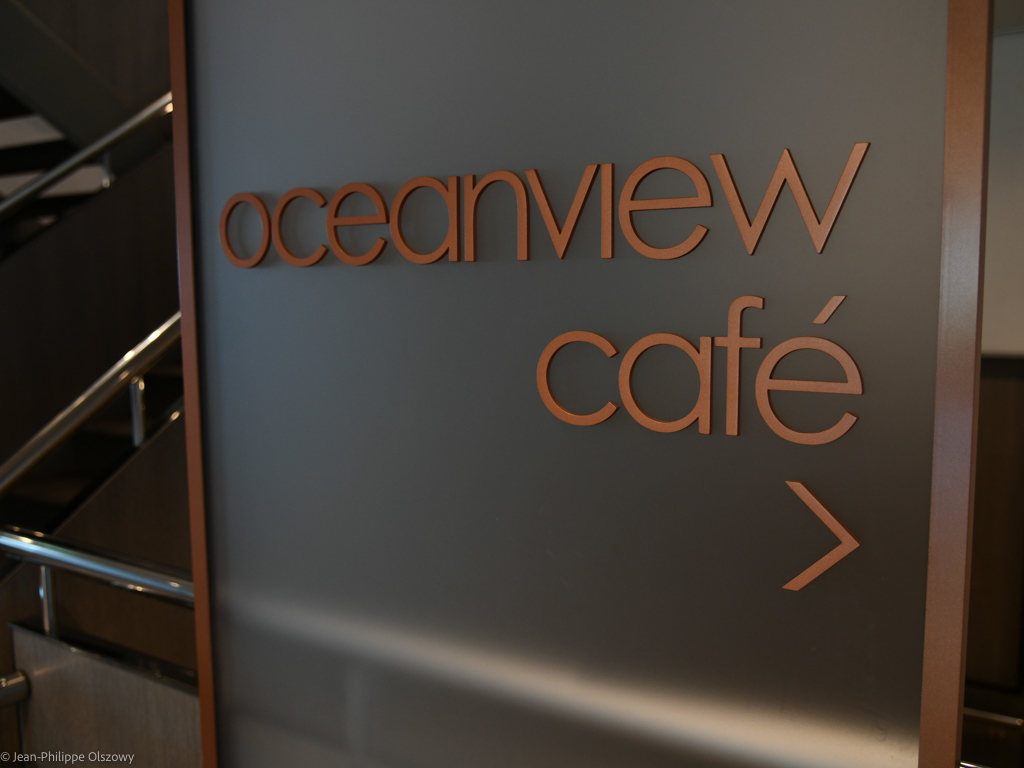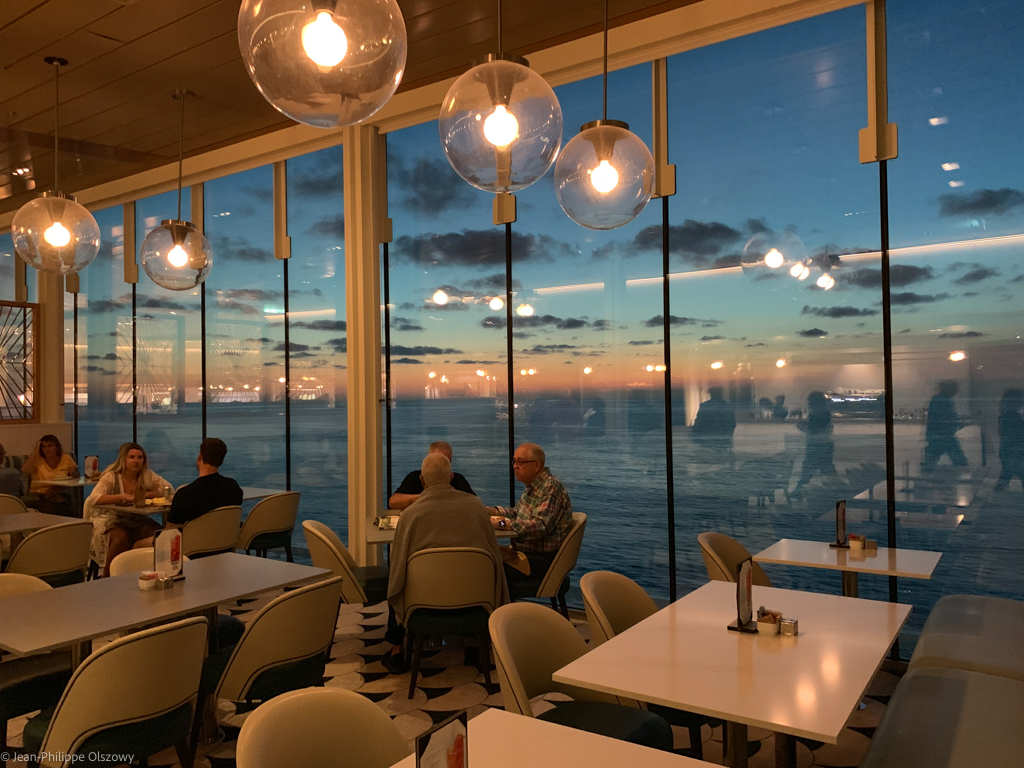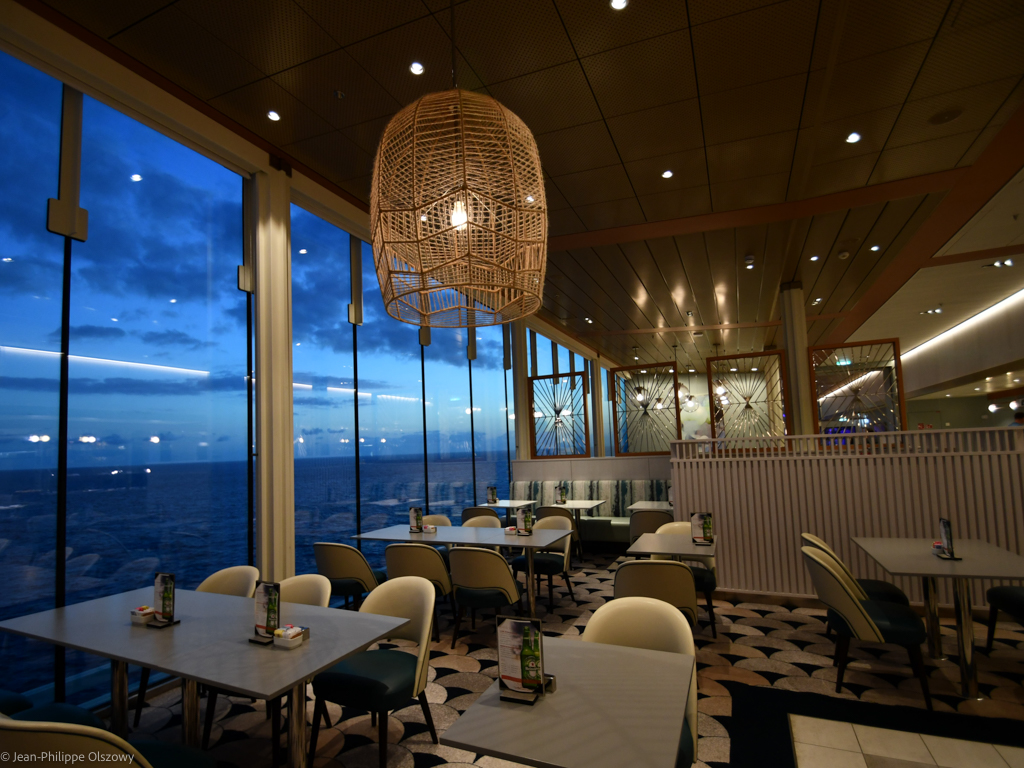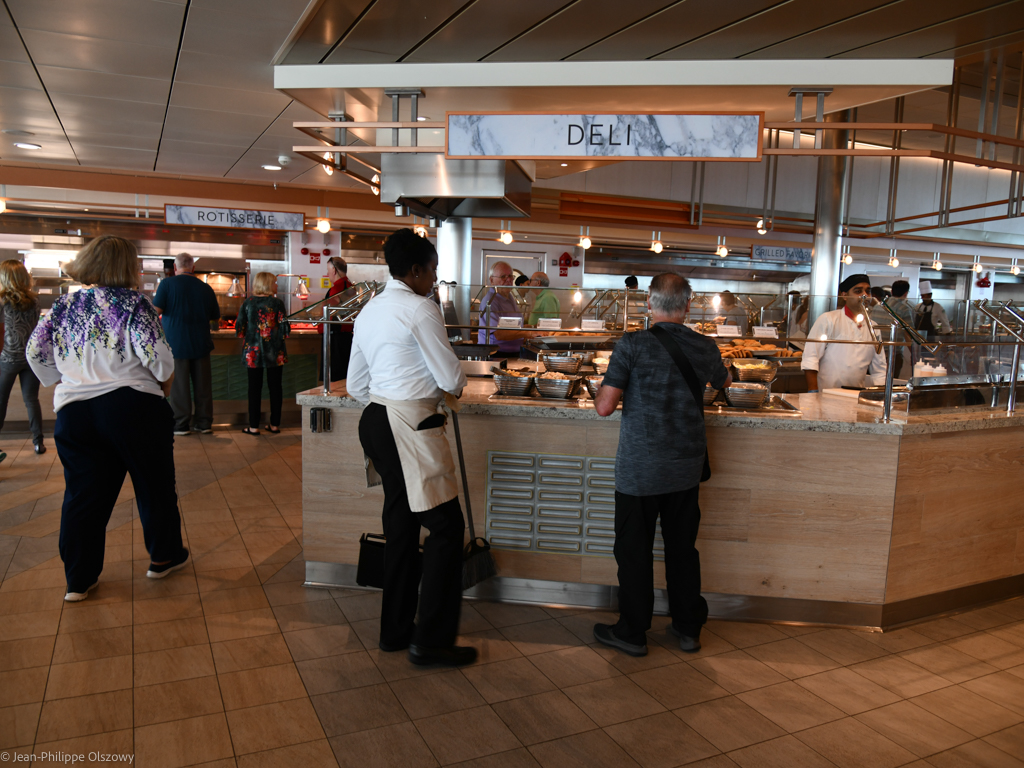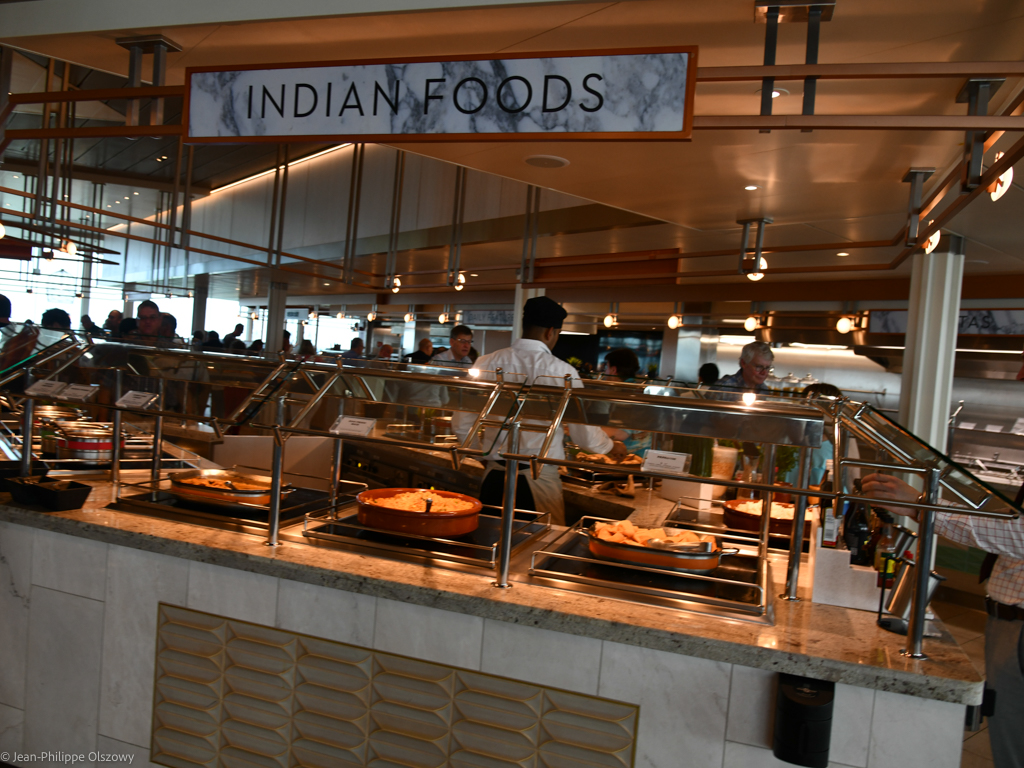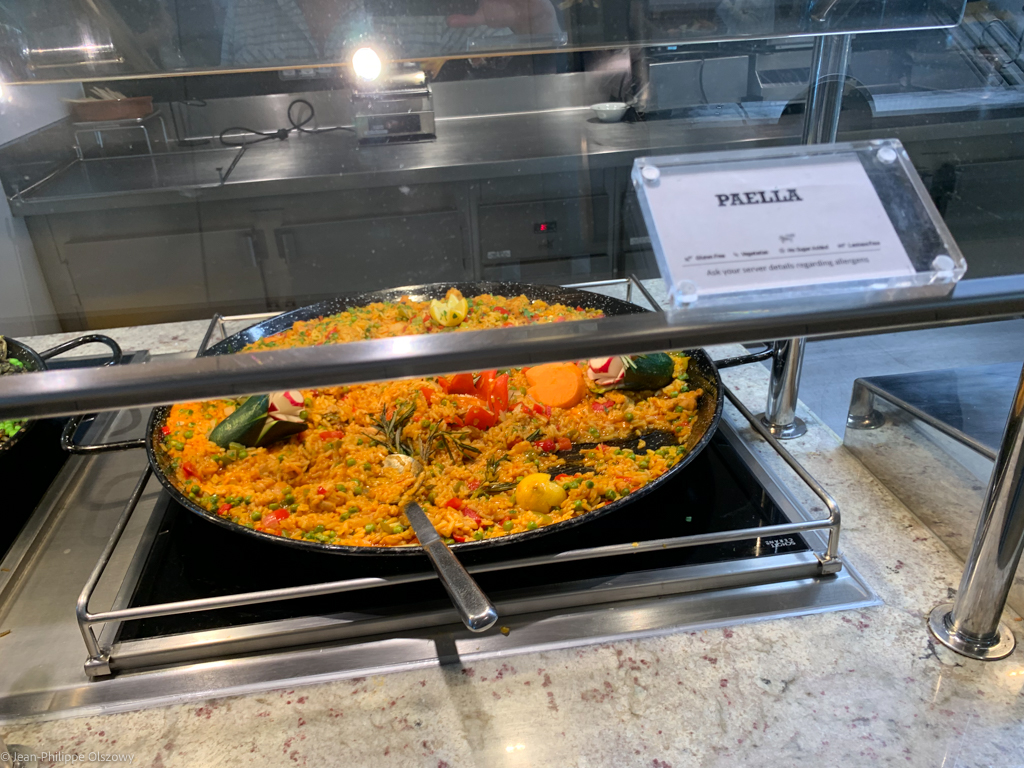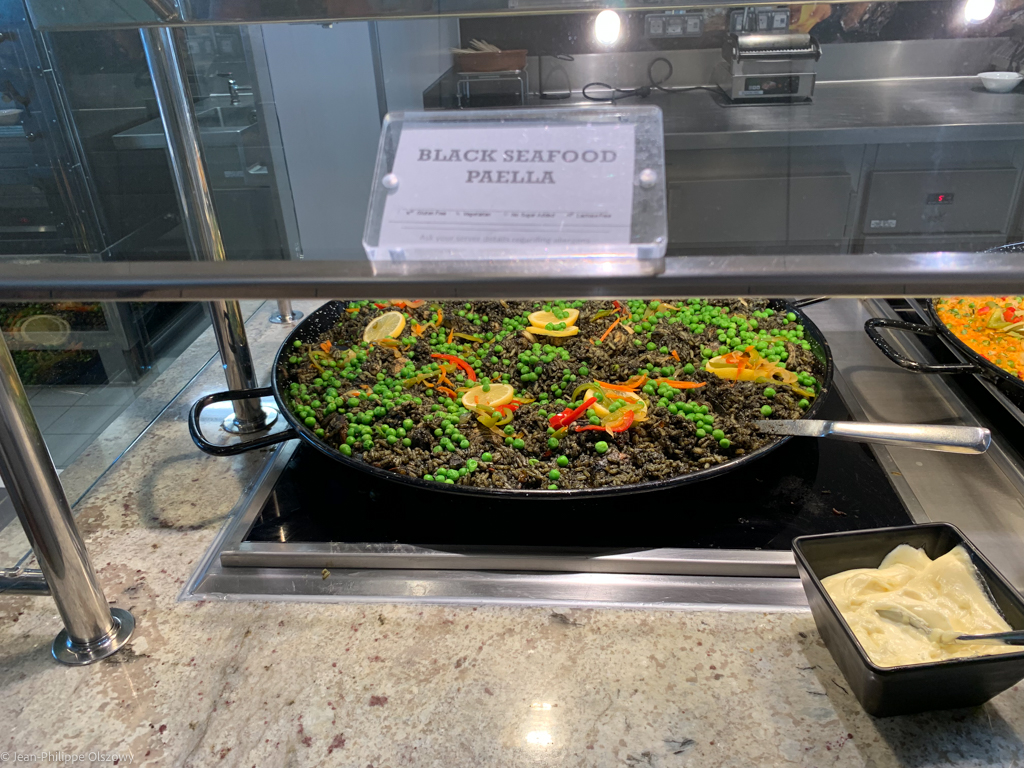 In the center of the ship, a few decks lower is the Grand Plazza, with its Martini Bar. This enclave, carved into the heart of the ship, occupies 3 decks and can be very lively at the end of the afternoon. The waiters often juggle there and prepare lots of colorful cocktails. You can sit at the bar or find a table overlooking a small stage where musical groups perform regularly.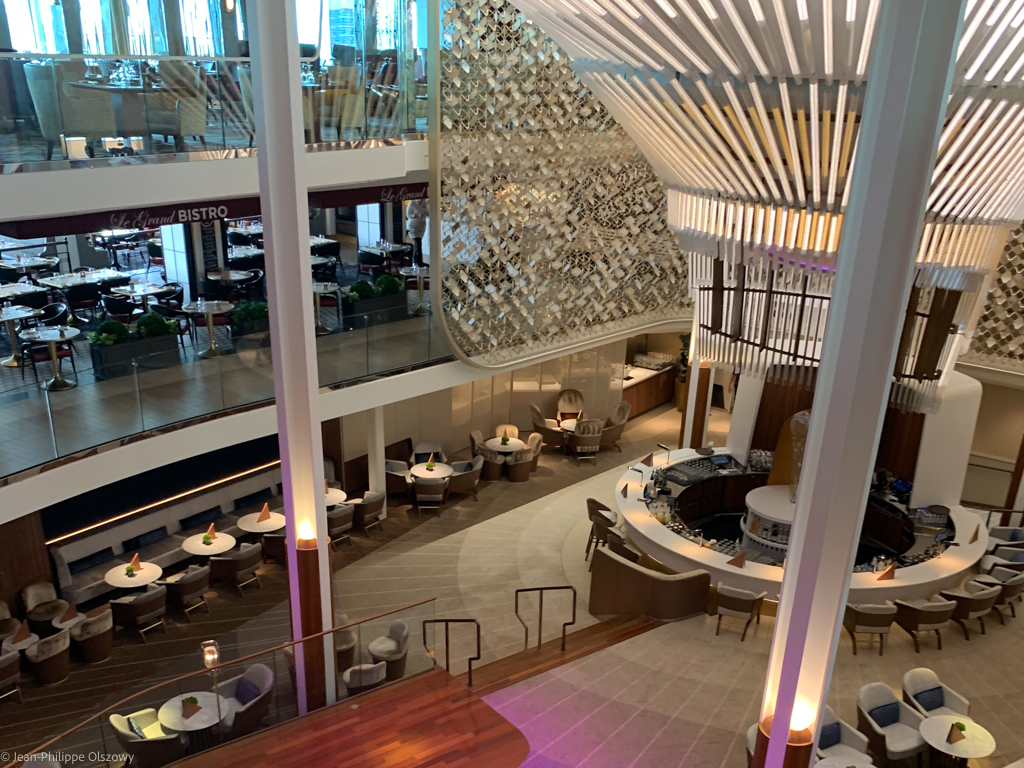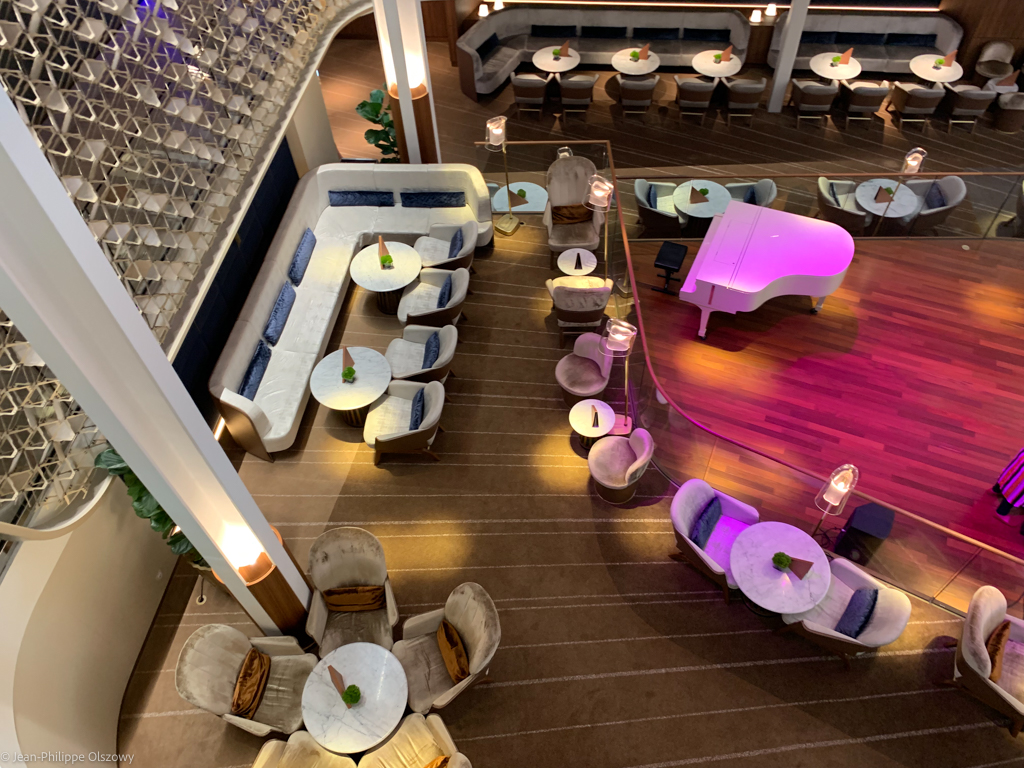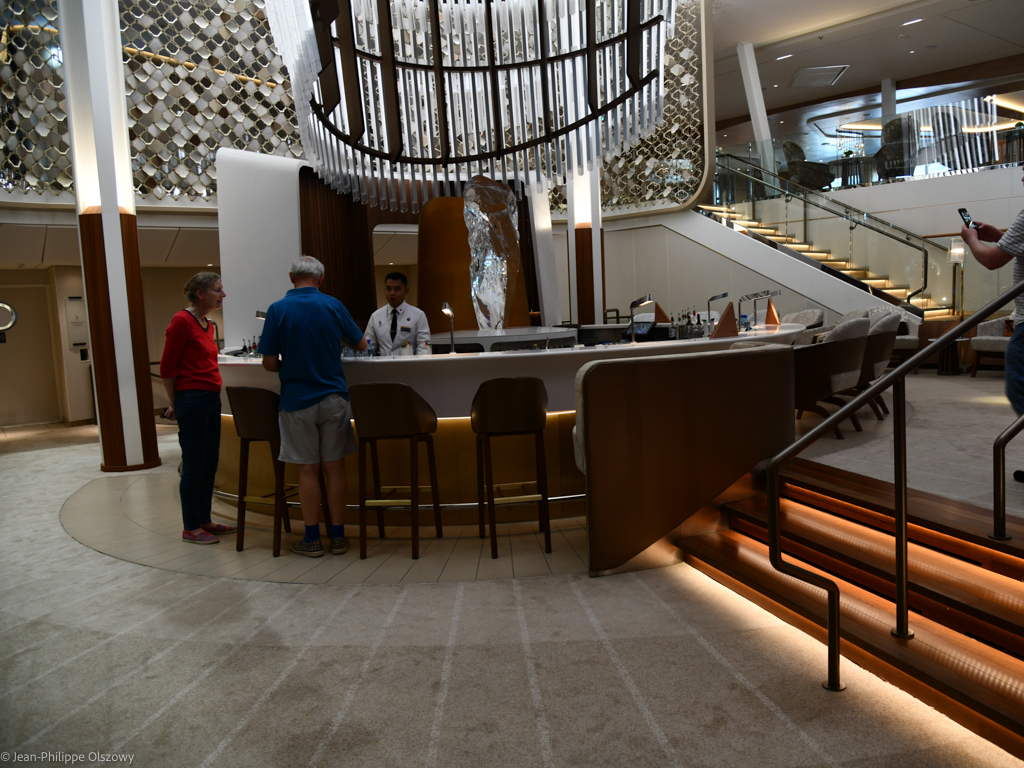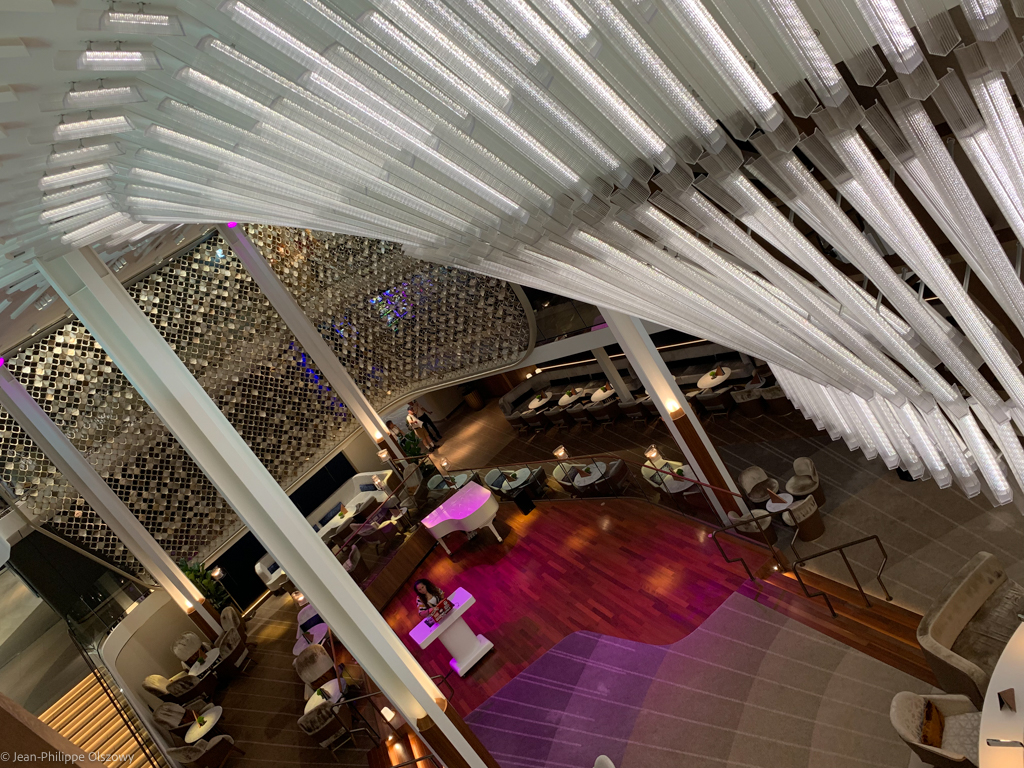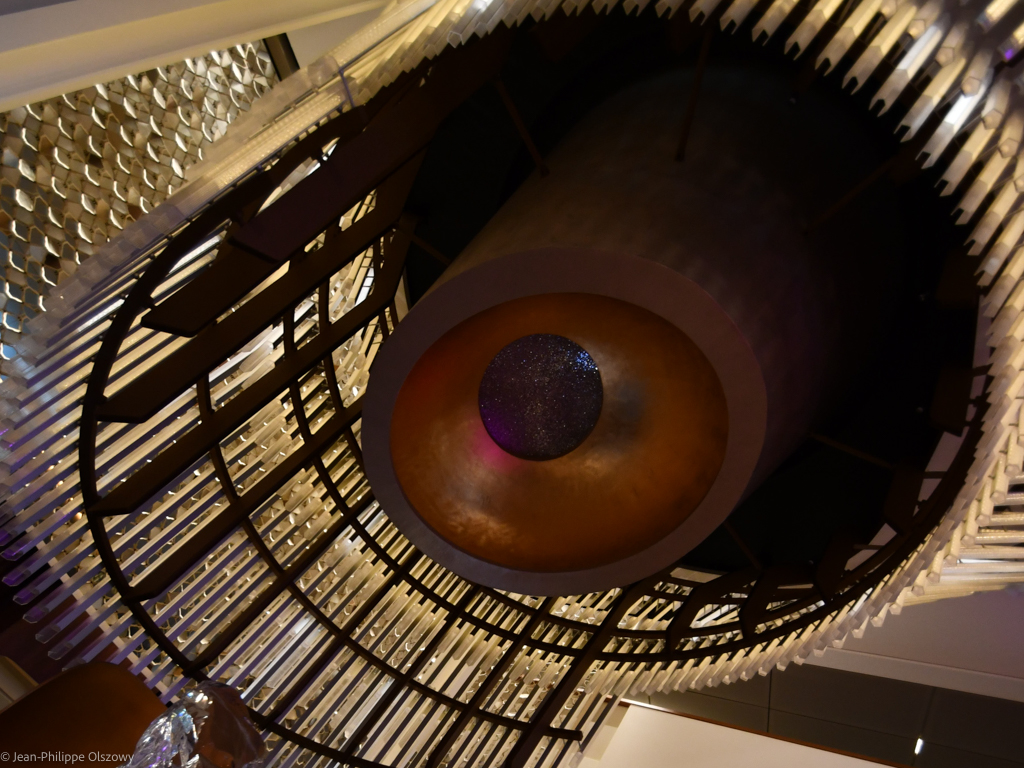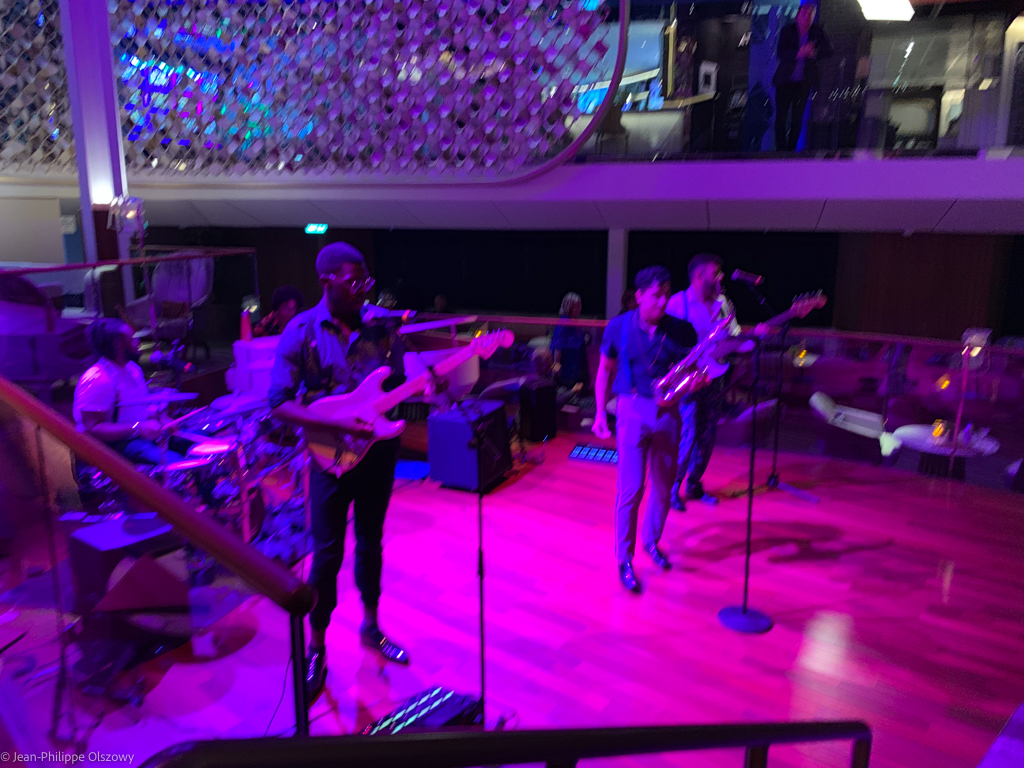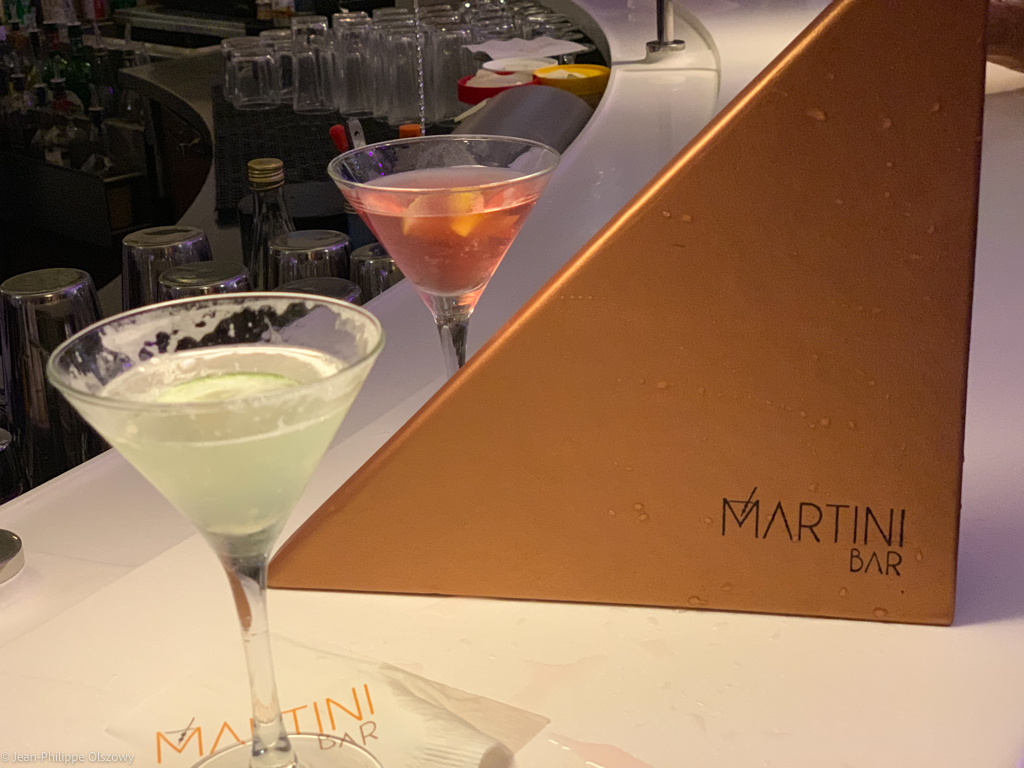 From there, you can find restaurants (the Grand Bistro, the Petit Chef, the Fine Cut Steakhouse, the Raw on 5…), the casino, the Internet cafe (iLounge, in partnership with Apple), the El Bacio cafe …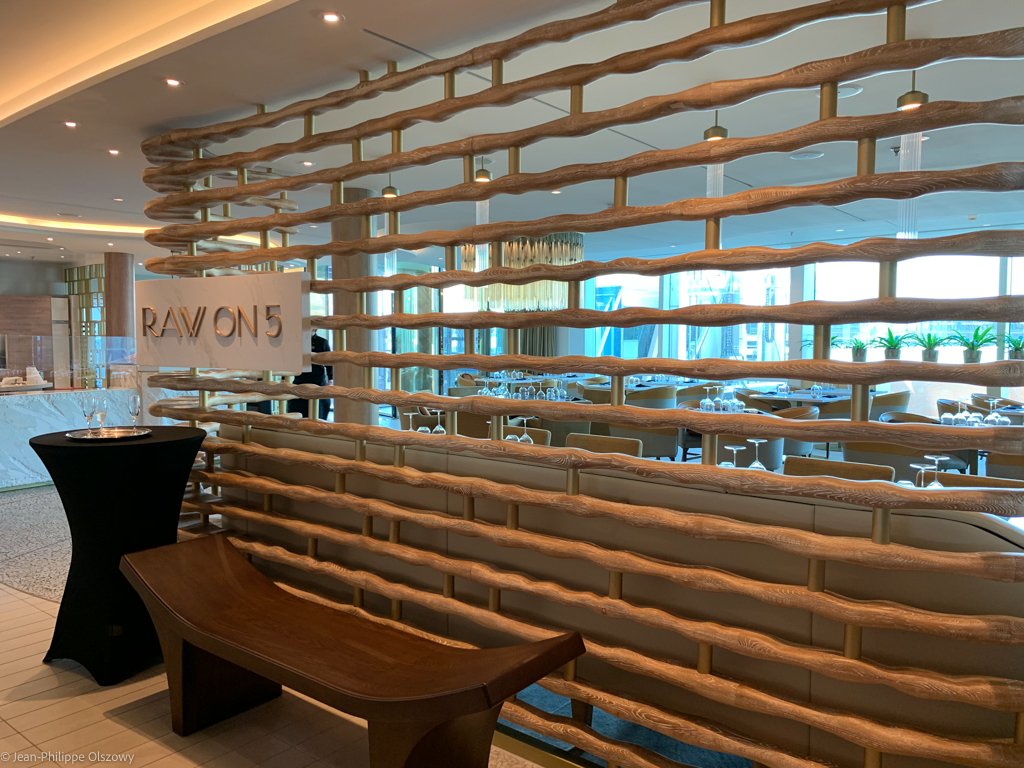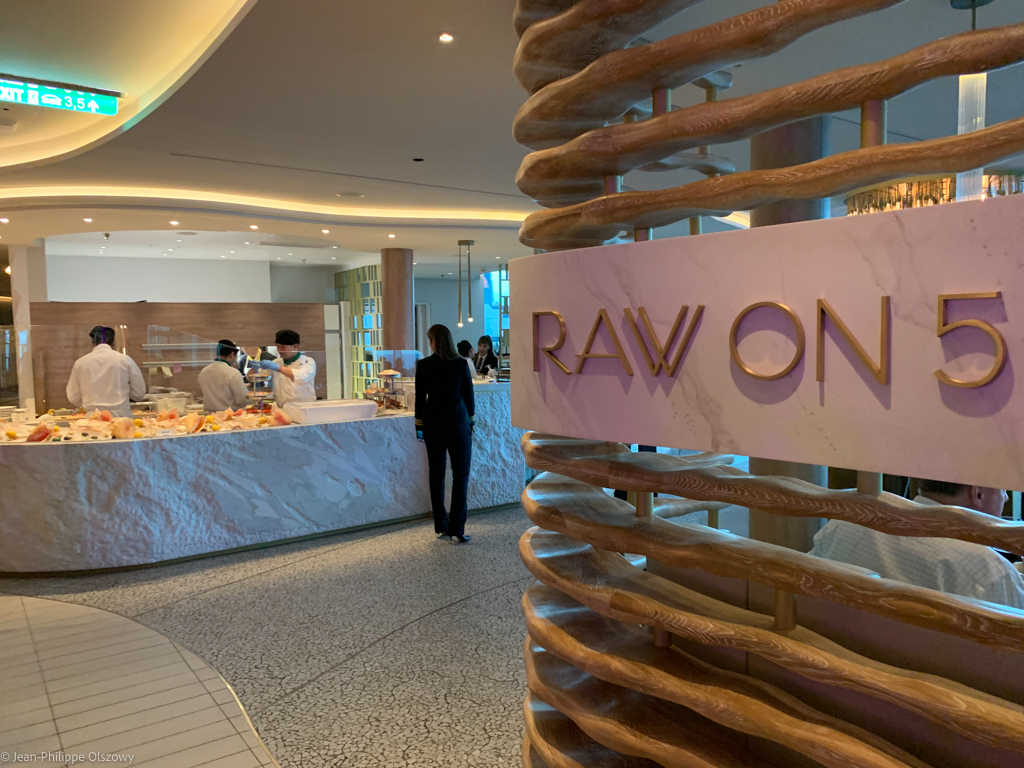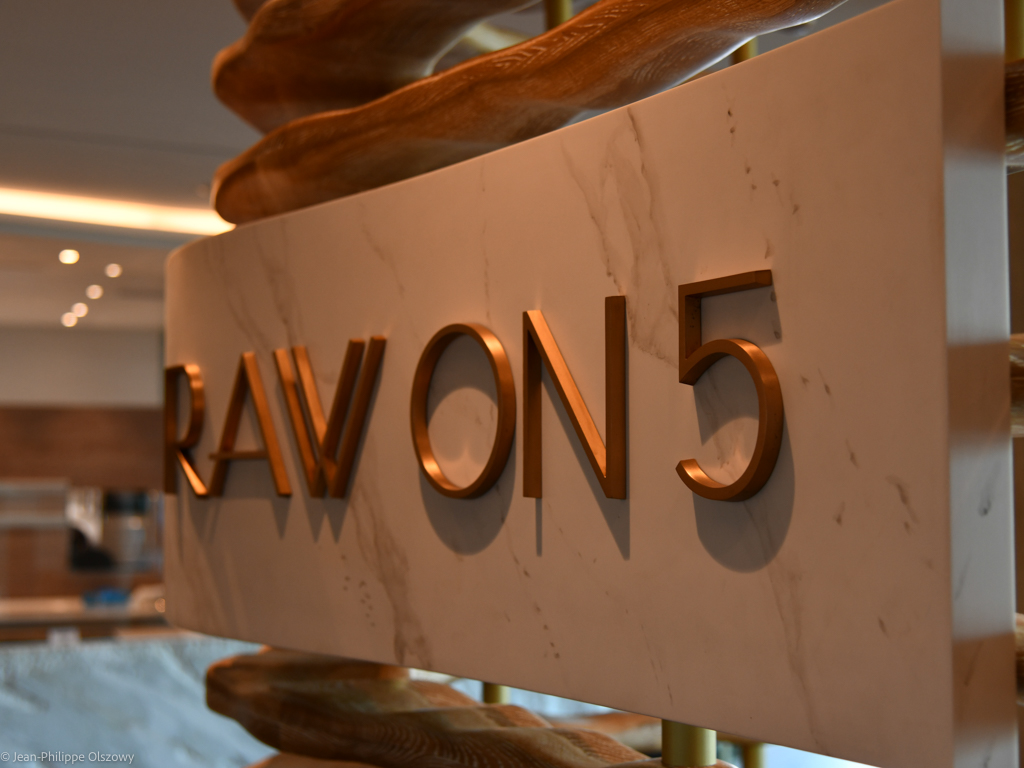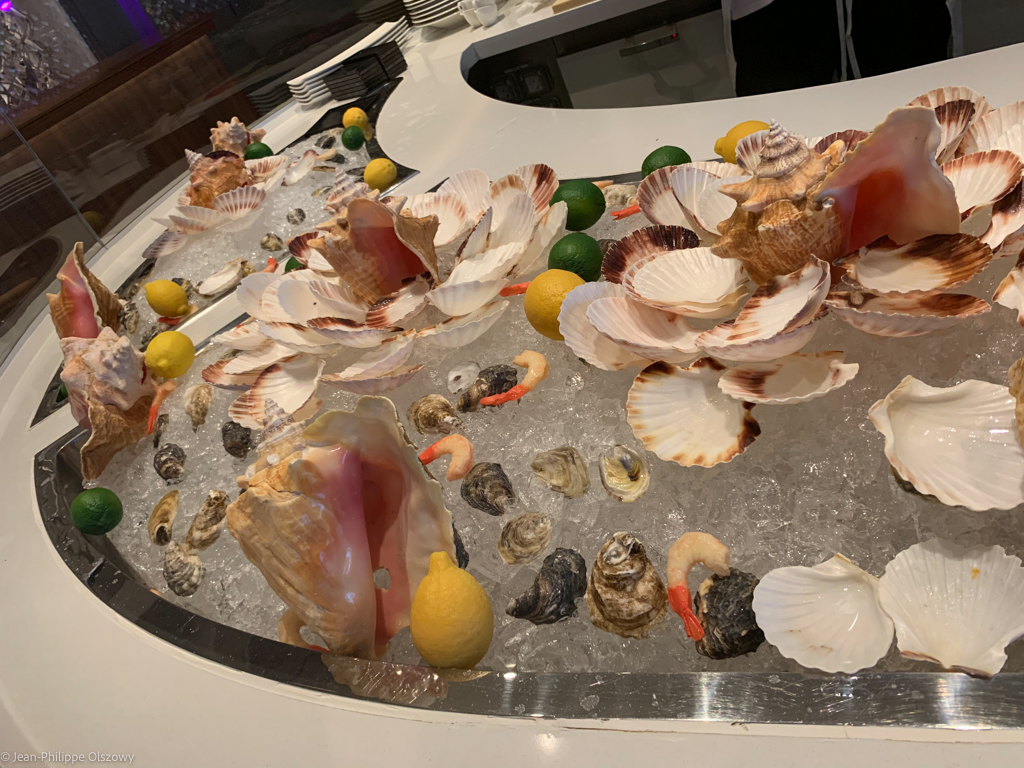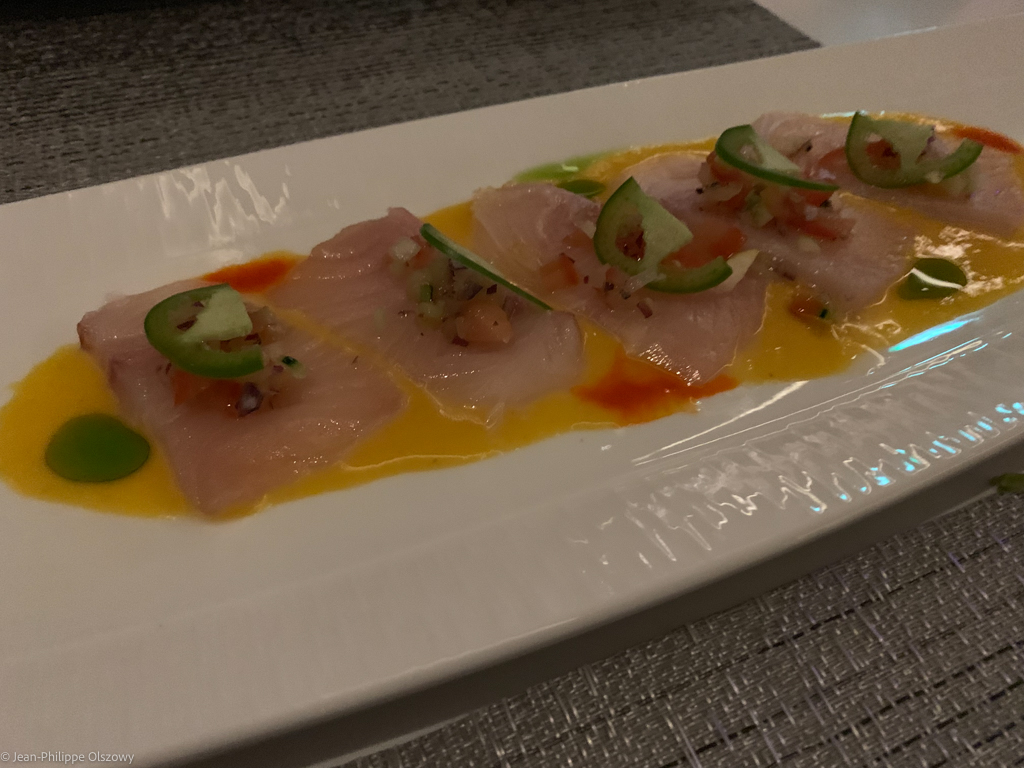 Further back of the ship are the main restaurants (Normandie, Tuscan, Cosmopolitan and Cyprus) and Blu (restaurant reserved for passengers in "Aqua Class" cabins). The restaurant reserved for passengers in the suites (The Luminae) is located higher up, deck 14 at the front, very close to the Retreat, the private area also attached to the suites.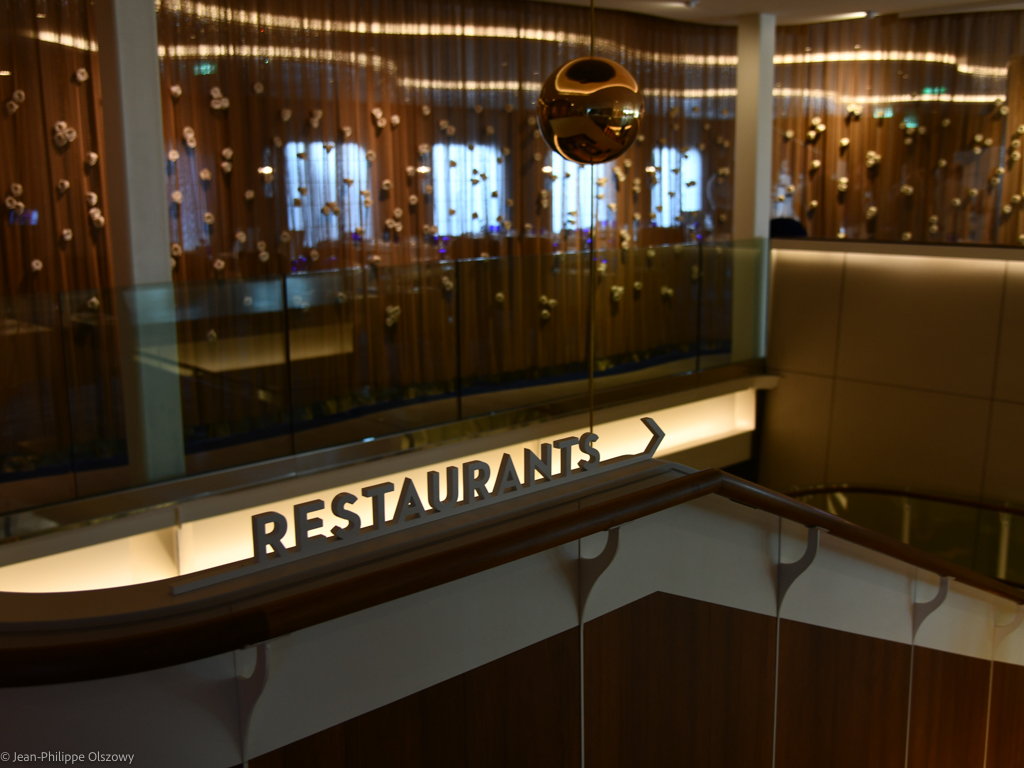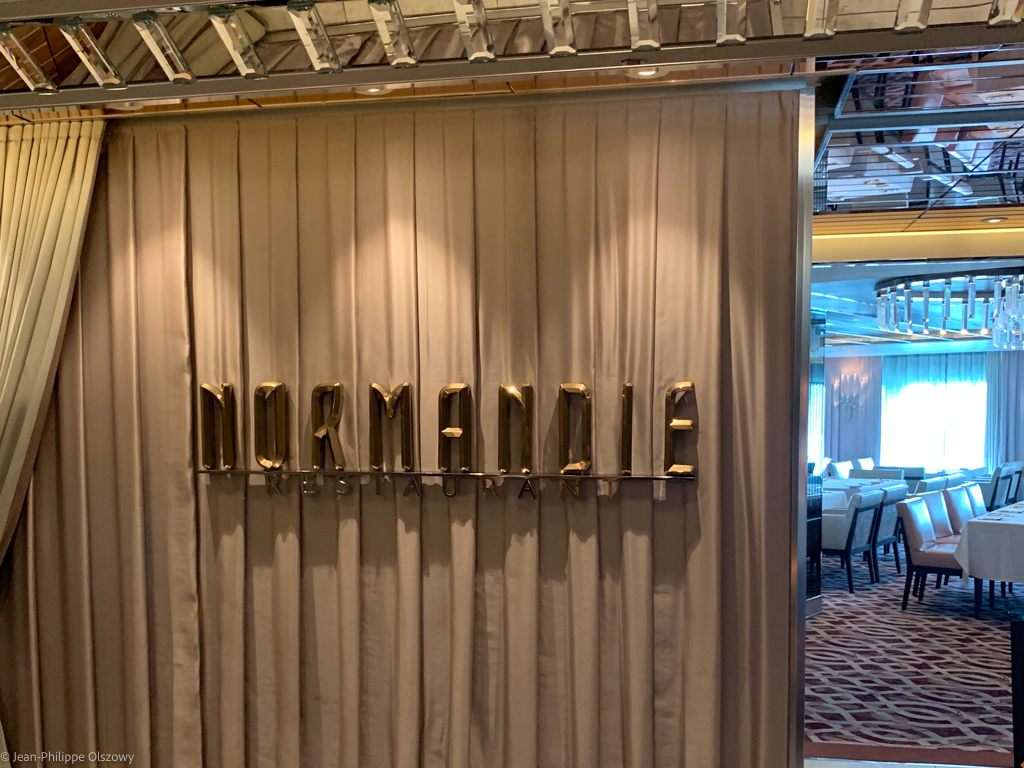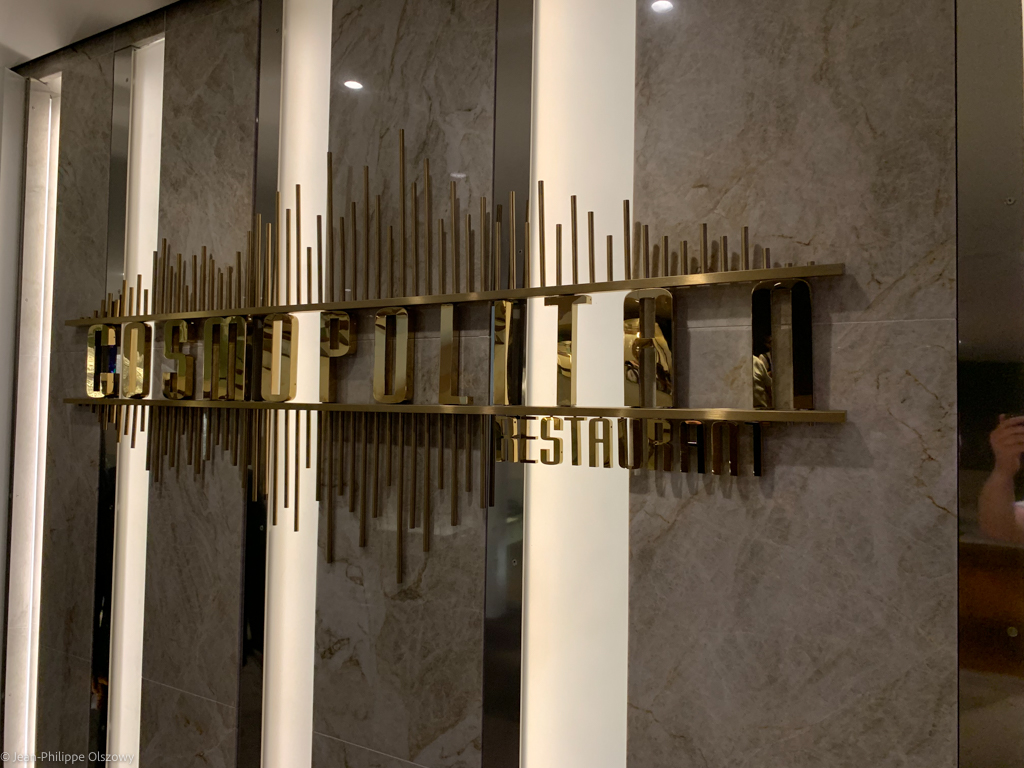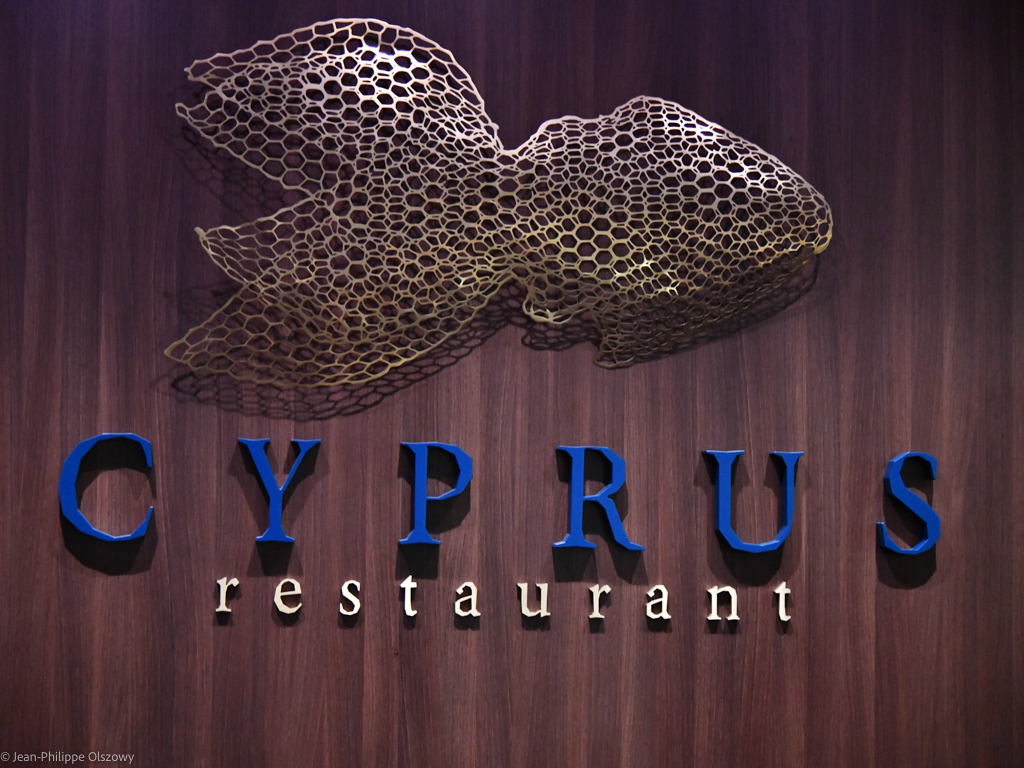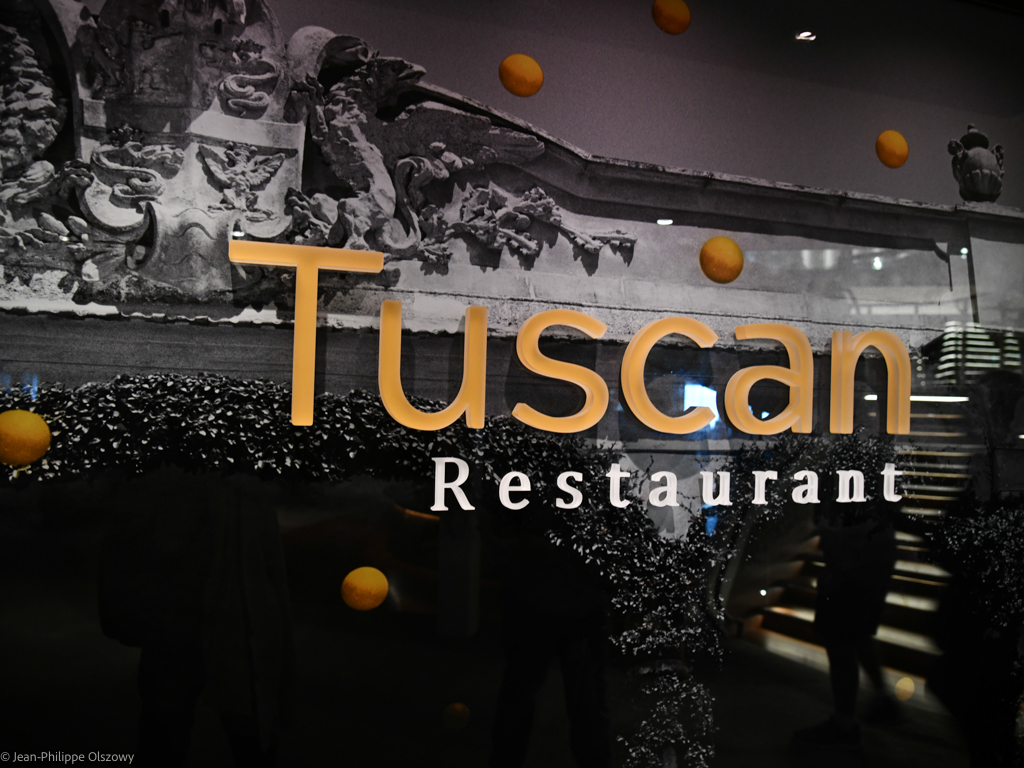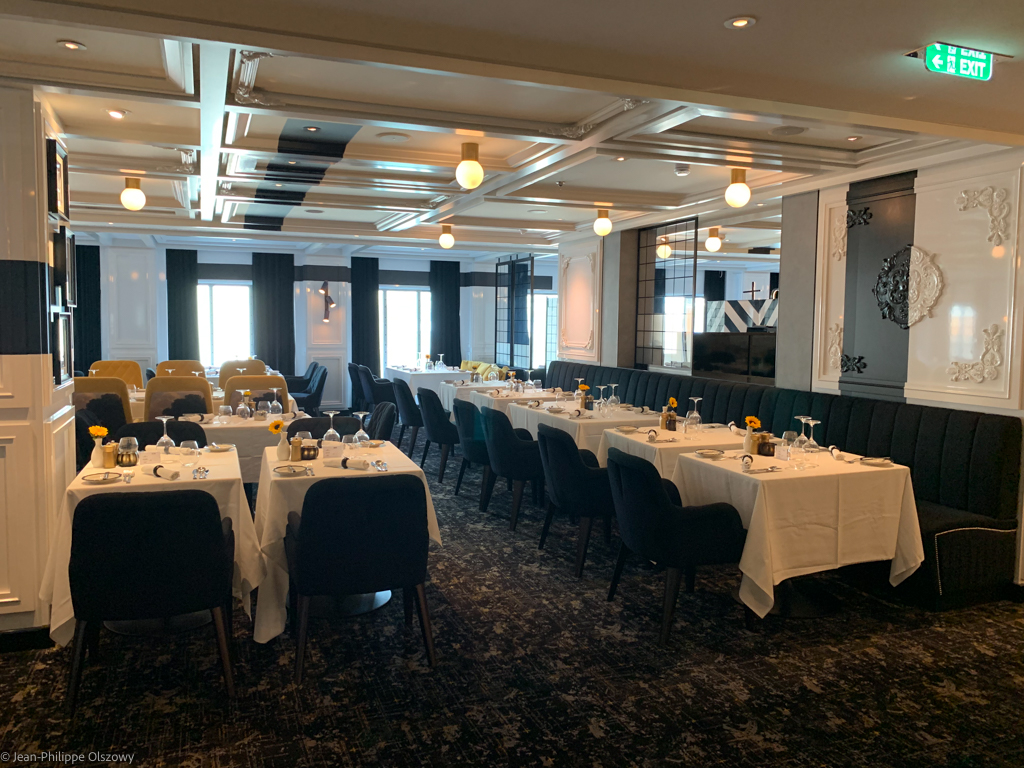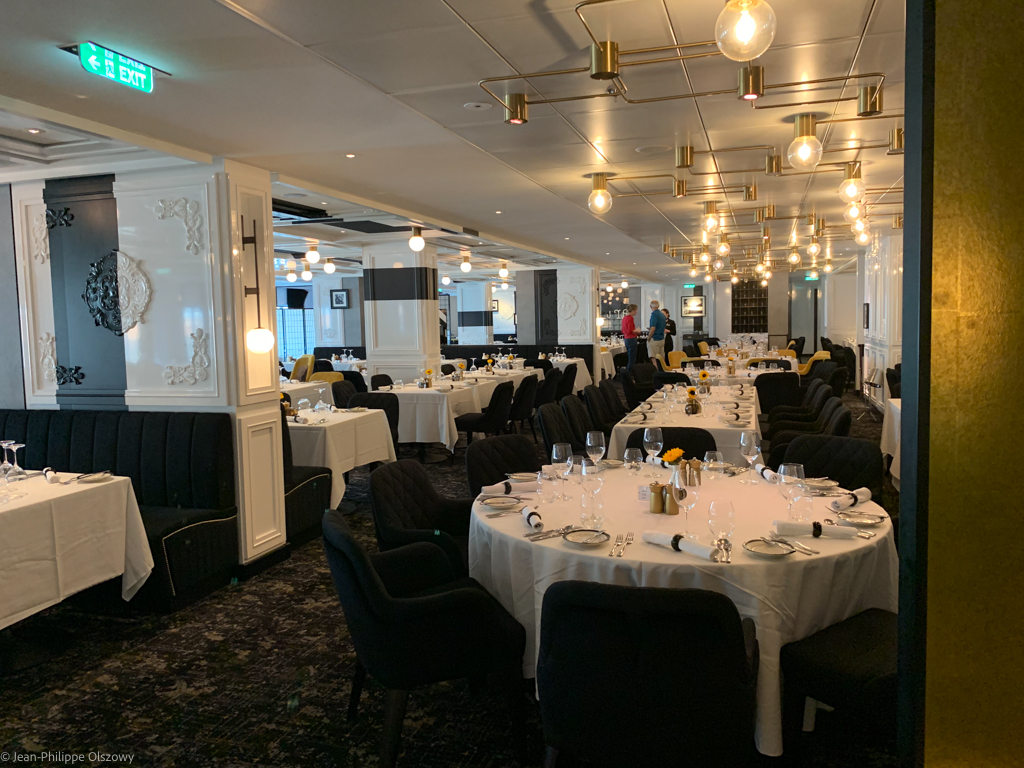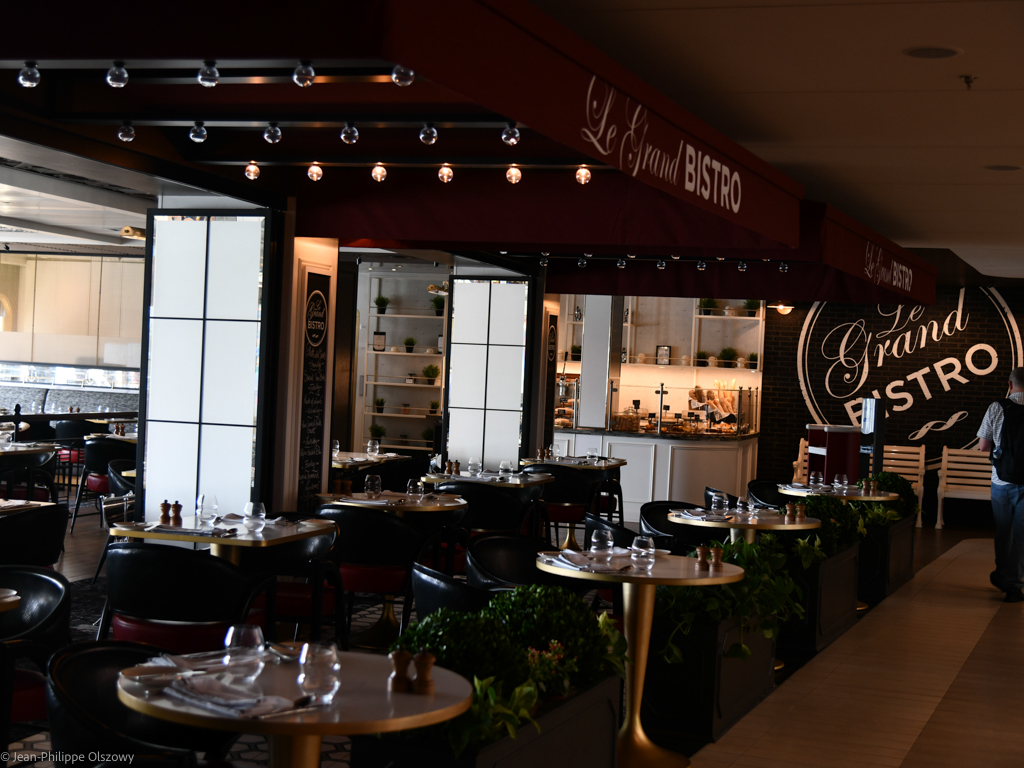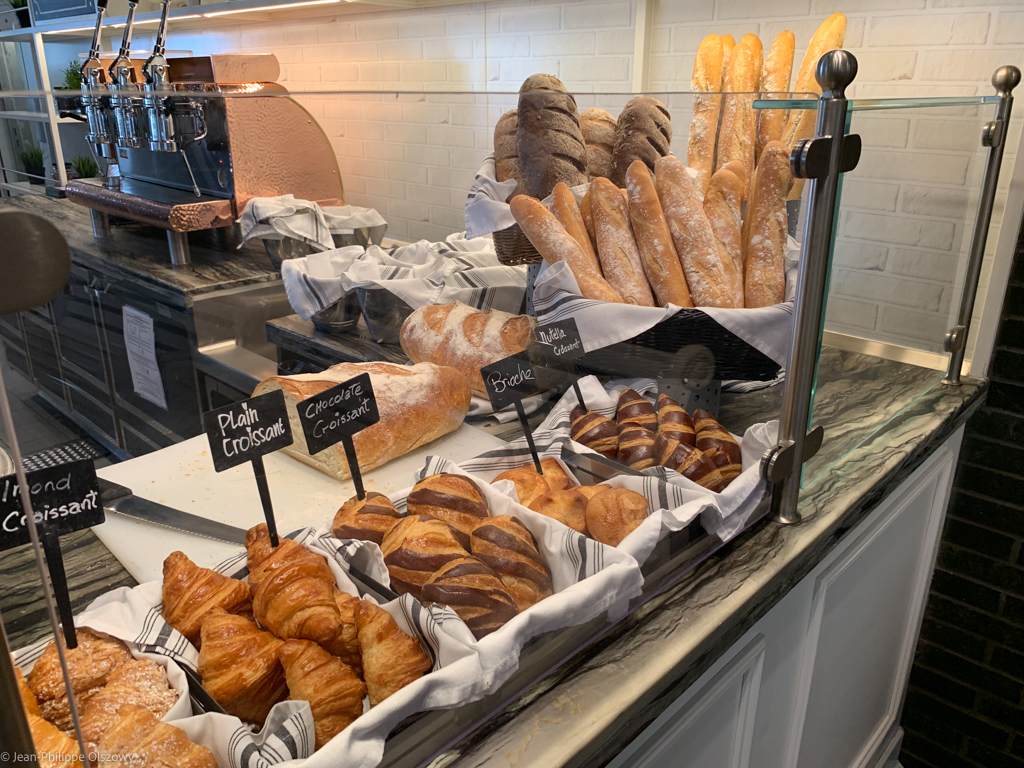 So I mainly frequented the Blu, linked my Aqua Class cabin. Even if not all the dishes deserve the qualifier of dietetic, the effort is nevertheless appreciable in terms of putting lighter options on the menu than in the main restaurants.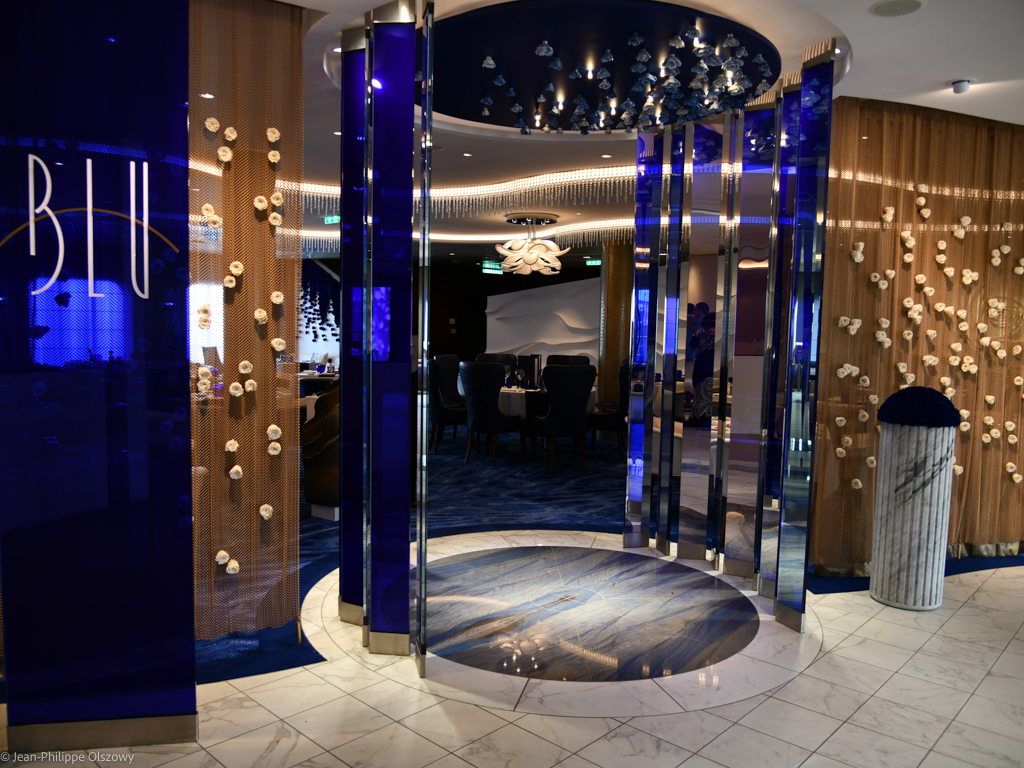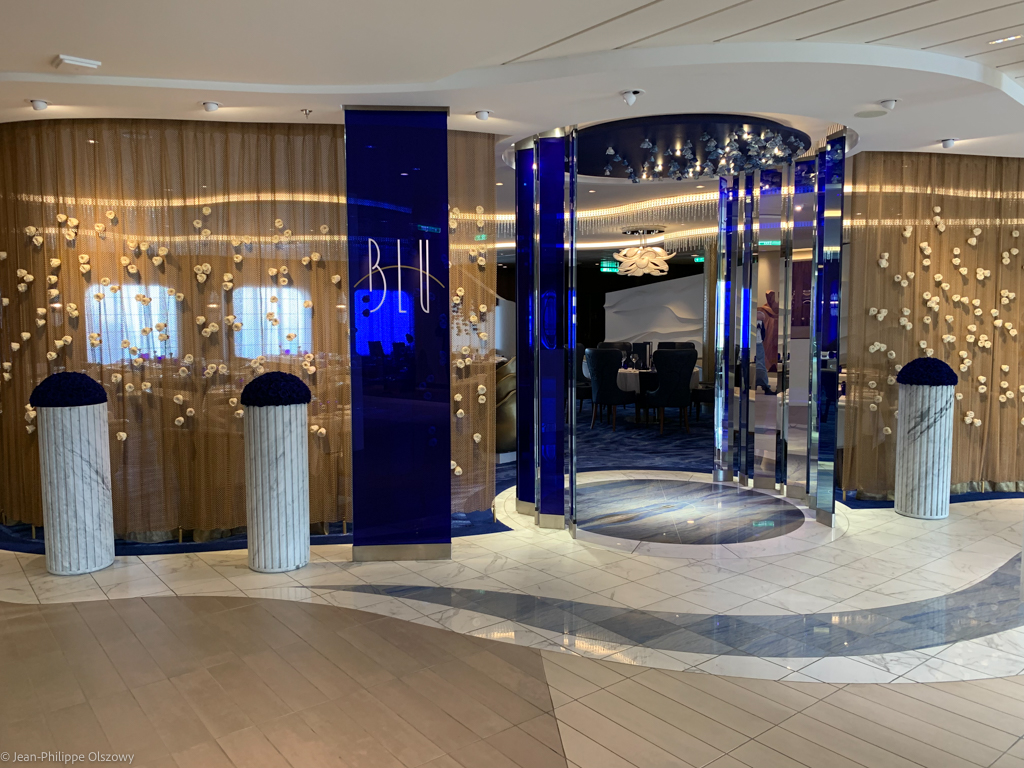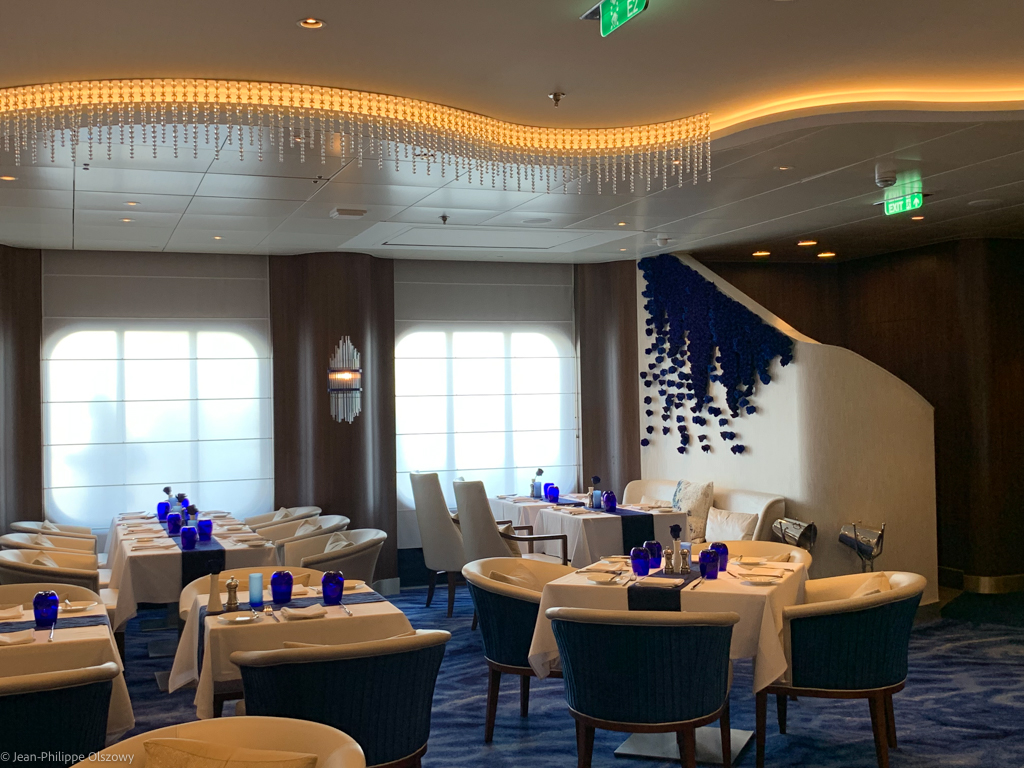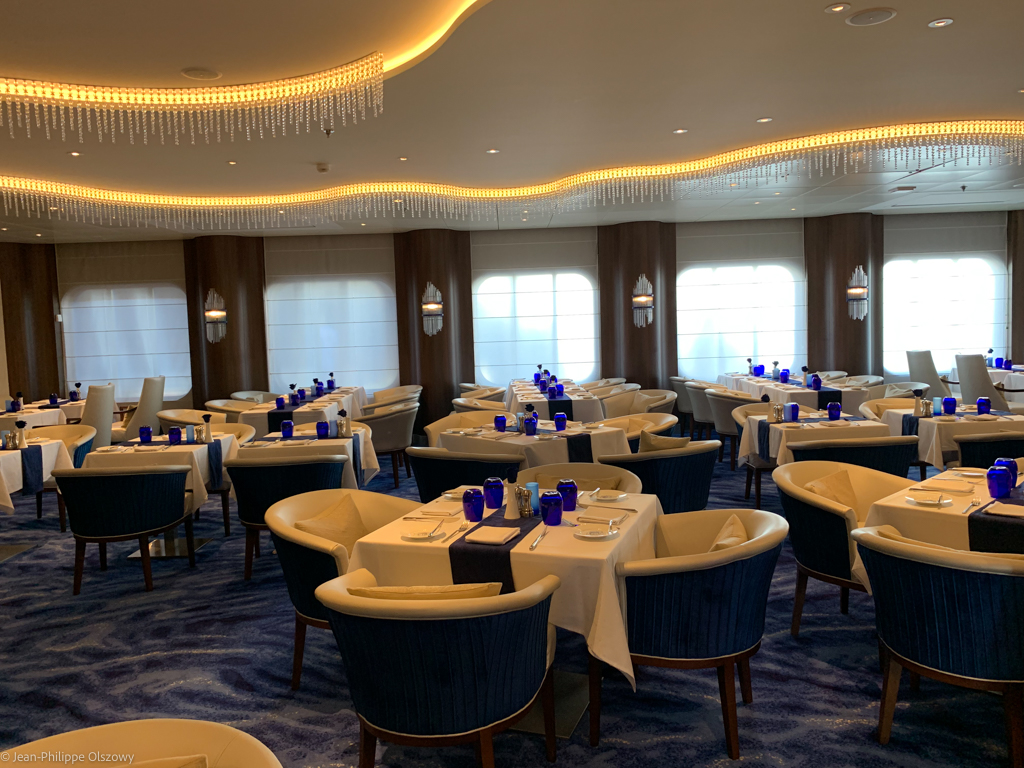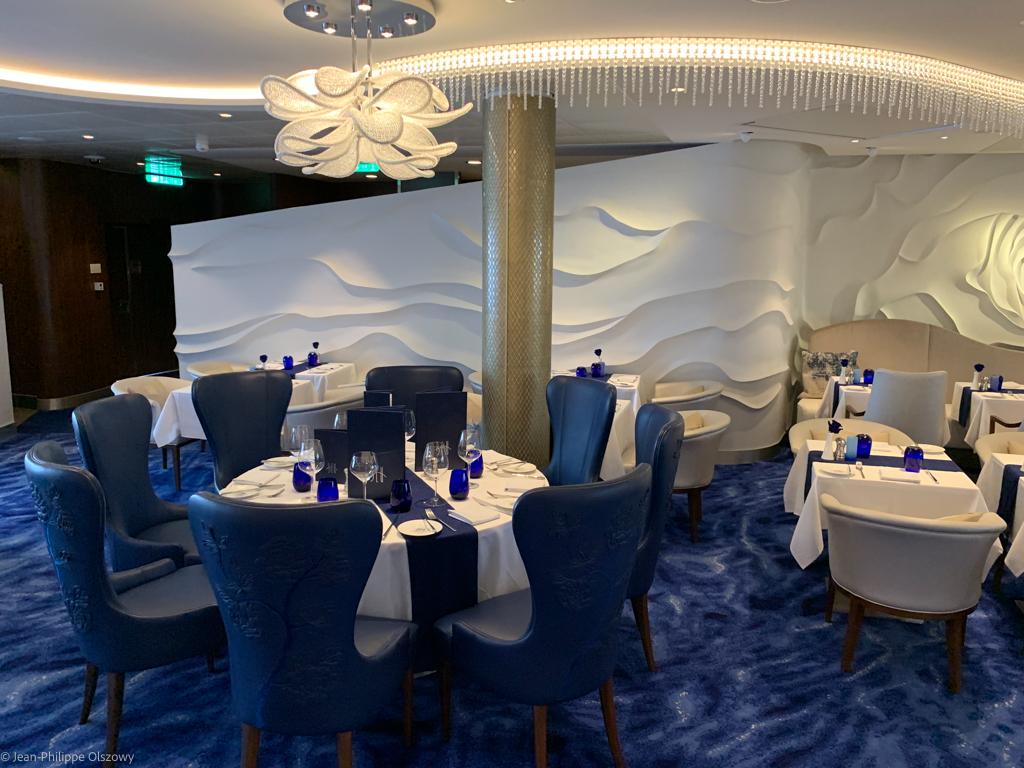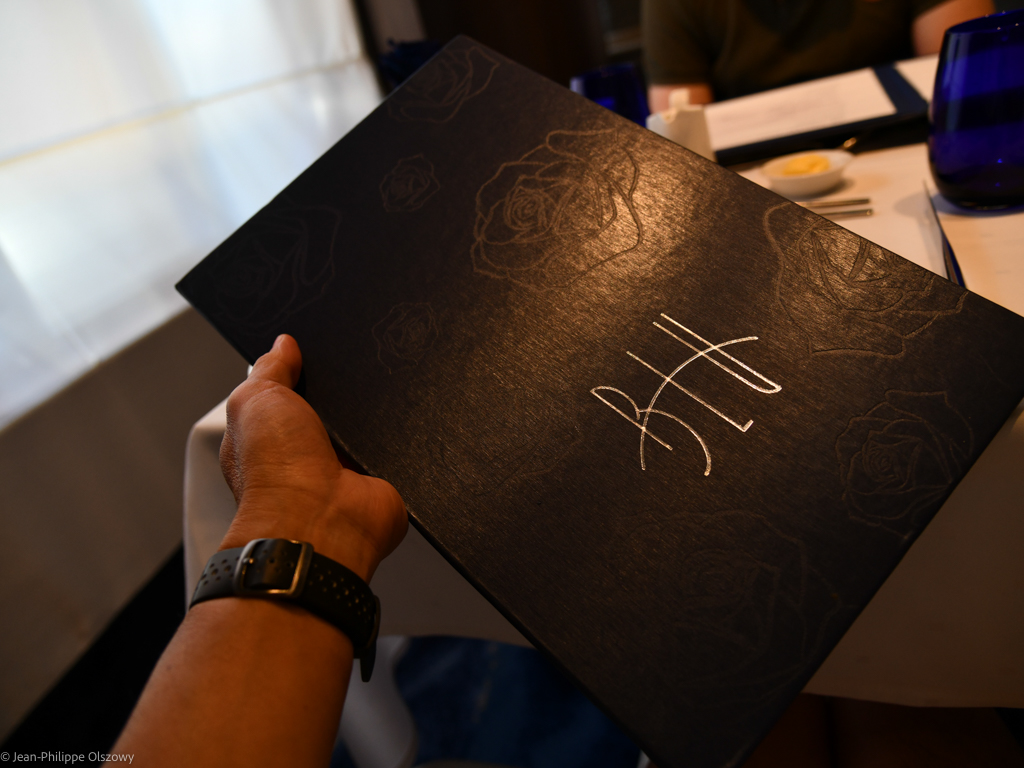 Some photos to illustrate the dishes. Note that during the cruises that I have done in Aqua Class, even over a long period (like a 15-night transatlantic), the menu changes every day, without repeating itself!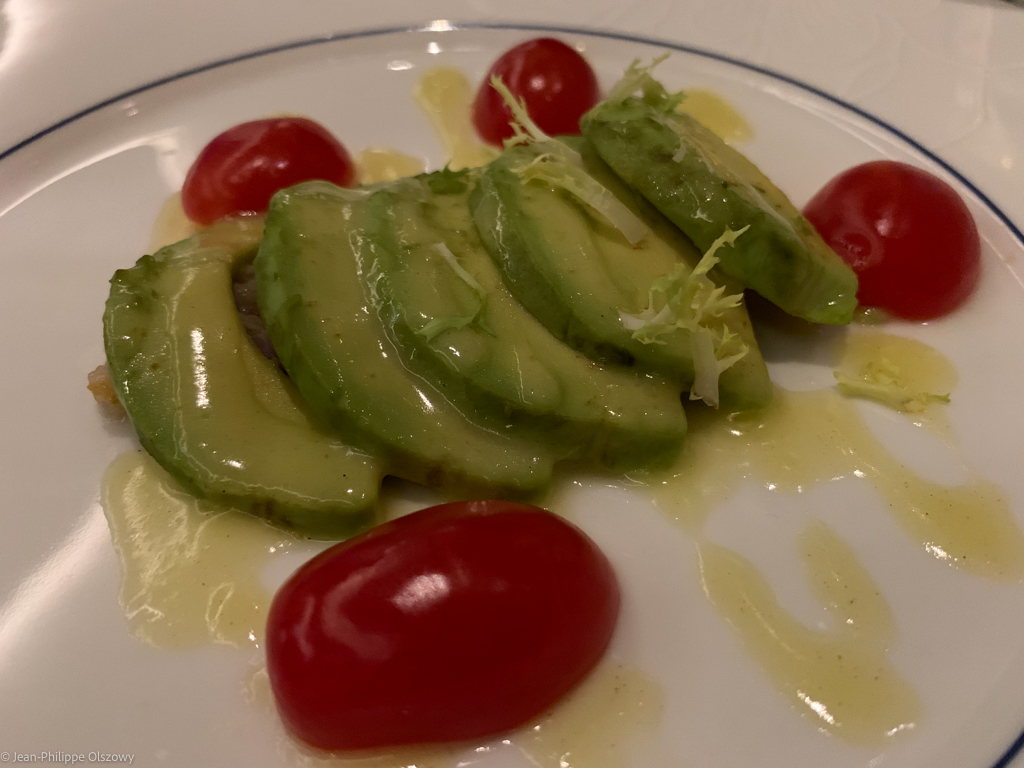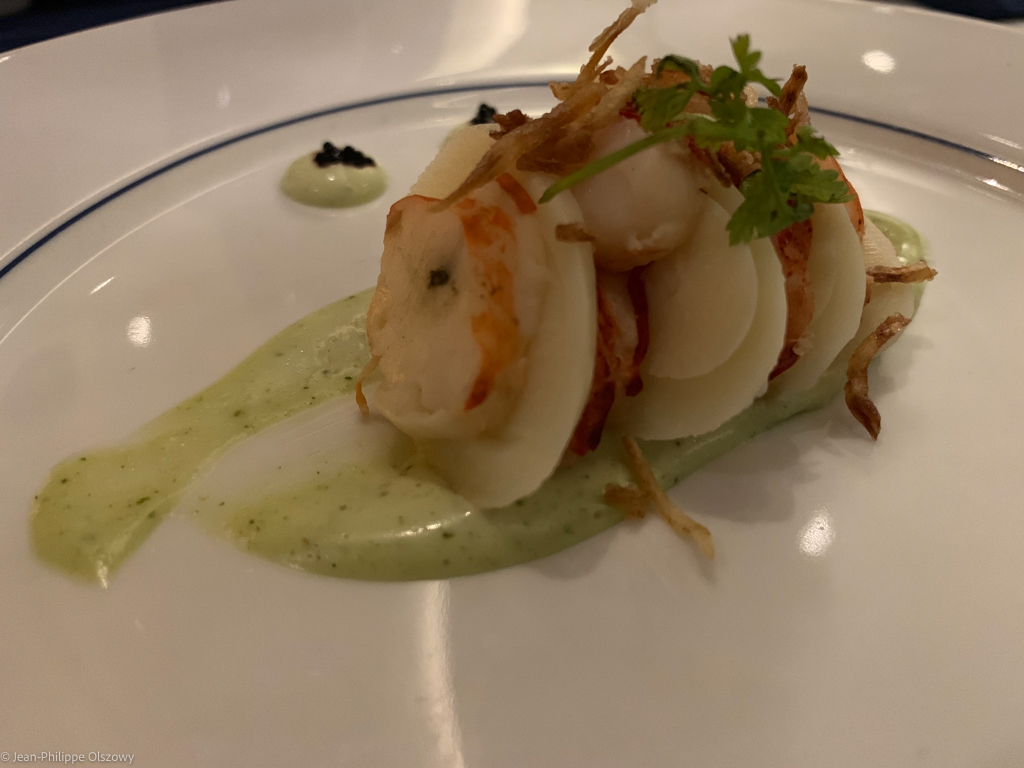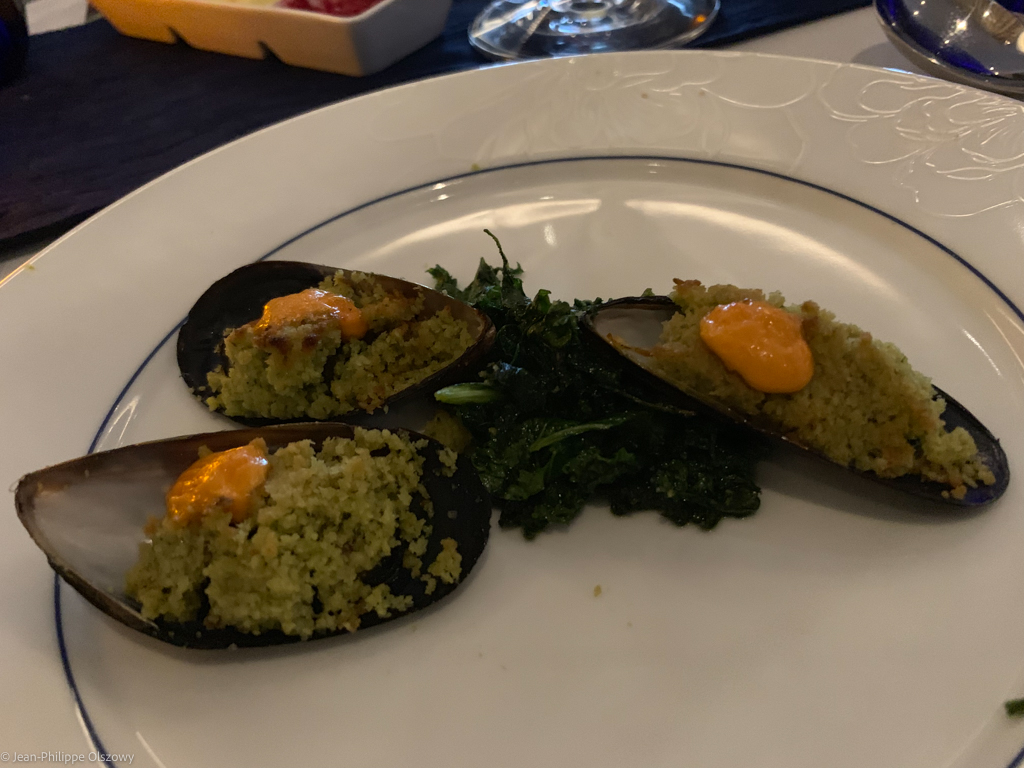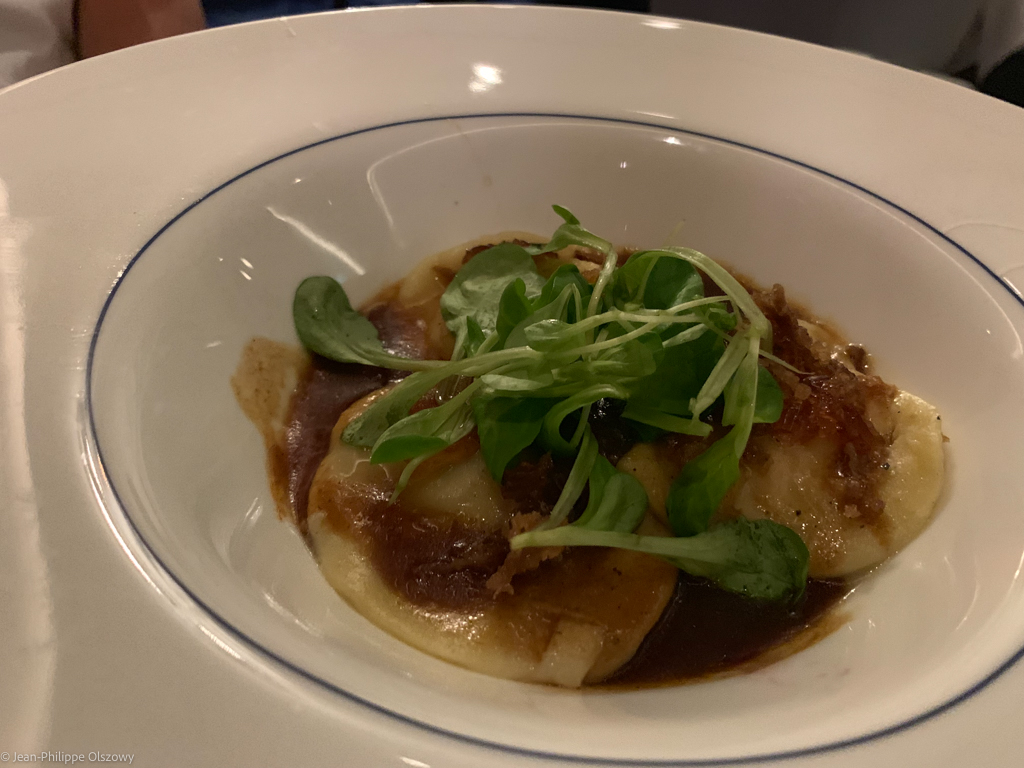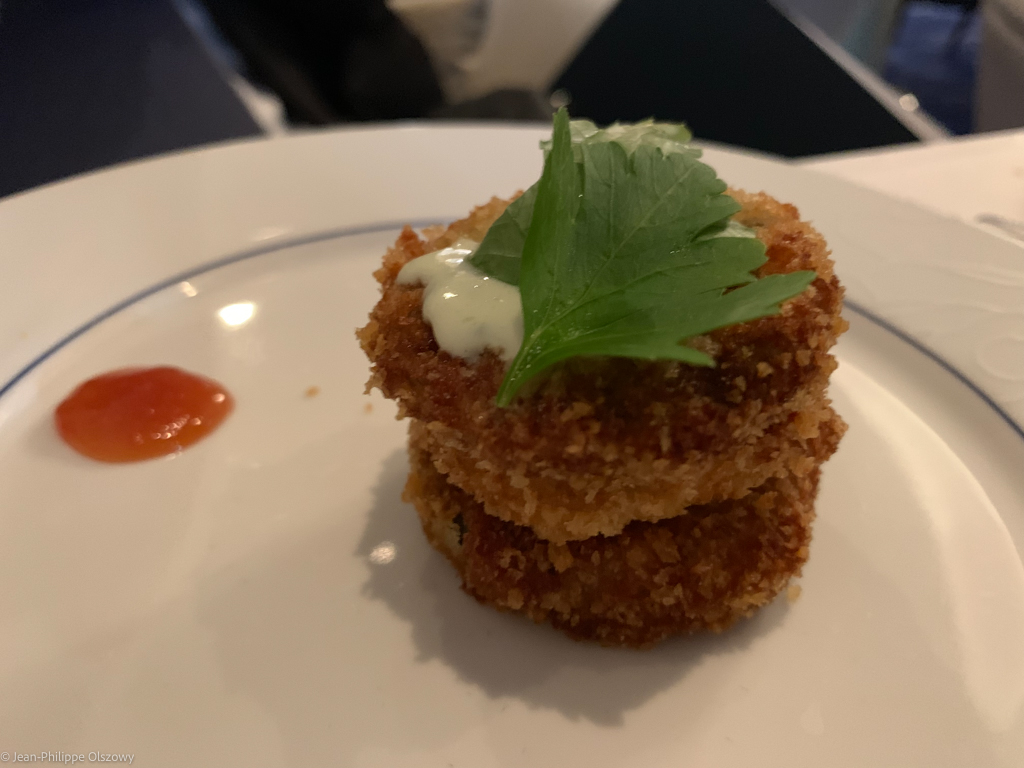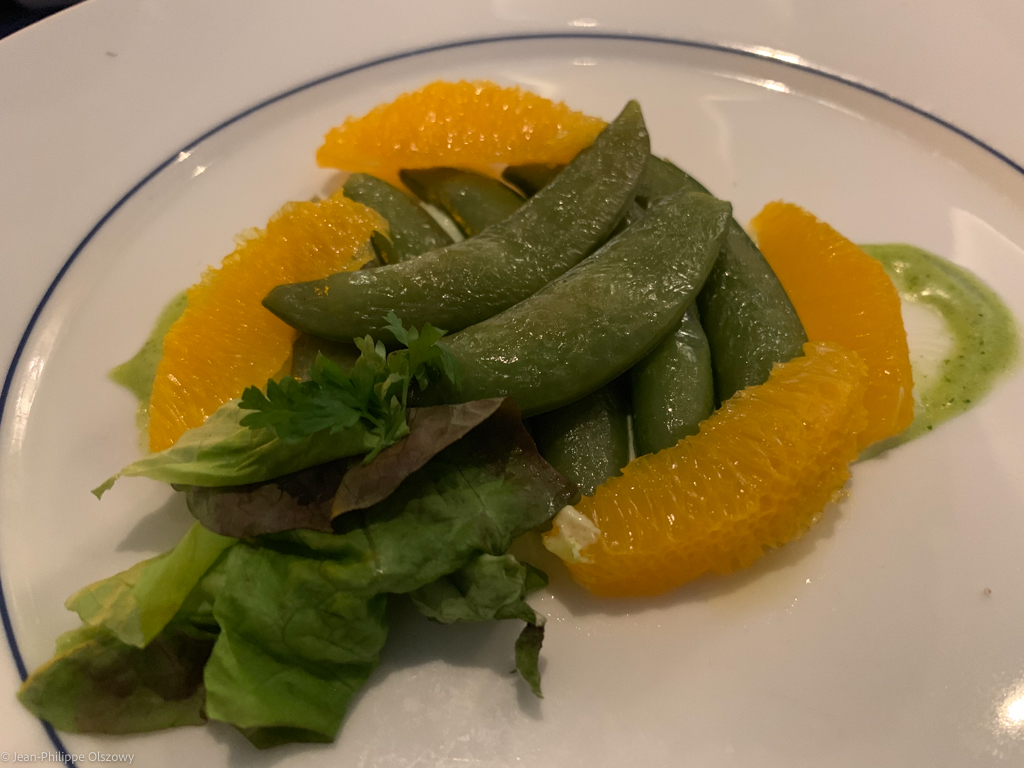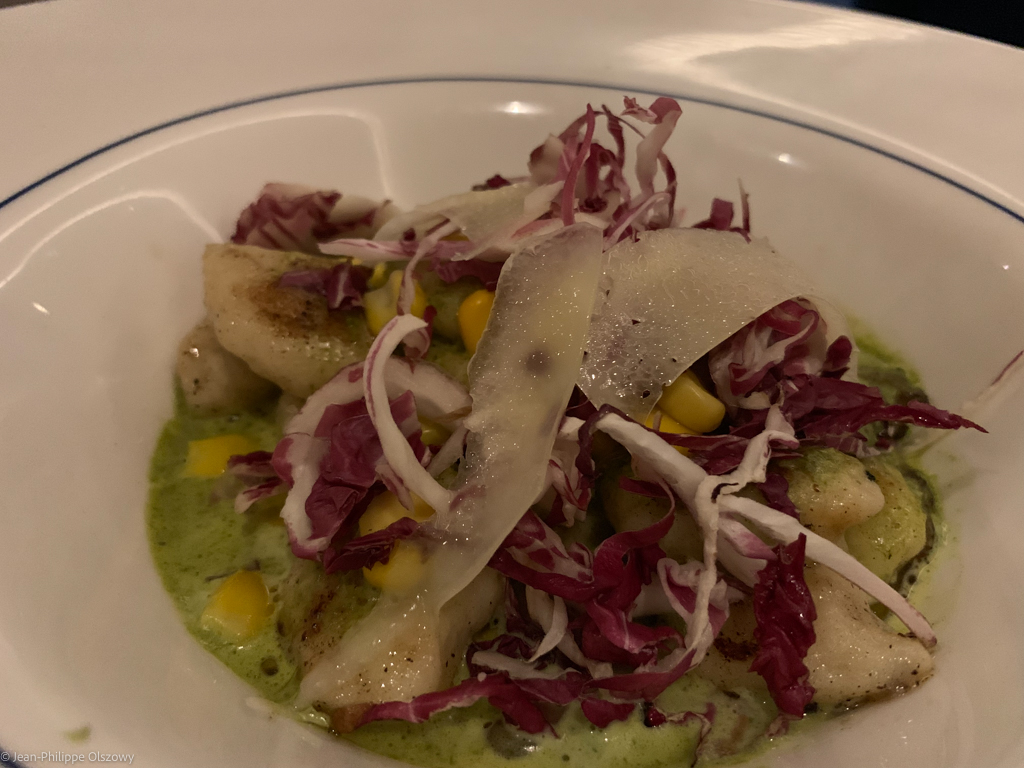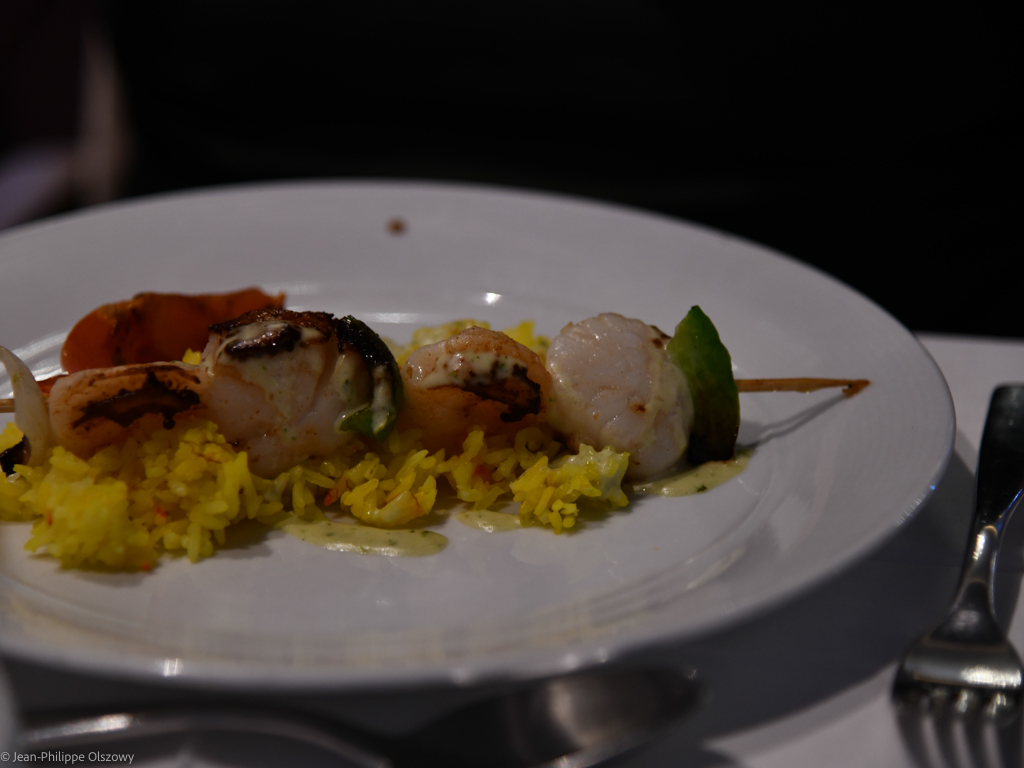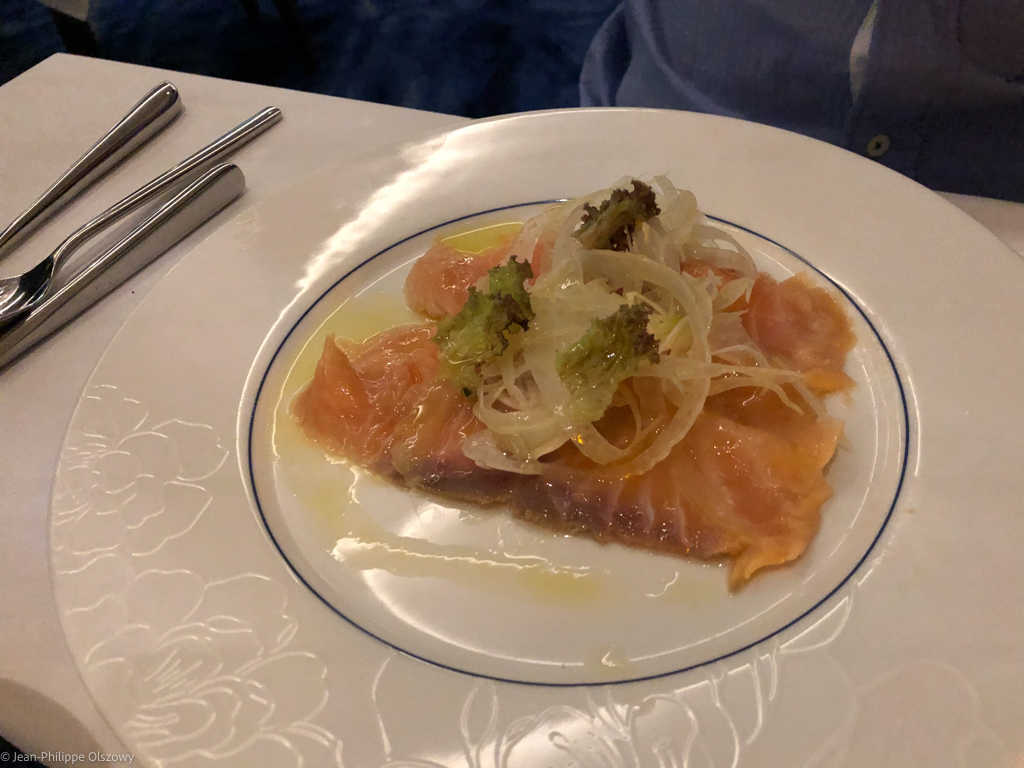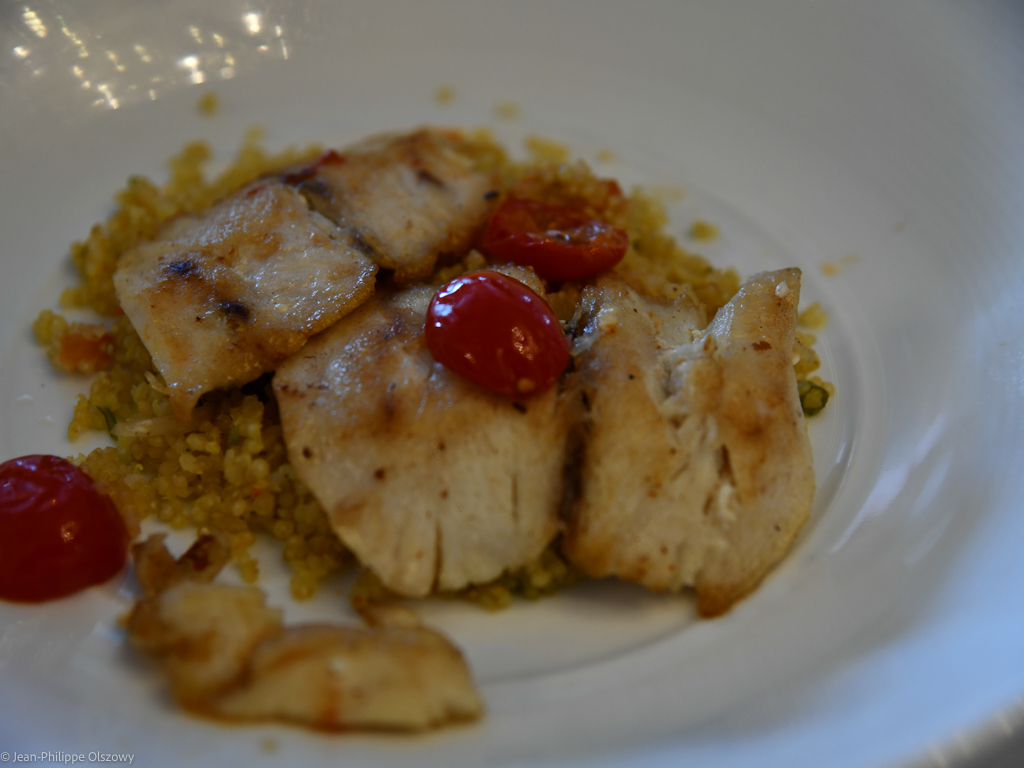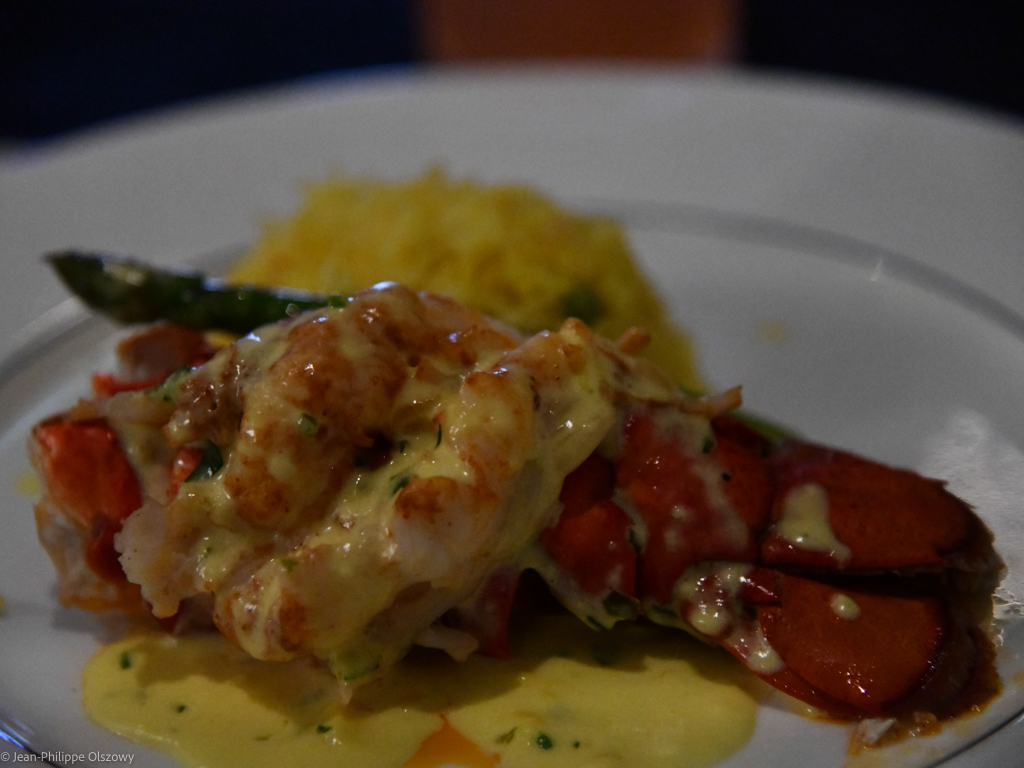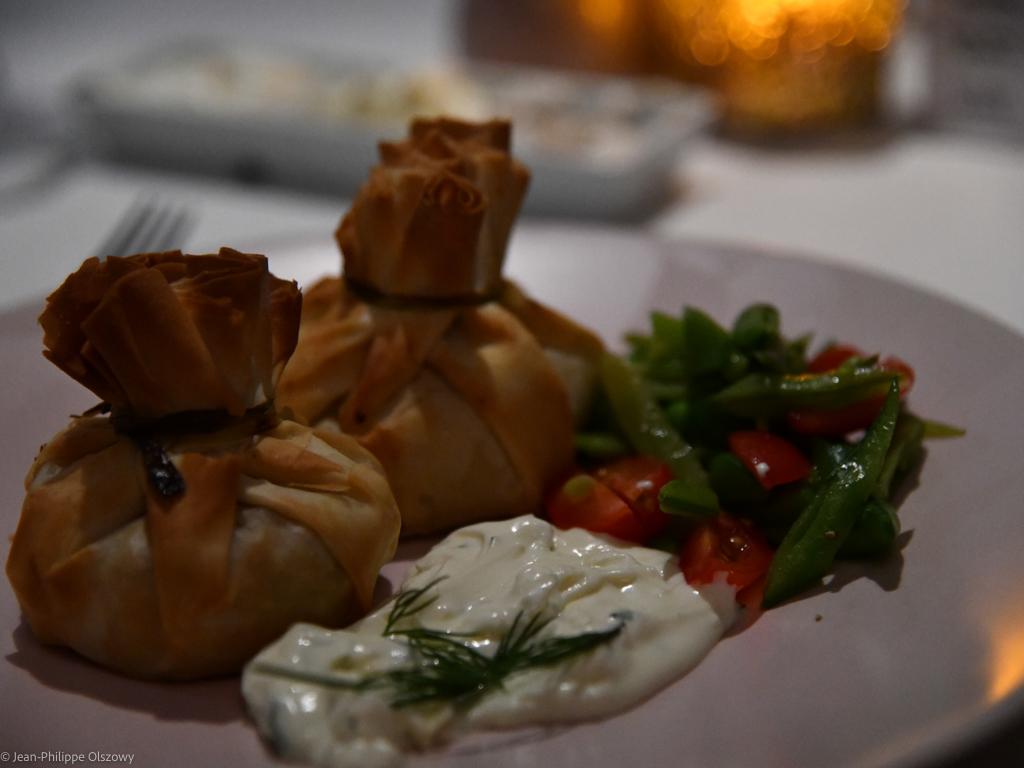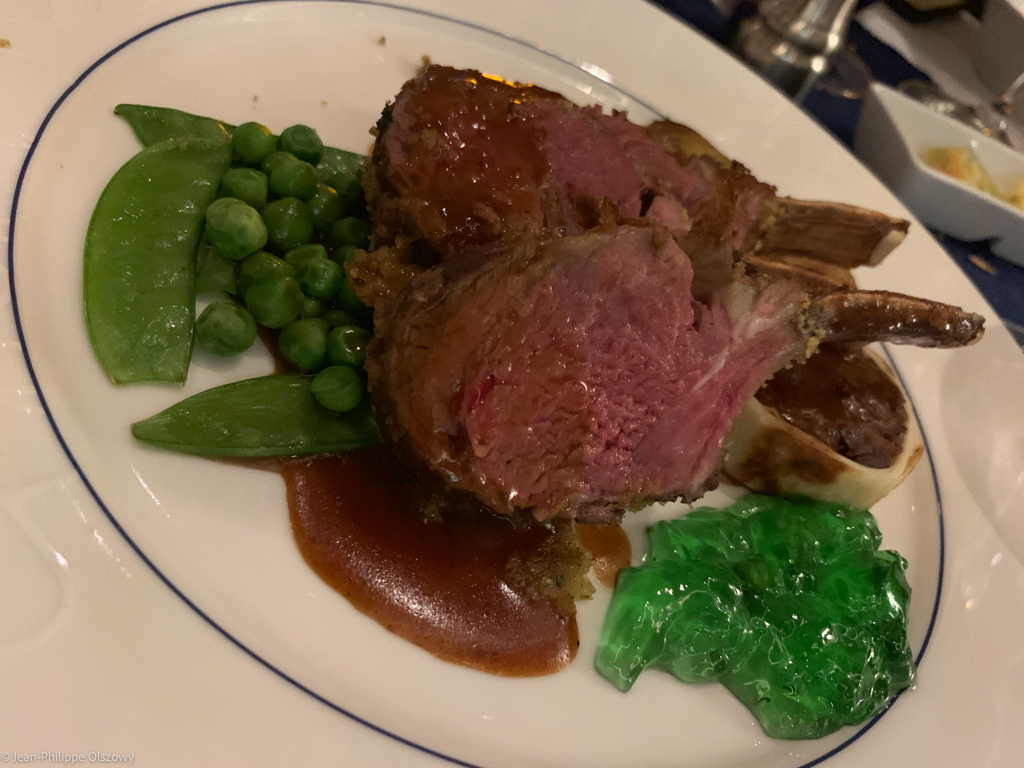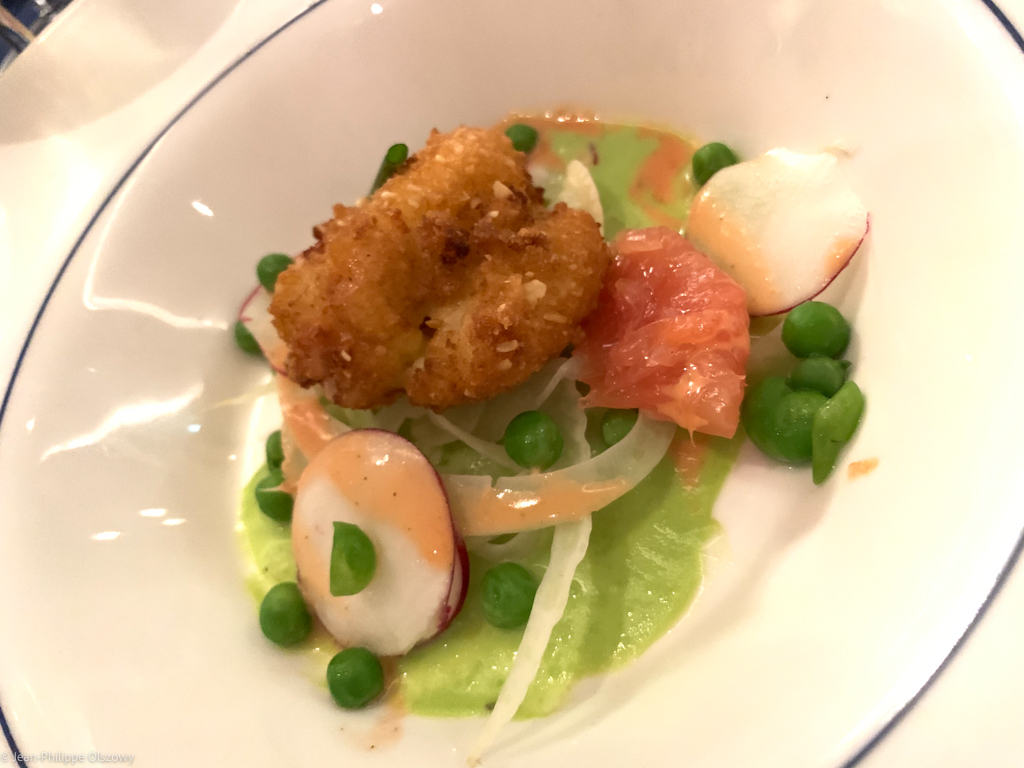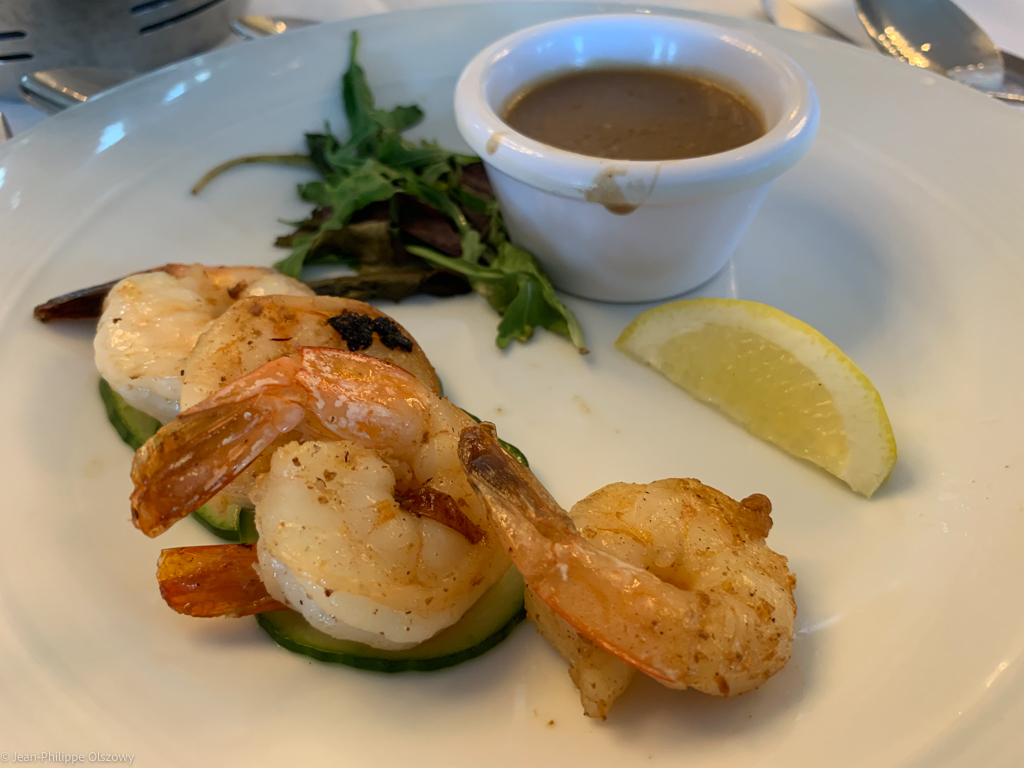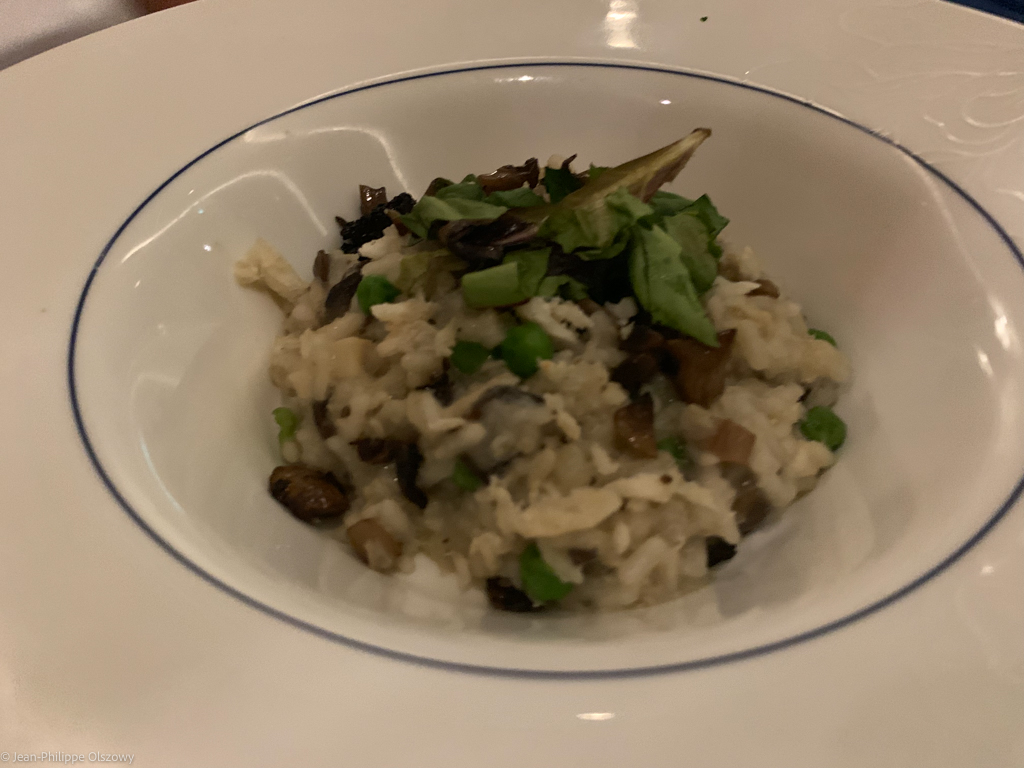 Eden is another place that spans 3 decks with stunning views from the back of the ship. It's a pretty heavenly place where you can find a bar that serves many very original cocktails, a dining area for snacking during the day and the Eden Restaurant, for a fee, if you want to treat yourself to a gourmet dinner.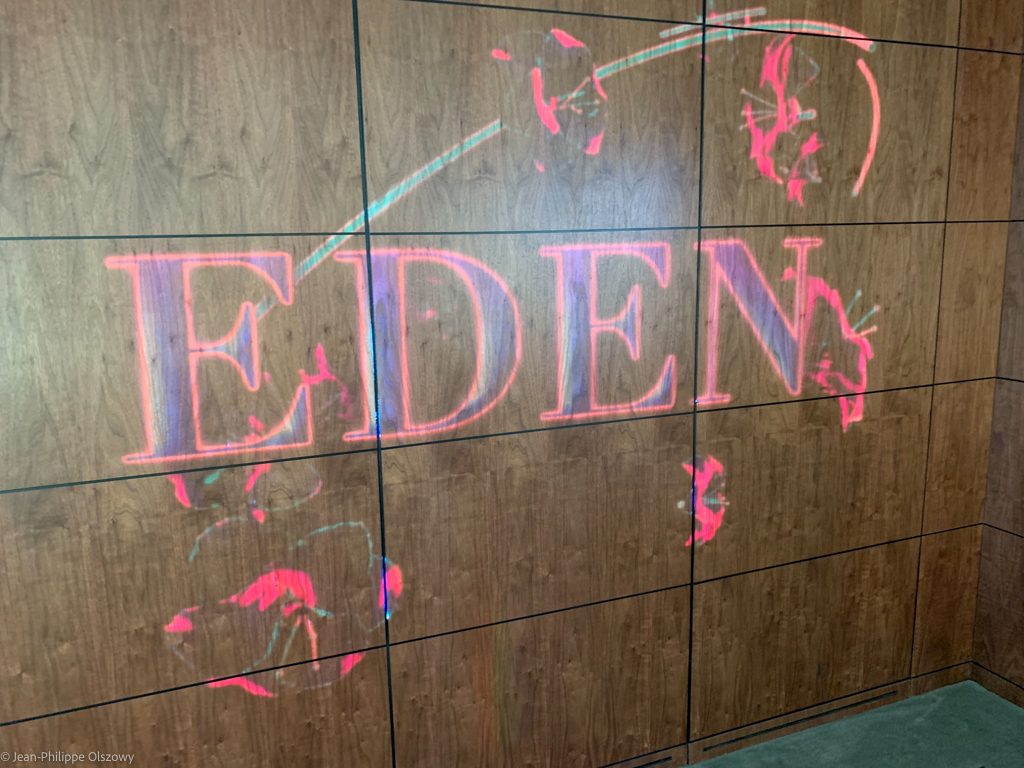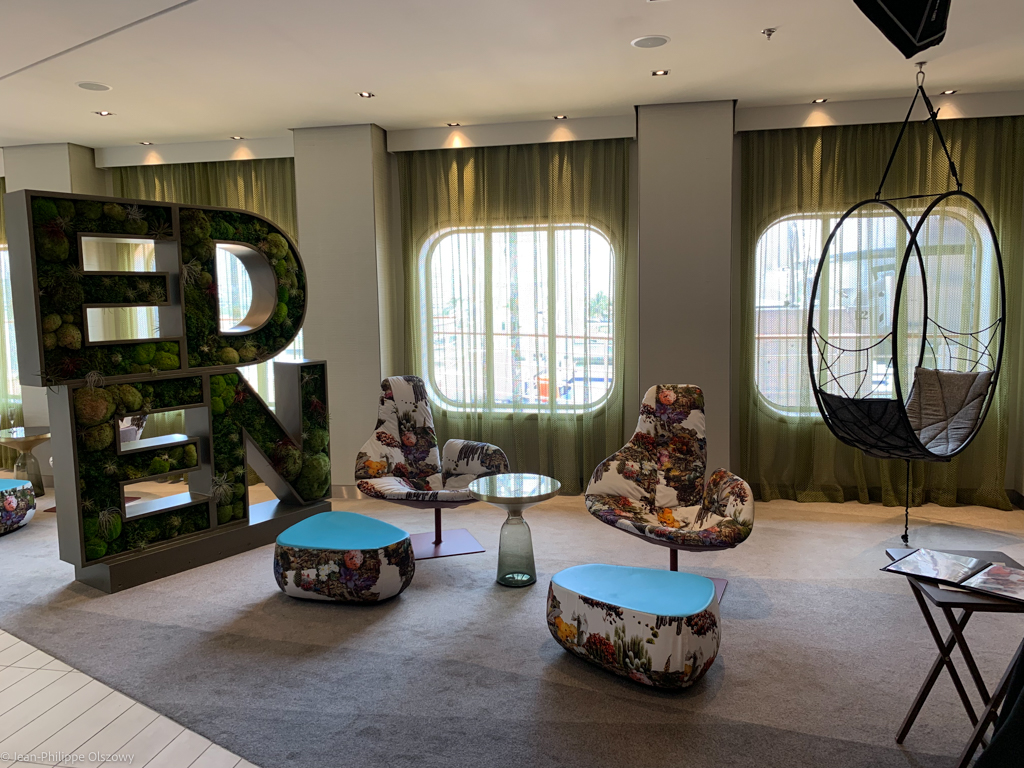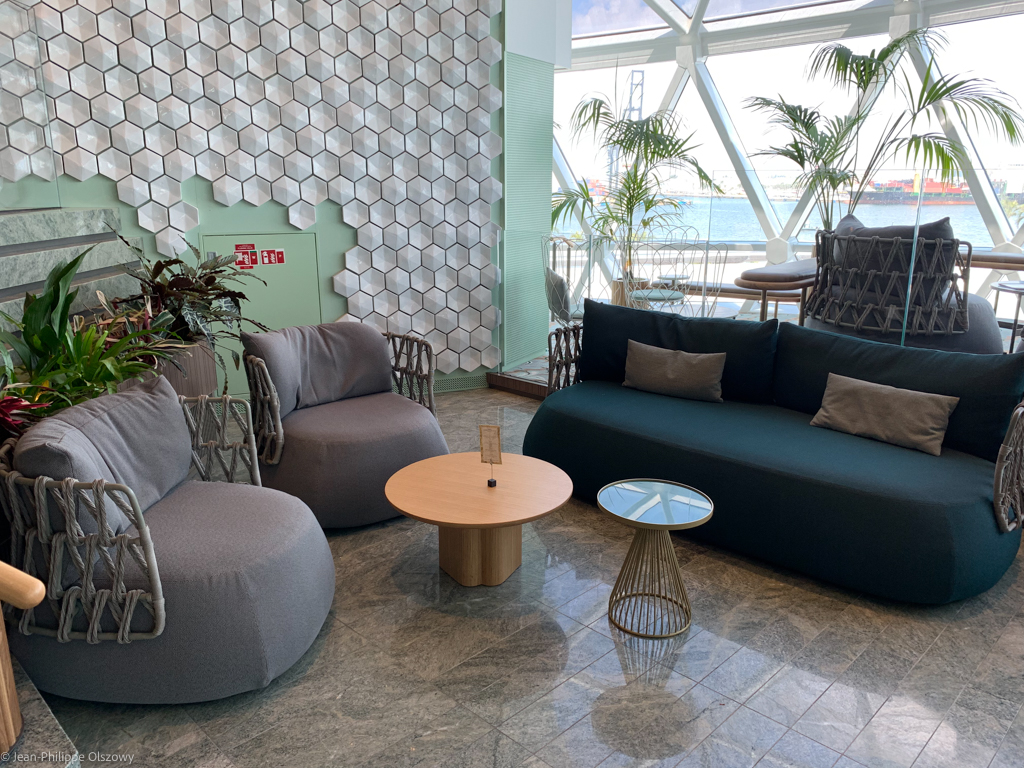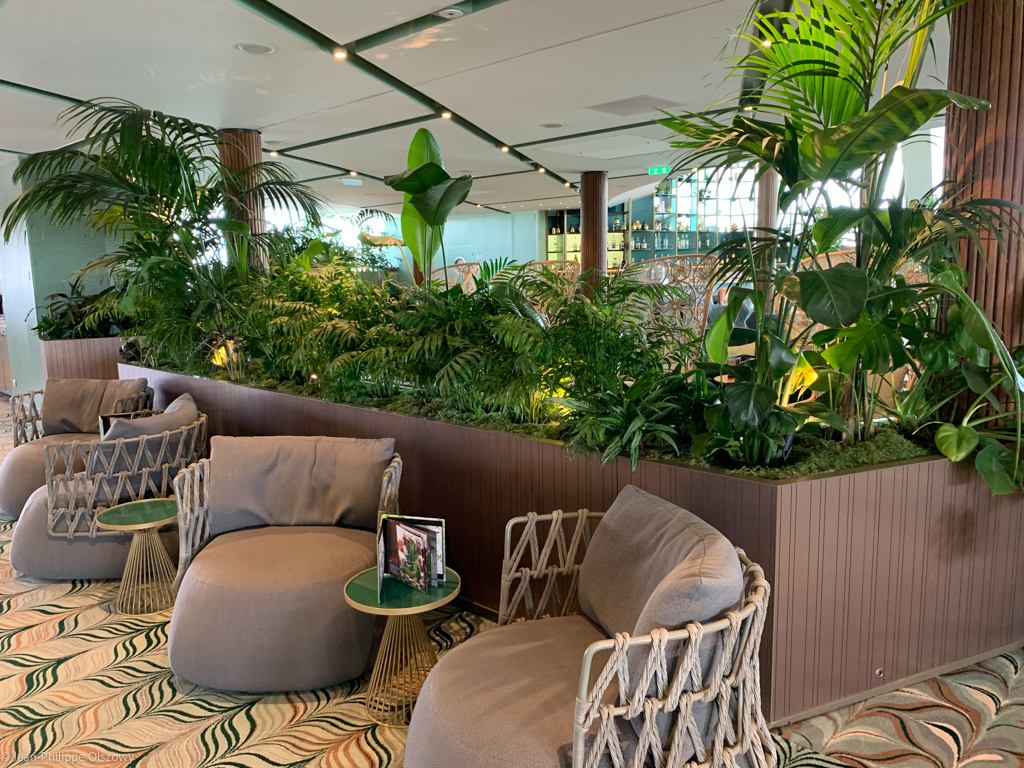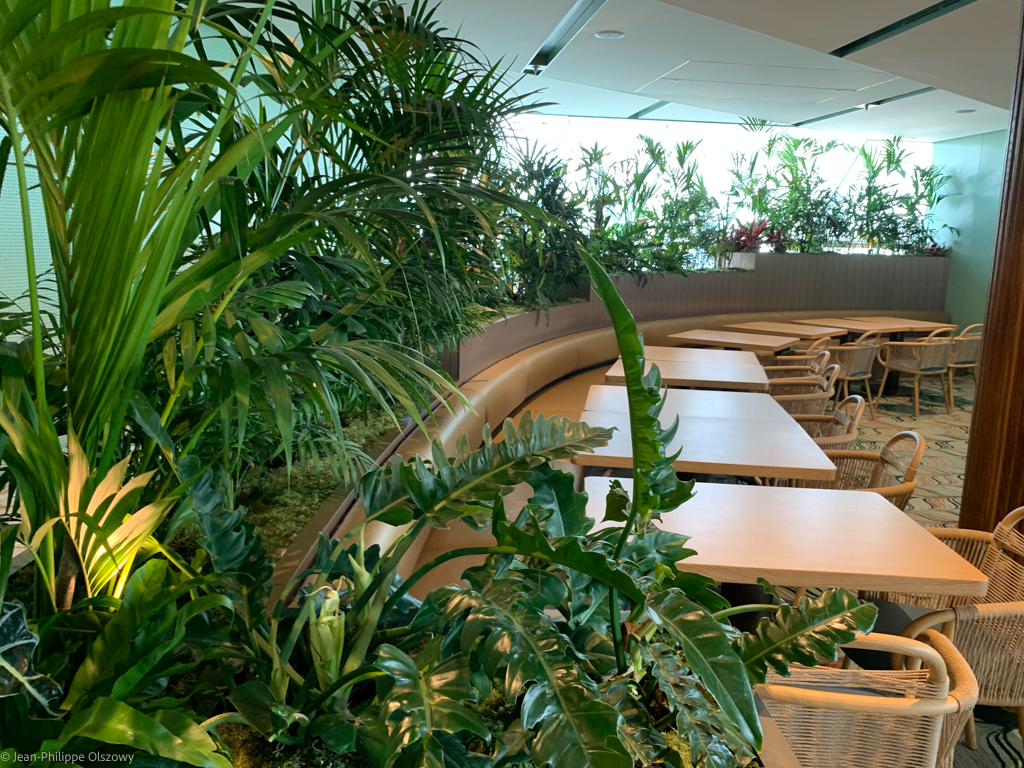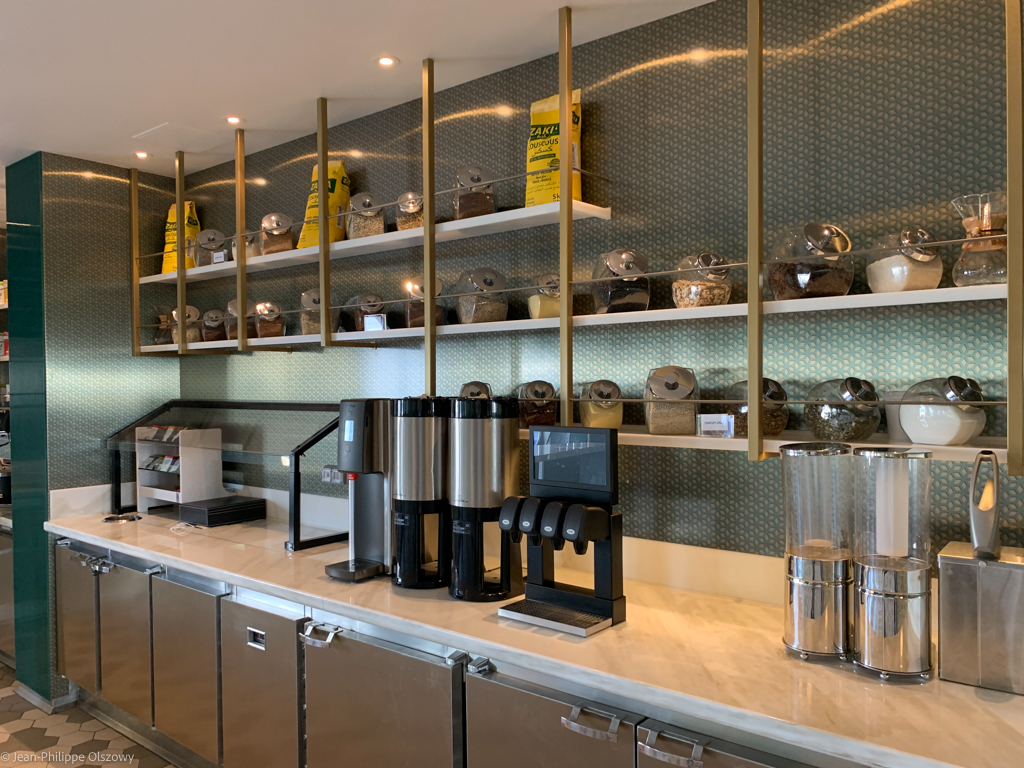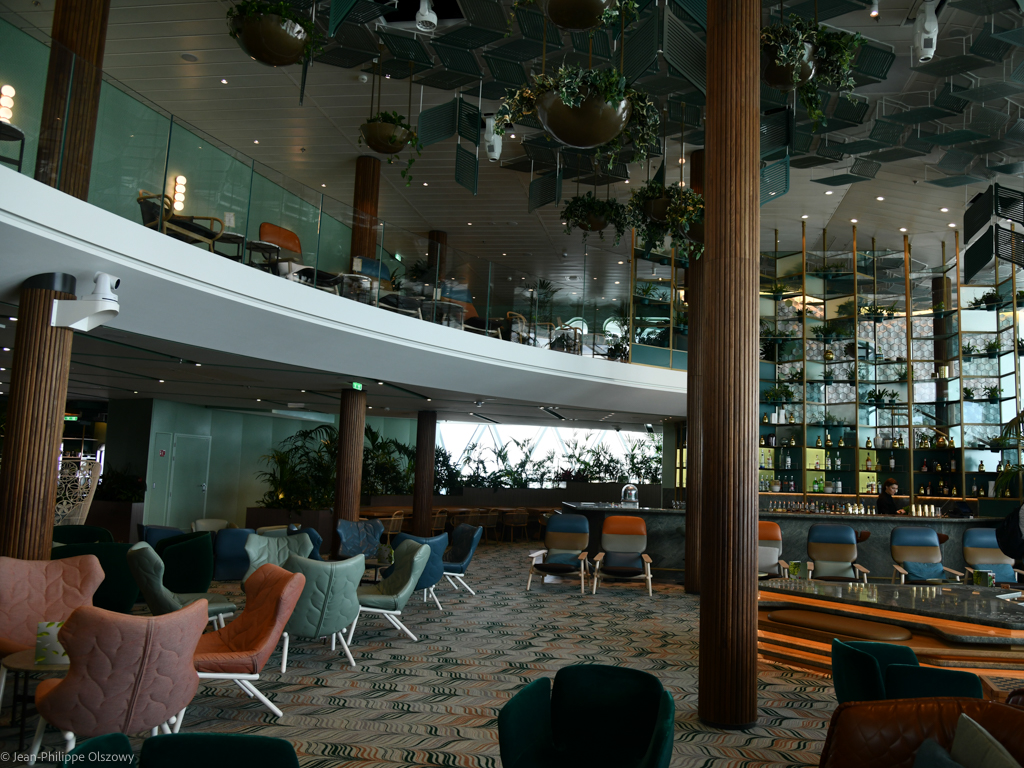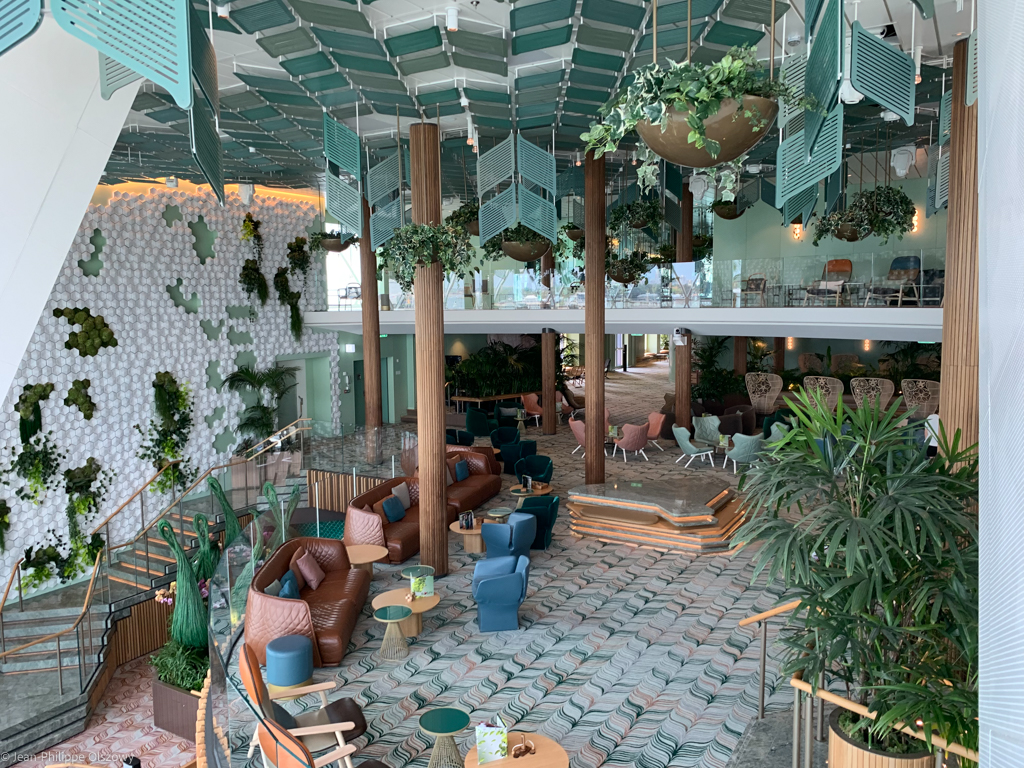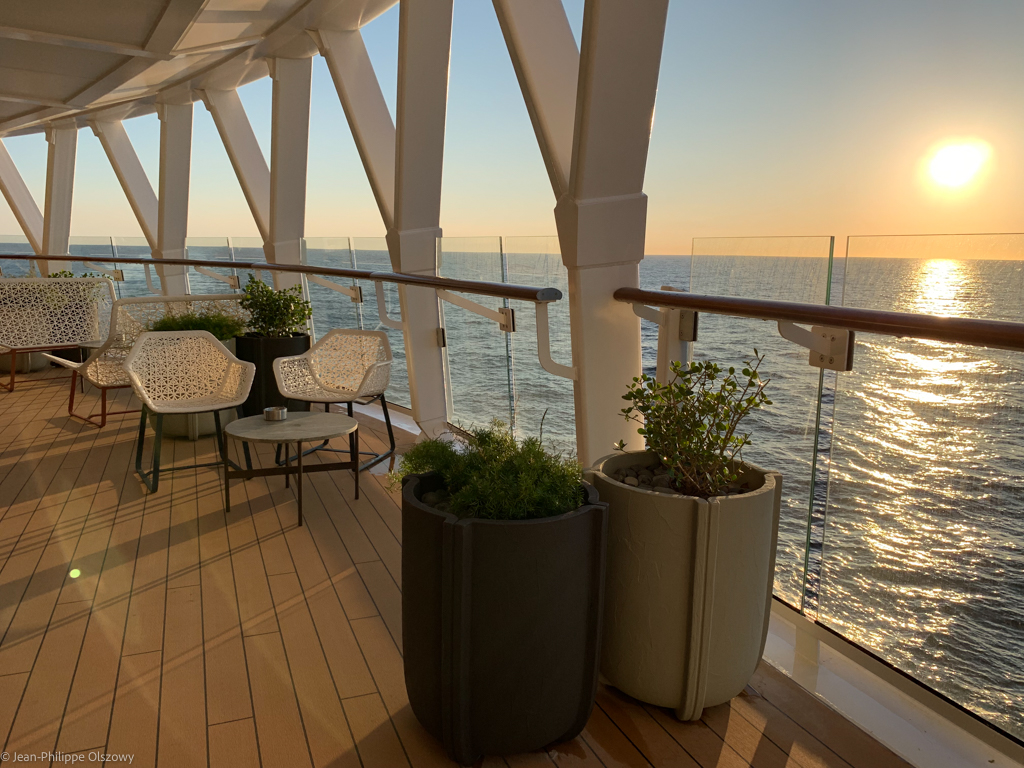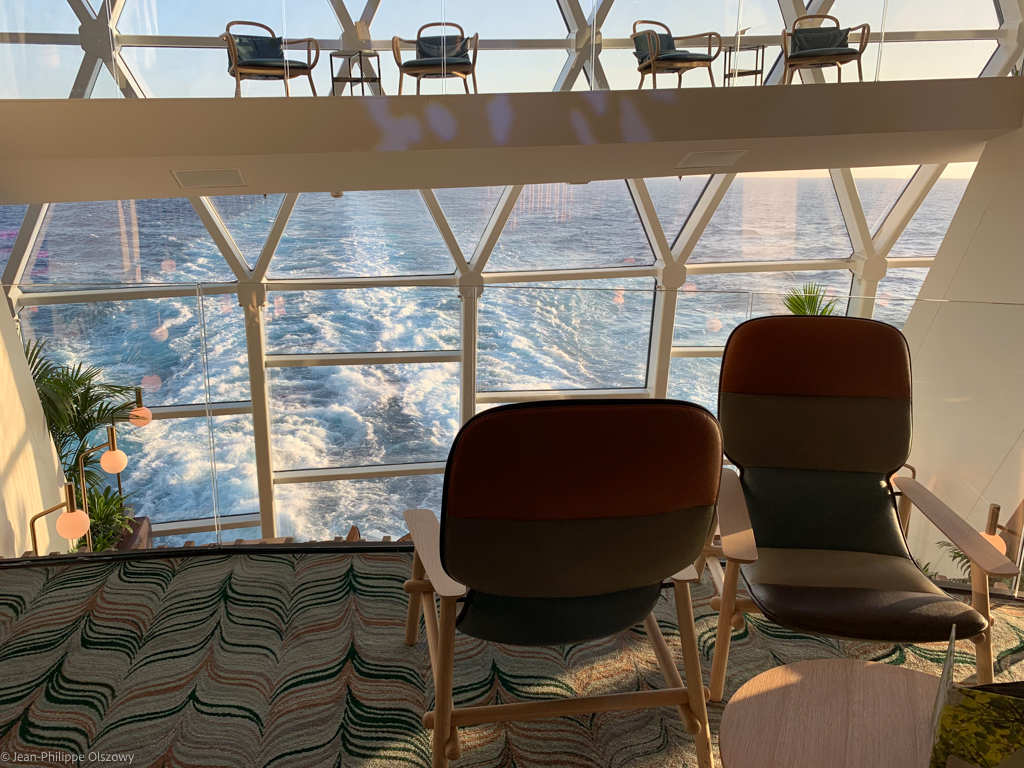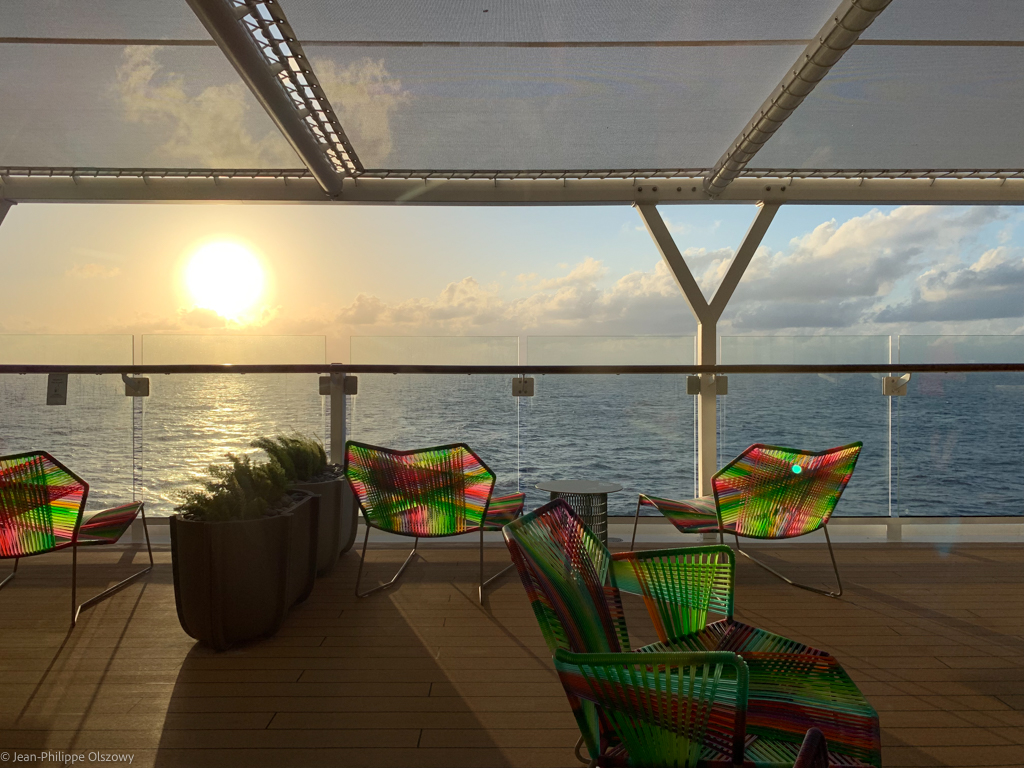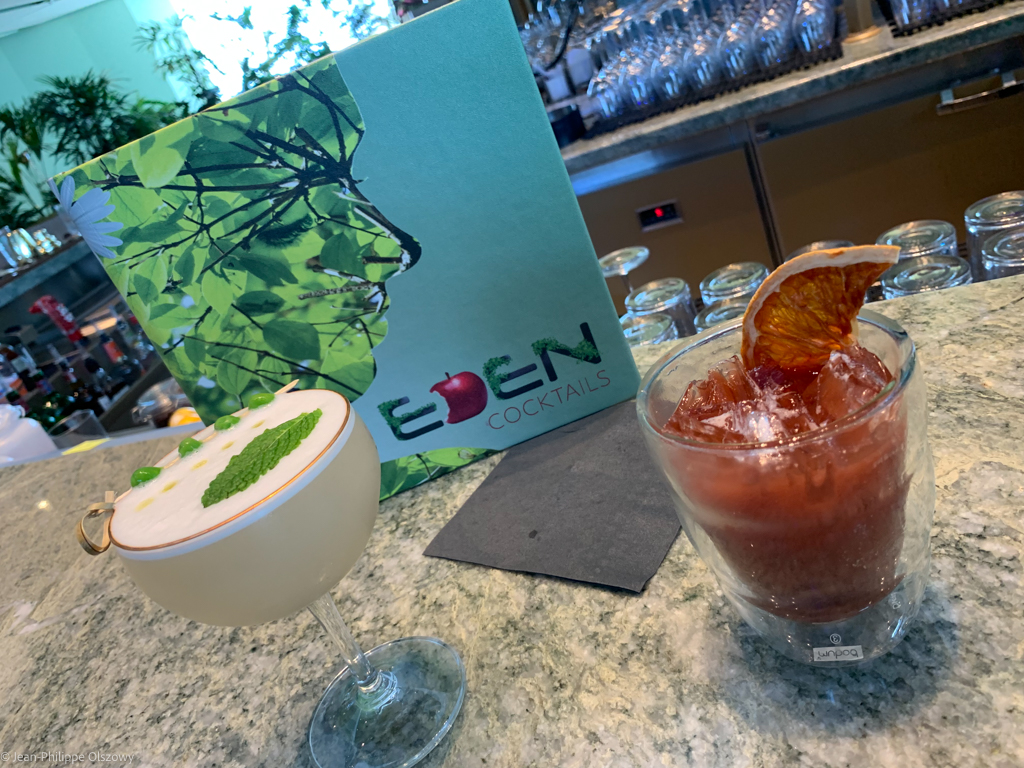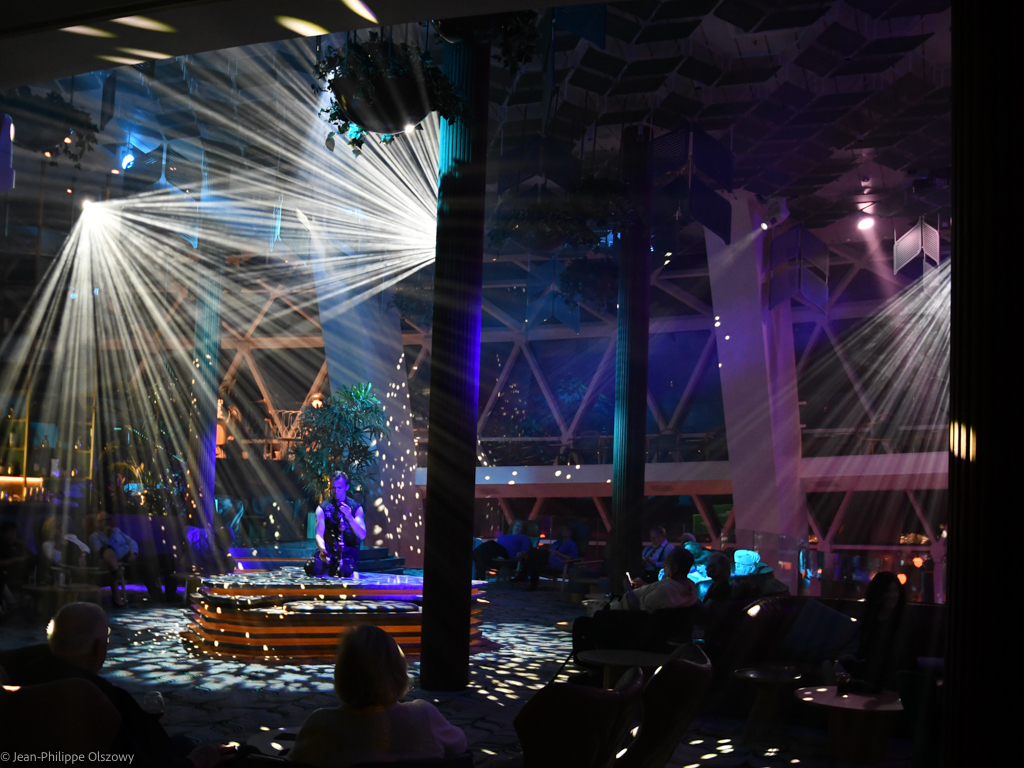 Not only is the setting beautiful but the dishes that follow one another are original and very very good. It's not cheap ($ 65 per person), but the experience is unforgettable.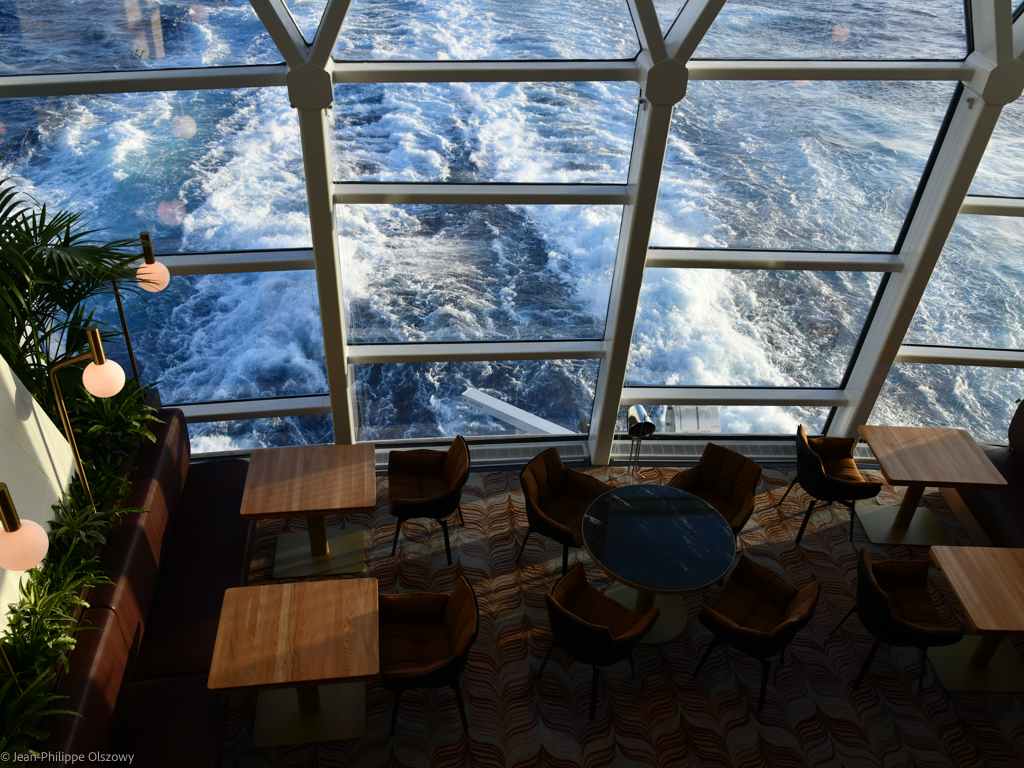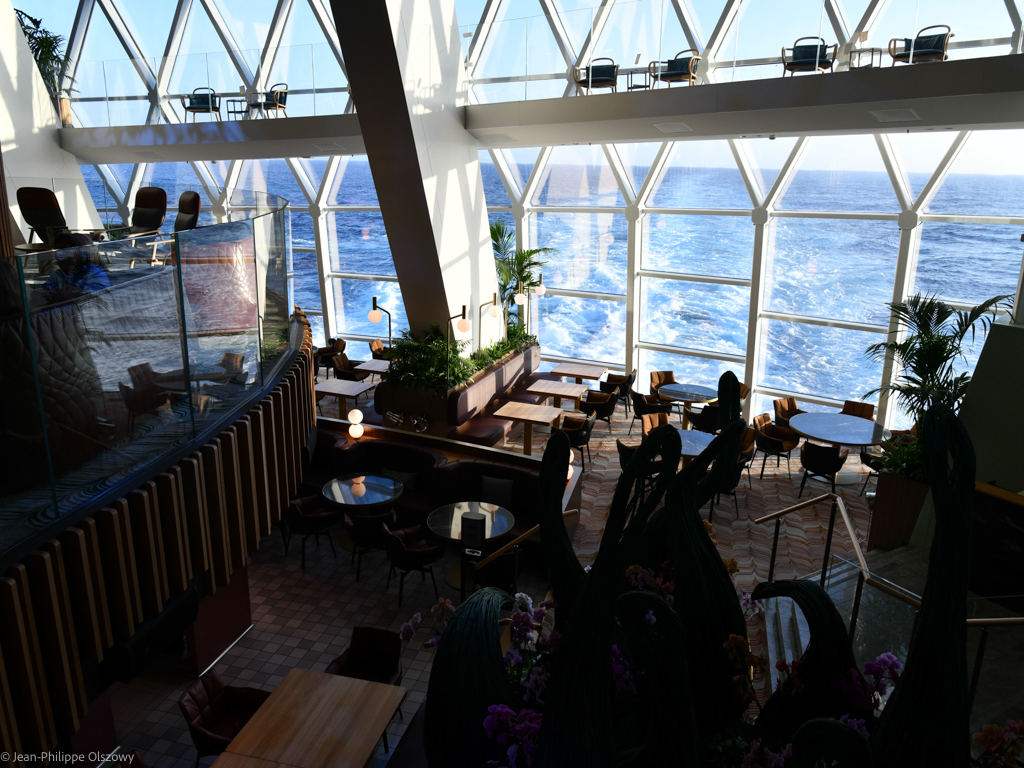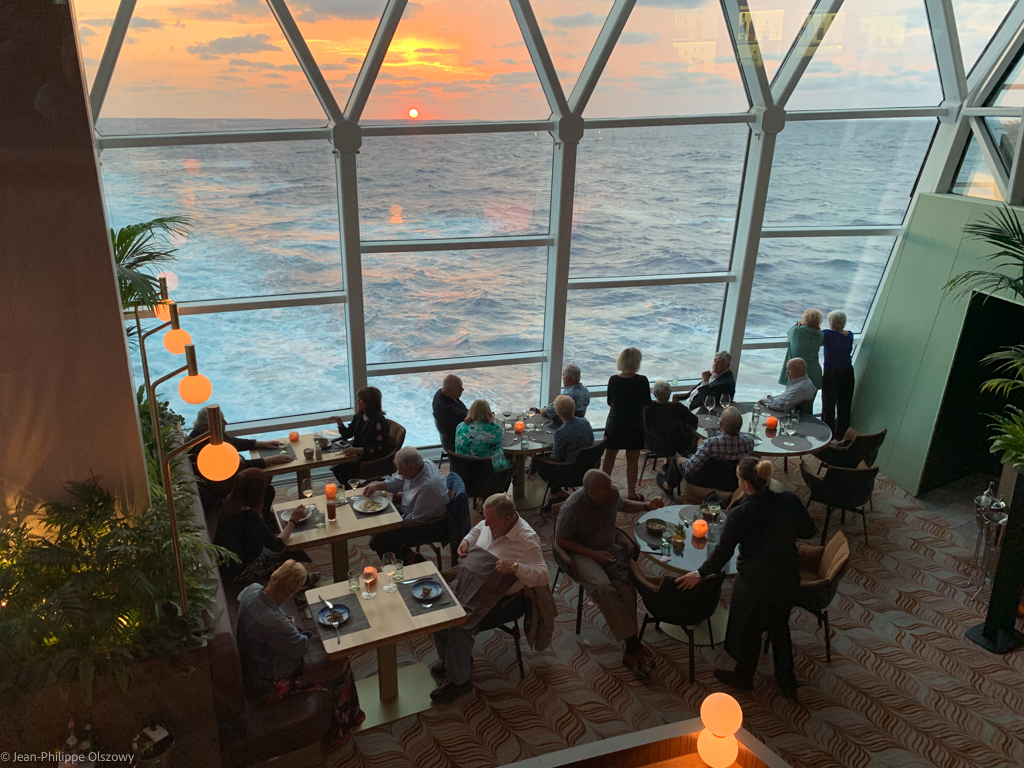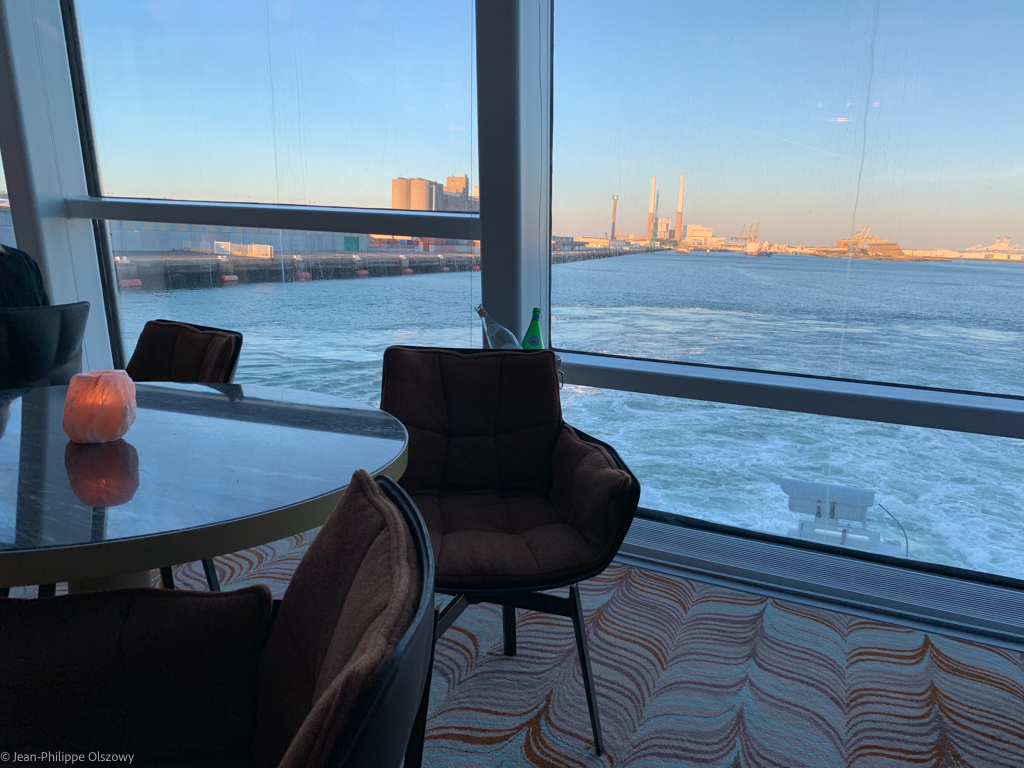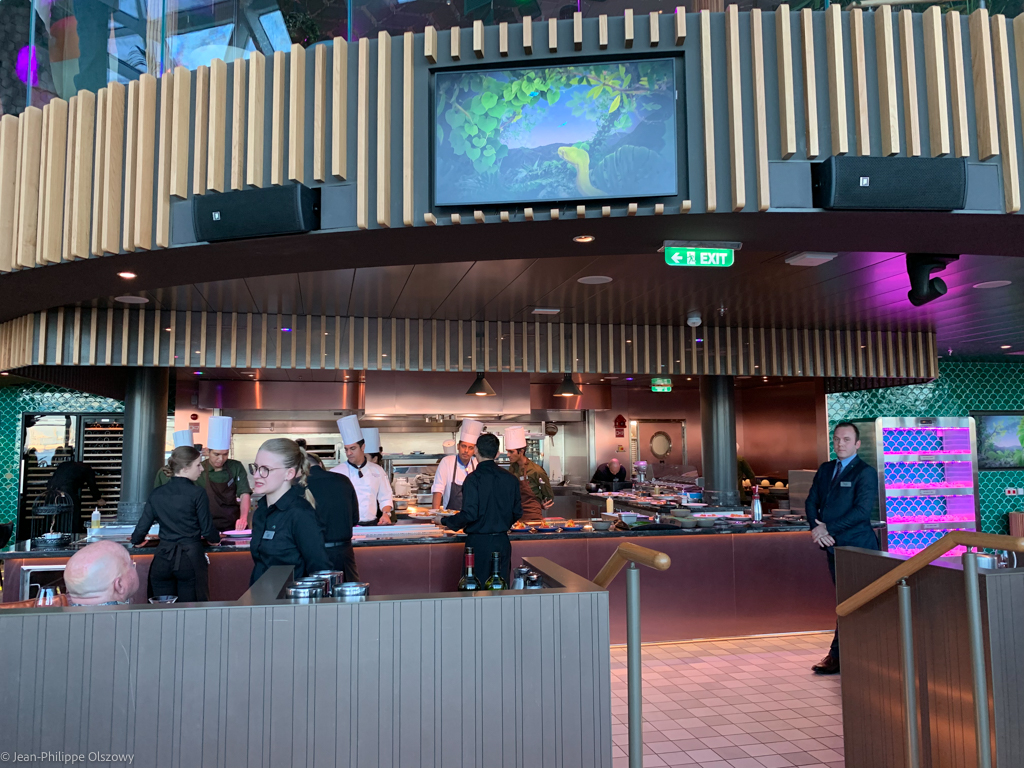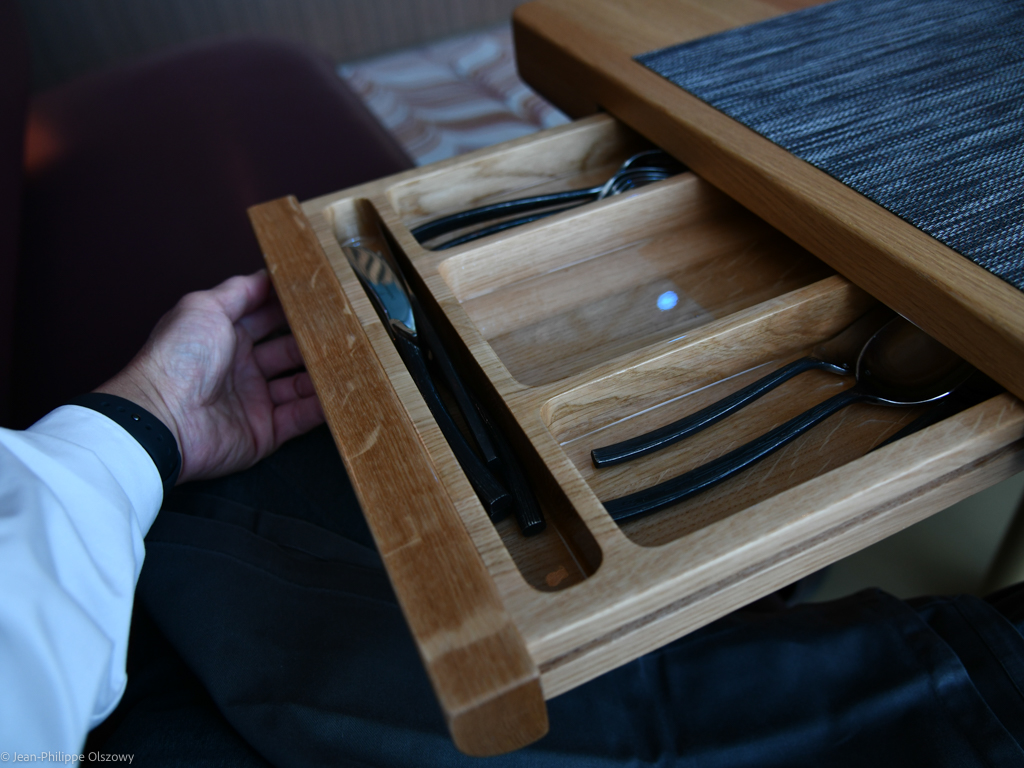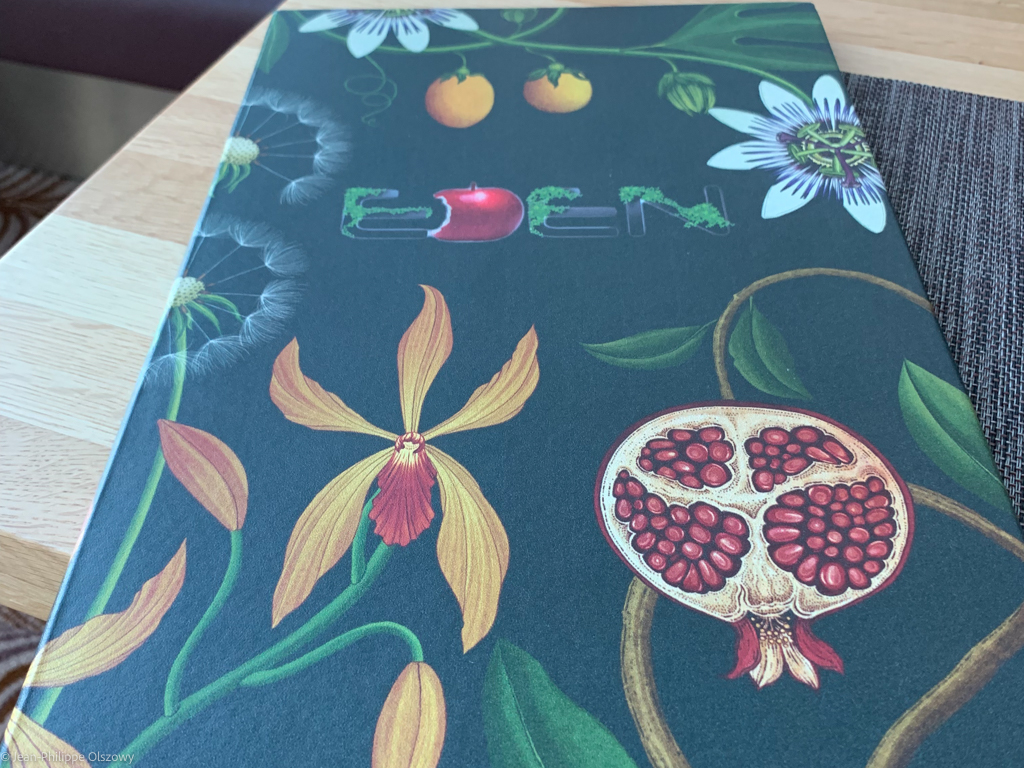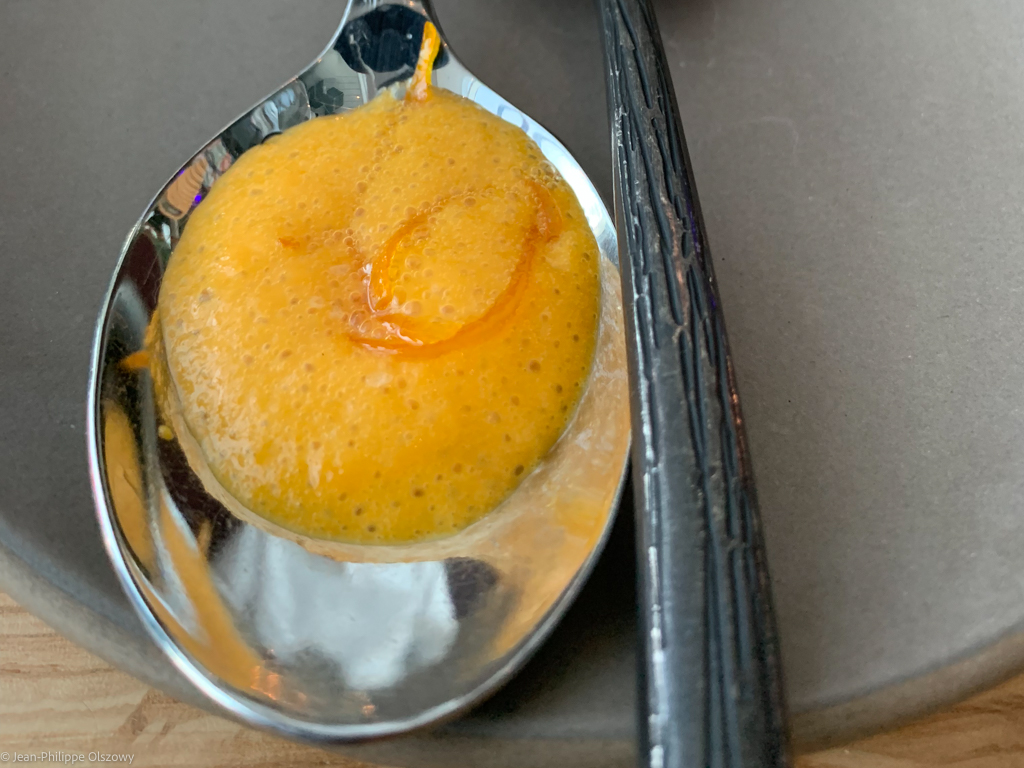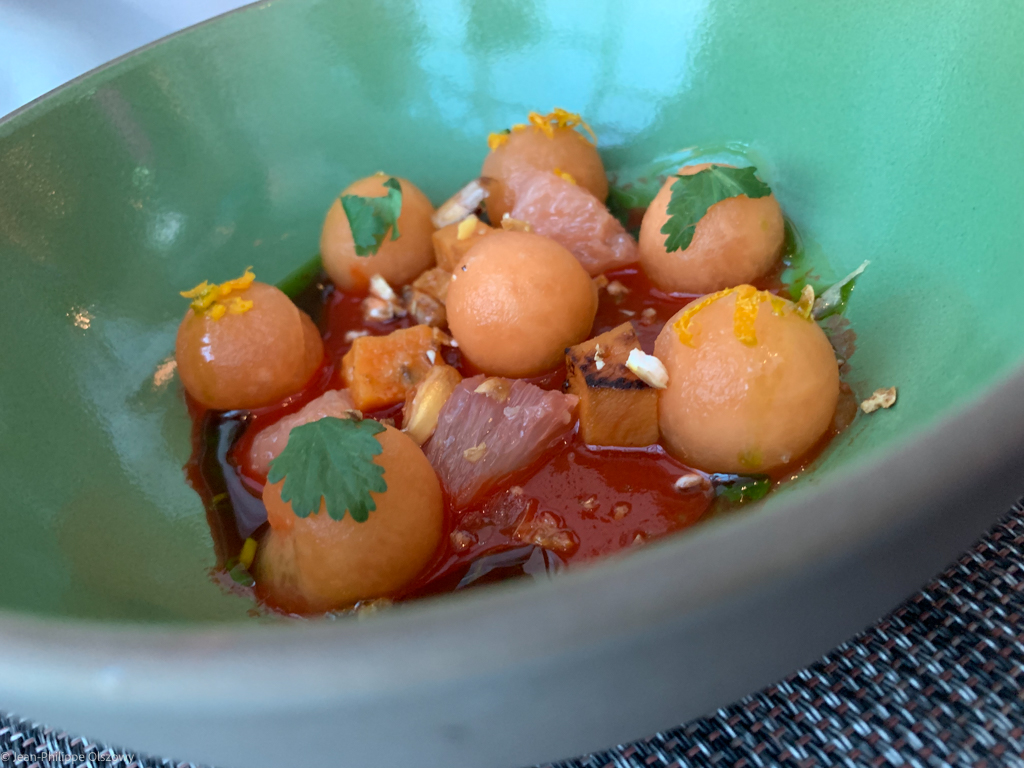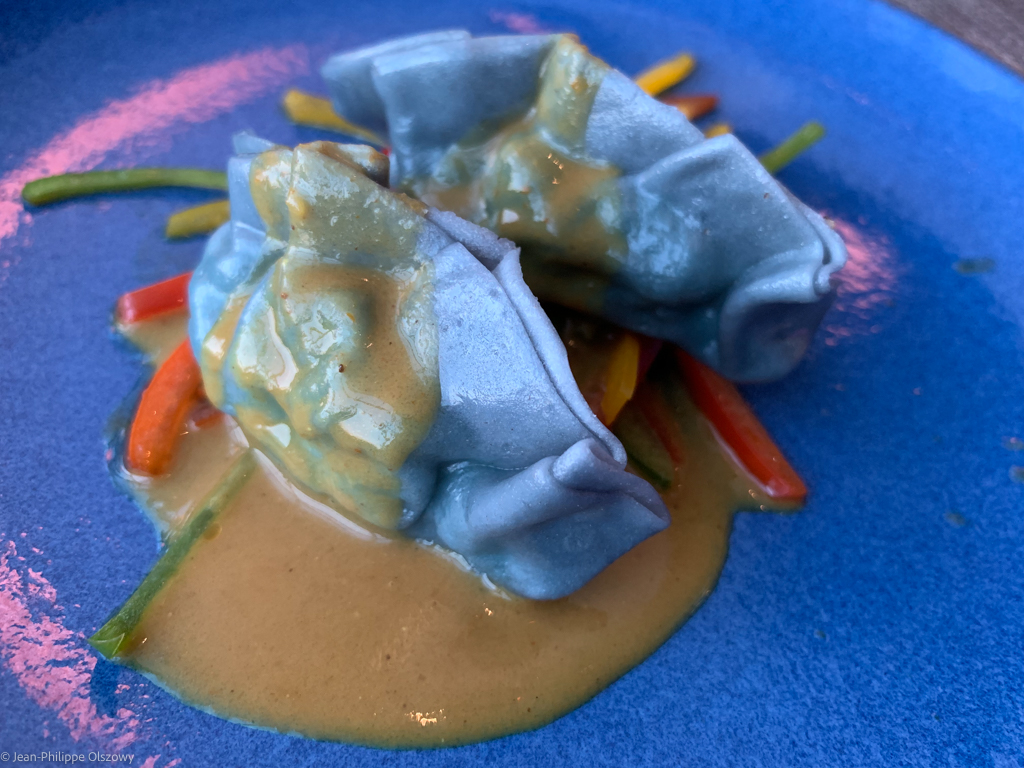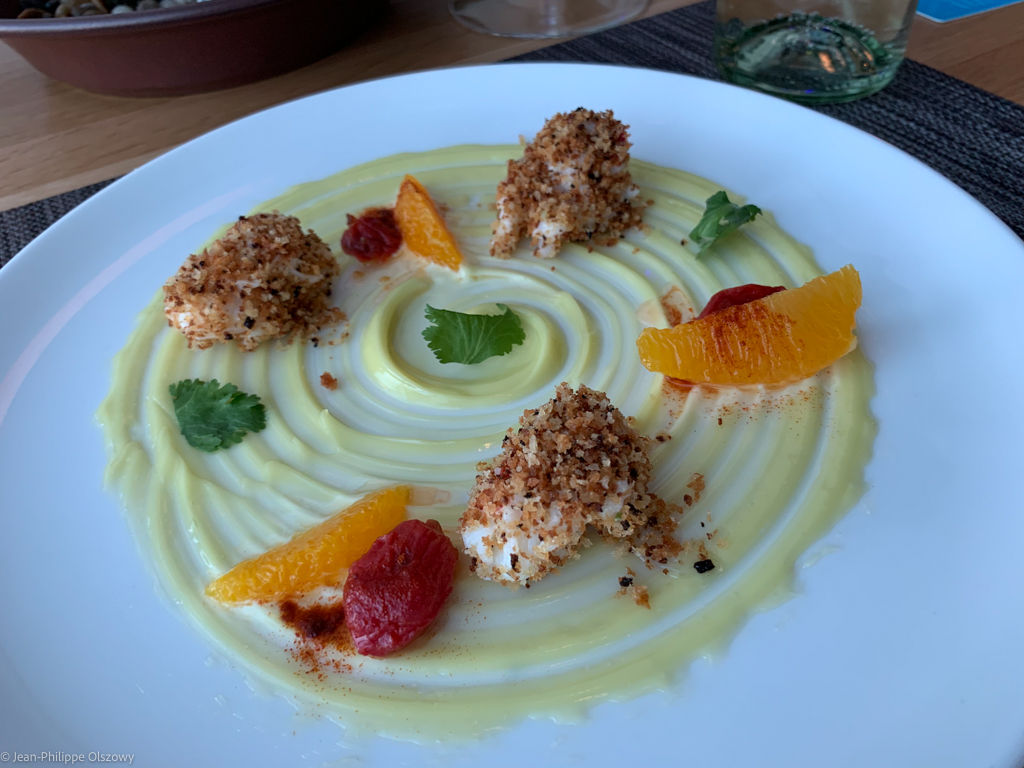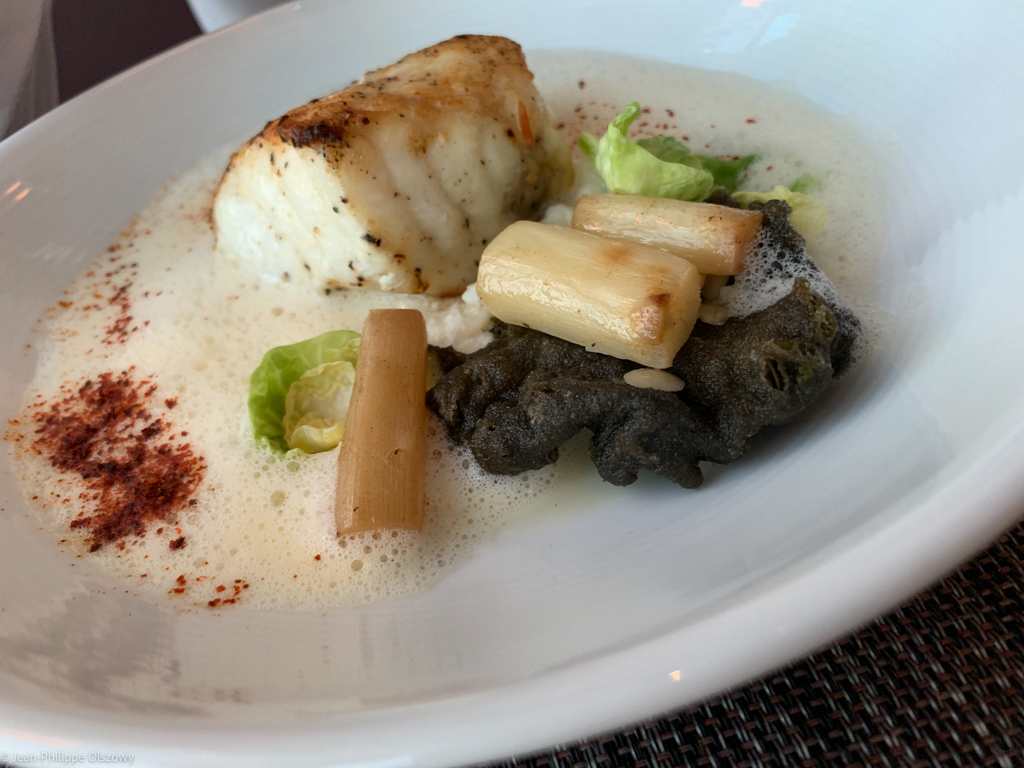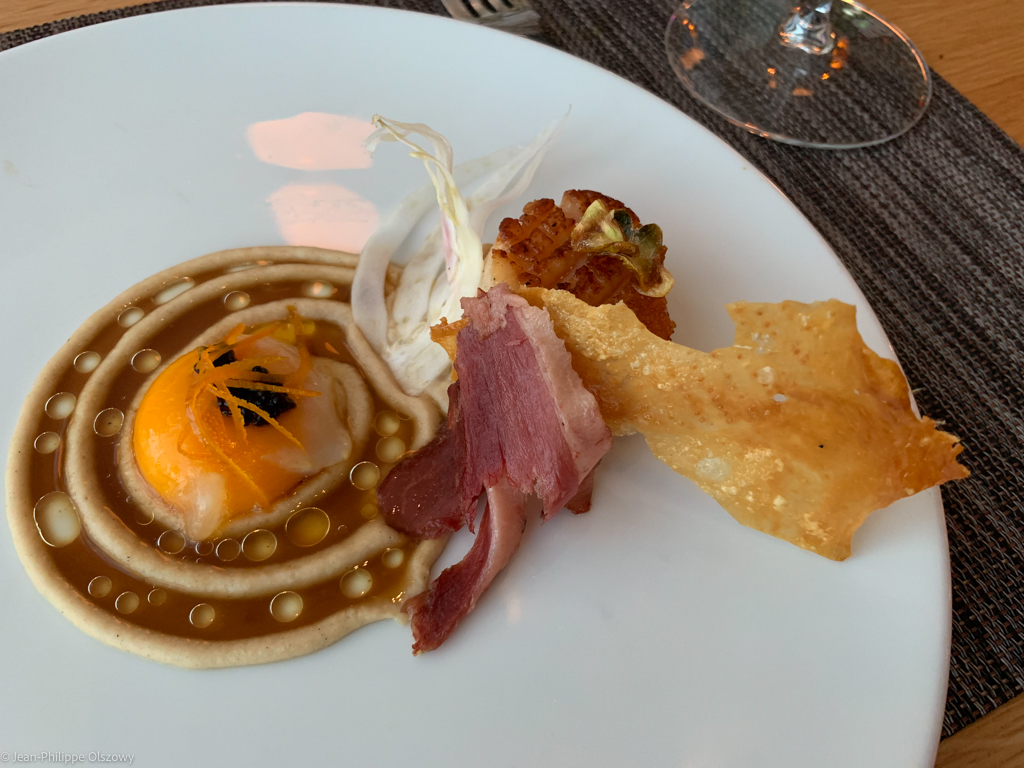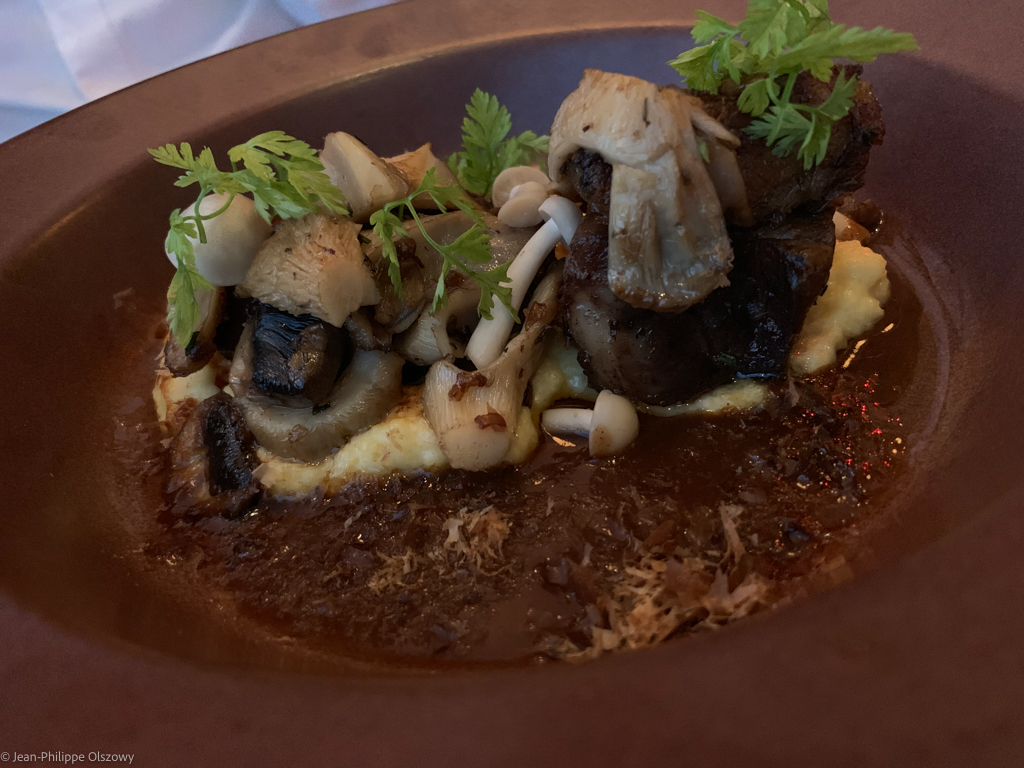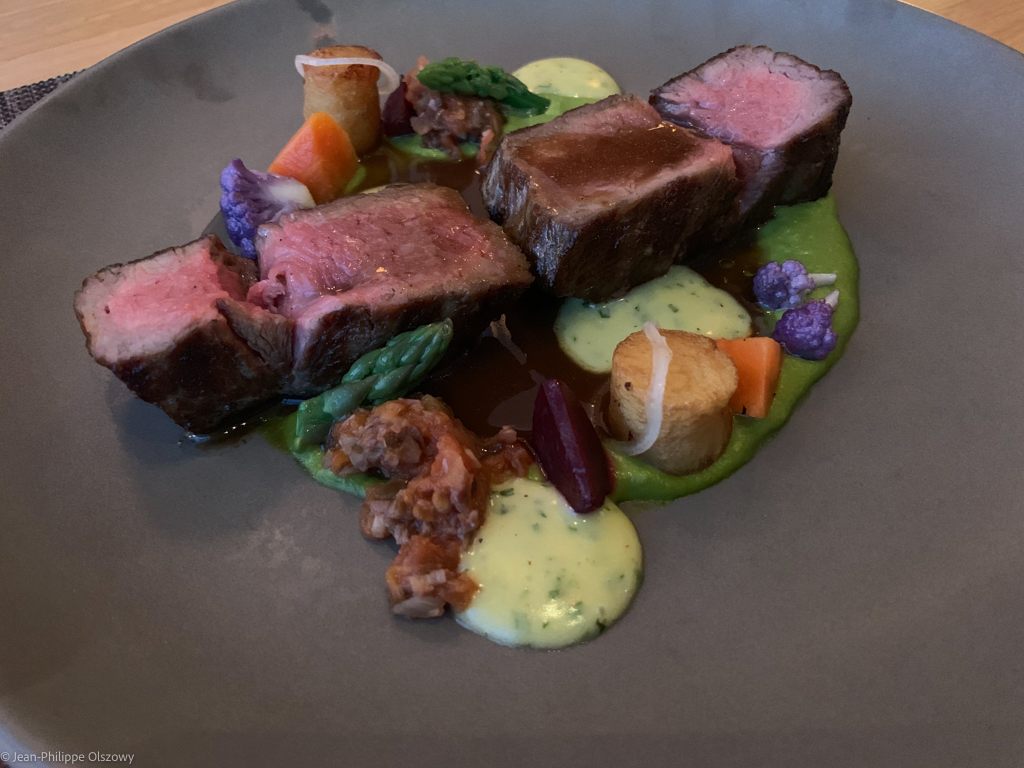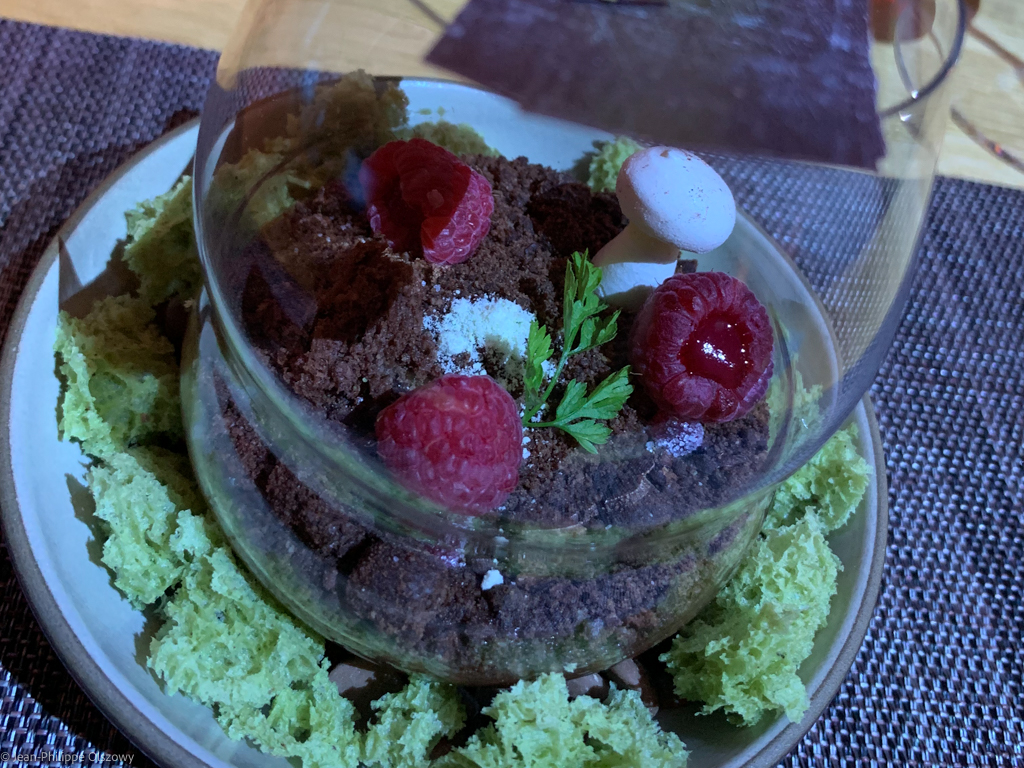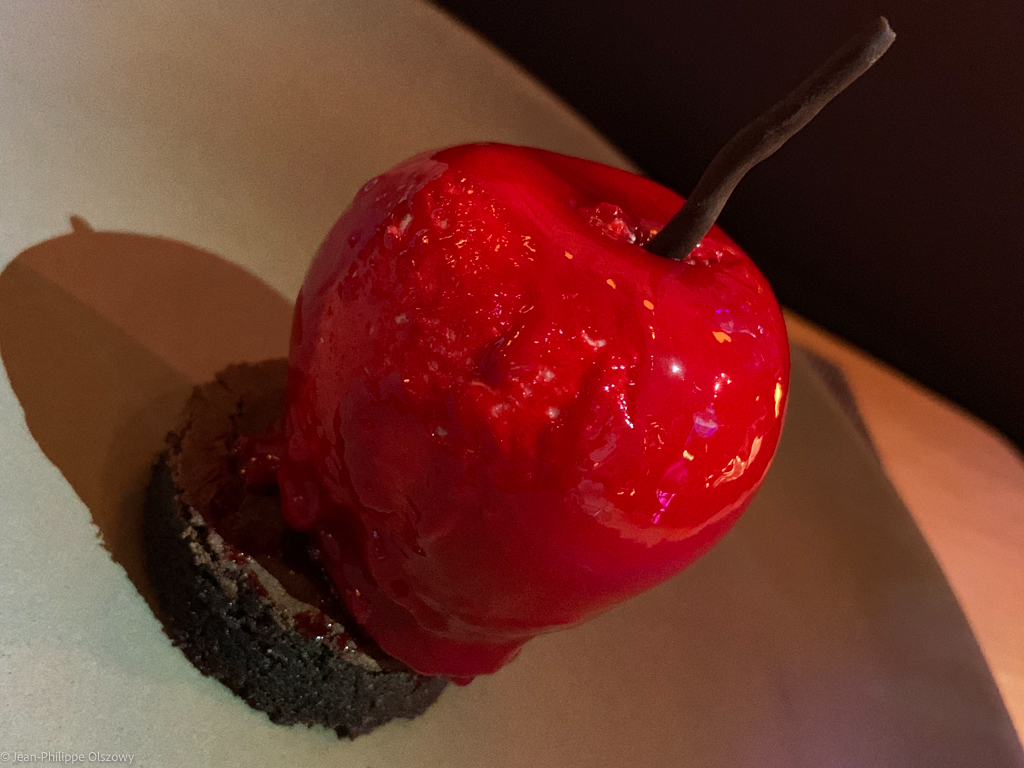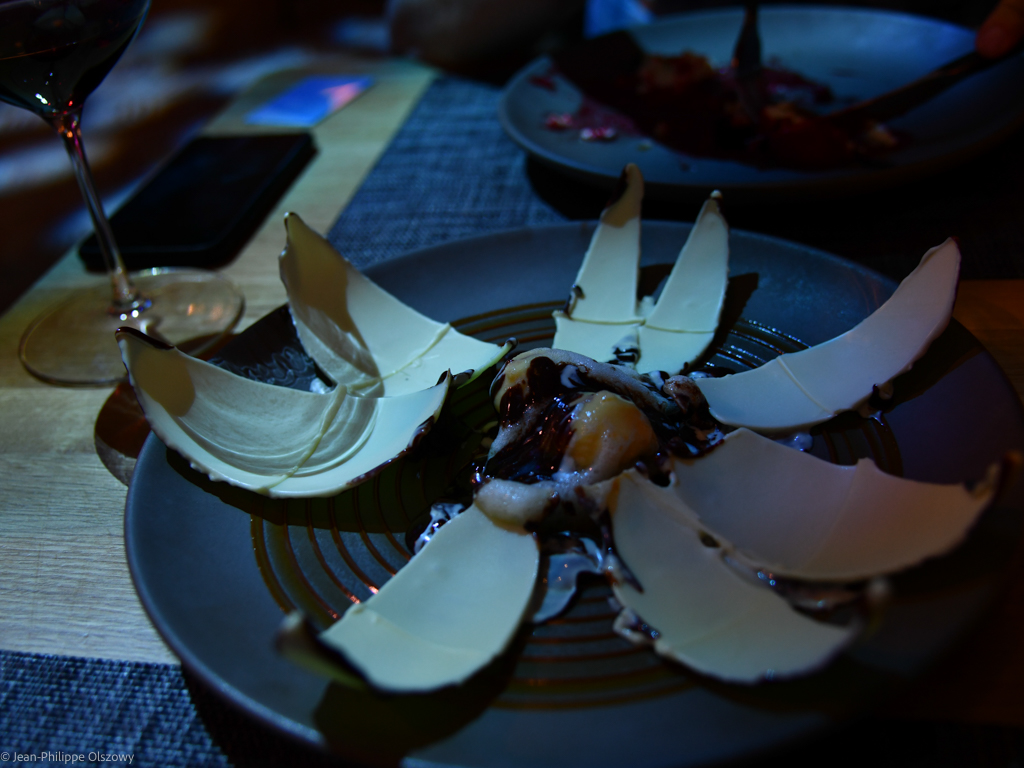 The theater at the front of the ship is equipped with giant screens lining most of the walls, which allows Celebrity to present shows in which one feels completely immersed. Obviously, we do not cut to the classics of the genre (hanging acrobats, hoops, jugglers … which tire me after all these cruises where we find them, invariably). But some more elaborate shows, taking advantage of the original organization of the place, are doing well.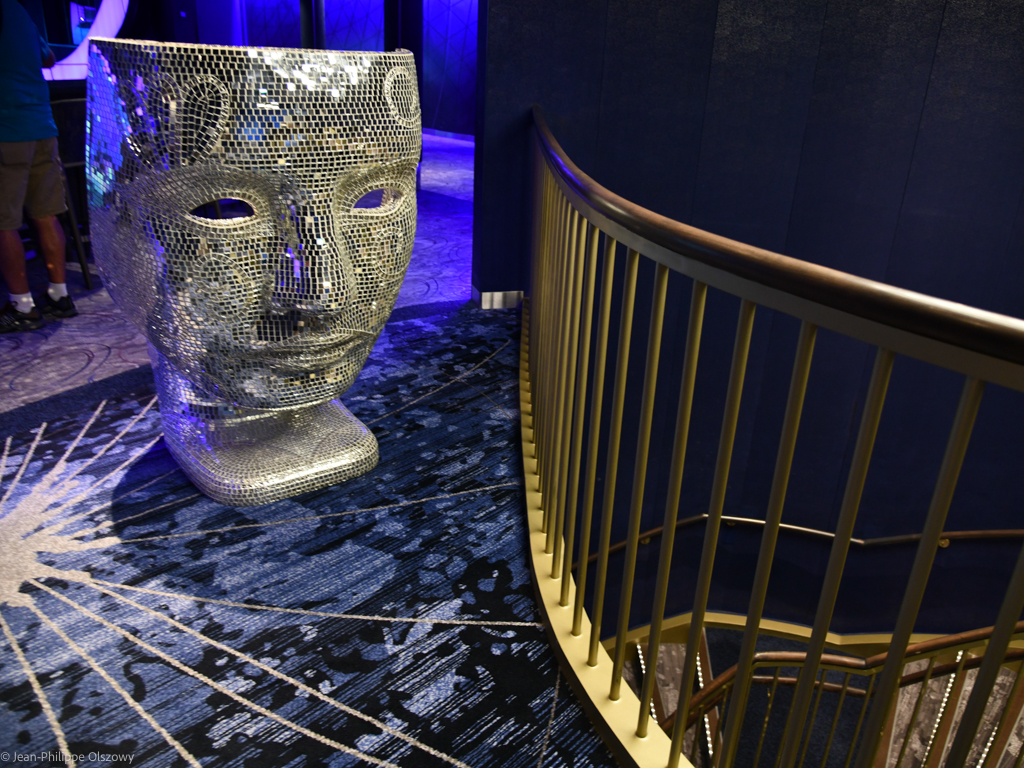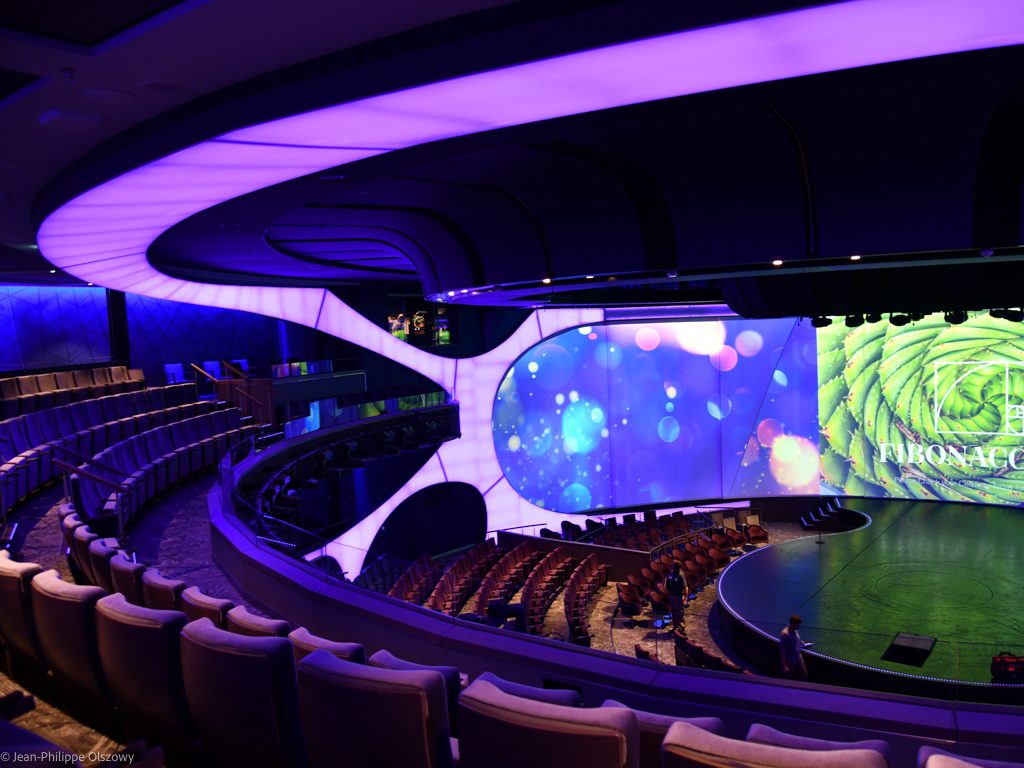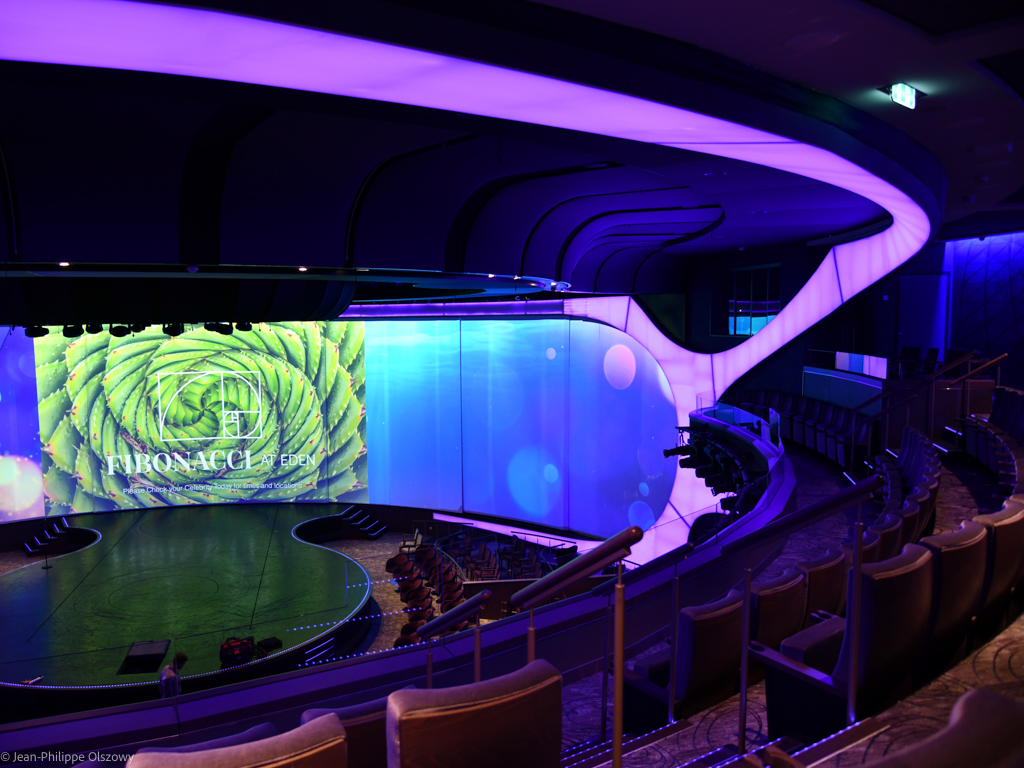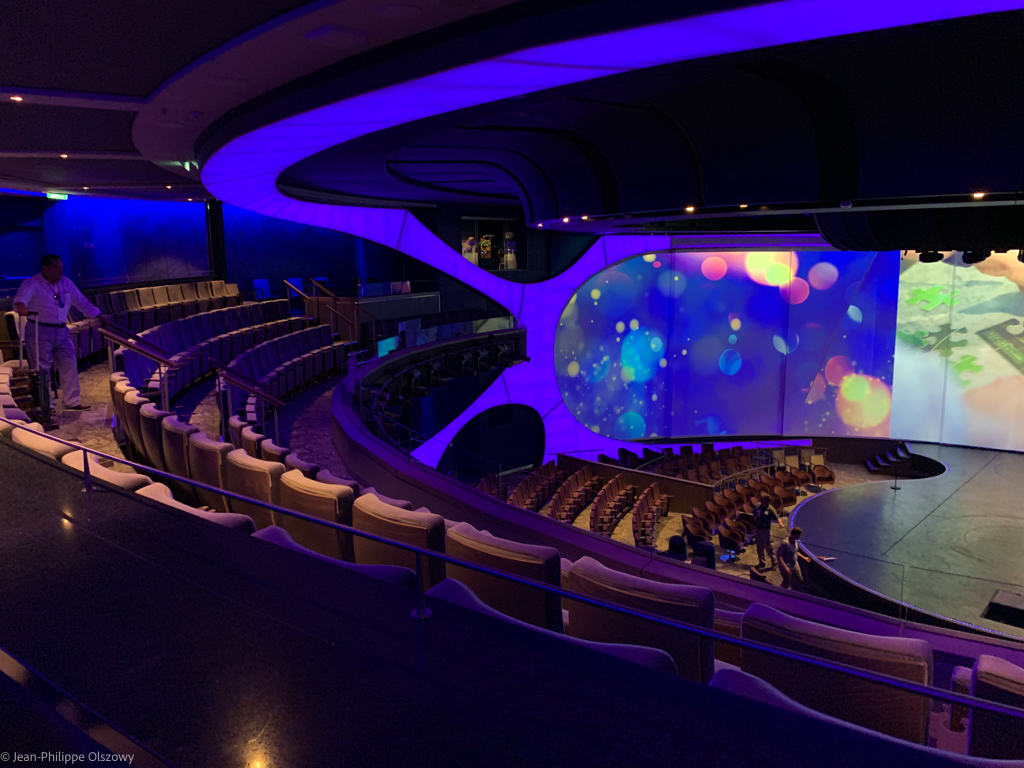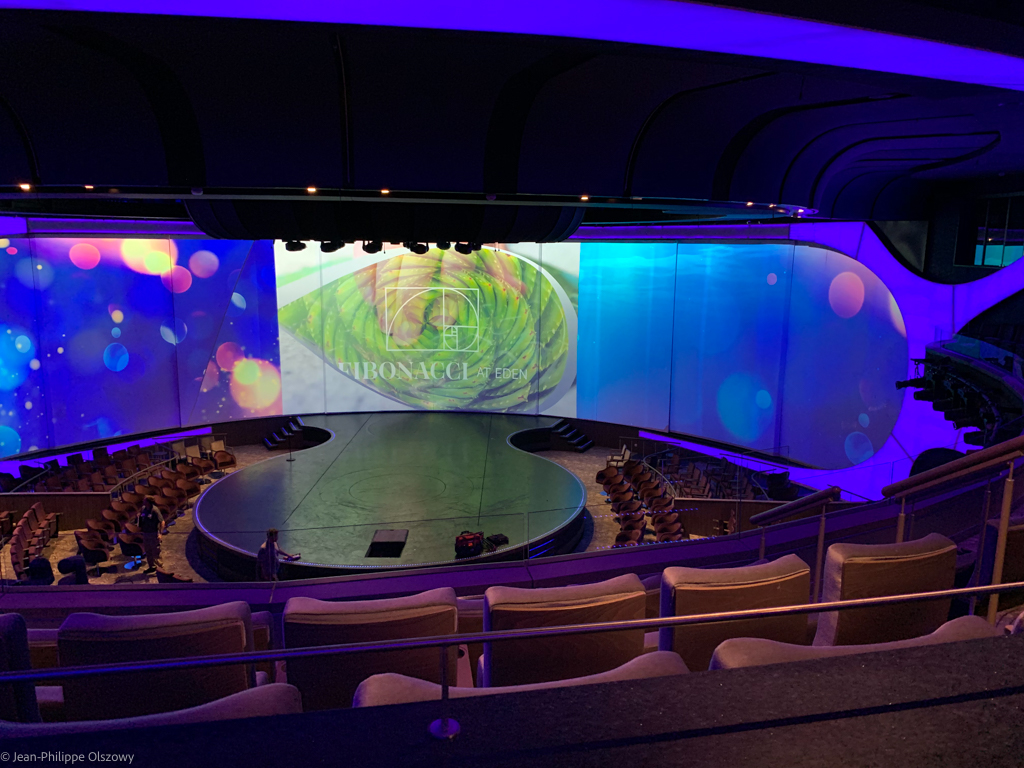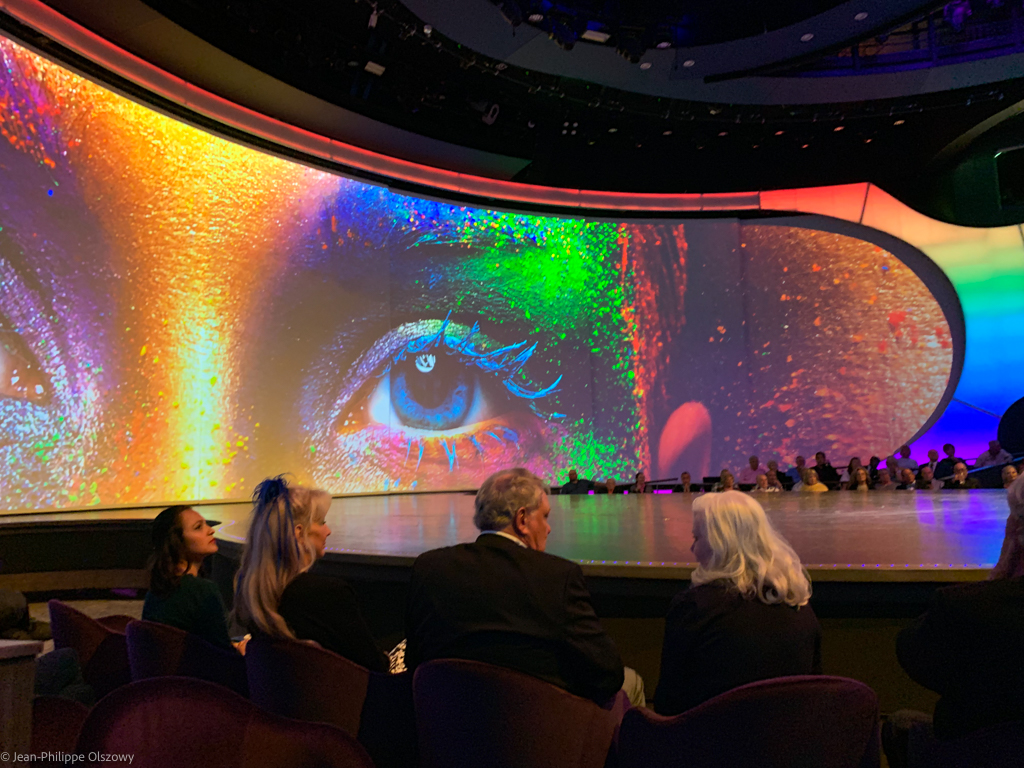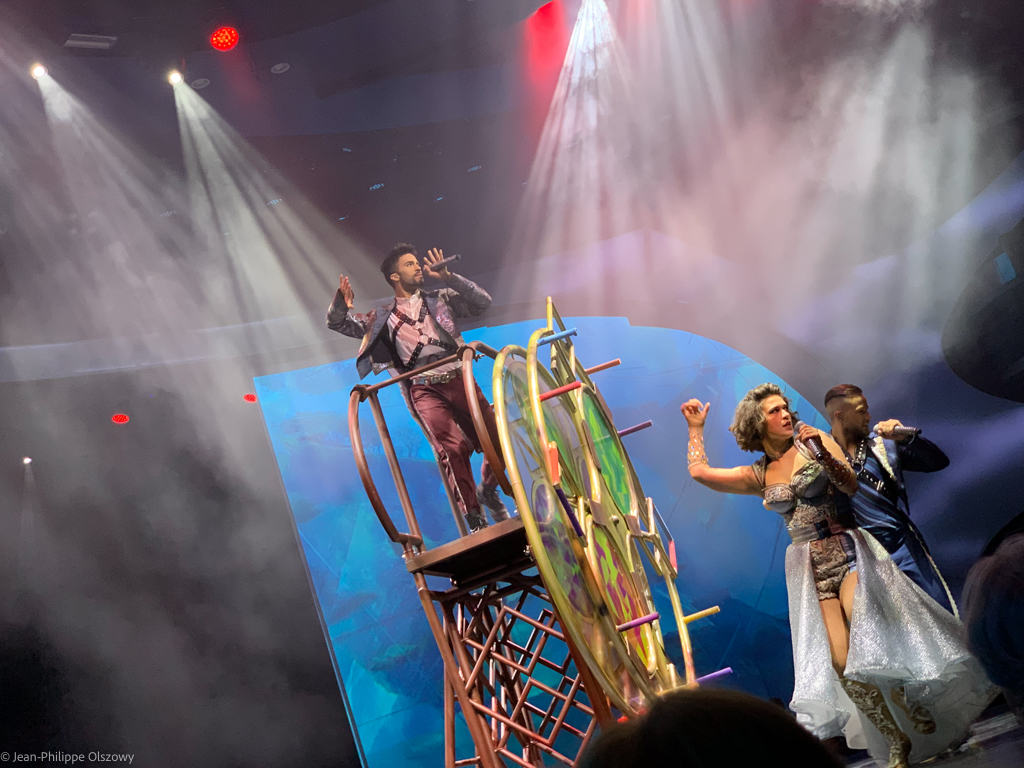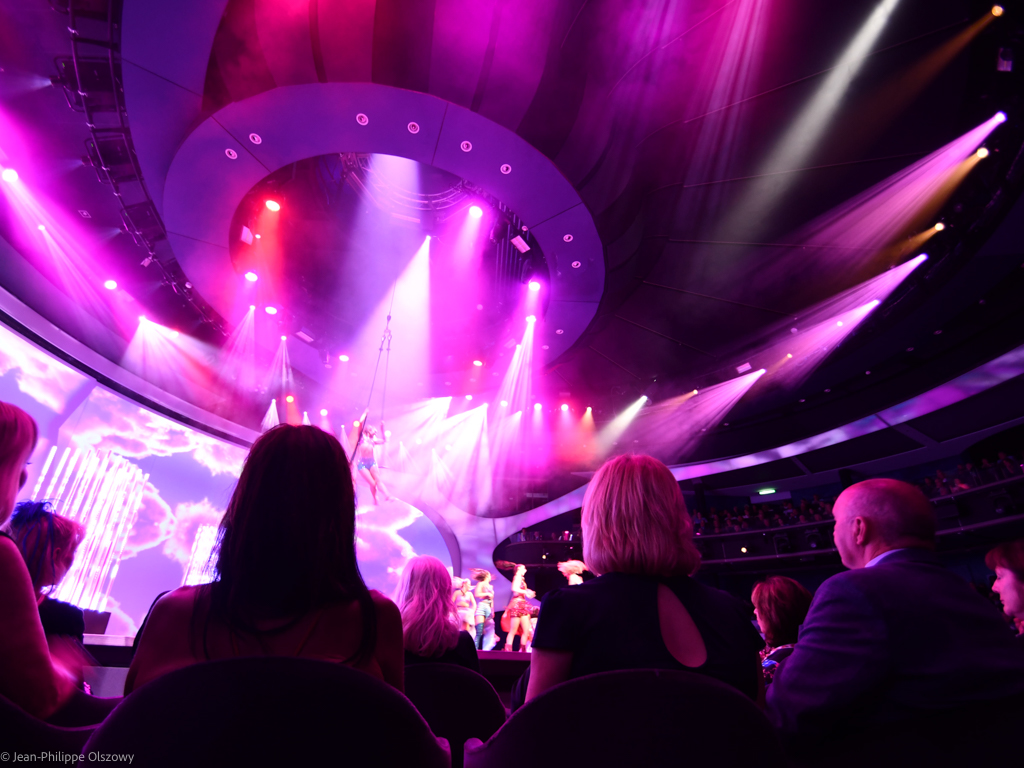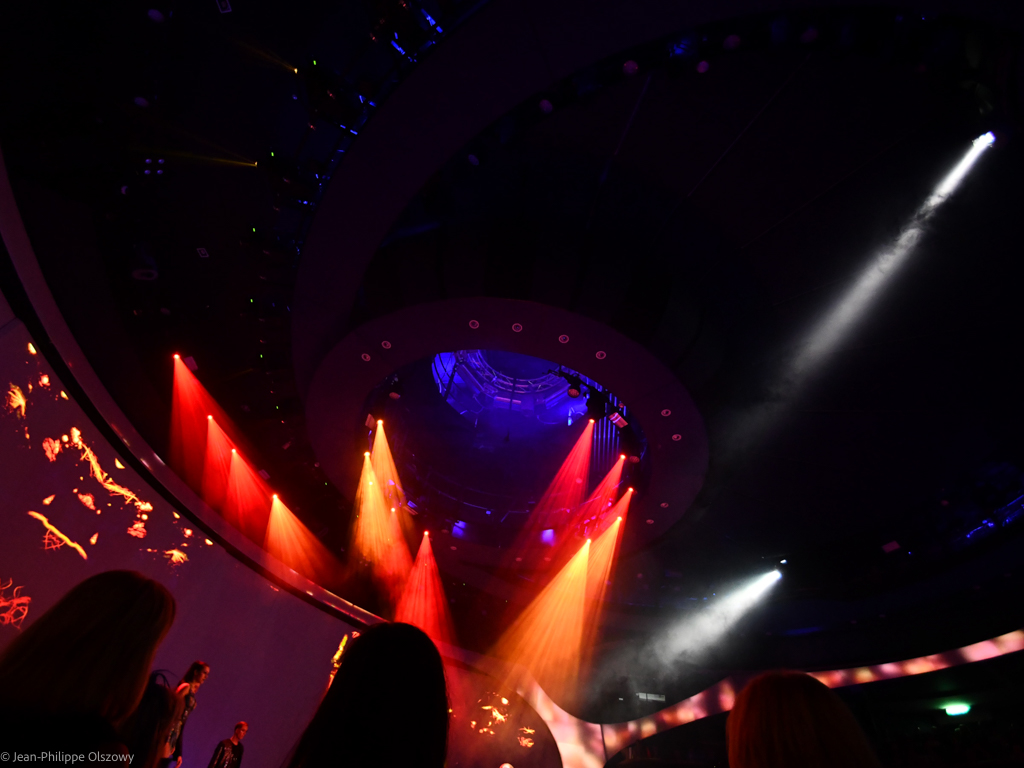 In the direction of the theater, you pass the disco, The Club, which is also on 2 floors. A dance floor, a giant screen and several corners to sit at lounge-style tables.