One of the quite innovative features of the Celebrity Edge is also its embarkation and disembarkation area. Not only can it benefit from the Magic Carpet as a landing stage, but it is also an area called "Destination Getaway", which has nothing to envy to its land equivalents in some airports: it is spacious, bright, well thought out, and avoids the feeling of congestion that one often experiences when returning from excursions on most cruise ships.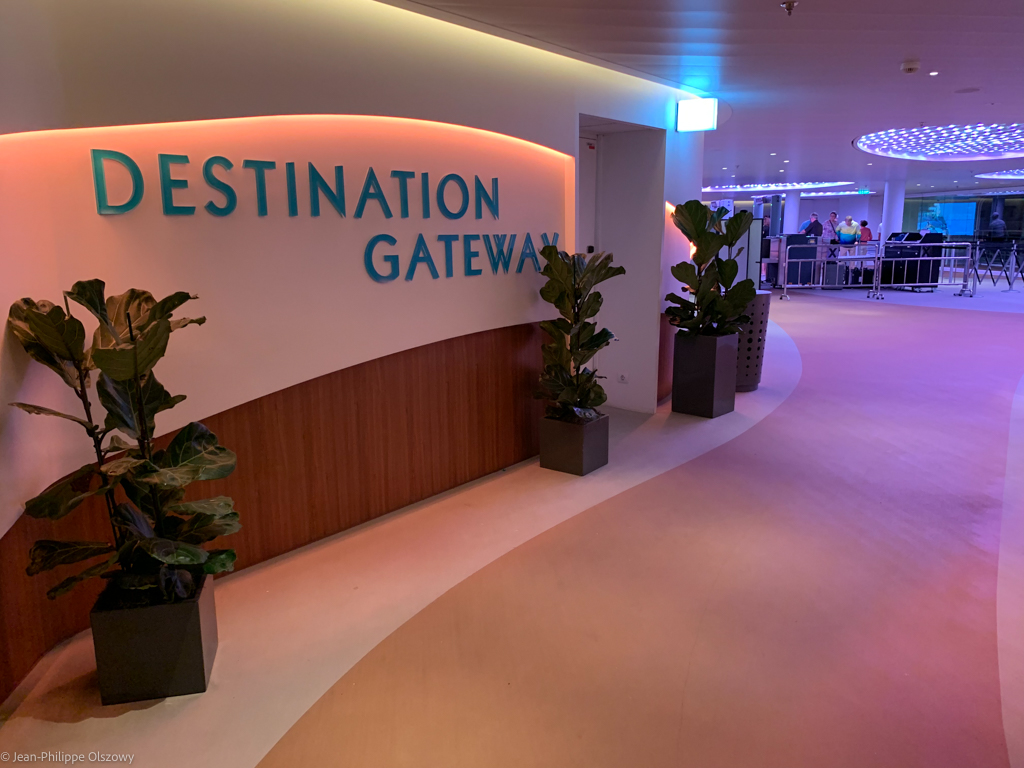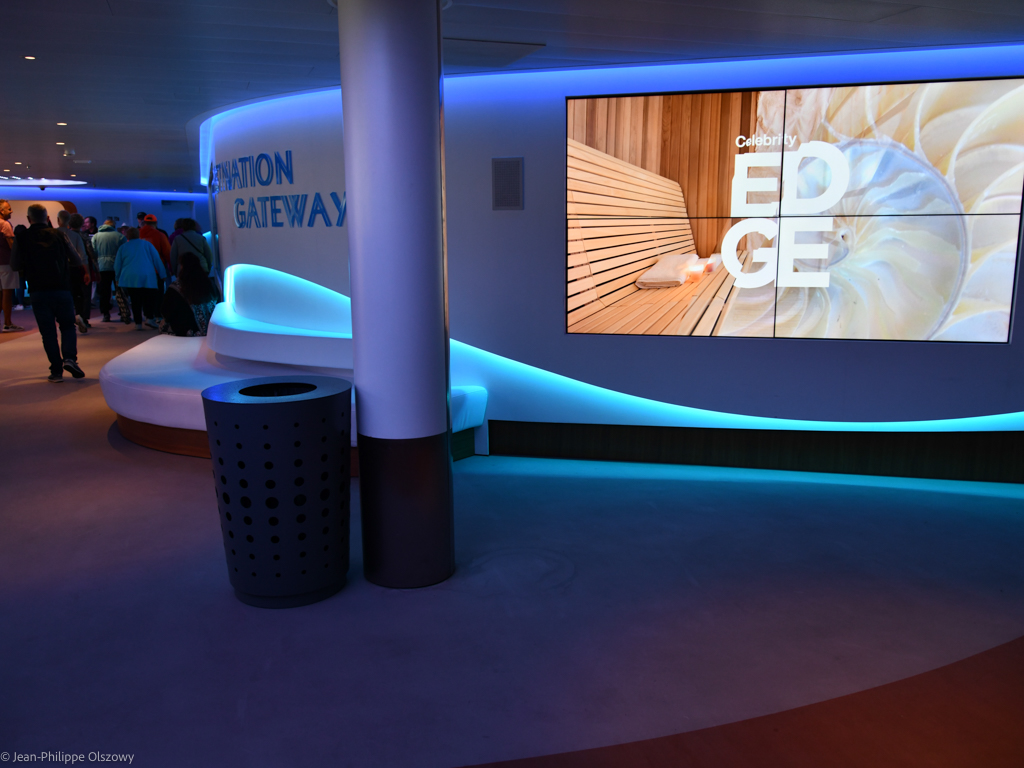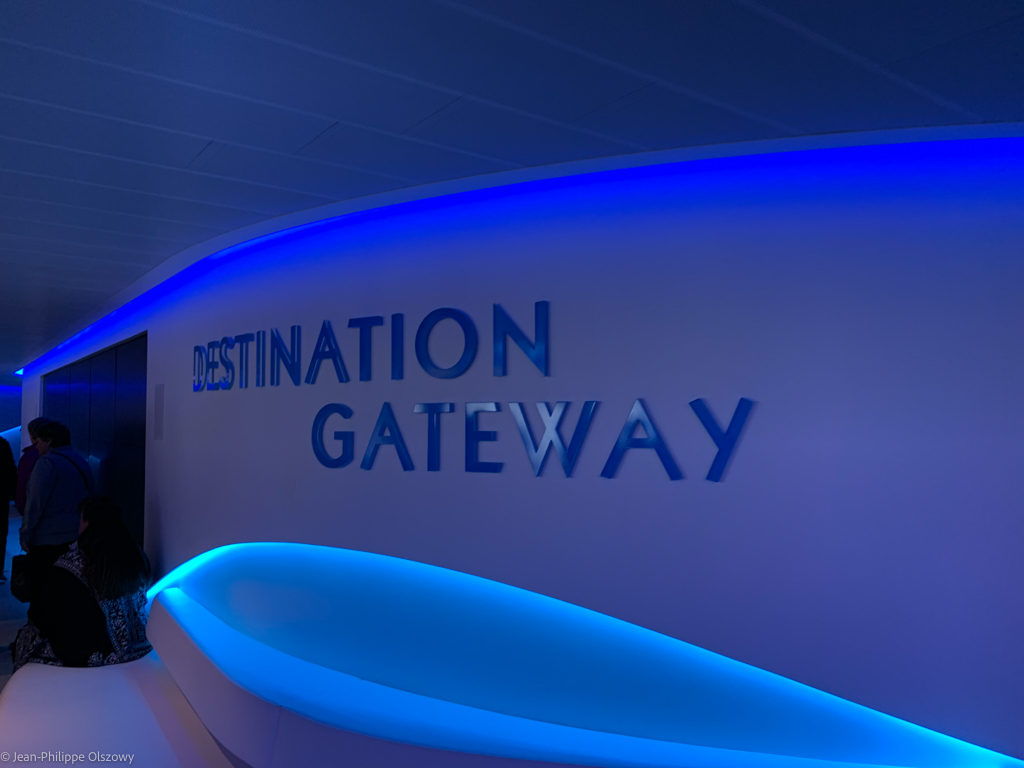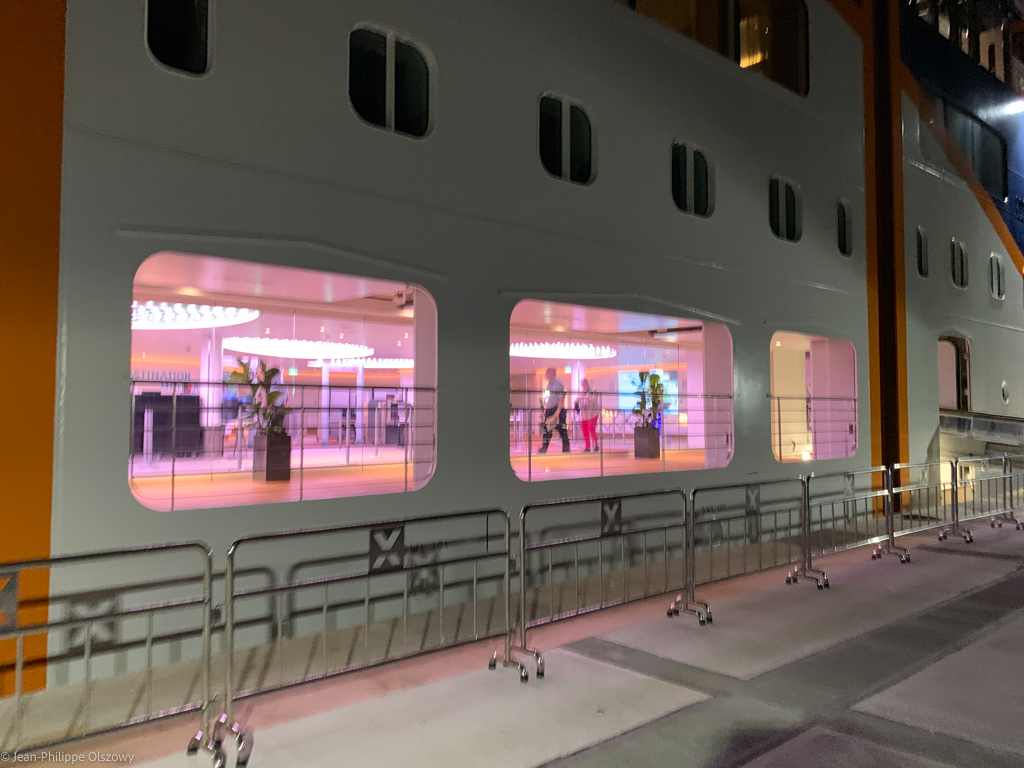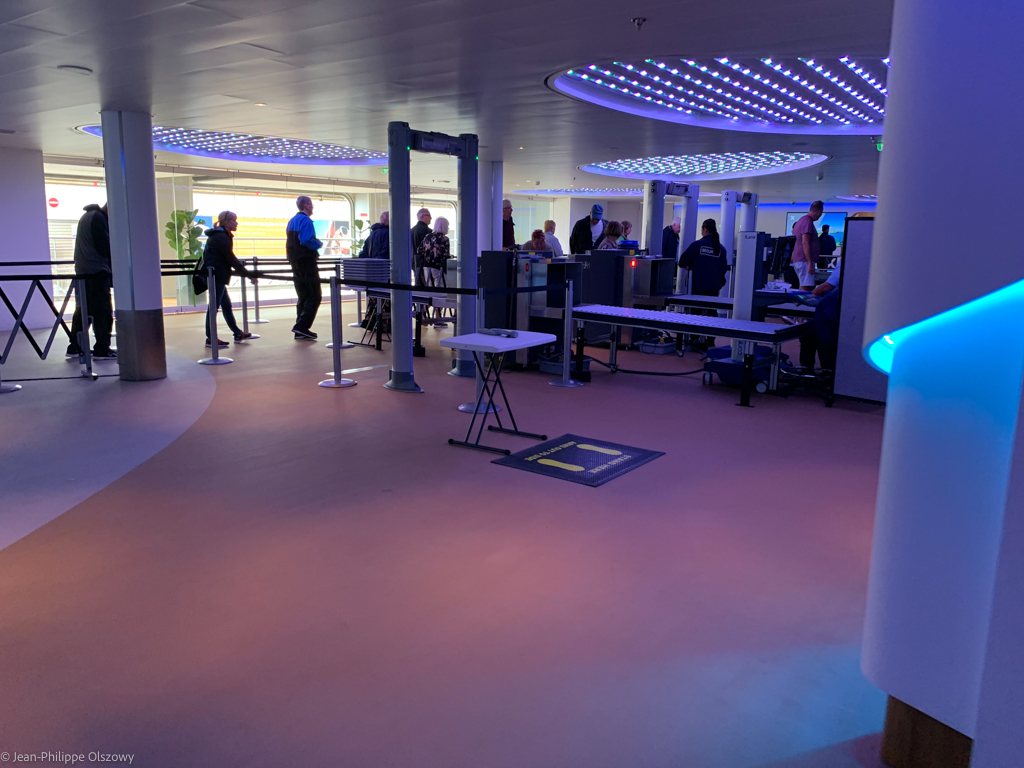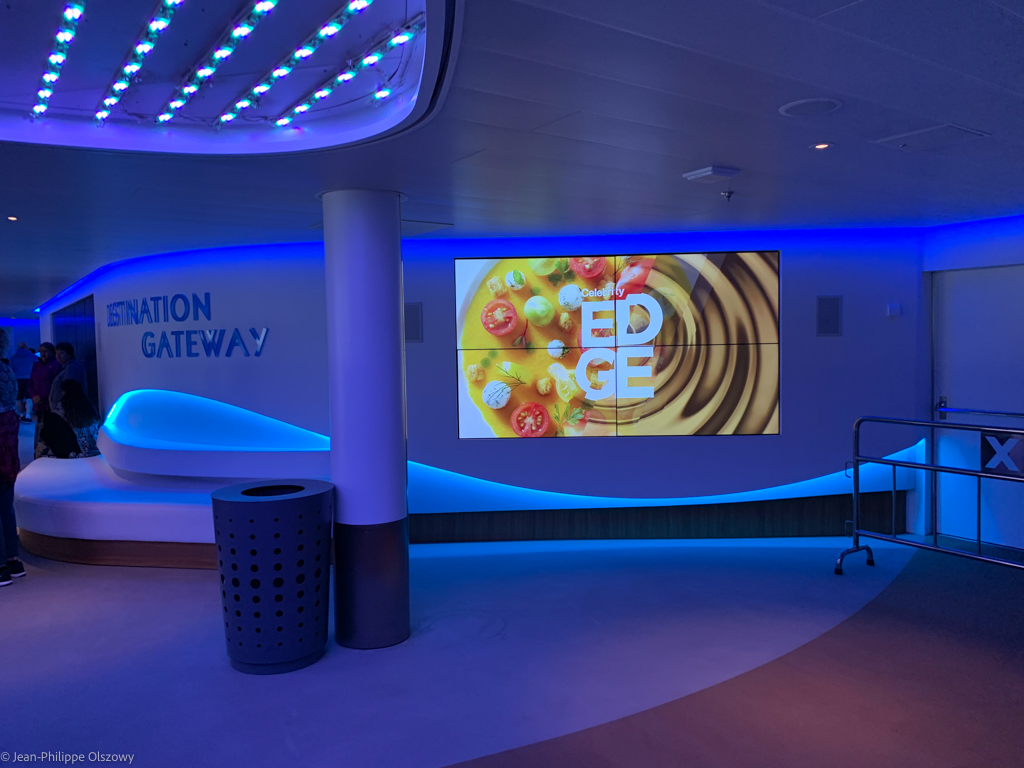 This transatlantic's ports of call made me discover or revisit some beautiful cities. I always appreciate Bermuda where you can take beautiful bike rides, and enjoy the beaches. Coming back to Lisbon is always pleasant. A big crush on my first visit to Bilbao, as interesting for its historic city center as for its modern part, with its Guggenheim museum that you come across while strolling on the docks of the Nervion. As well as a stopover in Le Havre, before ending the cruise in Southampton …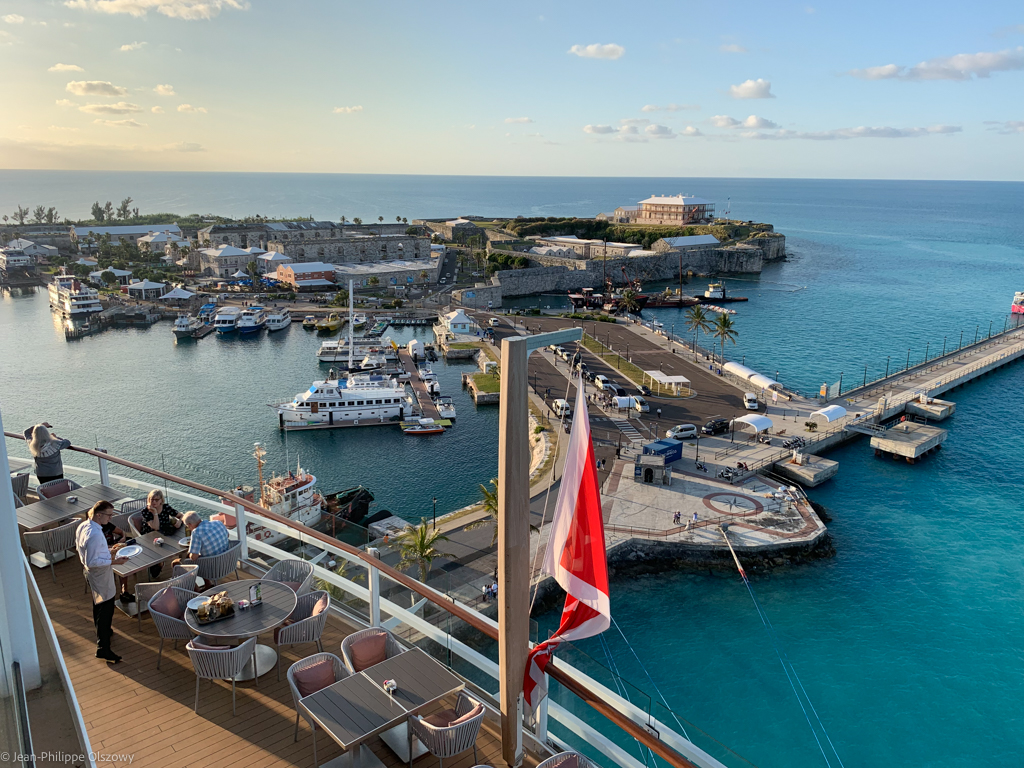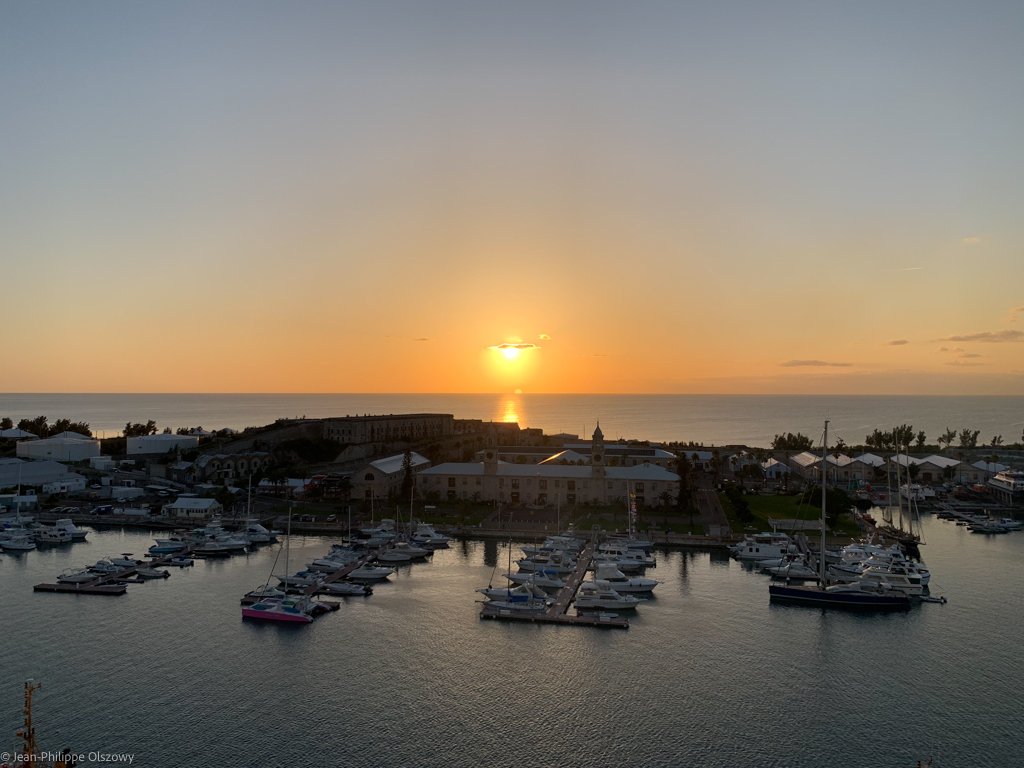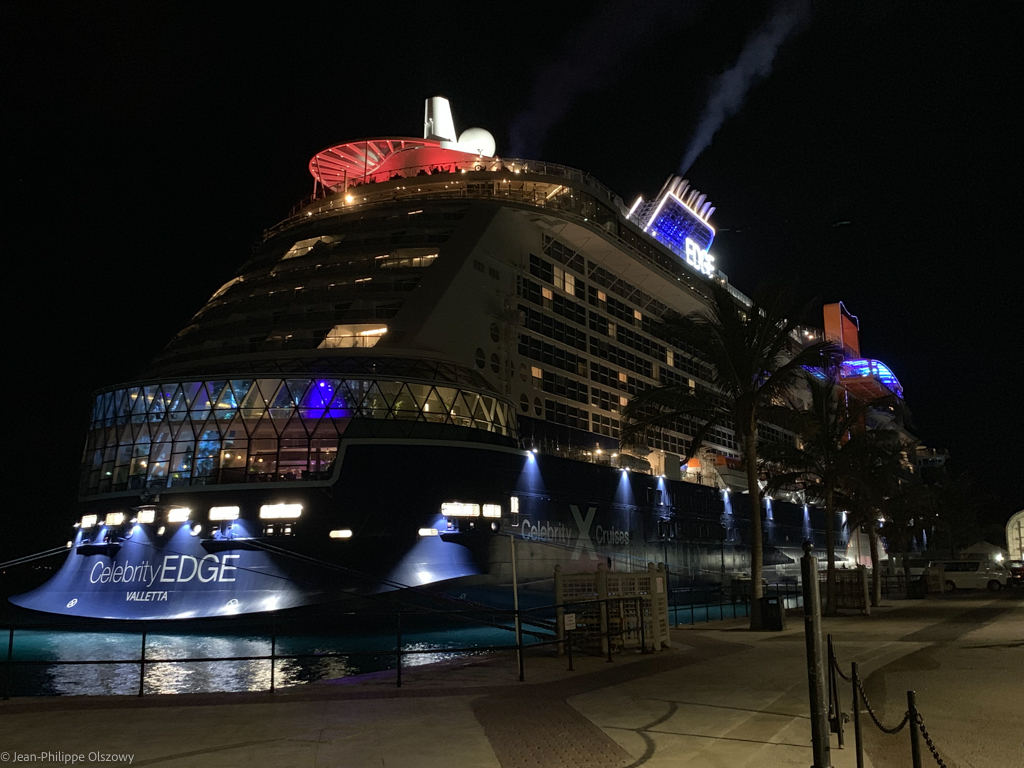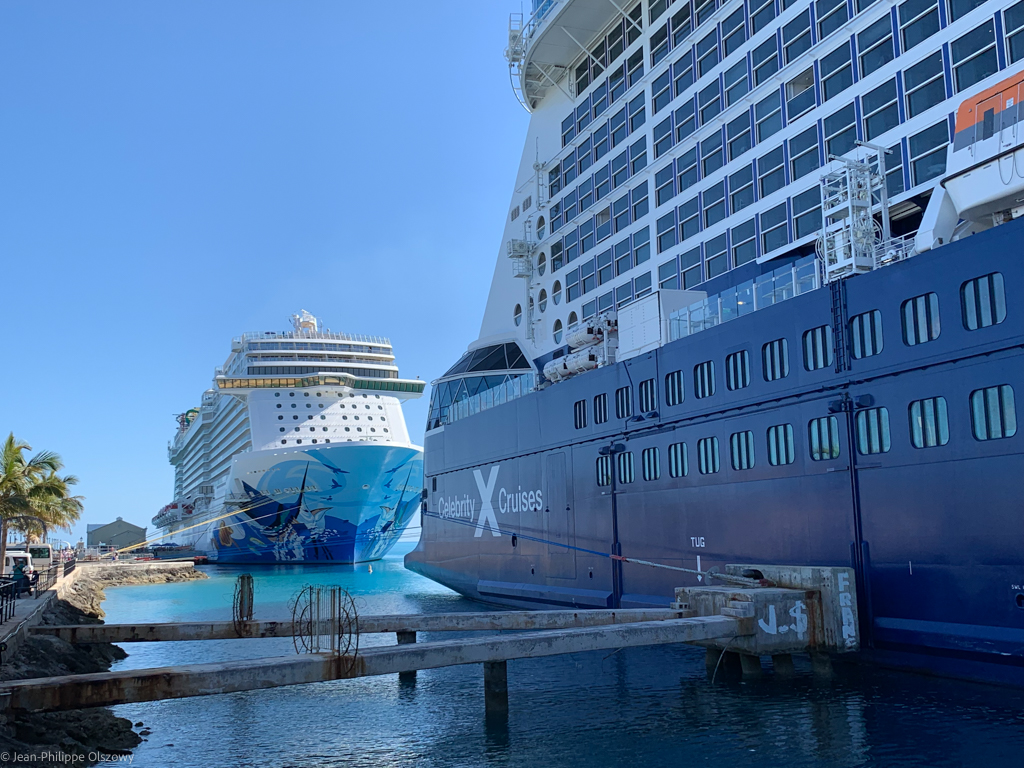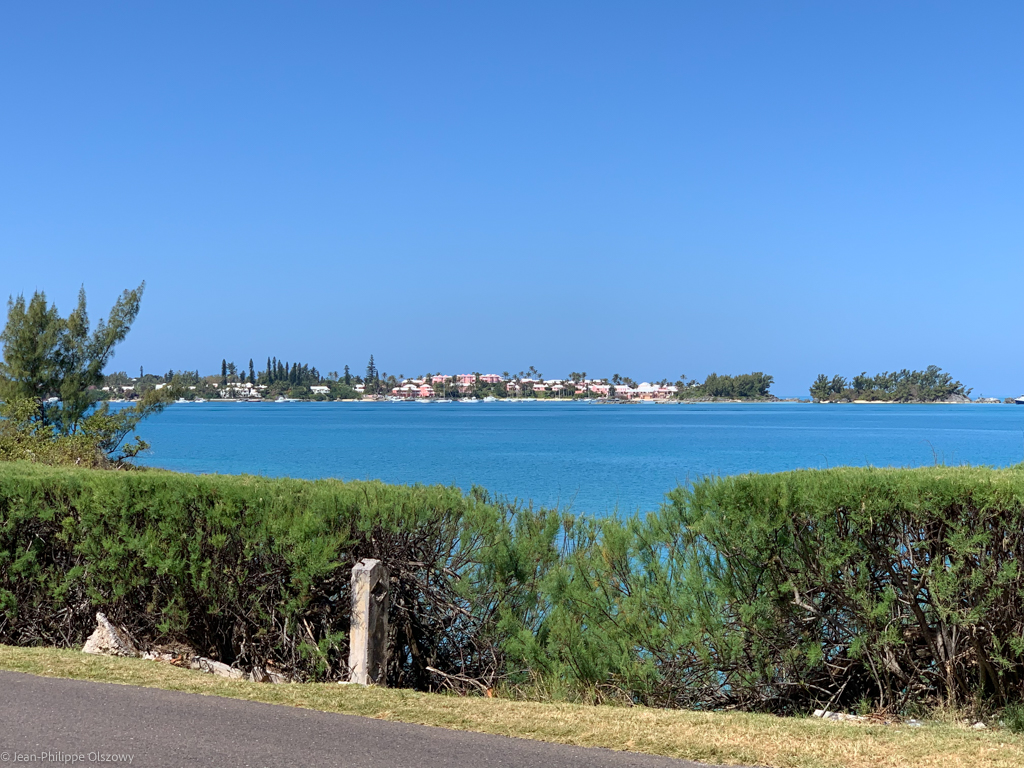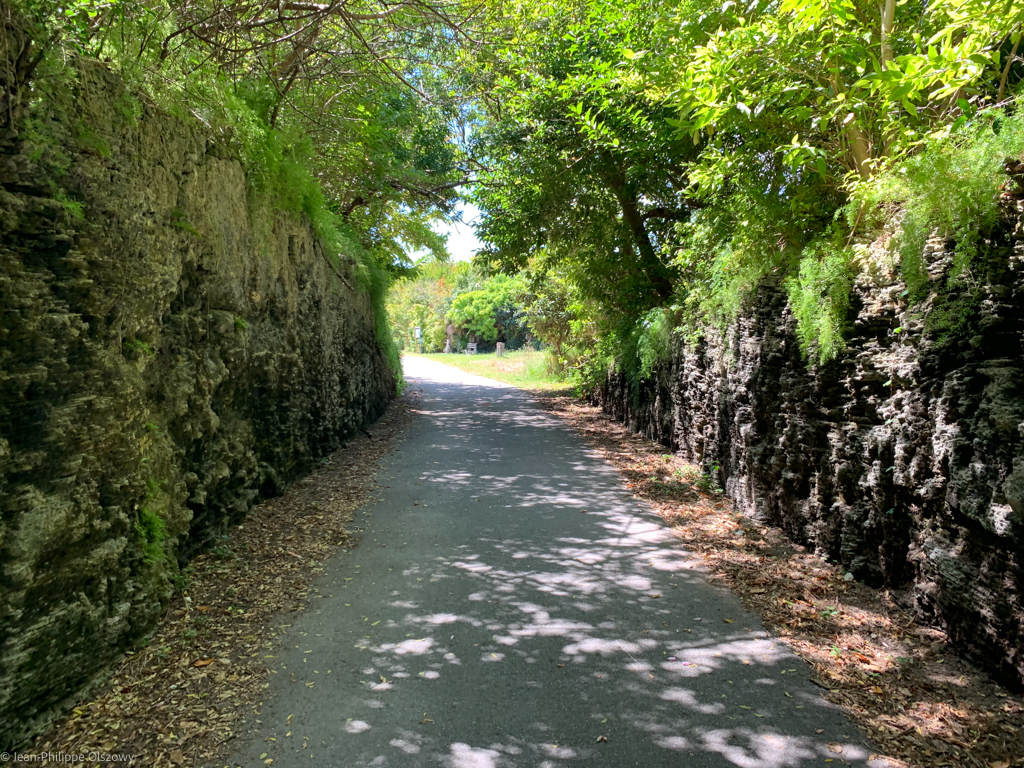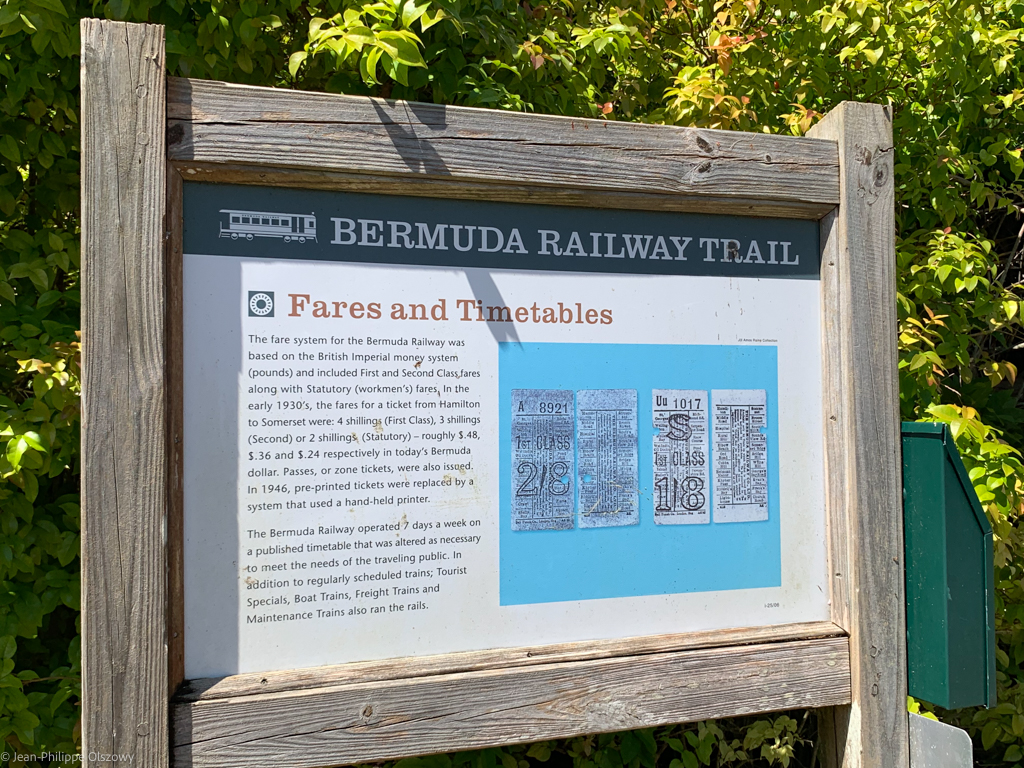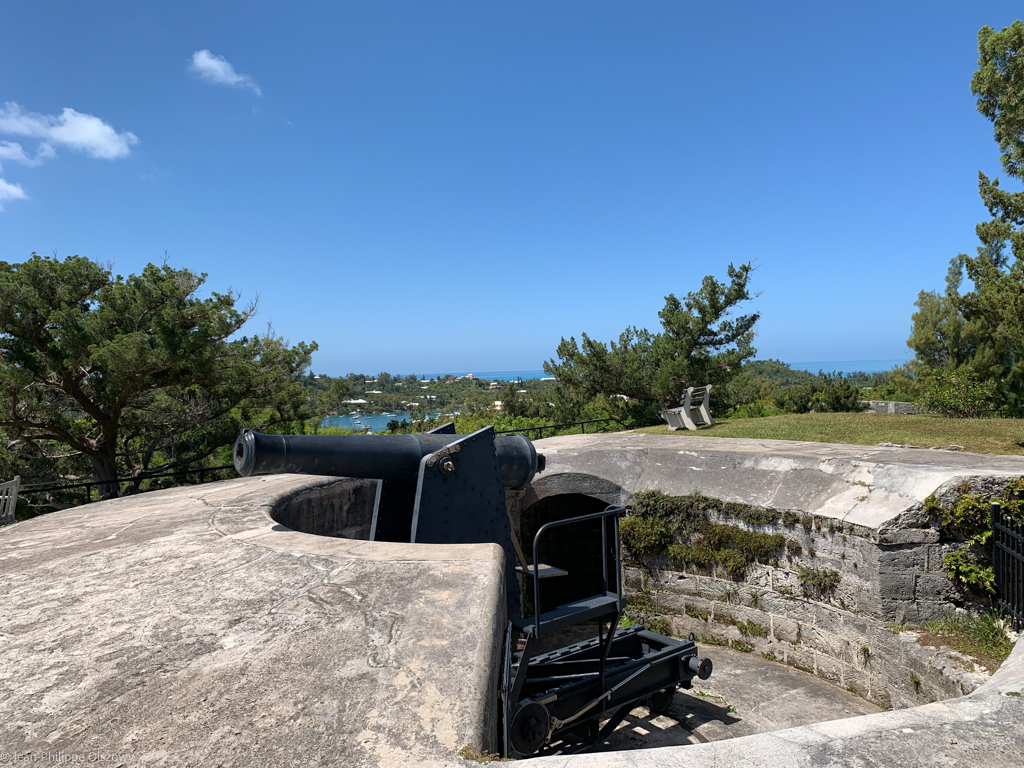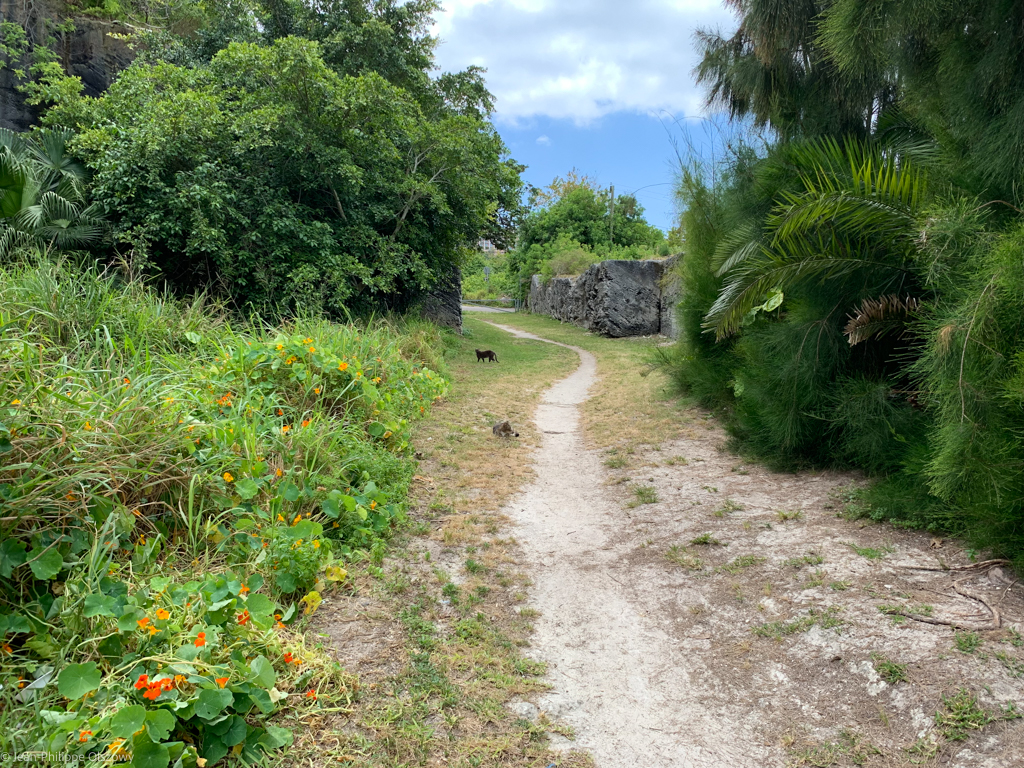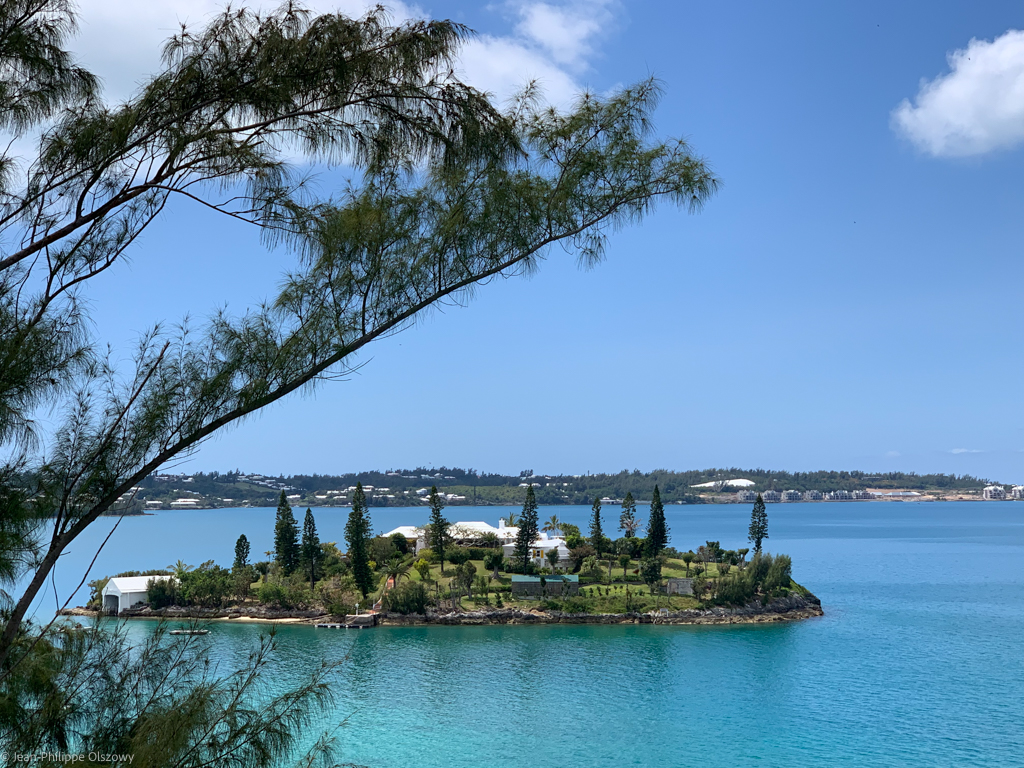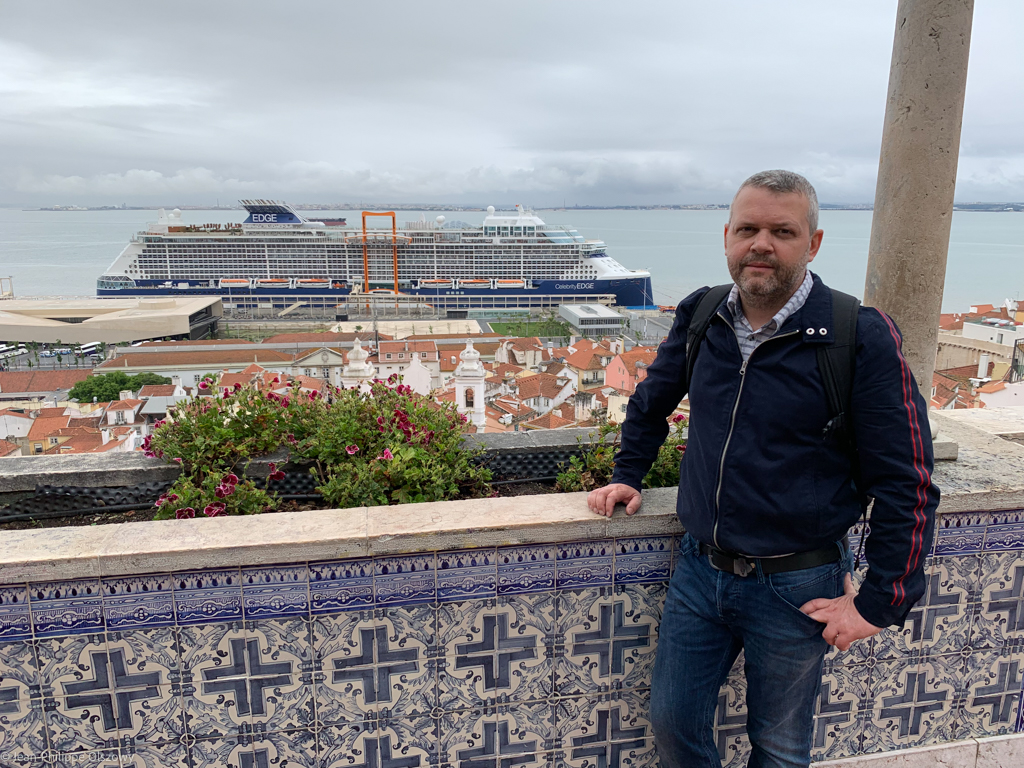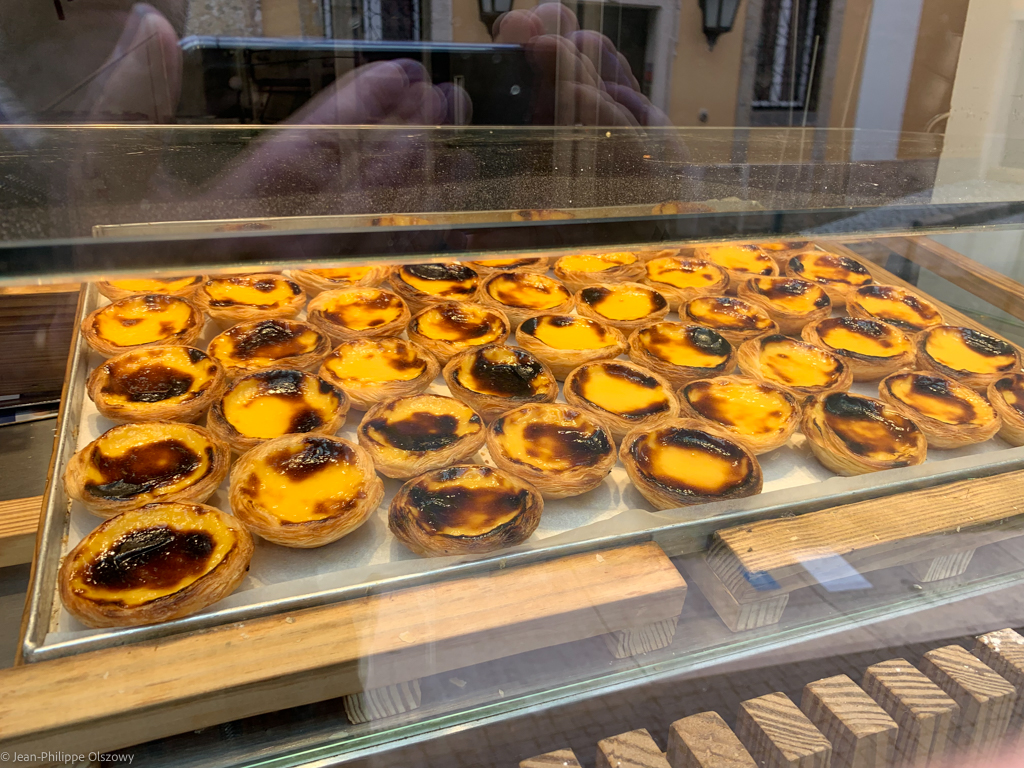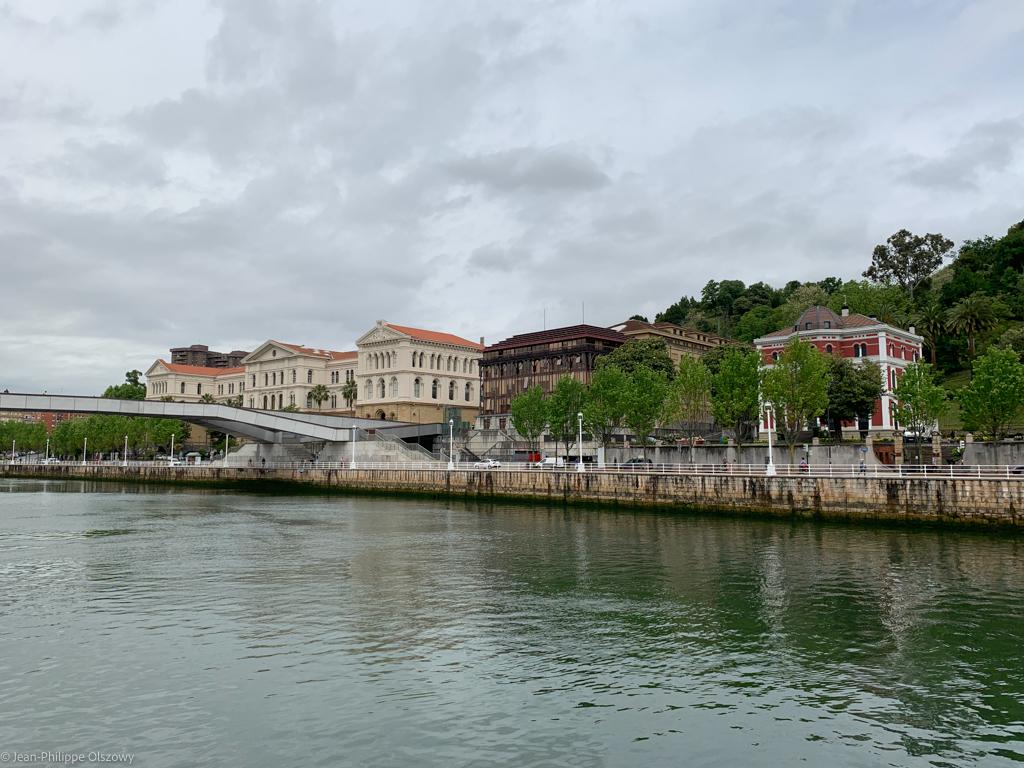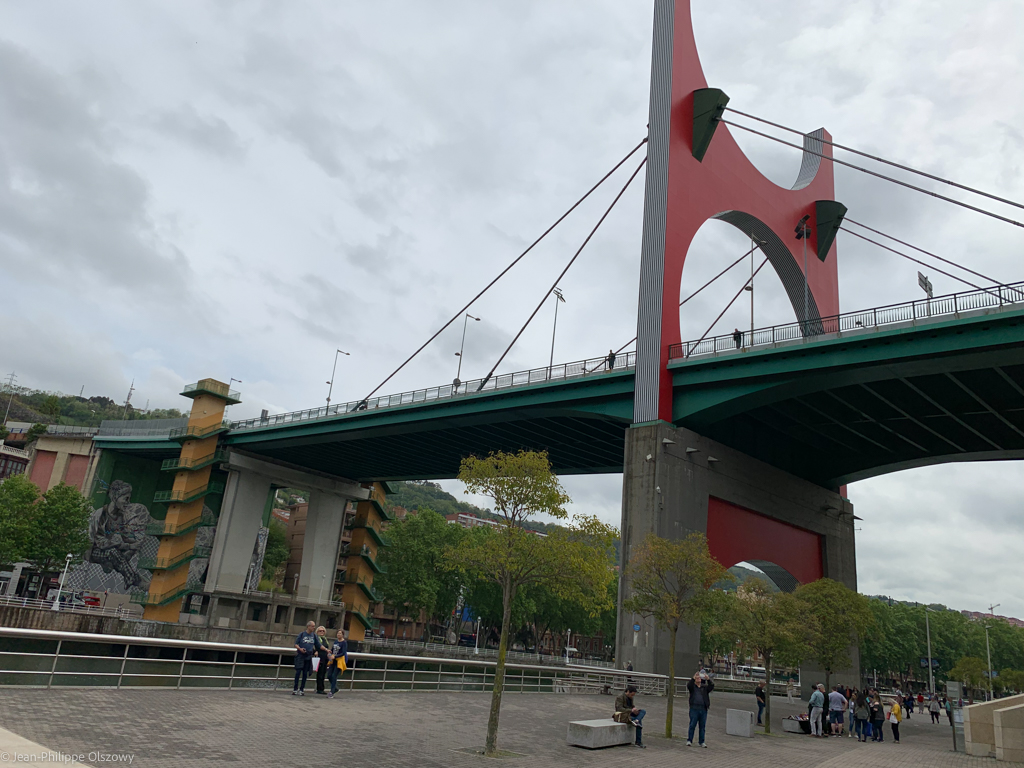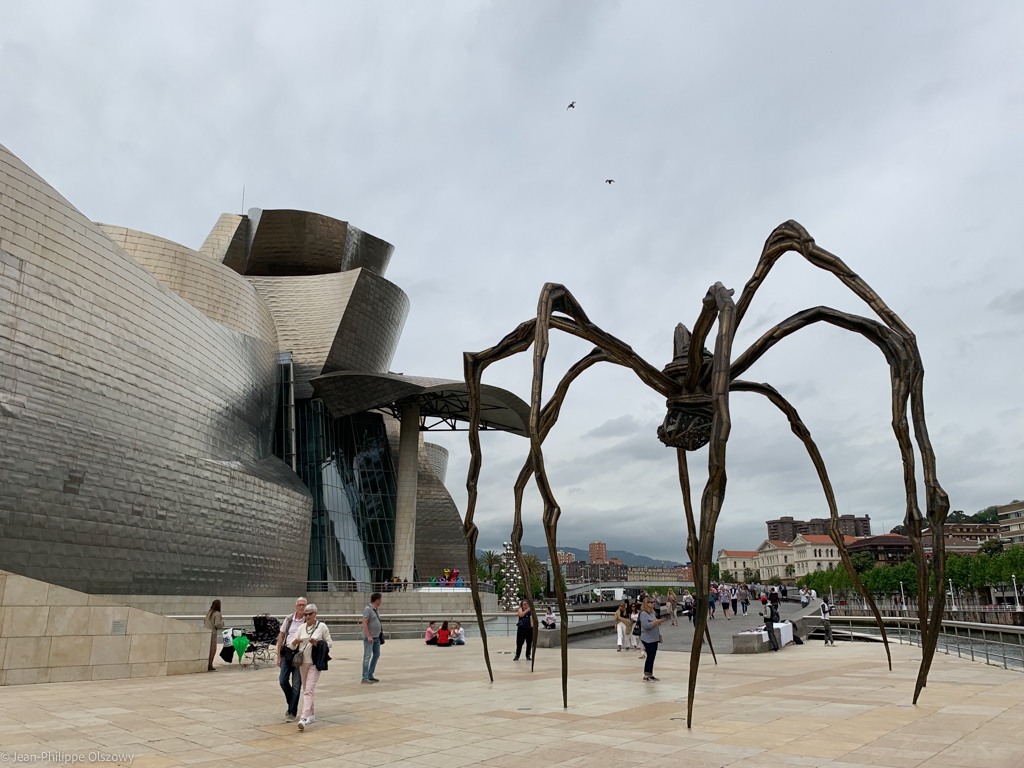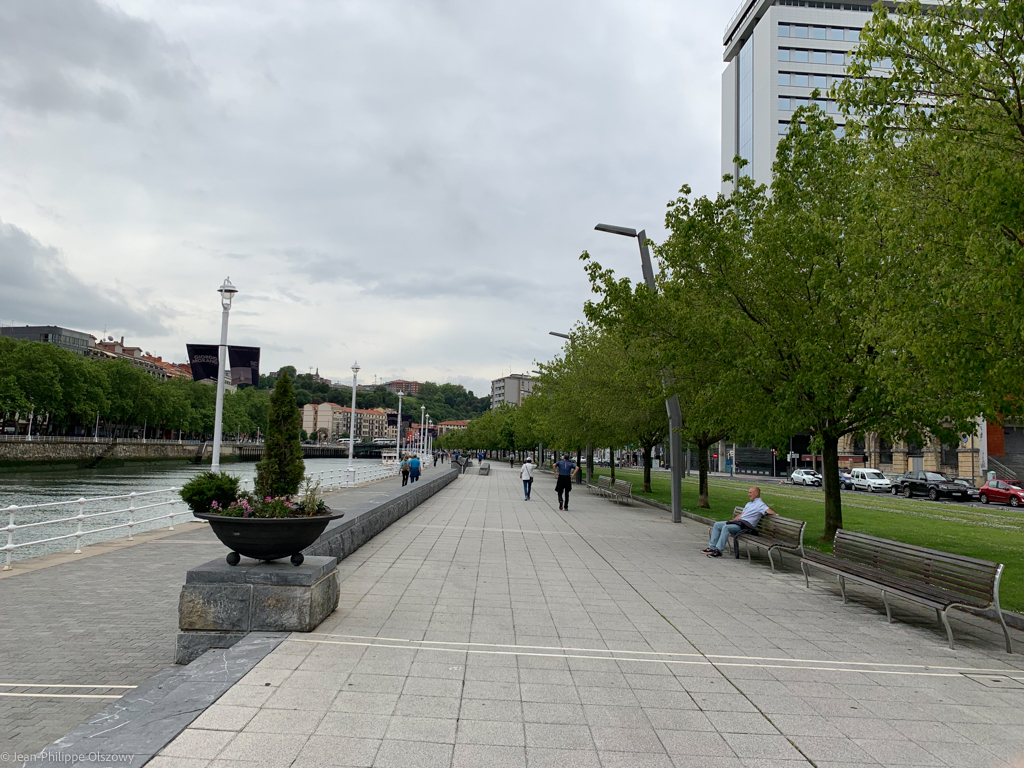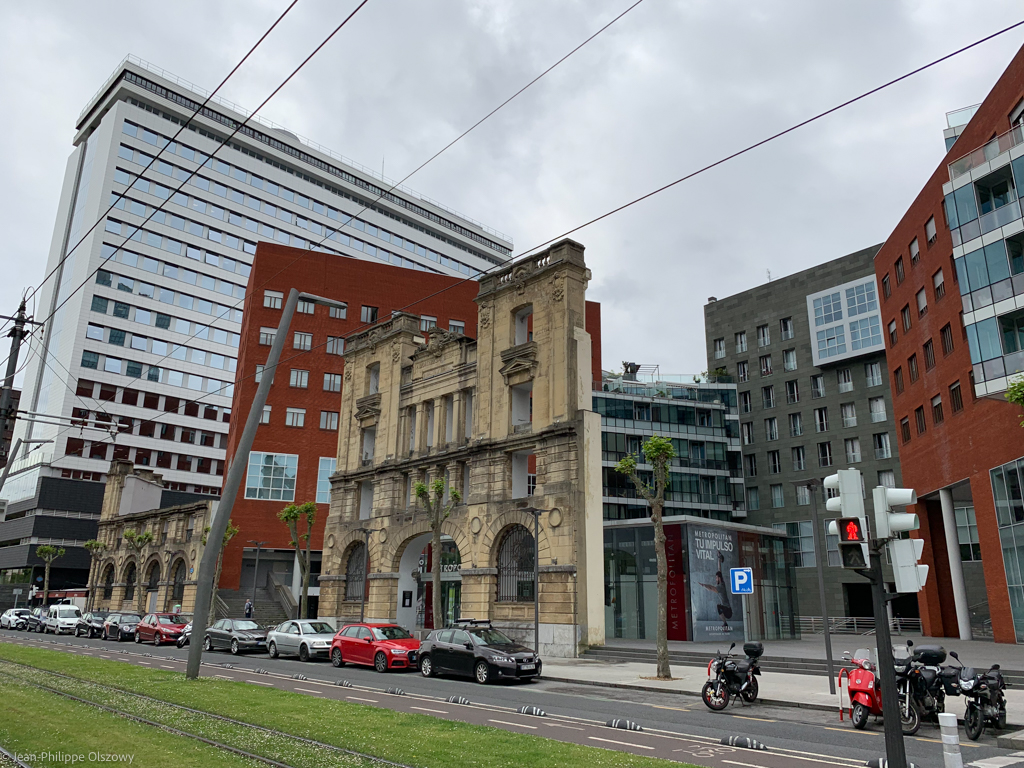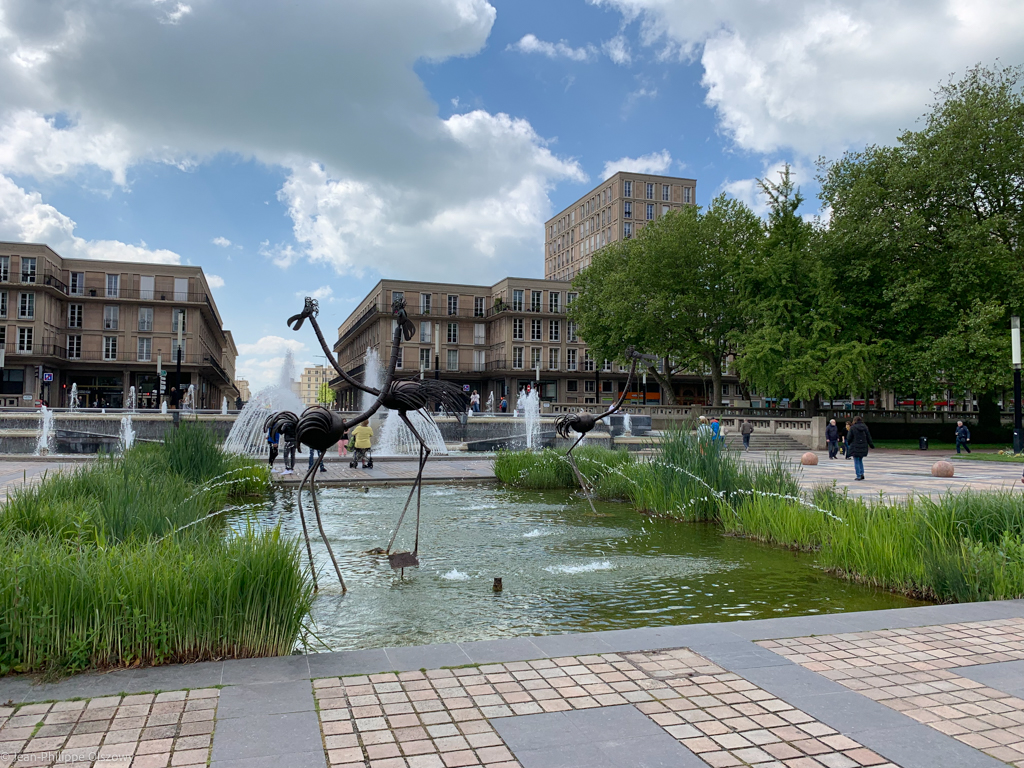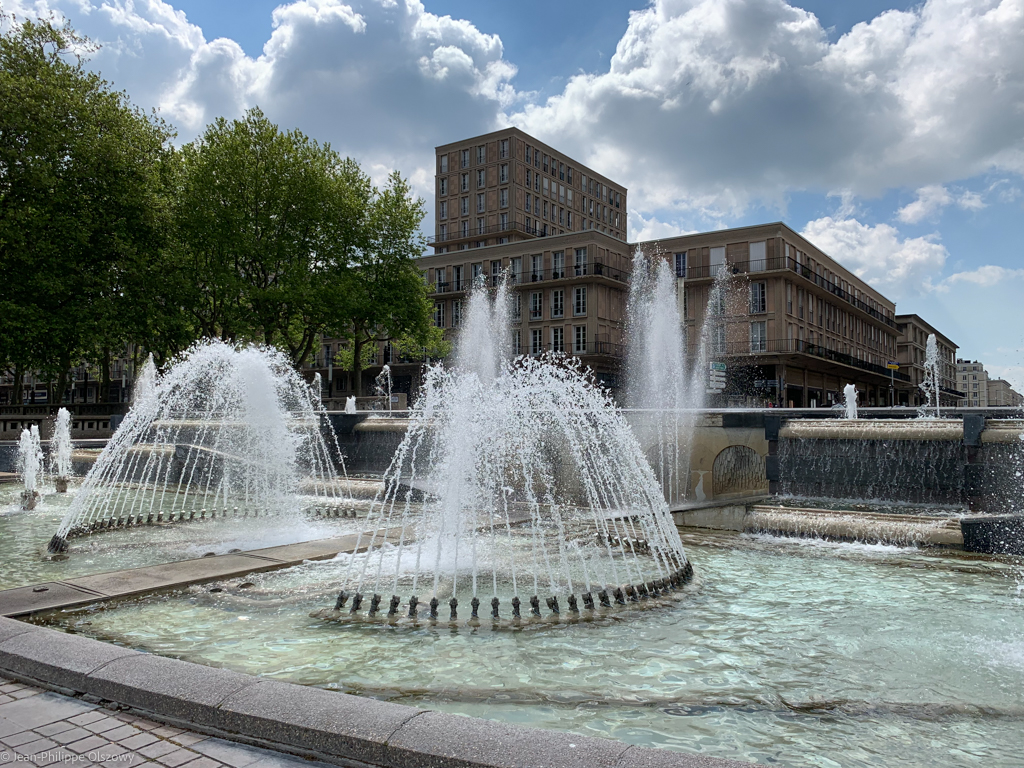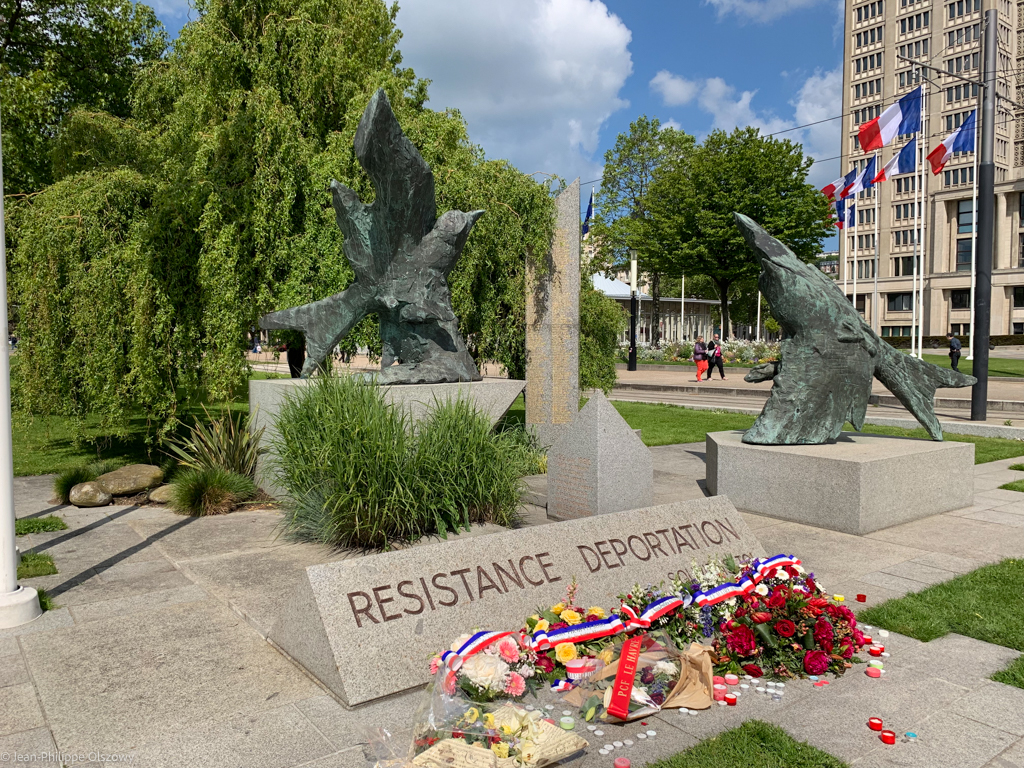 Some information on the price of this cruise: for an Aqua Class cabin (with access to the spa included, as well as its private "healthy" restaurant) and with a drinks package included (promotion of the moment), the price per night and per person was approximately $ 300 (250 €).
The Edge class will be completed by 4 other ships thereafter (the Apex in 2021, the Beyond in 2022 then 2 others), all built at the shipyards of Saint-Nazaire, France.
And given the incredible pleasure of having spent these 2 weeks on board, I will definitely come back to this ship and its little brothers! Whether for the beauty of all the places on the ship, for the quality of the food, included or extra, the high level of service and crew members, the very classy spa … and the real large swimming pool … see you soon!
Some menus for information (and for the most curious …):